Getting the right External Breather Systems (EBS) for Your Bike
Choosing the Right
External Breather System (EBS)
For Your Bike
"It seems totally ludicrous to me that nobody really offered an external breather intake that was a complete system.
I've been doing high performance cars for years and would never even think of rerouting breathers back into the intake tract, always vented them to a can or to atmosphere. SO glad I found your products." -C.H.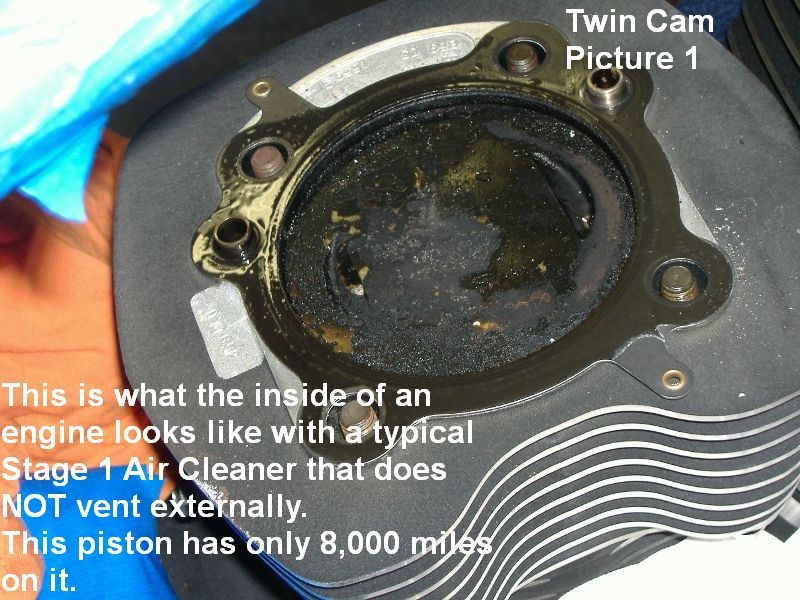 Photo of the inside of an engine with an EBS, that allows only clean dry air into the intake.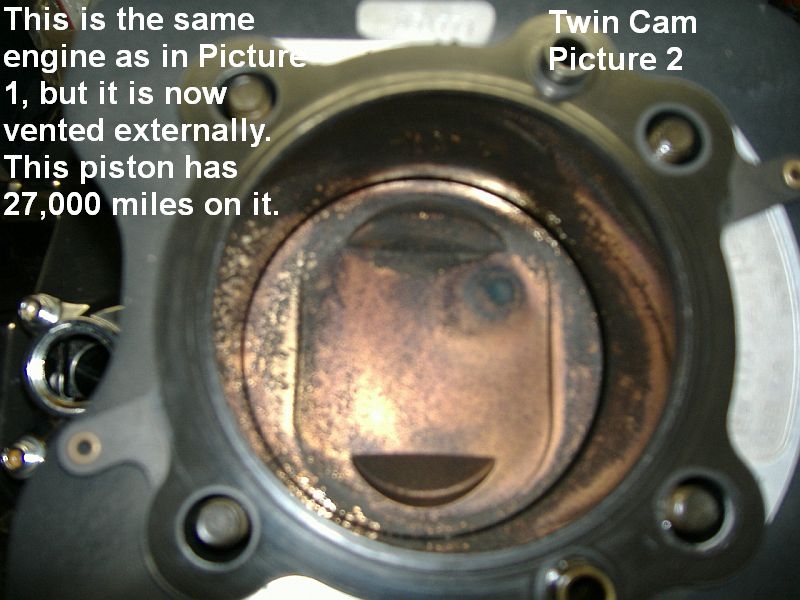 What EBS will fit your Air Cleaner?
Twin Cam & Milwaukee-Eight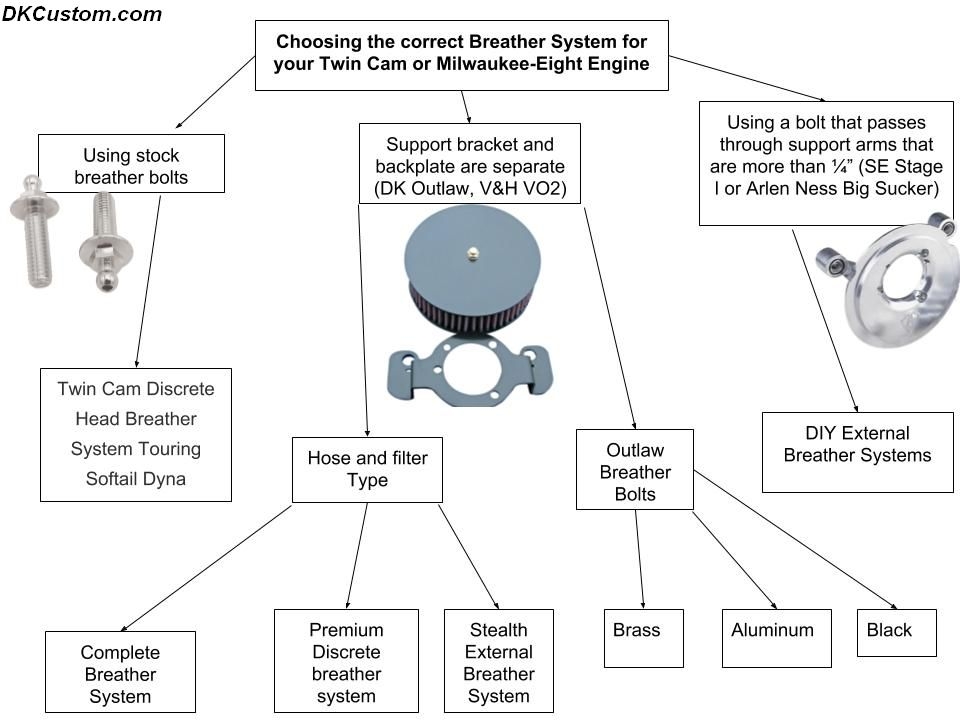 Sportster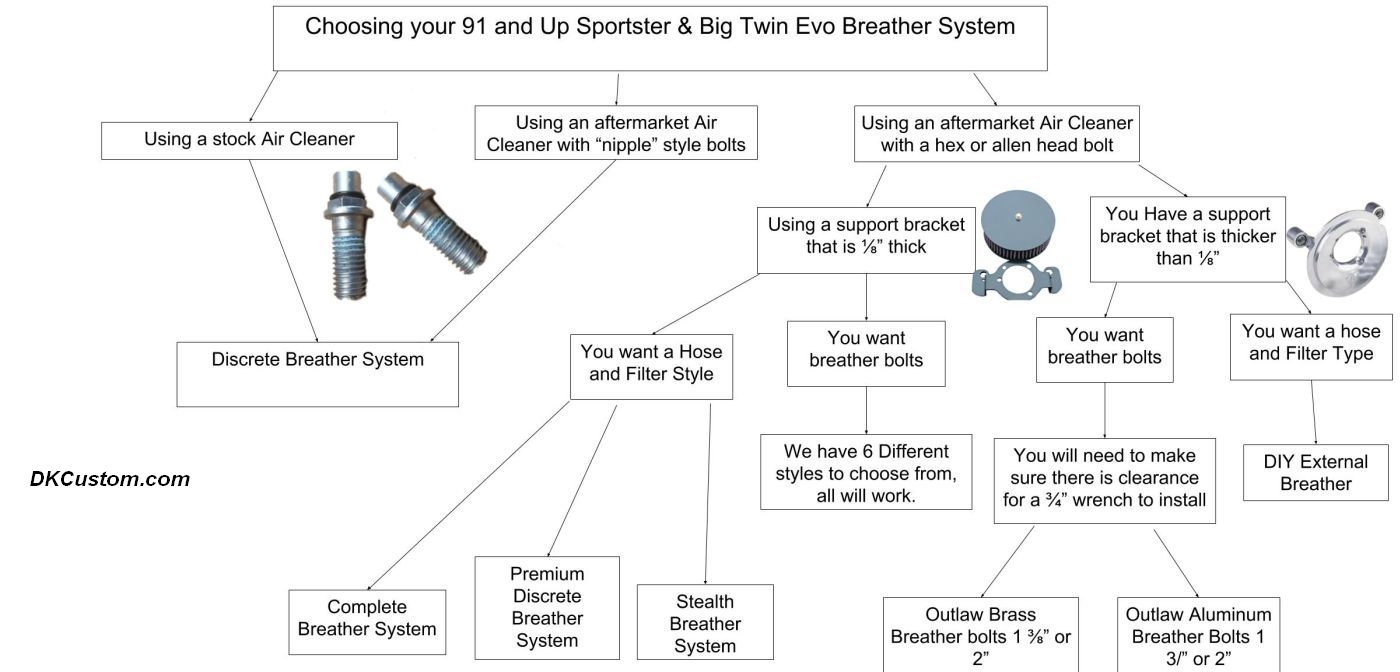 For More Info on Why & How an EBS Work, Click HERE for a Complete Report
Live Free - Ride Free!