Home

/

Polished Shift Peg Adjuster Link for Rock-It-Shift
The ROCK-IT SHIFT
Polished Peg Adjuster Link

Give Extra Adjustability to your Shift Pegs
Made in The USA
FEATURES & SPECS:
Made from 6061 Billet Aluminum

Precision CNC Machined

Hand-Polished to a Mirror Finish

Second Shift Peg Adjuster Link

Made In The USA

E-Z Bolt-on INSTALL- Comes w/ Step-by-Step Instructions
The ROCK-IT SHIFT Revolutionizes Shifting!
With your left foot resting on the foot peg, the Rock-It Shift pegs sit right below your toe and heel. It is now as simple as rocking your foot back slightly to upshift and rocking slightly forward to downshift.
This results in extremely Fast, Easy & Smooth shifting. No more Clunk!
It is also very useful for those with ankle, toe or heel injuries or impairments, bringing a new freedom to your riding experience.
The Rock-It Shift comes with easy to follow, Step-by-Step Instructions. It's fully adjustable. Using the supplied front peg adjuster and the stock shifter-rod adjustments at the heim joints, You set it up to fit the riding angle and position that suits you best.
Now, with this SECOND peg adjuster, it is even More Adjustable!

FITMENT:
Made to work with The Rock-It-Shift, which you can see HERE.

"I've been using the Rock-It-Shift for over a year. When I replaced my pegs with Floorboards, this peg adjuster allowed me to continue using the Rock-It-Shift." -Kevin

Easier ~ Faster ~ Smoother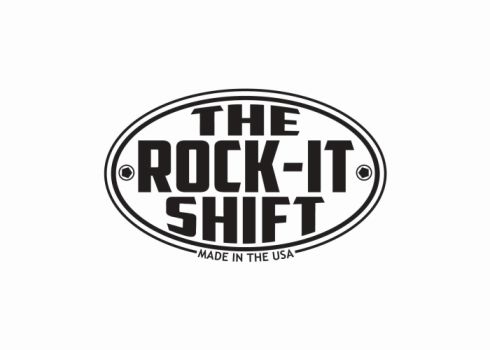 Save
Product Tags
Use spaces to separate tags. Use single quotes (') for phrases.