A NEW WAY TO JOIN!
Gain Access to All the Perks & Benefits of Club Membership!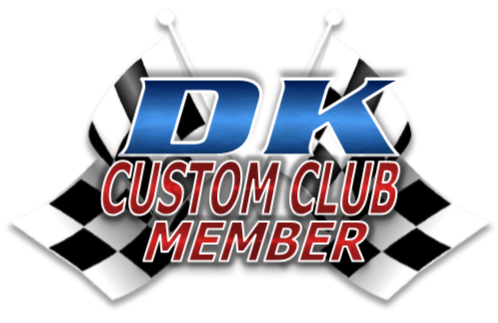 Perks Include:
-FREE DK CUSTOM SWAG & MERCH
-A 7% OFF PERSONAL SAVINGS CODE GOOD FOR 365 DAYS!
-Monthly MEMBERS ONLY EXTRA SAVINGS on Featured Products
The 7% Club Member Savings is Good For One Full Year &
Applies to All Parts Manufactured By DK Custom Products!
Here's A Peek At Some of the Various DK Custom Club Member Freebies -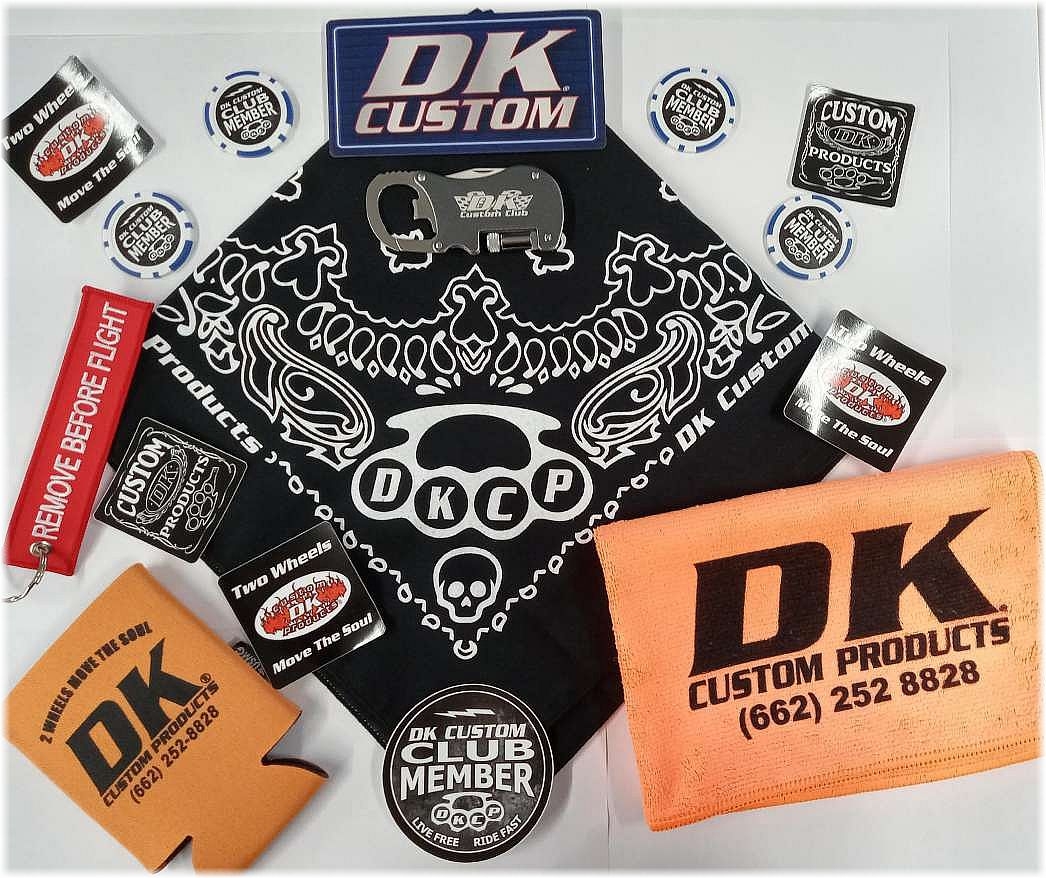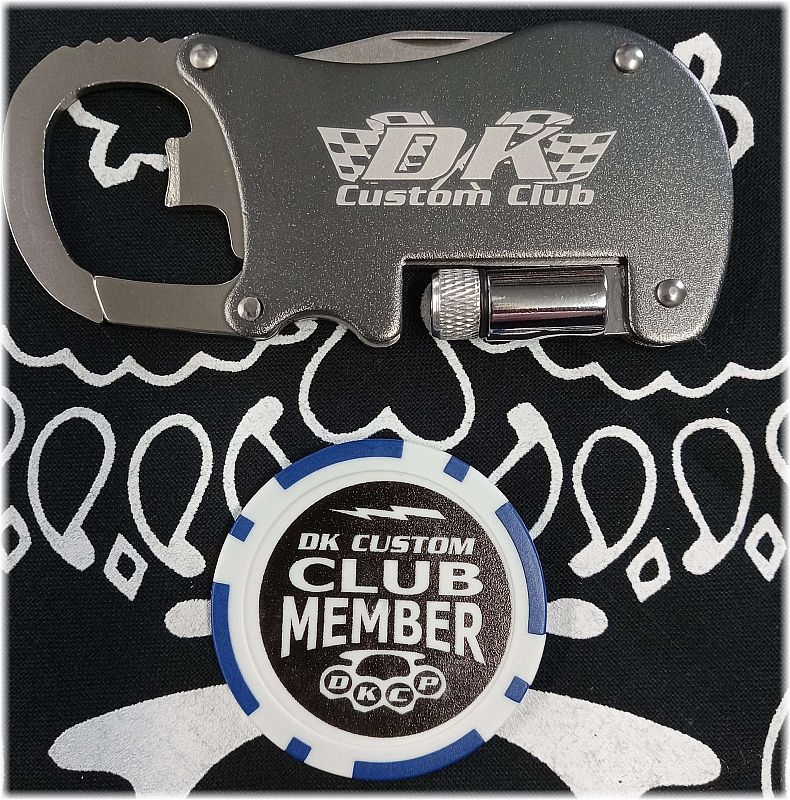 Get a Free DK Custom T-Shirt with Your First Order As A Club Member!
Put Your T-Shirt Size in the Order Notes & We'll Include It In Your Package!
Members Will Also Get Early Access to New Parts as Well as Updates,
Inside Scoops, & Behind the Scenes Happenings Here at the Shop!
Go HERE to Join the DK Custom Club!
LIVE FREE - RIDE FREE