A place where we can talk about This Thing We Love...Motorcycles.
Why we ride, how we ride, where we ride, what we ride.
The Obsession with constantly making them Better, Our Own, Faster, More Comfortable, etc.
Ramblings, Photos, Videos & More, Stick Around for the Ride!
We're opening up a "Blog" on our website- DK Custom Shop Talk.
Read More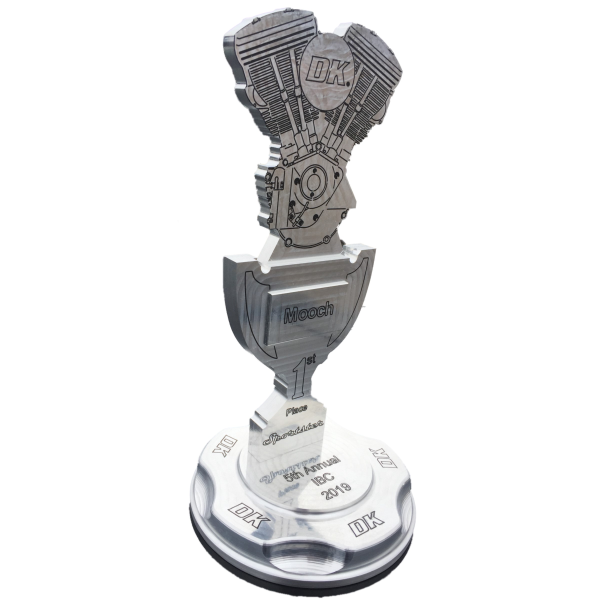 Every fall, we at DK Custom, host the Internet Bike Contest. The Contest lasts into...
Read More