Home

/

CnC Oil Filter Relocation Kit ~ Machine Cut Finish Sportster Dyna Softail Touring
Cool-n-Clean
OIL FILTER RELOCATION
No More Mess ~ Improved Cooling

Fits: Sportster ~ Dyna ~ Softail ~ Touring
& Trike Models
Made in The USA!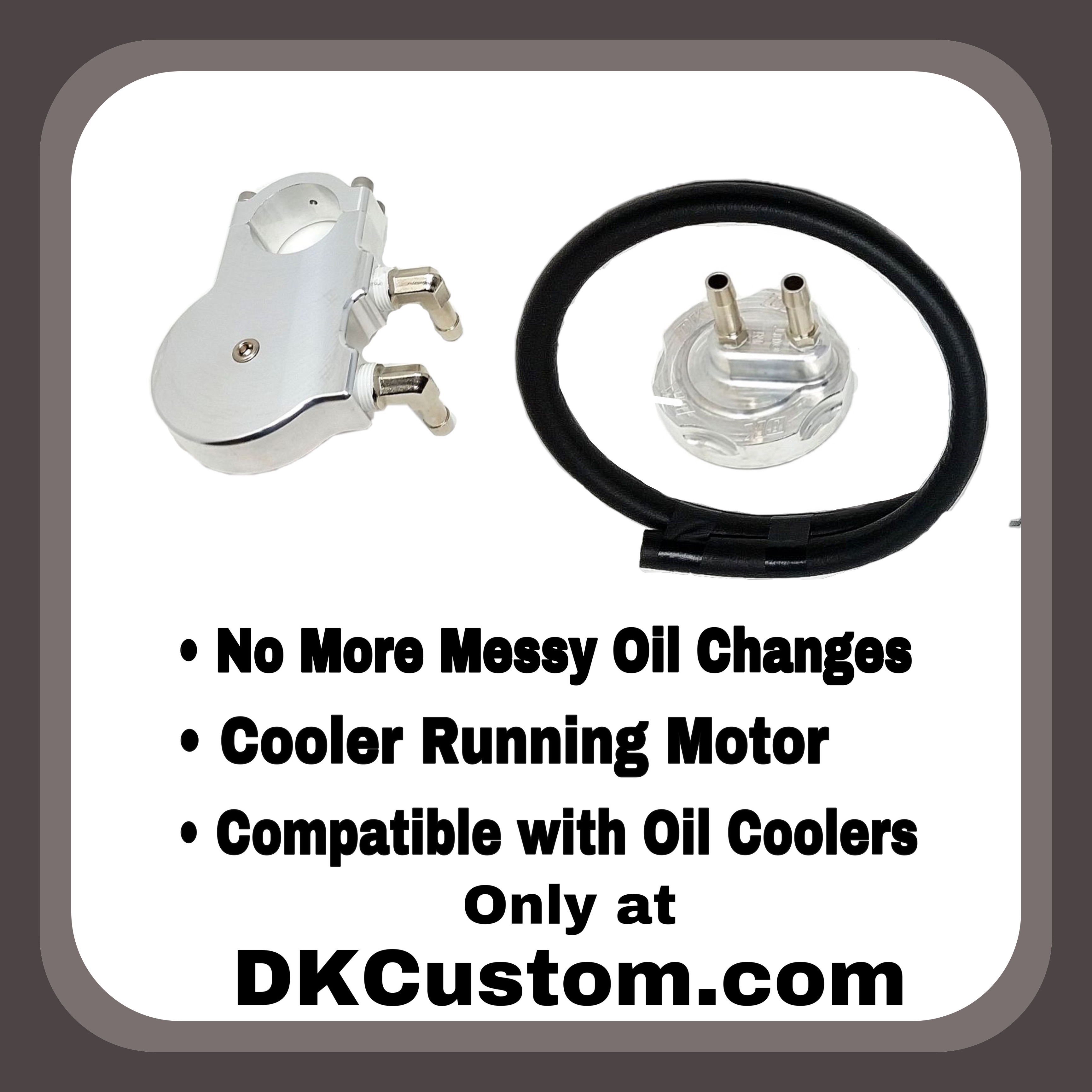 FEATURES & SPECS:
No More Messy Oil Changes
Cooler Running Motor
CNC Billet Oil Filter Mount w/ Built-in Downtube Clamp
Machine Cut Finish Engine Adapter & Hose Clamps
Compatible with Oil Coolers
Optional Braided Hose, Optional Clamps, & Optional Permanent Filter
E-Z BOLT-ON INSTALL - Complete Oil Filter Kit w/ Everything supplied
Step-by-Step Instruction Included
Finally, The Answer to an Easy, Mess-Free Oil Change!
PLUS, Cooler oil helps engines last longer!
By relocating the oil filter, the filter is out in the wind, & it's easy to remove the filter w/ No Mess! No More Oil Compromising the Front Rubber Motor Mount!
The Cool-n-Clean Kit comes with everything needed to relocate your oil filter for easy oil changes and cooler oil.
The included machine cut finish engine adapter is Made in The USA!
The New Oil Filter Adapter/Clamp is CNC cut Billet with a machine cut finish, Made in The USA!
Fits all Sportsters, BT Evo's and Twin Cams
Quality hose fittings, clamp adapters, hose, & hose clamps are all included.
Click HERE to see the this Universal Oil Filter Relocation in a Black Finish!
Installation is simple even if you have an existing Low-Mount OEM oil cooler, you don't even touch it during install. Simply remove the oil filter & use the new Oil Filter Mount.
Fitment: Fits all Sportster, Dyna & Softail Models & 1984-2008 Touring Models
ALSO Works with any 09-Up Touring & Trike Model that does NOT have Lowers.
FITMENT NOTE For M8 Softails: As seen in the photos, the filter relo mounts on the downtube, as on other bikes, but only up higher, as seen in the photos.

This System comes with a Machine Cut Finish. It can be polished to a Mirror Finish.
See photos on how nicely they polish up with about 20 minutes work.
Works with any oil filter that fits on your bike currently- OEM, K&N, Performance Cleanable, & others.
Cool-n-Clean Kit for 2009-Up Touring Models (w/ or w/o lowers) available HERE
Cool-n-Clean Kit for Tri-Glides & Freewheelers (w/ or w/o lowers) available HERE
Mounts off the left downtube. If you have an oil cooler on the left downtube, it can be moved to the right downtube, to make room for the C-n-C Oil Filter Relo.
Click HERE to see a selection of Top Peforming Oil Coolers.
There are options for:
Black Braided Fiber Hose
Stainless Steel Braided Hose
Black Hose Finishers
Chrome Hose Finishers

Black or

Polished Aluminum

High Peformance Permanent OIl Filters

(see details & photos

HERE

)
* Please Note: Using Black Hose Finishers on the black BRAIDED hose is a Very TIght fit. Soaking the end of the hose in hot water will soften the rubber up, making it a little easier to slide on to the fitting.
These Charts showing normal operating temps are Directly from the Harley Manual:
TWIN CAM ENGINES: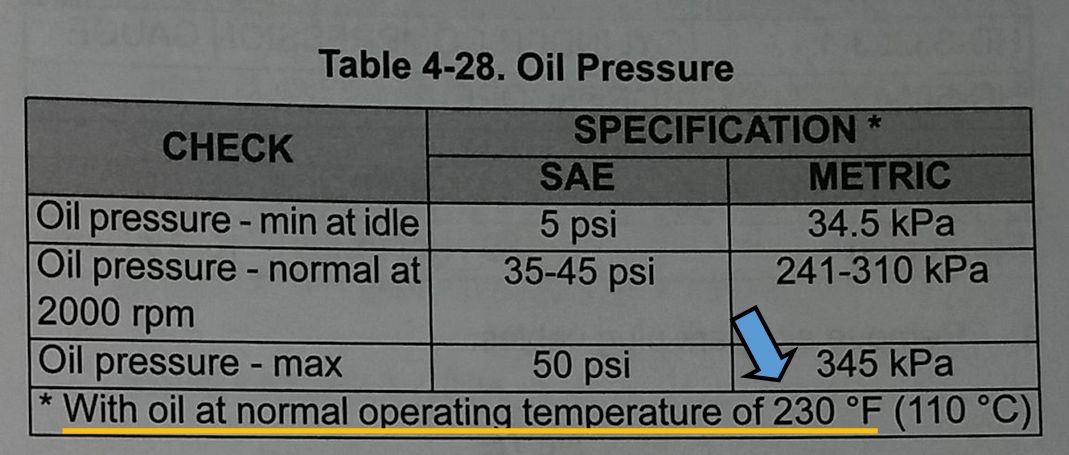 M8 ENGINES: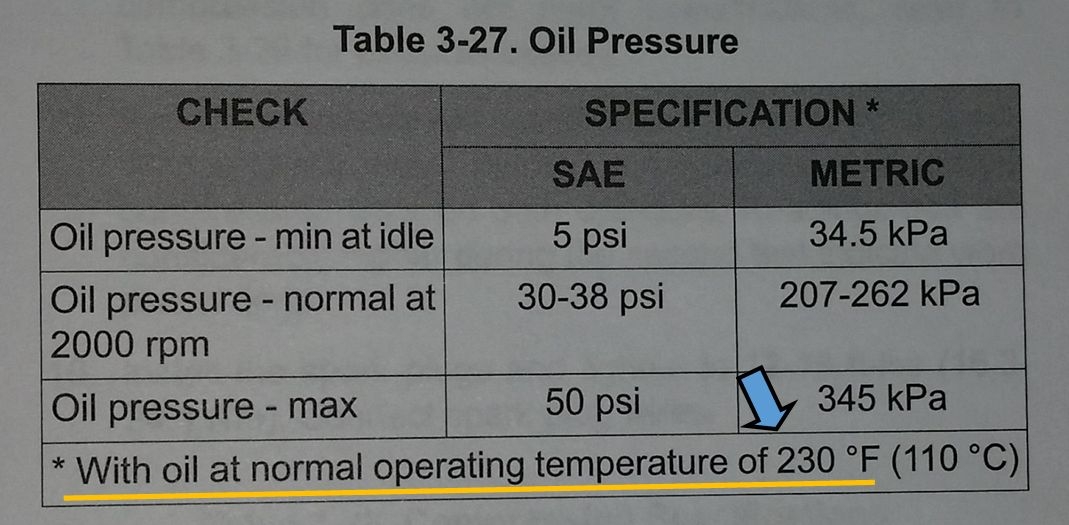 Why did we build The Clean-n-Cool Remote Oil Filter Set-up?
Two Reasons:
1. We have tried dozens of ways to remove the oil filter without making a mess. Some work better than others, but none work well.
2. Twin Cams run too hot for their own good. A cooler engine runs stronger and lasts longer.
In our tests we saw that by simply relocating the oil filter, the oil temperature was consistently 10-15 degrees cooler.
Here's a Photo of the Ultimate Set-up. A 10 Row Oil Cooler on the right downtube and the Cool-n-Clean Oil Filter Relocation on the right side.
Net Results: Easy, mess-free, oil changes AND engine oil temps run 30-40 degrees cooler!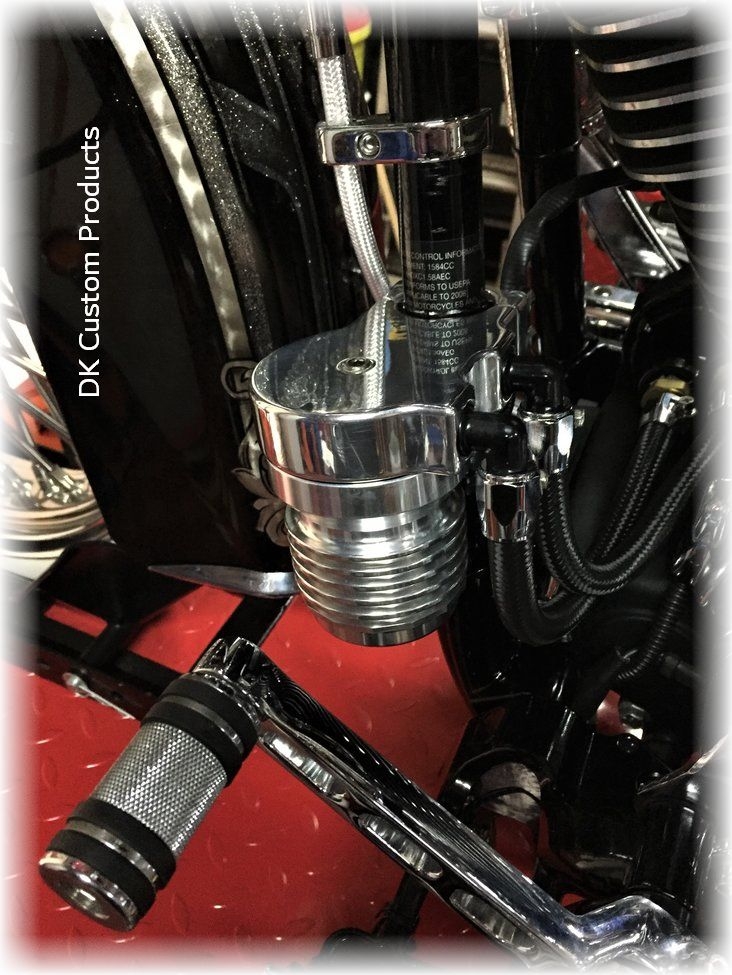 "Finally a way to change my oil filter without making a mess! Plus my oil runs cooler. DK to the rescue again!" ~Matt
These Charts showing normal operating temps are Directly from the Harley Manual:
TWIN CAM ENGINES: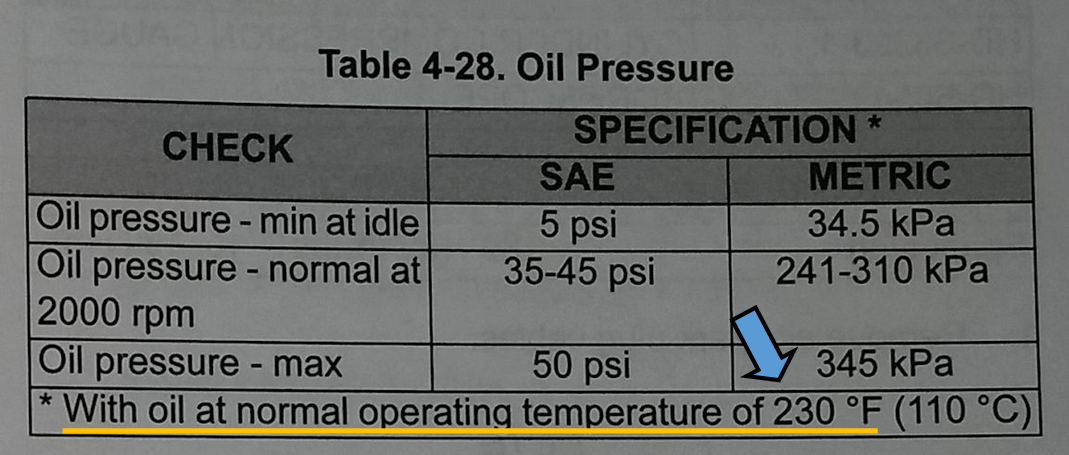 M8 ENGINES: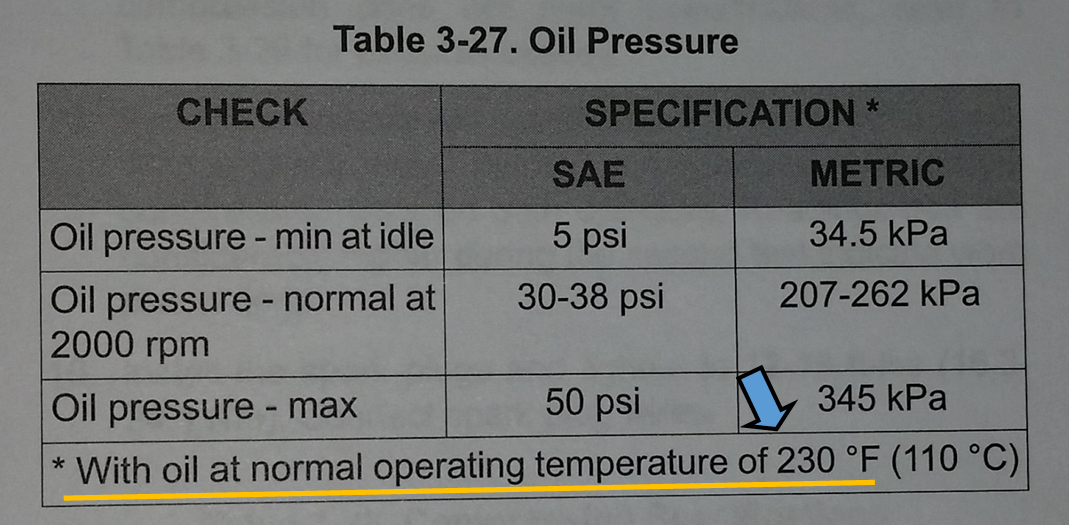 Common Question we get:
Does the oil cooler or oil filter relocation put extra strain on oil pump?
They do not. Some of the passageways in the engine are much more restrictive than the passageways in the oil cooler & oil filter relocation.
The one factor in the oil loop that can put a load on the oil pump is a paper (OEM & most aftermarket) oil filters.
That is why we use permanent performance oil filters, because with them there is much less strain on the oil pump.
There is no measurable increase or decrease in oil pressure or oil flow when installing either, or both, the oil filter relocation & oil cooler.
Customer Reviews
good job DK

Review by

Dave


I purchased this with the cleanable oil filter very well made easy install made for a good looking addition for the rk . (Posted on 5/13/2022)

Bare aluminum oil filter relocation kit

Review by

Steve


Excellent quality kit, once polished it looks like chrome. Easy install, i went with black hose and black finishers, nice addition to a Harley. (Posted on 3/14/2022)

Nice kit

Review by

KD


Everything included to move the oil filter to a cooler and easier to reach place. Easily able to polish to a mirror finish. High quality. Awesome looking (Posted on 3/14/2022)

Great product,top notch quality

Review by

othrme


works great engine definitley runs cooler
I hung mine on the left side crashbar horizontally because i had the jagg 10 row cooler on the frame and put a pressure gauge on it
looks cool
Once again, top notch quality parts from DK! (Posted on 8/17/2021)

polished oil filter relocate kit

Review by

kenny


Great little kit.i have had some time riding the bike with this permanent oil filter and the polished bracket.it looks great on my bike and it does seem to flow oil better AND keeps my oil cooler..

dont bother with the stainless wire or black wire hoses unless u like a PITA..rubber hose works fine.bracket polishes up real nice.

if i had to do it again,i would get the black hose finishers instead.well worth the money for ease of oil changes and keeps the oil cooler in my converted 883 to 1250 hammer kit.i would buy again without hesitation. (Posted on 2/26/2021)

Issues

Review by

Vic


Powder coat was flawed but they exchanged it
Awkward installation with extended forward controls
My advice, skip the braided hose.
Having second thoughts but I'm stuck with it


Note from DK Team:
We are really sorry for the flawed Powder, glad you received the replacement.

You should have received rubber hose with your kit, in addition to the braided. Go ahead and use it if you prefer it.
(Posted on 1/16/2021)
Product Tags
Use spaces to separate tags. Use single quotes (') for phrases.