Home

/

CnC Oil Filter Relocation Kit ~ Sportster Dyna Softail Touring
Cool-n-Clean
OIL FILTER RELOCATION
No More Mess ~ Improved Cooling

Fits: Sportster ~ Dyna ~ Softail ~ Touring
& Trike Models
Made in The USA!
FEATURES & SPECS:
No More Messy Oil Changes
Cooler Running Motor
CNC Billet Oil Filter Mount w/ Built-in Downtube Clamp
Black Finish Engine Adapter & Hose Clamps
Compatible with Oil Coolers
Optional Braided Hose, Optional Clamps, & Optional Permanent Filter
E-Z BOLT-ON INSTALL - Complete Oil Filter Kit w/ Everything supplied
Step-by-Step Instruction Included
Will fit Tube Diameters (1 1/2", 1 3/8", 1 1/4", and 1 1/8")

Finally, The Answer to an Easy, Mess-Free Oil Change!
PLUS, Cooler oil helps engines last longer!
By relocating the oil filter, the filter is out in the wind, & it's easy to remove the filter w/ No Mess! No More Oil Compromising the Front Rubber Motor Mount!
The Cool-n-Clean Kit comes with everything needed to relocate your oil filter for easy oil changes and cooler oil.
The included black powder engine adapter is Made in The USA!
The New Oil Filter Adapter/Clamp is CNC cut Billet with a black anodized finish, Made in The USA!
Fits all Sportsters, BT Evo's and Twin Cams
Quality hose fittings, clamp adapters, hose, & hose clamps are all included.
Click HERE to see the this Universal Oil Filter Relocation in a Machine Finish!
Installation is simple even if you have an existing Low-Mount OEM oil cooler, you don't even touch it during install. Simply remove the oil filter & use the new Oil Filter Mount.
Fitment: Fits all Sportster, Dyna & Softail Models & 1984-2008 Touring Models
ALSO Works with any 09-Up Touring & Trike Model that does NOT have Lowers.
FITMENT NOTE For M8 Softails: As seen in the photos, the filter relo mounts on the downtube, as on other bikes, but only up higher, as seen in the photos.
Works with any oil filter that fits on your bike currently- OEM, K&N, Performance Cleanable, & others.
Cool-n-Clean Kit for 2009-Up Touring Models (w/ or w/o lowers) available HERE
Cool-n-Clean Kit for Tri-Glides & Freewheelers (w/ or w/o lowers) available HERE
Mounts off the left downtube. If you have an oil cooler on the left downtube, it can be moved to the right downtube, to make room for the C-n-C Oil Filter Relo.
Click HERE to see a selection of Top Peforming Oil Coolers.
There are options for:
Black Braided Fiber Hose
Stainless Steel Braided Hose
Black Hose Finishers
Chrome Hose Finishers

Black or

Polished Aluminum

High Peformance Permanent OIl Filters

(see details & photos

HERE

)
* Please Note: Using Black Hose Finishers on the black BRAIDED hose is a Very TIght fit. Soaking the end of the hose in hot water will soften the rubber up, making it a little easier to slide on to the fitting.
These Charts showing normal operating temps are Directly from the Harley Manual:
TWIN CAM ENGINES: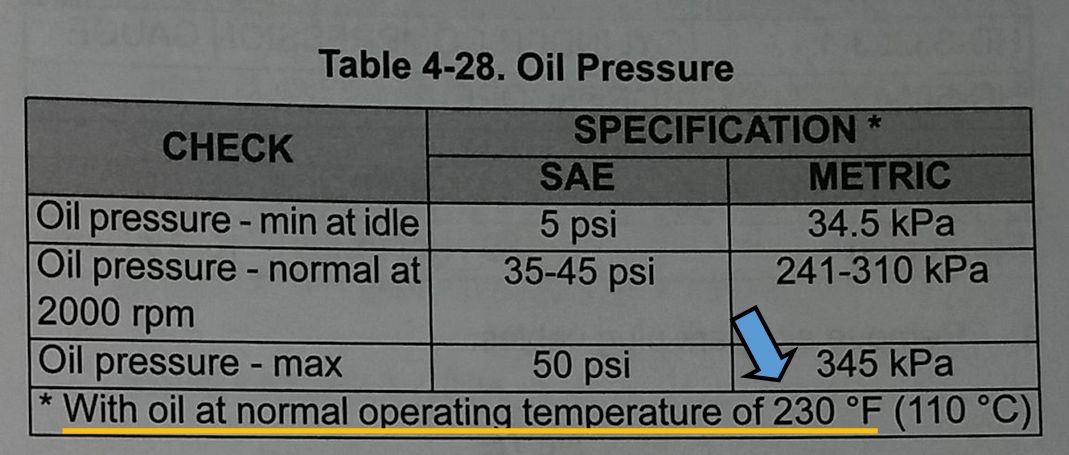 M8 ENGINES: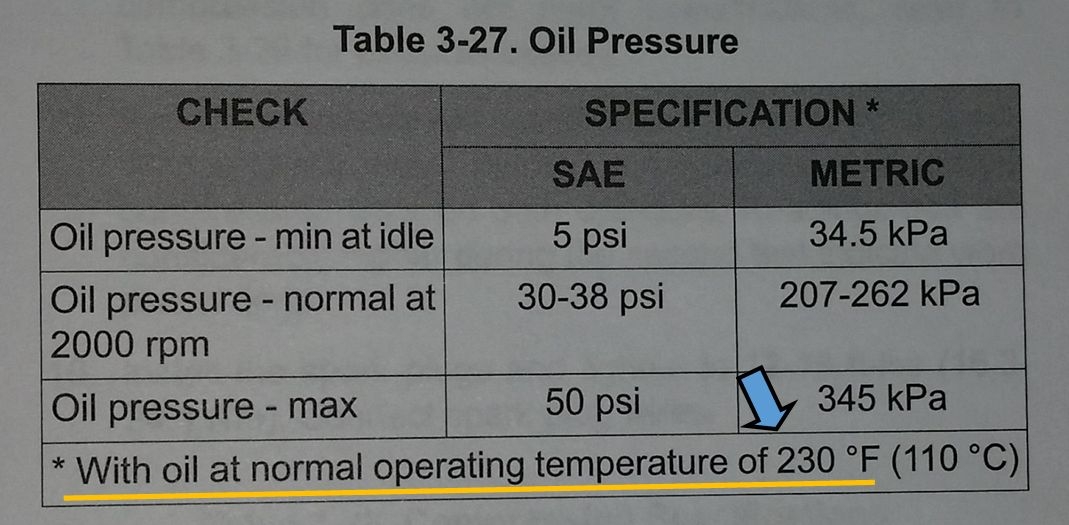 Why did we build The Clean-n-Cool Remote Oil Filter Set-up?
Two Reasons:
1. We have tried dozens of ways to remove the oil filter without making a mess. Some work better than others, but none work well.
2. Twin Cams run too hot for their own good. A cooler engine runs stronger and lasts longer.
In our tests we saw that by simply relocating the oil filter, the oil temperature was consistently 10-15 degrees cooler.
Here's a Photo of the Ultimate Set-up. A 10 Row Oil Cooler on the right downtube and the Cool-n-Clean Oil Filter Relocation on the right side.
Net Results: Easy, mess-free, oil changes AND engine oil temps run 30-40 degrees cooler!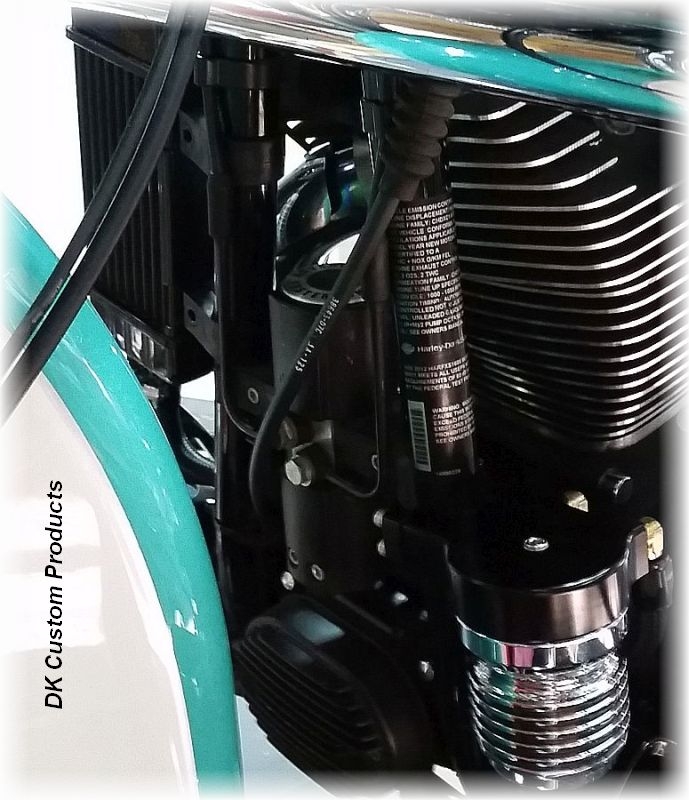 "Finally a way to change my oil filter without making a mess! Plus my oil runs cooler. DK to the rescue again!" ~Matt
These Charts showing normal operating temps are Directly from the Harley Manual:
TWIN CAM ENGINES: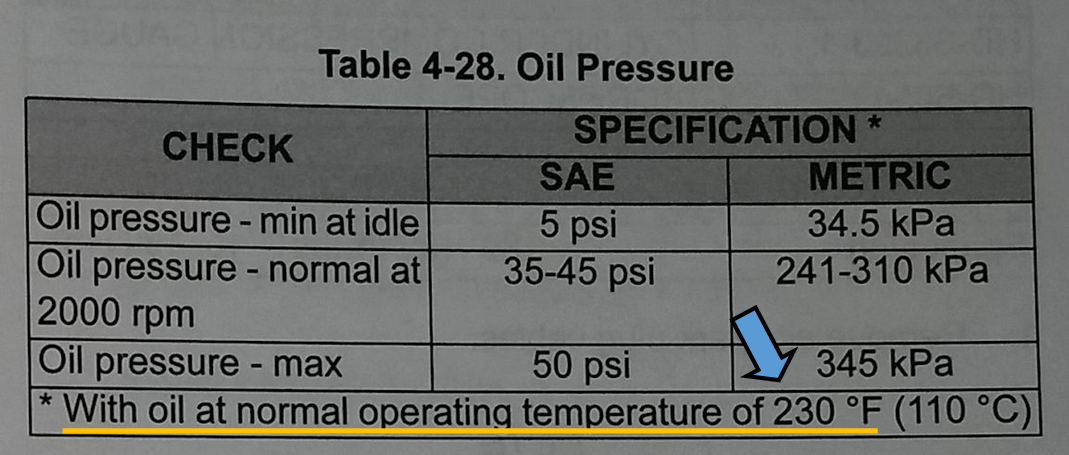 M8 ENGINES: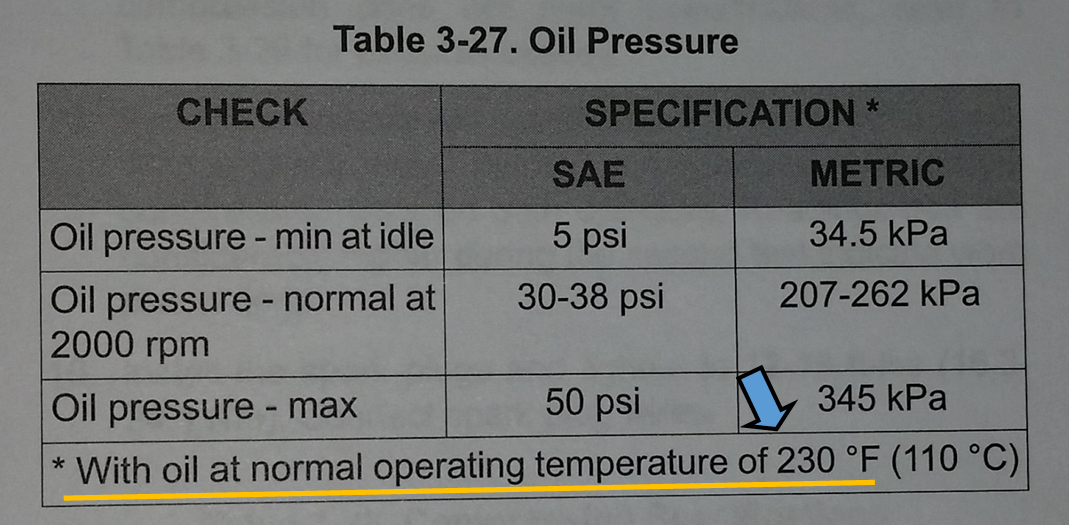 Common Question we get:
Does the oil cooler or oil filter relocation put extra strain on oil pump?
They do not. Some of the passageways in the engine are much more restrictive than the passageways in the oil cooler & oil filter relocation.
The one factor in the oil loop that can put a load on the oil pump is a paper (OEM & most aftermarket) oil filters.
That is why we use permanent performance oil filters, because with them there is much less strain on the oil pump.
There is no measurable increase or decrease in oil pressure or oil flow when installing either, or both, the oil filter relocation & oil cooler.
Customer Reviews
Looks great

Review by

Kevin K


Install was super easy. Was kinda worried about how far it was going to stick out on the down tube but it really doesn't. Going to make oil changes a lot cleaner. (Posted on 8/29/2023)

The best upgrade I've done yet.

Review by

Jason


The fit and quality of this product is awesome. Was easy to install and looks really good.Going to be so much easier changing oil filter now and less of a mess. (Posted on 6/16/2023)

The best there is

Review by

Riff-Raff


Easy to install. Just take your time. Works great no more mess and runs cooler. A must have for twin cams or any Harley. These should be standard option for all Harley's (Posted on 5/26/2023)

GRAT quality & craftsmanship @ DK

Review by

08 Fatbob


Great product. I did all of my mods to cool my bike down. Got all my parts @ DK. So far the bike is running cooler. (Posted on 4/20/2023)

Like it

Review by

Mudbob


First off I bought this for my 2015 softail slim here in North Carolina. Mostly I bought this to help cool my bike down some. I ride year round but it's January here, so I won't know till April if it will work or not. I want to buy the reusable oil filter as well but the relocation kit and filter was just above my budget for now. If nothing else it sure will make the oil change easier and less messy. (Posted on 2/7/2023)

looks factory

Review by

tex


very good looking and well made part, seems to work well cooling, easy to instal (Posted on 1/18/2023)

Great

Review by

Ready Halll


A fantastic product, no more have an oil messes every time I change my filter. Quality is fantastic would definitely do business with this company again (Posted on 7/27/2022)

Quality Product

Review by

Tom


I finally got around to installing this and although the process is simple in theory, my situation proved to be challenging. My issue was a very tight fit for the oil filter mount on the frame downtube making it difficult to fully tighten and torque the mount. I also had a difficult time getting the shims to stay on while mounting the oil filter mount even though I had the pins in.

All that being said I am really happy with the results. Seems like a very solid mount and product overall. After a few hundred miles it stayed in place. I even flogged the hell out of my bike for a bit getting the RPMS up over 4k just to make sure nothing 'popped' off.

I would definitely recommend this product, just have patience with the installation. Another quality product from DK Customs.

Installed on 2018 Road King with a S&S 124 kit. (Posted on 6/27/2022)

Happy customer.

Review by

Lucky


Ordered the filter relocation kit and received it very quickly. Very impressed by the quality and ease of installation. Got tired of the mess of changing the filter on my Dyna. Completely satisfied! (Posted on 5/31/2022)

The relocation

Review by

Dave NH


Put the unit on my 2019 FLT Ultra. Tired of washing the whole front end Excellent Bought another for my 2000 FLSTS (252000 on her) will install next oil change
They're both running reusable KP filters
Highly recommend the units
Pricey but worth the install IMHO (Posted on 9/29/2021)

craftsmanship, purpose, and looks worth every penny

Review by

Shorty


Easy Install, ordered with black braided line and reusable oil filter all black. used black NPT to AN fittings to make it a clean custom look. operating temp. drop 10 -15 degrees!!! much needed on TC 117. (Posted on 8/17/2021)

In the wind

Review by

Eric


No more mess when changing oil should be enough said but getting the filter out in the air makes a big difference in operating temps. Riding in Texas heat, there is a noticeable difference in heat from the oil tank and up through the oil cap. Really happy with this upgrade. (Posted on 7/12/2021)

Expensive but nicely finished

Review by

Andy


This thing is definitely not cheap, but the machining and the threading and everything are top-notch. Everything is in the kit to easily relocate your oil filter, and I can tell right away that every oil change is going to be much cleaner. Very happy with my purchase (Posted on 4/27/2021)

15 Out of 10

Review by

CM


Collecting parts for winter project, As with All DK products I've purchased, I'm sure this will be - One & Done - (Posted on 11/4/2020)

Excellent product

Review by

Jim


Installed on 2019 Softail Slim. Had to loosen stock oil cooler to get bracket on and used the thinnest of the shims to get bracket to fit. I ordered the braided hose option but used the black rubber hose and black hose clamps instead as they looked better on the Slim. Routed the clutch cable between the oil lines. Very clean installation and quality is top notch. (Posted on 9/18/2020)

Unbelievably Awesome product

Review by

Wrench


Installed on my 2010 XL1200N and have yet to install a permanent finned filter DK customs offers. My Op temp was sitting at 250 almost always and immediately dropped that by 15 degrees. Can't wait to install the perm filter and see the drop. (Posted on 9/15/2020)

Winning!

Review by

MJ


This install was super easy. I didnt see the In/out on the oil mount but the instructions pointed in the right direction. Took 15 minutes. Lets see if it makes any difference on performance. (Posted on 7/31/2020)

Super

Review by

Willis


Great service and product (Posted on 6/22/2020)

"A" class quality product!

Review by

Charlie Day (Australia)


Wow! What a excellent machined oil relocation kit. I saw this item on a Facebook post from a guy in Australia showing the kit installed on his bike. Straight away I contacted him about where he purchased it from & the same night I put my order in for one. Well it arrived today & I'm blown away with how well this baby is going to look on my bike let alone easier oil filter changes. Communication from DK before & after shipment showed me how much they respect & value their customers. Highly recommend this as a unique upgrade to your ride! (Posted on 6/12/2020)

Great looking!

Review by

Cooler and no oily mess


Easy strait forward installation, no muss no fuss! (Posted on 6/10/2020)

Oil relocation kit

Review by

Wingy64


Great product, easy to install, very well made. (Posted on 5/4/2020)

A great product

Review by

Gator Bill


No more mess (Posted on 4/22/2020)

DK is the best bar none

Review by

Lightnin


nothing but the best from DK (Posted on 8/5/2019)

Great product and fits a Road Glide

Review by

Harry


The fit and finish on this kit is top notch and installation was easy. I am looking forward to easy oil changes going forward. I did include the OUTLAW High Performance Cleanable Oil Filter in Polished Finish with this install. A couple of notes. First, this fits a 2017 Road Glide perfectly. Secondly, check the oil filter gasket carefully and reseat if needed. Mine was not flat. (Posted on 7/17/2019)

Great product

Review by

jj


So I read somewhere 8 to 10 hp increase, I thought BS, my stage one may not even do that. Well to my surprise there was an increase but can't tell you how much. I will say this that I never wanted to red line my dyna before, seemed like a struggle to do so. When I installed it on first ride it was effortless to get it to 5900 rpm in several gears. Also I have a tuner on my bike and I can keep track of my oil temp and it does run cooler. I would highly recomend this product. For the money it's a great bang for the buck. (Posted on 6/24/2019)

product quality

Review by

John H


Great product , build quality is excellent , shipping time from the USA to Australia was quick and painless. Looks great on my bike and now makes oil changes so much easier. (Posted on 5/15/2019)
Product Tags
Use spaces to separate tags. Use single quotes (') for phrases.