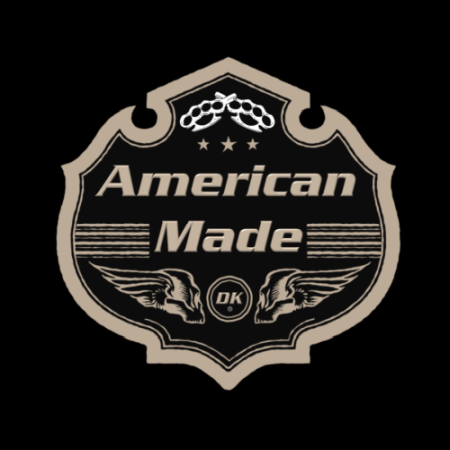 It's almost automatic to think 'Stars & Stripes' and USA when thinking 'Harley-Davidson'.
That being said, it's no secret that Harley isn't strictly "American Made" and neither is the thrill of Riding One!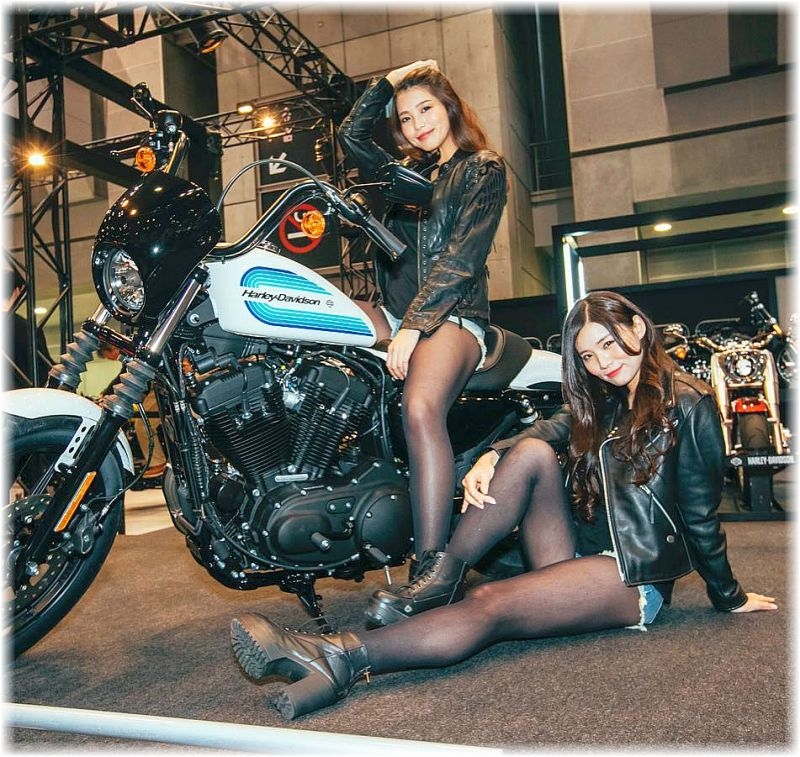 The passion for these machines run deep...and GLOBALLY!
With Harley's rumbling world-wide, what's that mean for us back here at DK Custom Products?
Well, this is a page from a Japanese magazine...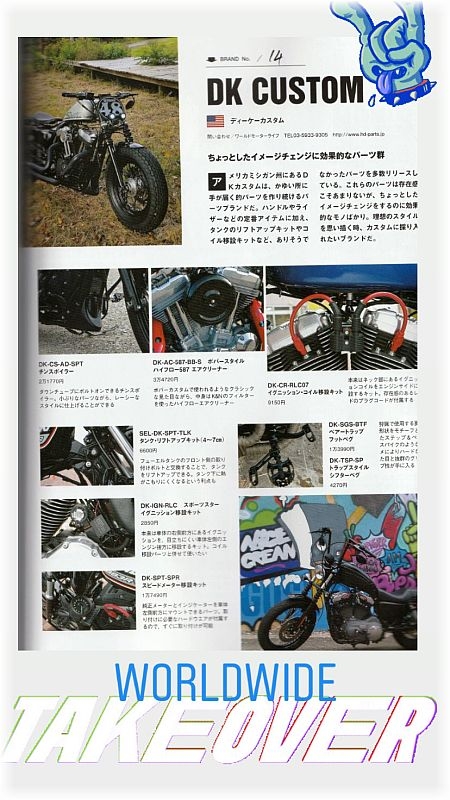 None of the DK Team Members speak Japanese but we know good things are being said about our parts!
Meet World Motor Life - Our Parts Dealer in Japan!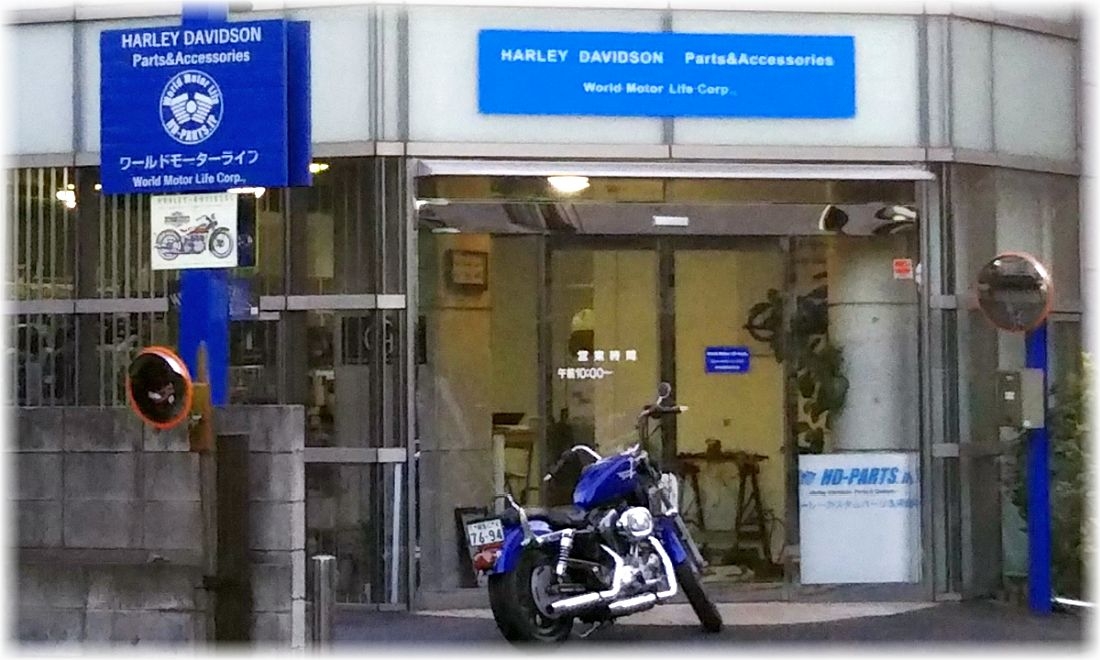 Here's a look at what our parts look like on their website (links below):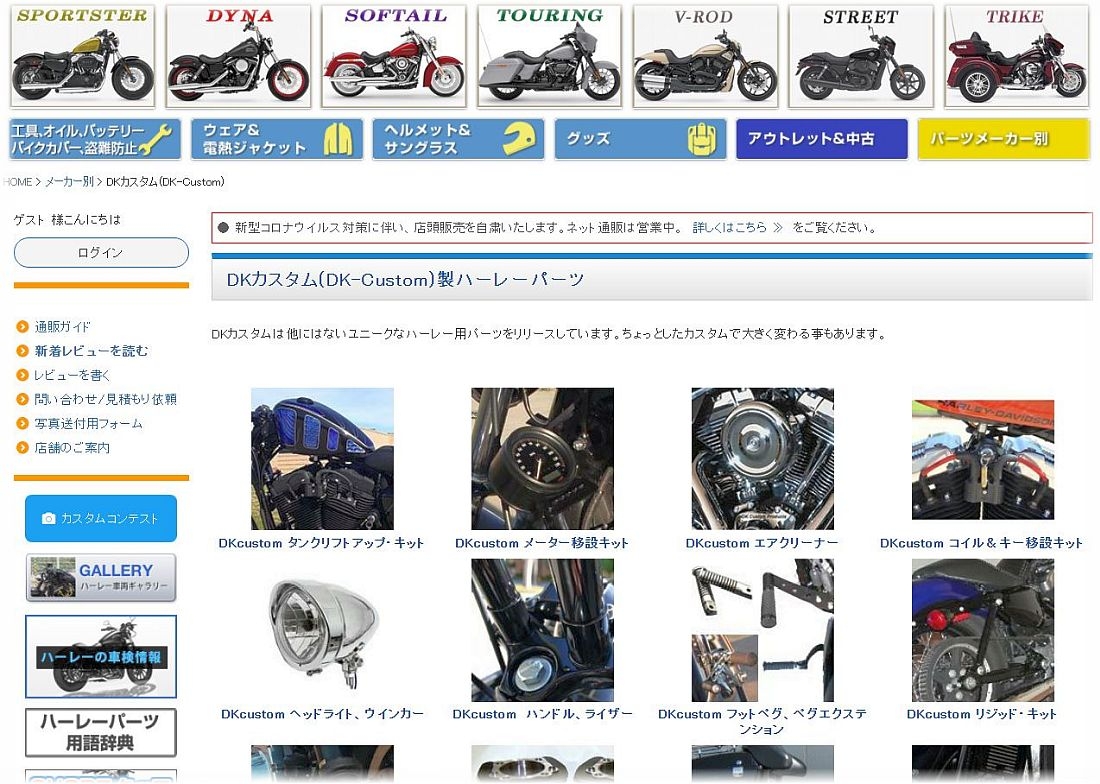 They've been a very active dealer with us for almost 6 years now, supplying Japan with thousands of our parts each year
Here's a photo from their Instagram where they are working on a Sporty with the DK Custom Coil Relocation, F6 Ignition Relocation, and Speedometer Relocation already installed -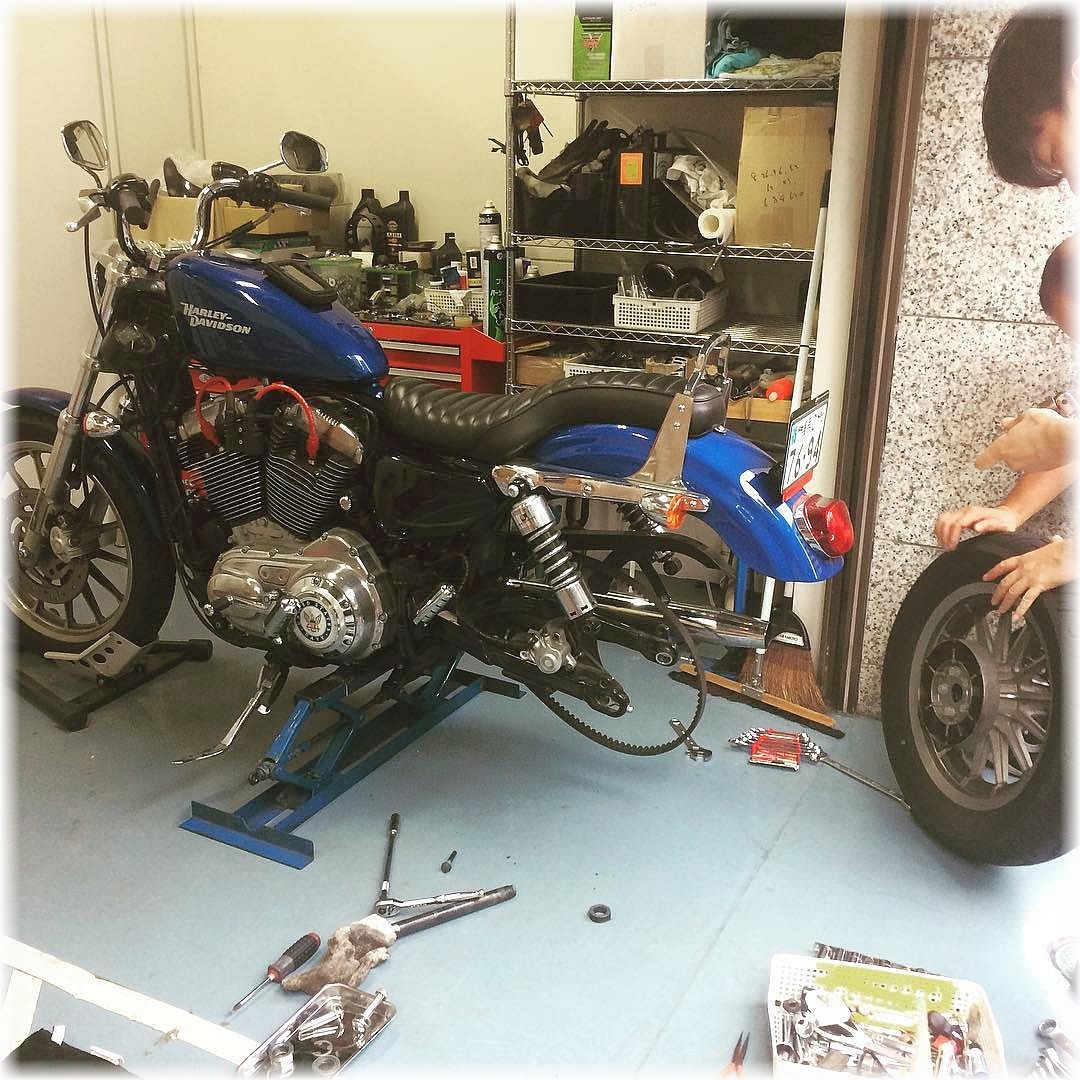 Safe to say that in Japan, just like in the US, they know that Stock. Bikes. Suck.

A wide range Customized Harley's have been being created in Japan for years, with a lot of help from World Motor Life!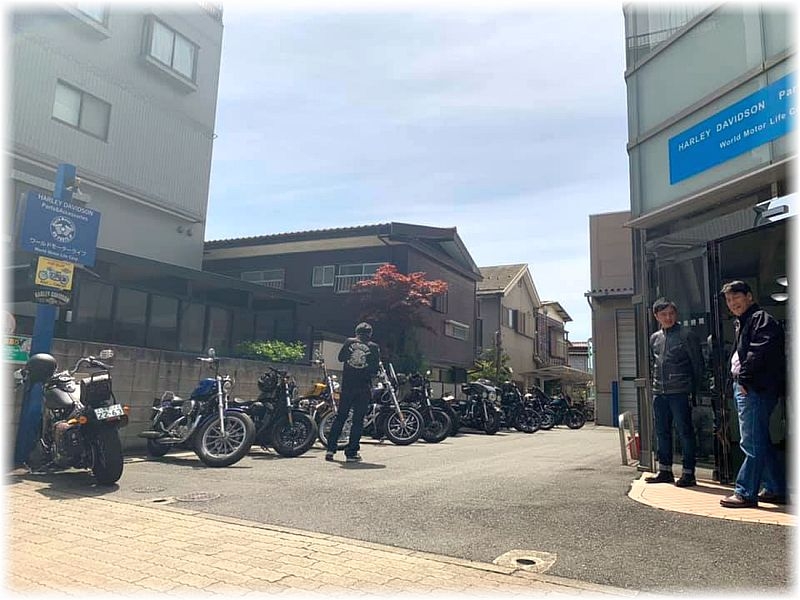 To learn more about World Motor Life, Check Out the Link Below! (Google Translate might come in handy!)
And if you have riding friends in or around Japan, World Motor Life may have what they need to Build It Better™ & Enhance Their Riding Experience As Well!
World Motor Life Link - https://www.hd-parts.jp/
DK Custom's section on their site - https://www.hd-parts.jp/c/harley_maker/dkcustom