A place where we can talk about This Thing We Love...Motorcycles.
Why we ride, how we ride, where we ride, what we ride.
The Obsession with constantly making them Better, Our Own, Faster, More Comfortable, etc.
Ramblings, Photos, Videos & More, Stick Around for the Ride!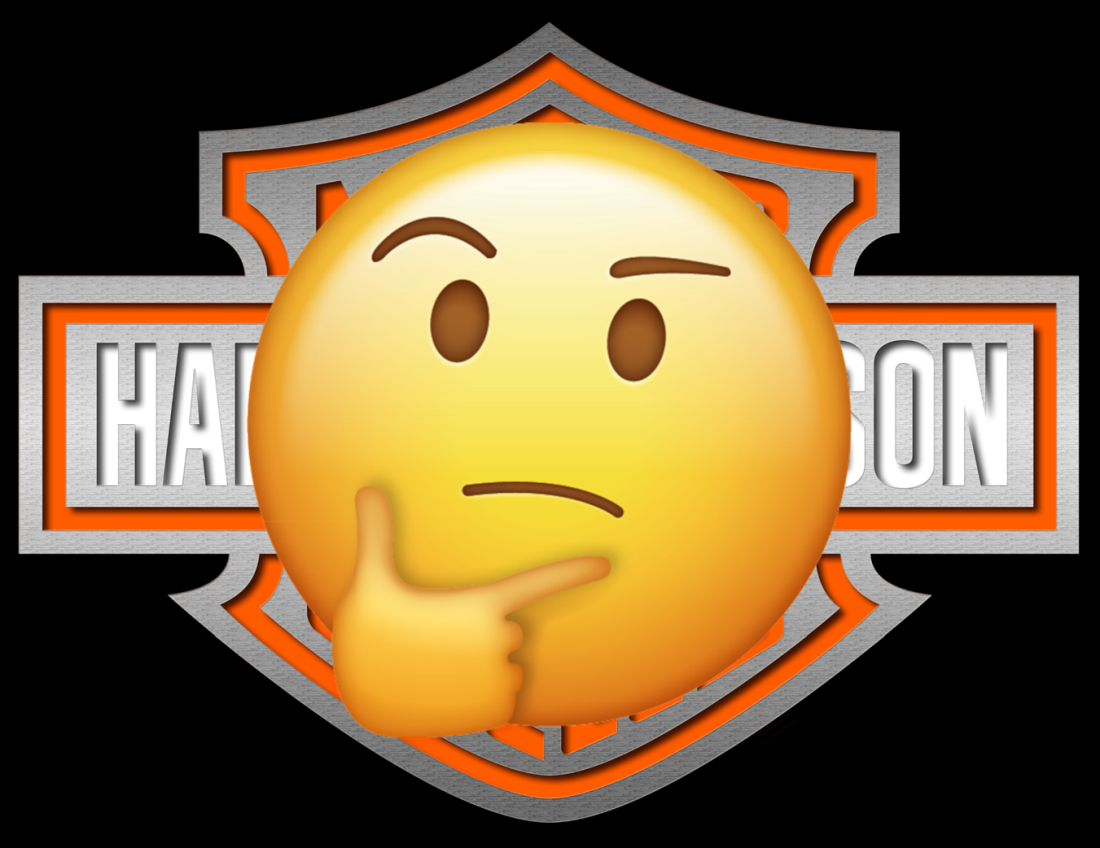 What is Going On at Harley? Do They Have a Viable Plan?
Read More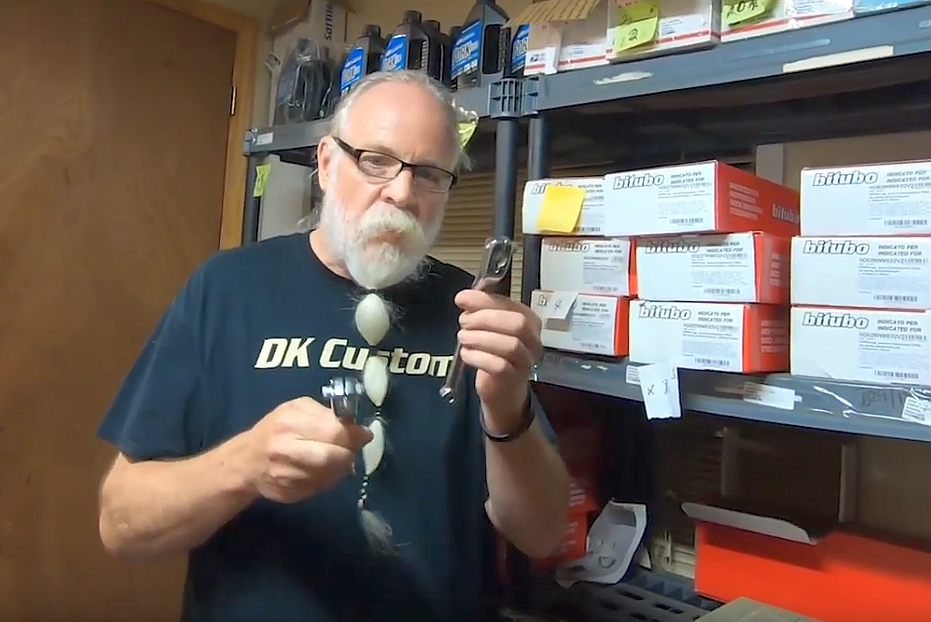 When comparing Harley's today to Harley's in year's past...
Read More
The most underappreciated tool in most manufacturing shops...a band-saw.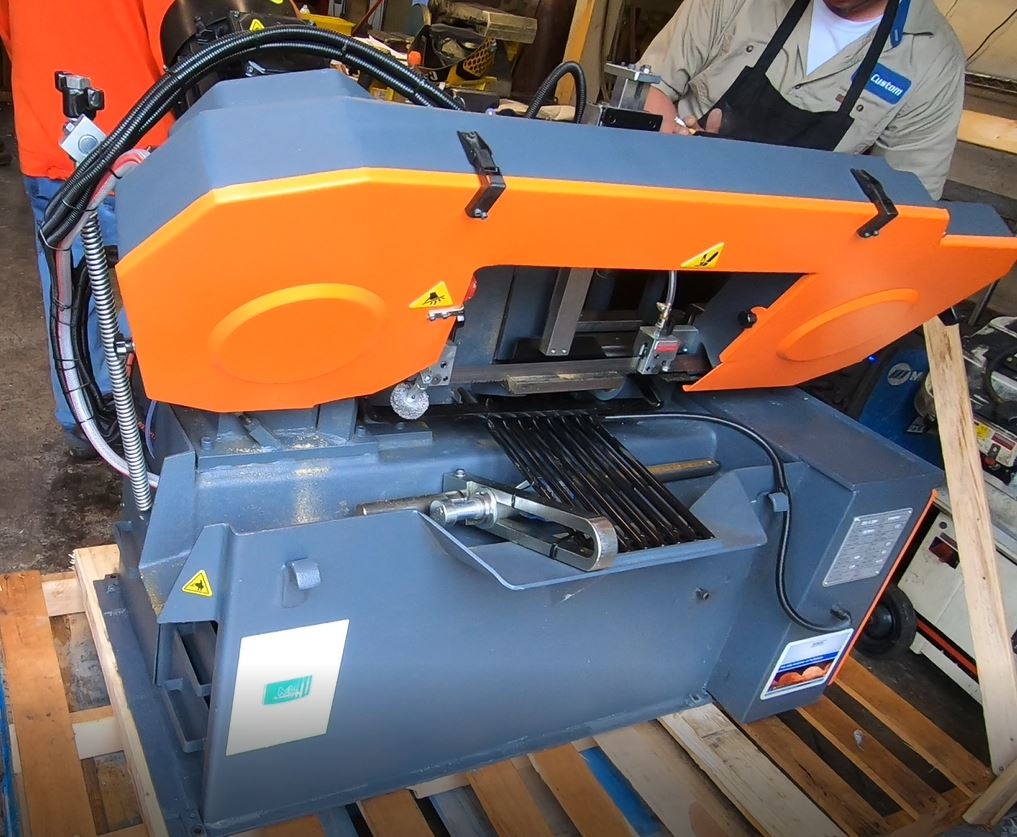 Read More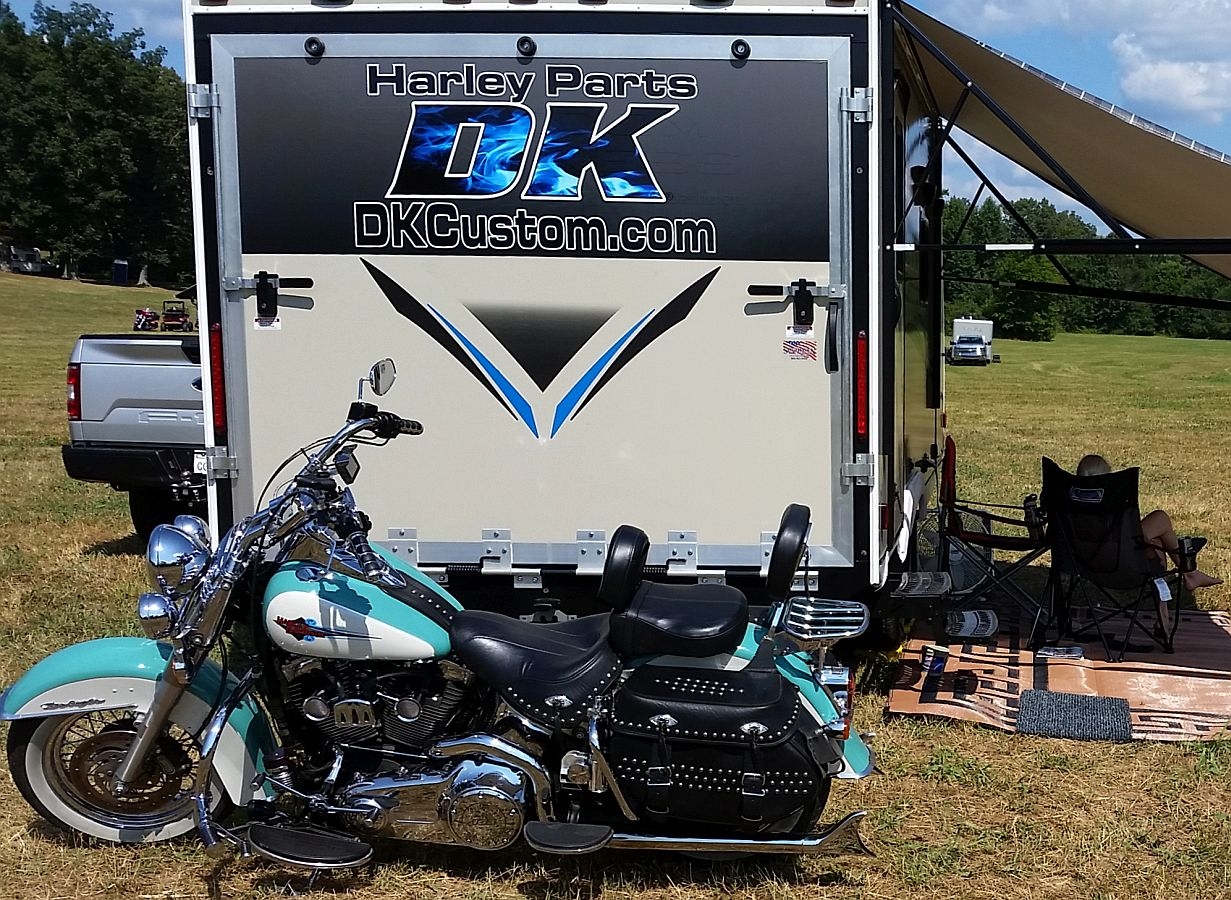 Why we're changing our yearly BIG RIDE and Ride Reports-
Read More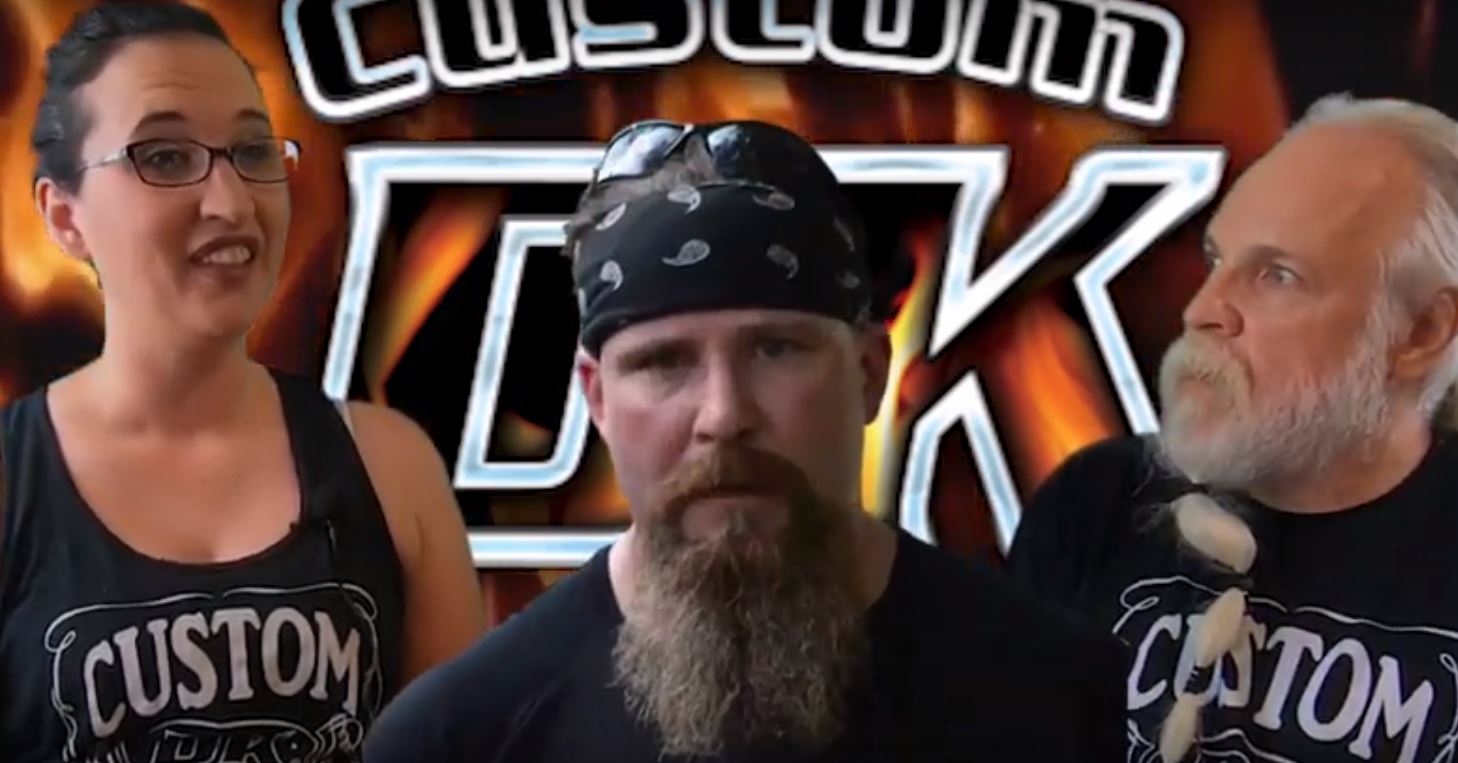 Ramblings about YouTube videos, Footpegs, Contest, Band-Saw, Heat Testing & more
Read More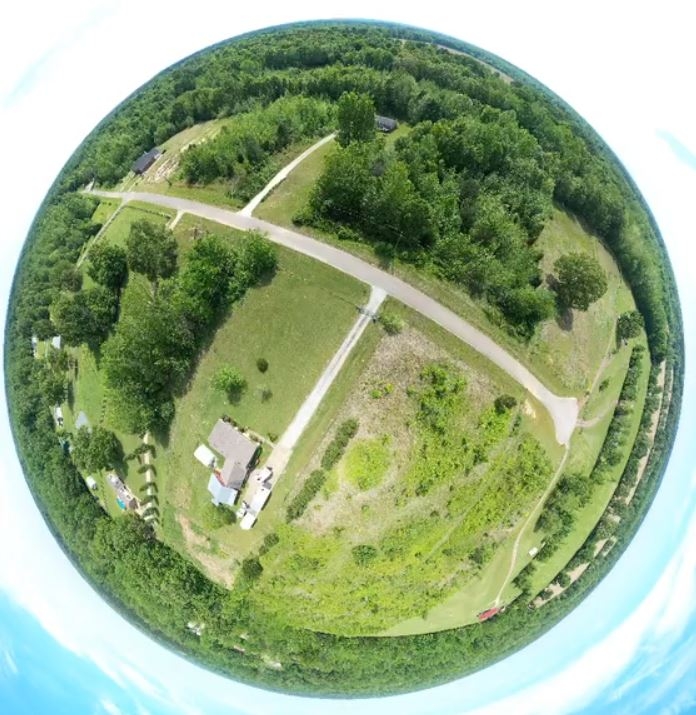 2019- A Year of Change, while adhering to our Core Principles!
Read More