Enhancing Your Riding Experience
$20 OFF Savings Coupon
At the Bottom of Each Category Page!
From Day One, almost 12 years ago, that has been our Main Focus.
R&D, thousands of hours of Testing & Refining hundreds of different parts.
All to improve our own Riding Experience & make those parts available for others.
The Ultimate Riding Experience
A combination of mods in the following categories will get you there!
We explain the benefits and role each mod plays in helping to achieve better
Comfort, Performance, & Heat Reduction (both felt heat & actual heat).
Check Out Each Category Under Your Bike Model!
Savings Coupon at the Bottom of Each Page!
Sportster: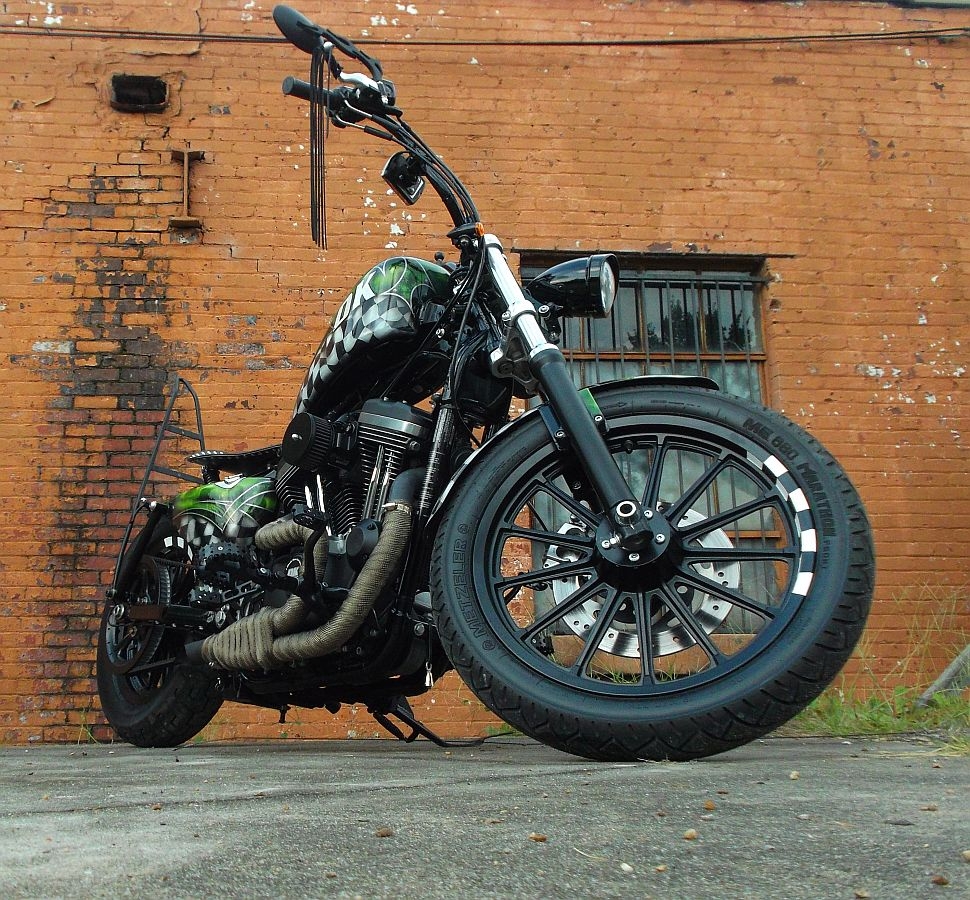 Comfort Performance Heat Reduction
Dyna:
Comfort Performance Heat Reduction
Softail: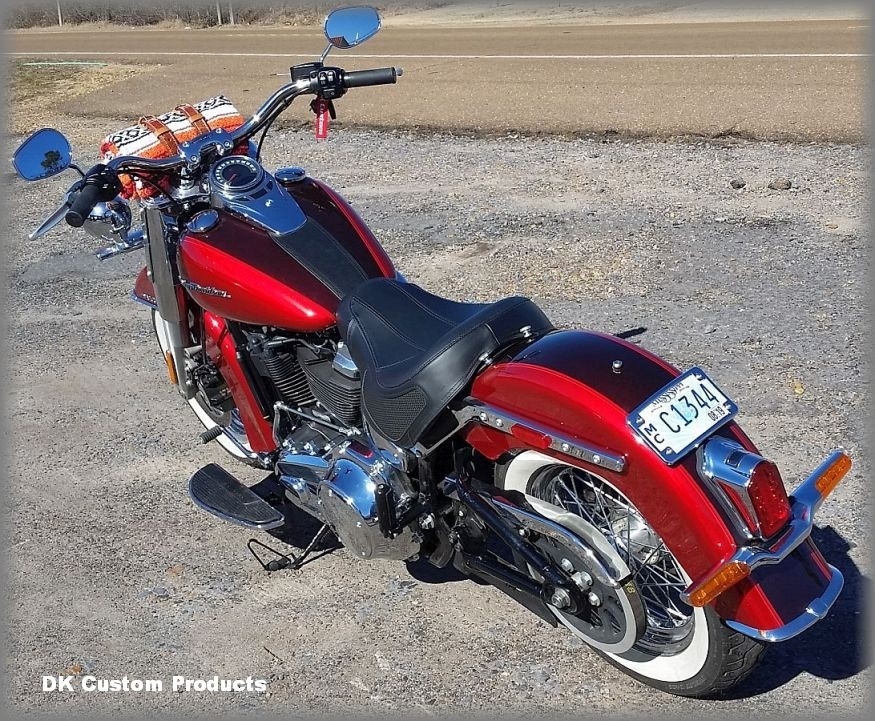 Comfort Performance Heat Reduction
Bagger: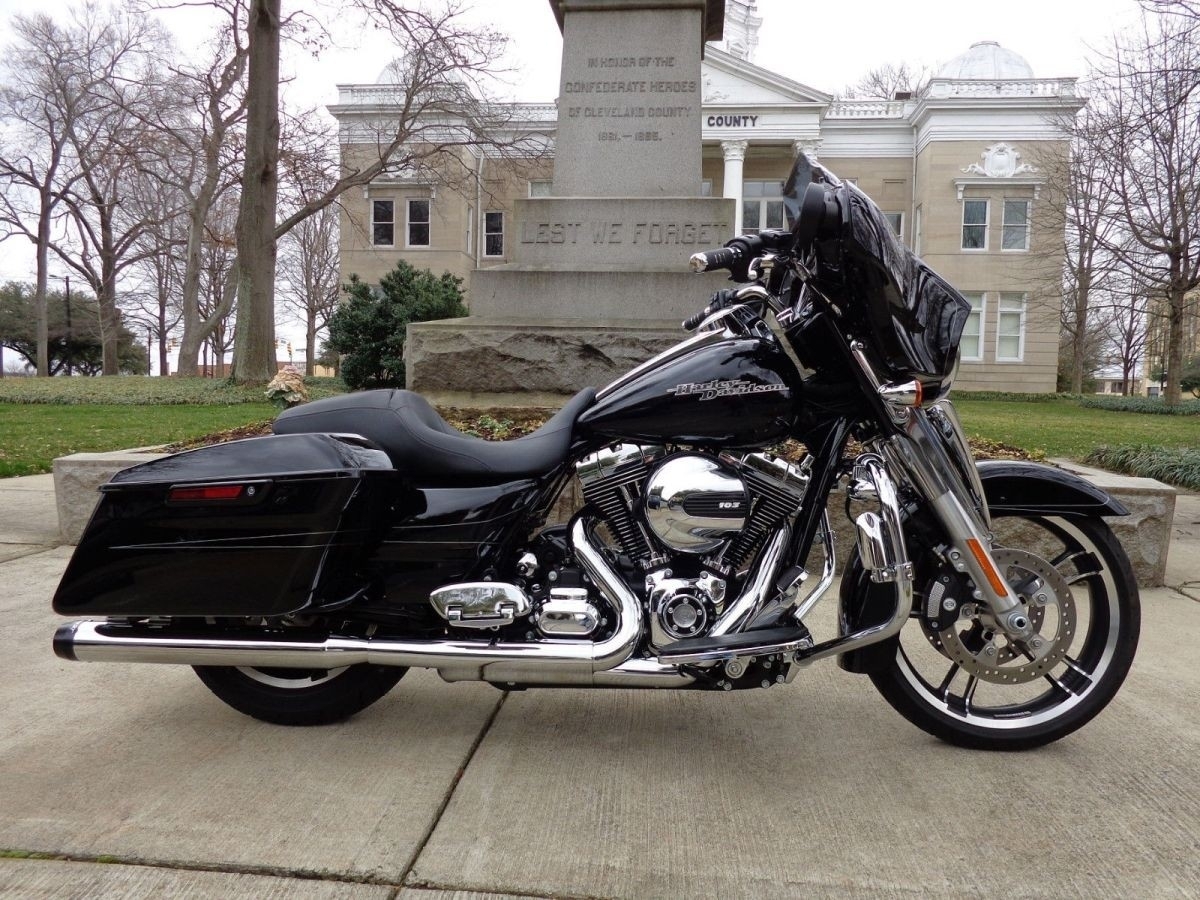 Comfort Performance Heat Reduction
Trike: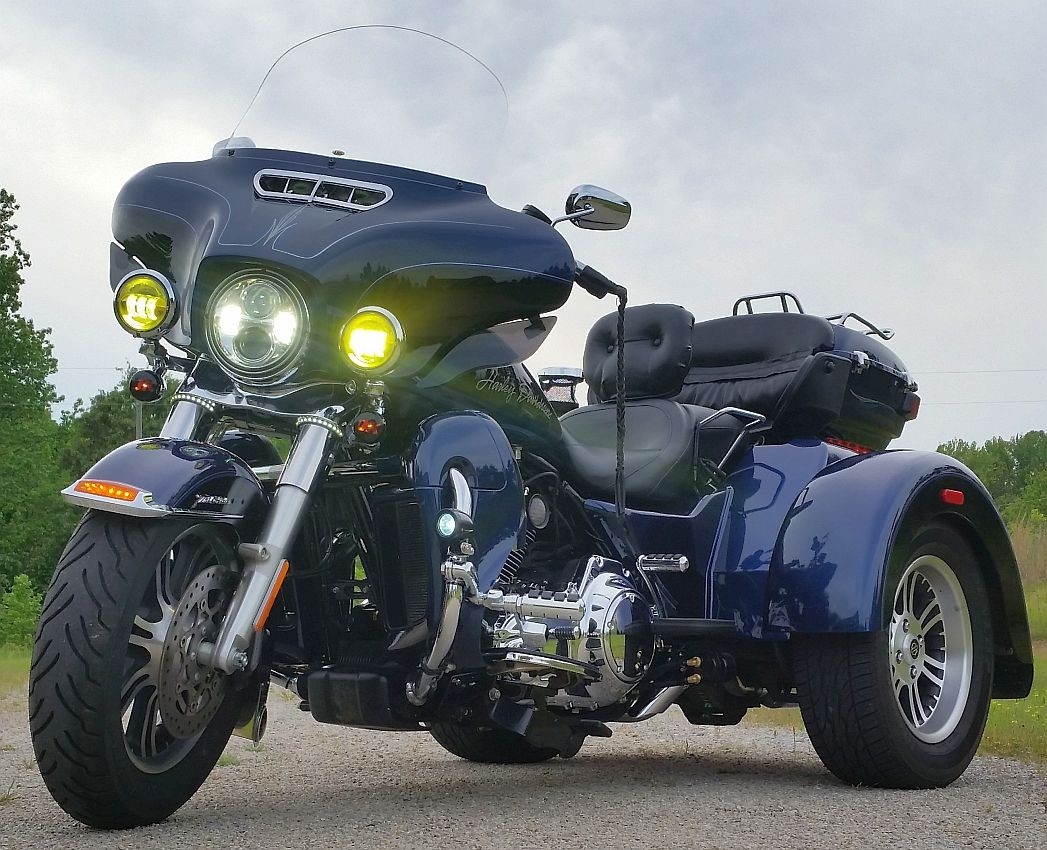 Comfort Performance Heat Reduction