Been wanting to do this for a couple of years.


Next month (hopefully) the 883 goes on the lift and does not come down until it is a different bike.

Will be documenting it with pics as I go.

Started life as a 09 883L, and have done a few things here and there over the last 3+ years.

Here it is the night I picked it up-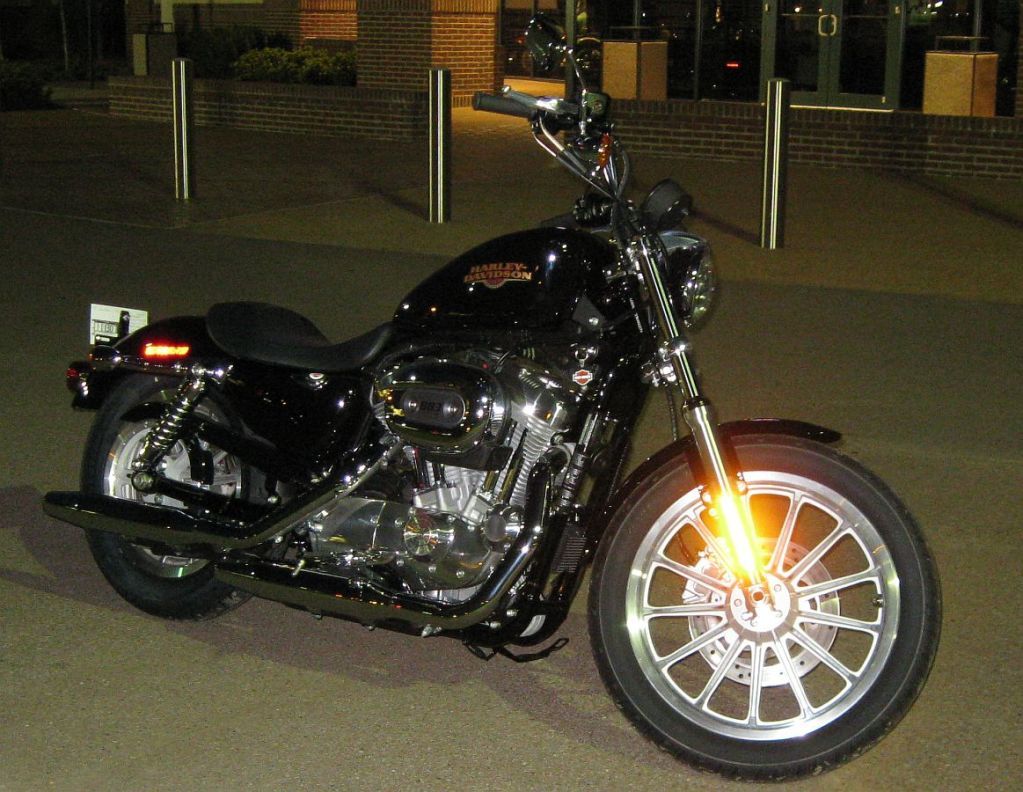 Here it is a couple months later...quite a few changes done here and there.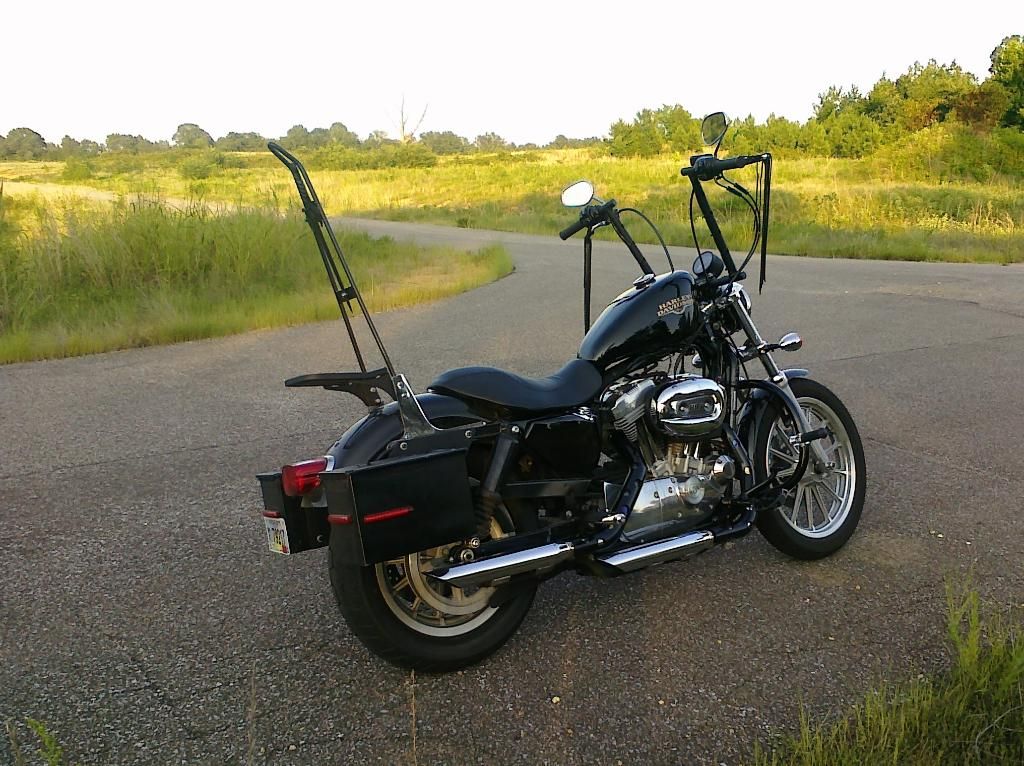 Here it is pretty much how it is today-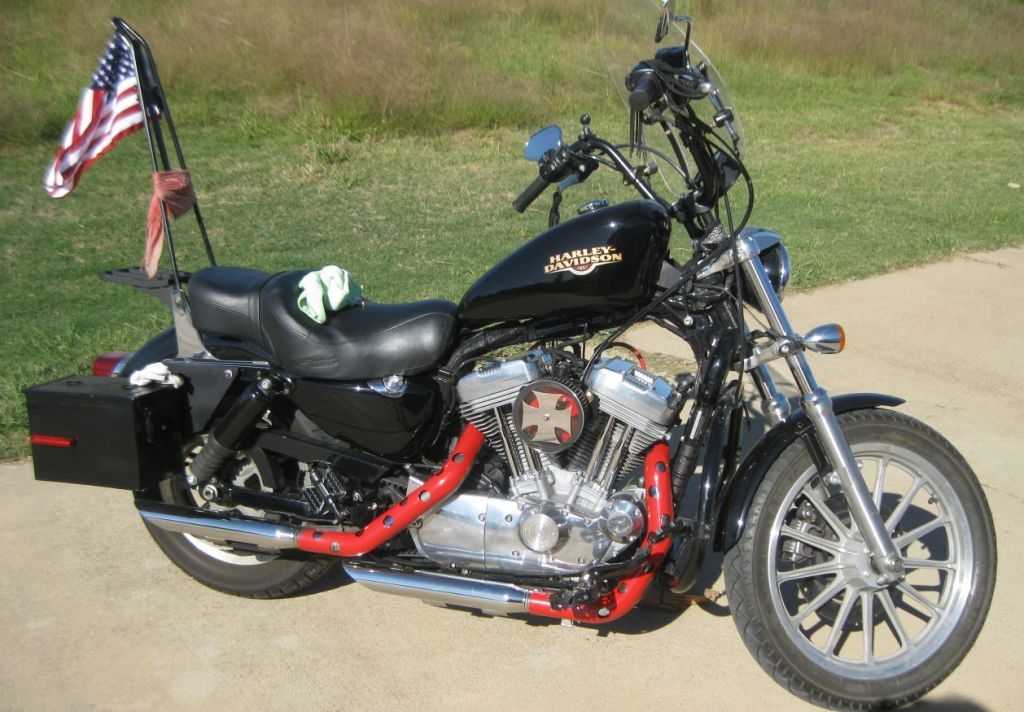 Here is a list of what I know I will be doing.


NRHS 1250 kit
Paint engine cases and covers
Engrave Derby and timing covers
Might be chroming the rocker covers
Custom 1-off 2-1 exhaust
PCV or PowerVision
Remove ammo can bags
Chop rear fender and mount to swingarm to get as close as possible, whether running struts or shocks
Outlaw Solo Seat System
Passenger pillion and shorter sissy bar
Remove engine guard
Highway pegs
Heel rests
Chop off brake pedal and replace with Trap
License Plate Relo to left side with STOP brake light
Mini-bullet turn signals
Remove windshield
Relocate Speedo
Lower front fender closer to tire
Remove headlight brow and relocate headlight
Paint Tins and Wheels,and rear pulley (have not decided what color or graphics)
Custom front pulley guard
Remove top & bottom belt guard
Lower rear of tank and redo wire tuck

This is my daily rider, so as soon as I get a different daily rider it is going on the lift. I hope that will be sometime in January.