Interview with Clint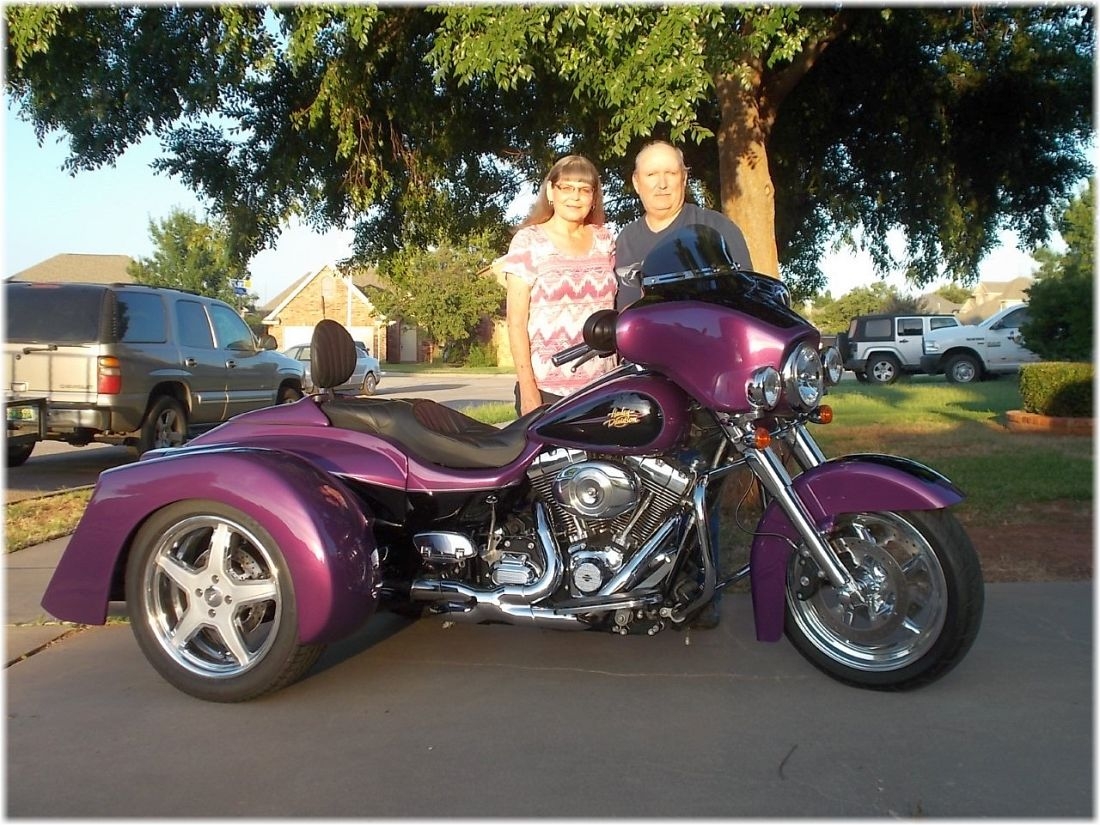 Information:
Name: Clint Hooper
Year/Model Bike: 2011 H-D FLHX/Hannigan Transformer trike
Describe yourself in 3 words.
Intense, hardcore gearhead
How long have you been riding motorcycles?
55 years, since 1965
What do you ride?
2011 Street Glide with Hannigan Transformer conversion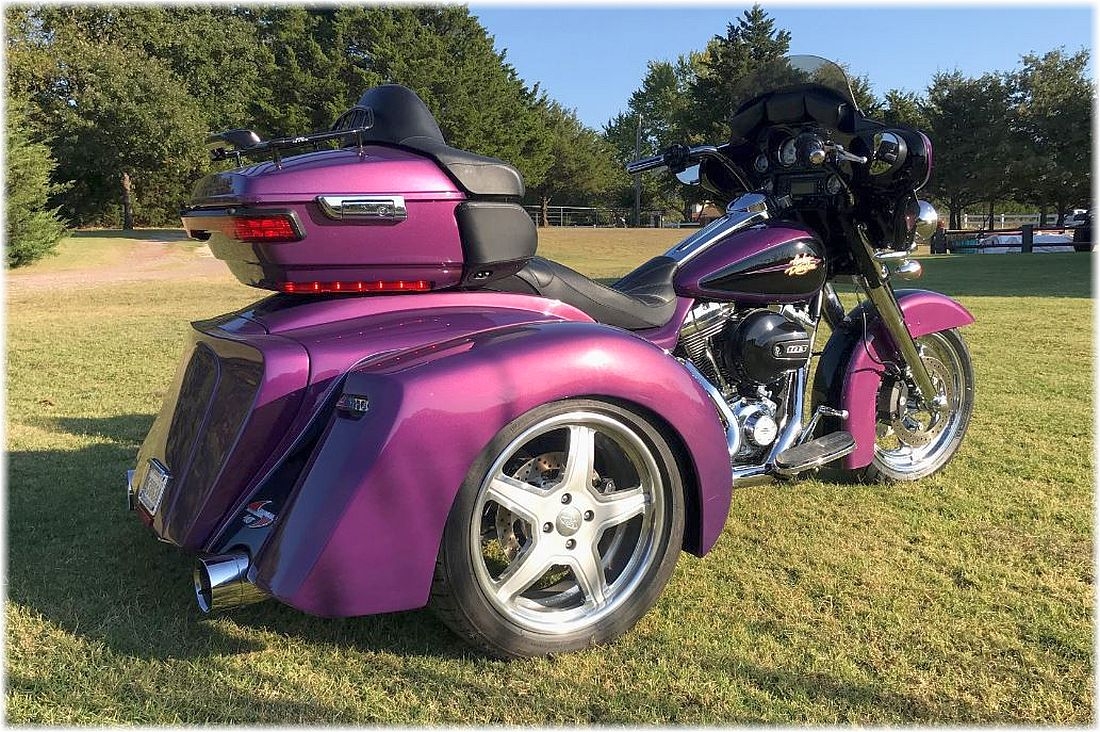 How long has your Trike been converted?
Since 2015. Conversion was performed at Hannigan Motorsports, in Murray KY, with a lot of help from my trike dealer at the time, Randy Johnston of Cut-N-Shoot Customs in Conroe,TX
Any other upgrades or changes?
Trike has extensive mods including H-D Reaper 18" front wheel, 17" Intro Rockman billet rear wheels, Michelin Pilot tires, H-D custom brake rotors, Vance & Hines Powerduals and 4.5" Monster Round slip-ons, 68T rear belt pulley, Champion mechanical reverse, HHI 9deg billet trike trees, chrome front end, 2016 Rushmore air cleaner (black powdercoat), Ness dash, Ness solo shifter, Ness shift rod, Ness brake lever, SMT extended brake & shifter pegs, DK Custom board extensions, Khrome Werks 2+2 Narrow handlebars, H-D Aux Lighting, H-D passenger boards, Corbin Dual Touring seat, Love Jugs engine fans, painted inner fairing, H-D Rushmore tourpac w/Air Wing luggage rack & LED 3rd brake light & smoked lenses, Memphis Shades wind deflectors, 8" LRS windshield, paint is H-D Psychedelic Purple/Vivid Black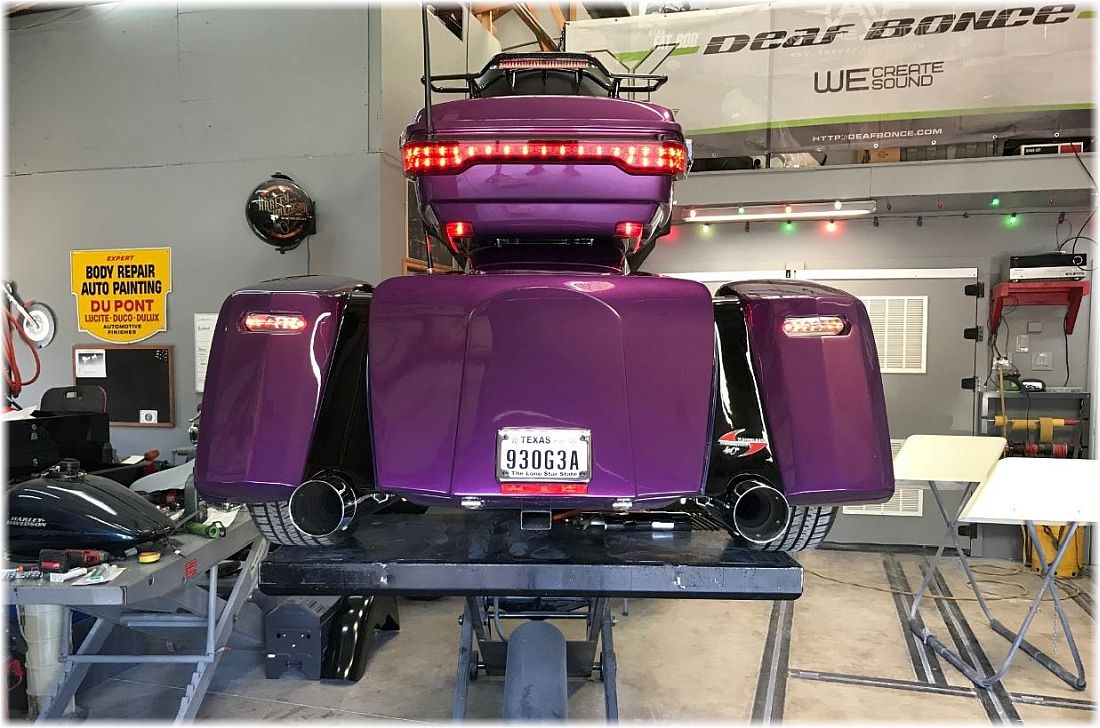 What was your first bike?
1960 Mustang Thoroughbred
What is your favorite bike?
Tie between my 1979 Honda CBX or 1985 Yamaha V-Max (both highly modified)
Have you named your motorcycle?
I call our trike, Barney, but the wife frowns on it.
Do you get to ride a lot? (if not, why?)
When I was younger, sometimes I would ride 15-20K miles/year. Now, we rarely ride over a couple thousand miles/year, due to other interests and priorities. Hopefully, that will change with the trike mods that make it more touring-friendly for my wife. She really loves the new tourpac.
What do you see in the future for the motorcycle industry in general?
Unfortunately, I see a continued downturn. Today's younger generation just isn't as interested. Hope I'm proven wrong.
What is your greatest life achievement so far?
That's a tough question. I have lived a good life of 66 years, raised a family, had a productive career of 42yrs before retirement, and have been blessed with a great wife. Pretty hard to complain about that.
What has been your biggest regret to date?
Not getting a Masters degree or not having more kids.
What or who inspires you?
At this stage in my life, my wife and family inspire me the most.
How would you describe the motorcycle community in your area?
Our motorcycle community here is very active. Just wish we could become more involved. I'm the Admin of Texas Harley Trikes, a facebook group that I think will lead to lots more riding opportunities, once the covid pandemic allows it.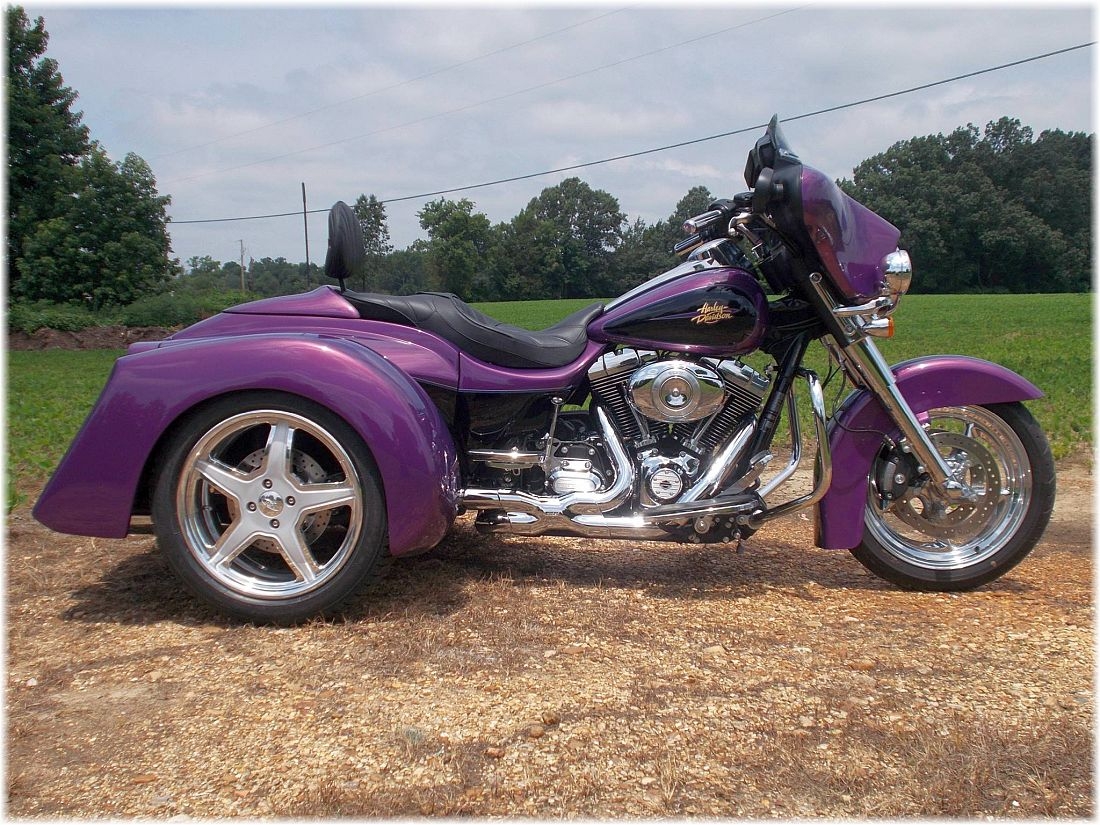 How has your life changed from motorcycles?
As the national director of two large motorcycle organizations, the International CBX Owners Assoc and V-Max Owners Assoc, I met and interacted with members from all over the world. We also planned and coordinated large state, regional, and national events all over the USA. It's amazing what one's love of these machines and riding to all corners of this country can accomplish. Those friendships are priceless and lasting.
Where/what is your dream motorcycle adventure?
I've ridden some great roads, in 45 states, but the Western loop of Colorado, from Walsenburg to Durango to Euray/Silverton is my favorite ride. Honorable Mentions would probably be the Talimena Scenic Drive in Eastern Oklahoma, Pig Trail Scenic Highway in Arkansas, or the Twisted Sisters in the Texas Hill Country.
What's your first memory connected to a motorcycle?
Learning to ride an older brother's Vespa 90 scooter, on the sly. My Dad and two older brothers all rode motorcycles, for many years, so my love for riding just came naturally.
What is your best memory ever regarding Motorcycles? Worst?
Riding the Pacific Coast Highway, from San Diego to San Francisco with a group of fellow CBX owners in 1986, was probably the Crown Jewel but there were possibly a hundred other trips, almost as fun. Worst memory? Probably the summer of 2013 when, after surviving a major heart attack, I thought my riding days were over, even sadly sold our Boss Hoss 57 Chev trike. Fortunately, the last chapter of my riding experience has yet to be written.
What do you like about riding a motorcycle?
You honestly have to ask?
How many miles have you put on your bike in the last year?
Probably less than 1,000 due to covid but hope to rectify that, in 2021.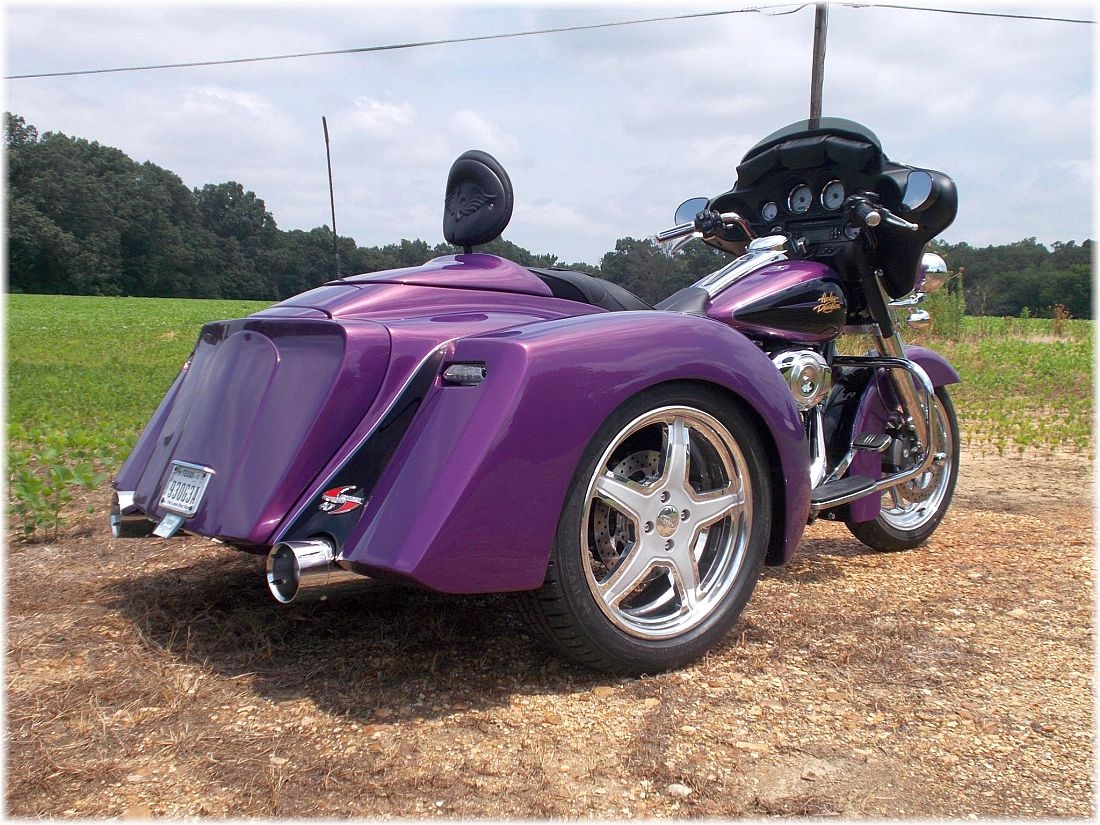 Favorite road you've ridden?
See Best Memory above.
Do you prefer riding by yourself or in a group?
Now that I'm older, I kinda prefer riding by ourselves or in a small group only.
How would you describe your riding style?
Laid-back but focused
Why do you ride?
God blessed us with this wonderful country. The least we can do is see as much of it, as we can.
Do you have any advice for others that are thinking about getting a bike and learning to ride?
Don't try to teach yourself to ride. In today's riding environment, that's a recipe for a very short life. Take an MSF or other quality riding instruction and take it, seriously. Ride like everyone's out to kill you because they just might be.
5 things you can't live without?
God, family, country, firearms, and good food
Any last words?
If I'm blessed to stand before Saint Peter at the Gates of Heaven, I want to tell him "I've lived a good life, Sir, I wasn't cheated."