Interview with @blessed_rider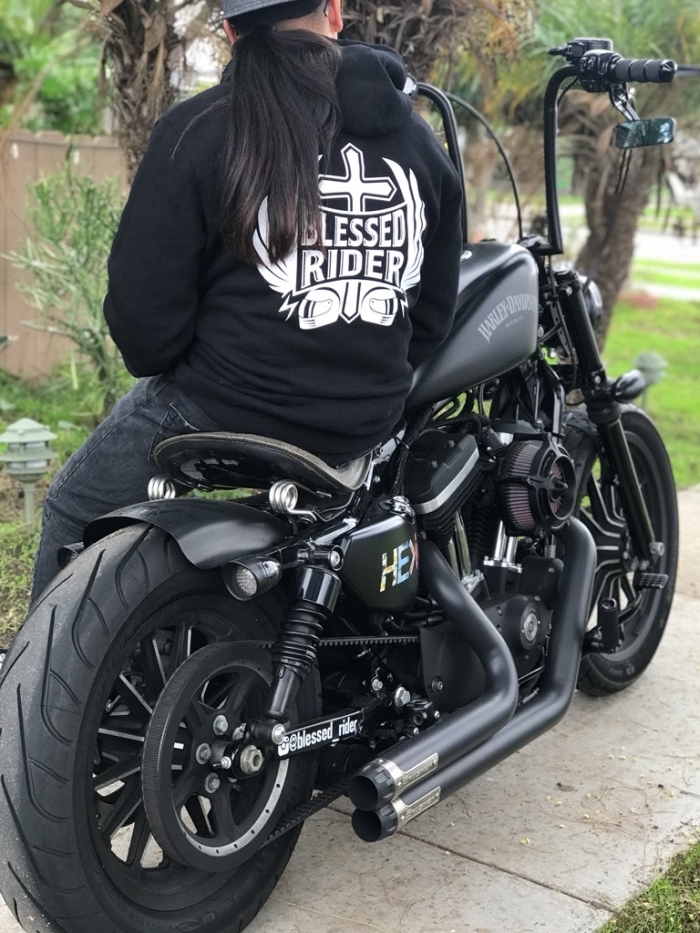 @blessed_rider
Information:
Name: Roel B.
Instagram: @blessed_rider
Hometown: Bay Area
Current location: Orange County
Describe yourself in 3 words
Friendly, Organized, Funny
How long have you been riding motorcycles?
I think almost 15 years now. I learned riding motorcycle using a smaller cc bikes, I believe it was a 125cc bike. I never owned a bike after I learned so riding came very rarely at that time.
What bikes do you ride?
Right now I'm on a cruiser bike which is my 2015 iron 883 Sportster. We also have a scooter just because haha. And I used to ride sport bikes as well.
What modifications have you done to the Iron and what are you future plans for it?
Where do I begin...so many mods since I got it. For the pipes I got the Maverick Crushers 2 into 2, I have the RSD turbine for air filter, and I also have the vance and hines FP3. In the front, I change my front shocks with the drop in kit making it 1 inch lower, covered the fork with RSD fork covers, relocated my speedo, turn signals, plate holder and headlights. Replaced and relocated my coil and ignition with the DK Custom Premium Black DLX Billet Coil Relo with Barrel Key. For the handle bars I have a 14inch Nash Midget Gimps with 3 inch Covingtons risers. Chopped the rear fender to get the look that I like! Slammed the rear with Burly slammer shocks.
- future plans will be new solo seat, new rear turn signal, new tail light/brake light, a skid plate and maybe new shorty levers. Thats the plan so far for 2020!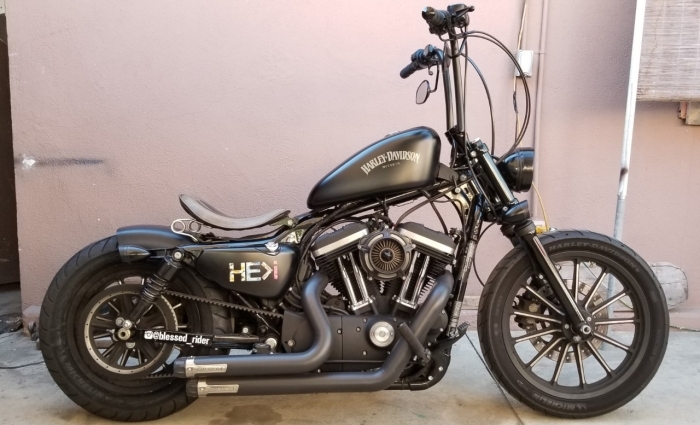 What was your first bike?
The first bike that I bought was a black 2004 Kawasaki 636. It was a second hand bike but it runs like a beast!
The 636 Ninjas are fun bikes! Do you ever see yourself picking up another sportbike?
I do miss riding sportbikes but I dont think its the right time to get another bike.
What is your best or worst memory ever regarding motorcycles?
Worst memories are more likely the close calls. It sticks to me because sometimes I ask myself "what if i was just a little bit faster then that couldve been me?" Those memories are the worst.
What do you like about riding a motorcycle?
I love the openness, its hard to explain it sometimes. But when I ride, I feel so relax specially when im just cruising!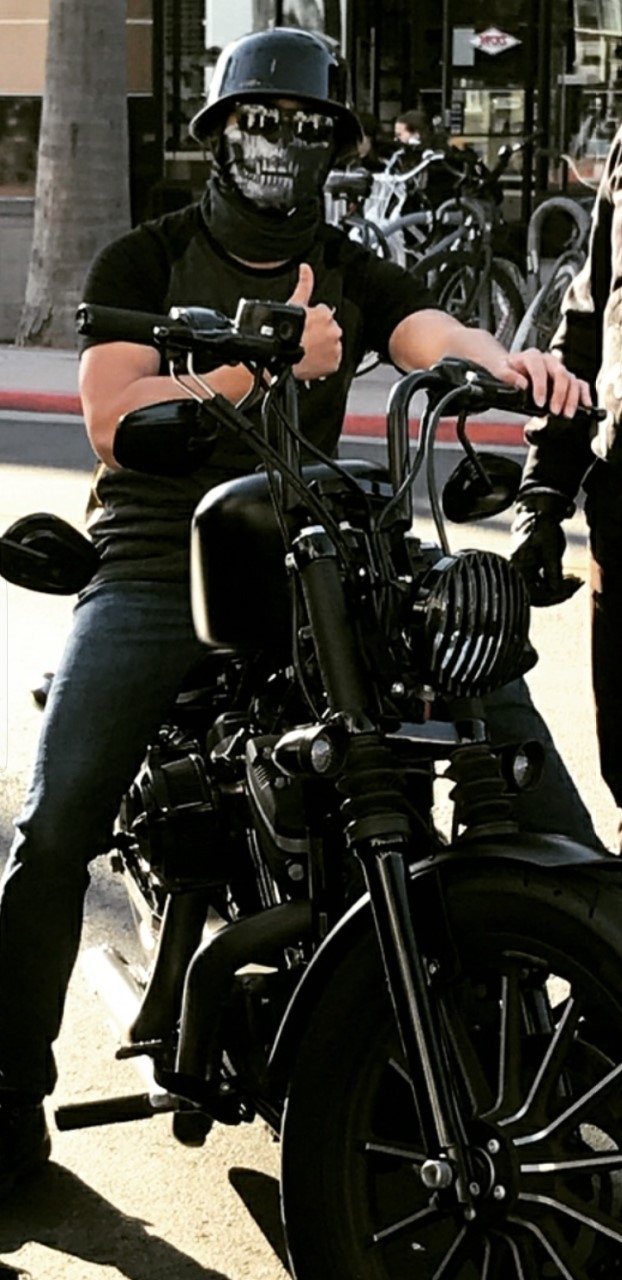 Favorite road you've ridden?
Oh man! I live near the beach so I love PCH (pacific coast highway). Ive been there so many times but I never really get tired of riding there.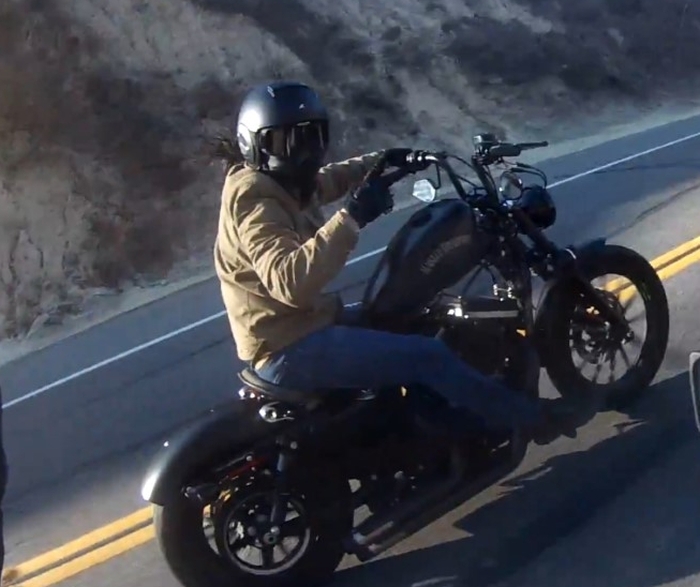 Do you prefer riding by yourself or in a group?
To be honest it doesnt really matter, I enjoy riding by myself as much as riding in a group. As long as I get to ride haha!
How would you describe your riding style?
I say I ride very relax. No need to rush, enjoy the ride - enjoy the scenery.
Any last words?
Thank you so much for the opportunity to be a part of this.