Zeroing In... An Interview with Brandon, Owner DHC
Zeroing In... An Interview with Brandon, Owner DHC
Brandon Mize (owner DHC)
INFORMATION:
Owner: Brandon Mize
Shop: Devils Head Choppers
Contact: devilsheadchoppers.com
720-436-2517
How long have you been riding motorcycles?
20 years
What do you ride?
Custom Chopper - 113" Evo Ported Heads 240 rear (Ruby)
2017 Dyna Street Bob - 107" Axtell Cylinders JE pistons, Legend Suspension, Lyndall rotors, Custom apes, Custom Exhaust, DK Tank Lift, Coil Relo, Velocity Stack, Side Mount Plate & Light

What is your favorite bike?
Ruby, for sure.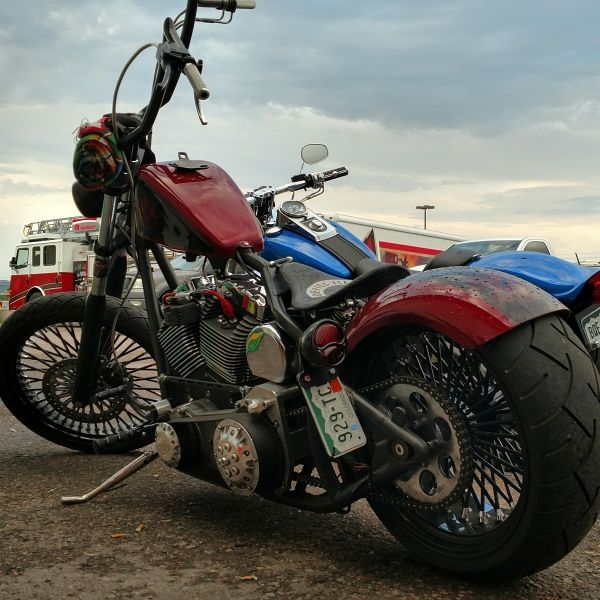 What was your first bike?
CR80 - Big Wheel - First street bike 1993 Suzuki Katana LOL
Have you named your motorcycles?
Yep! Chopper is Ruby, Dyna is Rachel.
How did Devils Head Choppers get started?
I was always working on bikes, mine, friends, and started building custom bikes in the garage.
I thought when I started DHC I would just build a few bikes out of the garage every year... And I did, but so many people wanted work on their harleys or choppers i ended up opening a shop and quitting the corporate gig.
What kind of work does DHC do?
Everything - Except big wheel baggers. That shits gay.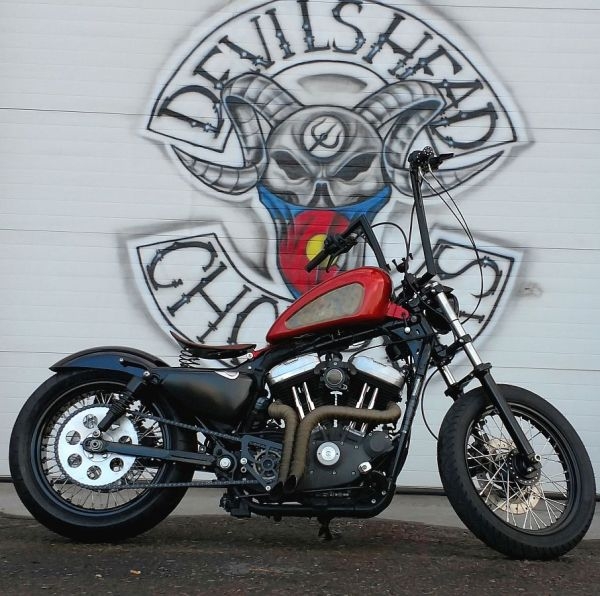 Why do you work in the Industry?
It's my passion! The people are great and it's never like I go to work. I would do this for free!
Do you get to ride a lot? (if not, why?)
I ride a lot, but not nearly as much on my bikes as i would like. Most of my miles are test rides on other peoples bikes.
What do you see in the future for DHC?
Continued growth. I would like to stay relatively small but continue to get busier and busier all the time.
My dream would be to have a loft with an elevator and every few months a cool bike rolls out of there while my mechanics wrench on cool bikes and handle shit like a boss.
What do you see in the future for the motorcycle industry in general?
As i see it the fads will continue to evolve. That really means little to us though.
We focus on putting out cool, timeless bikes that are built to ride! If it rides crappy we're not interested. We don't chase fads.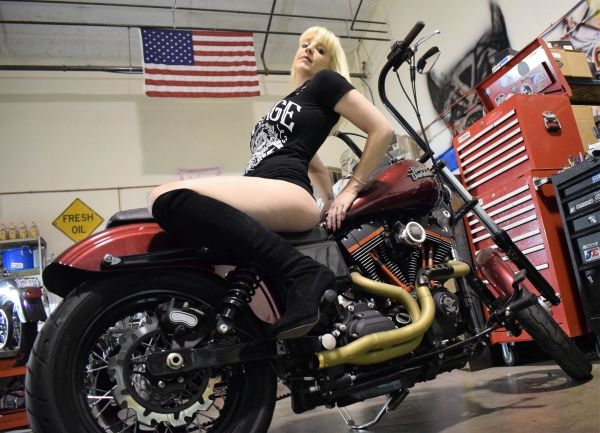 What or who inspires you?
The builders of the late 90's that were true craftsman. Jessie James and Billy Lane come to mind. Personal issues aside they changed the industry and their style is up my alley.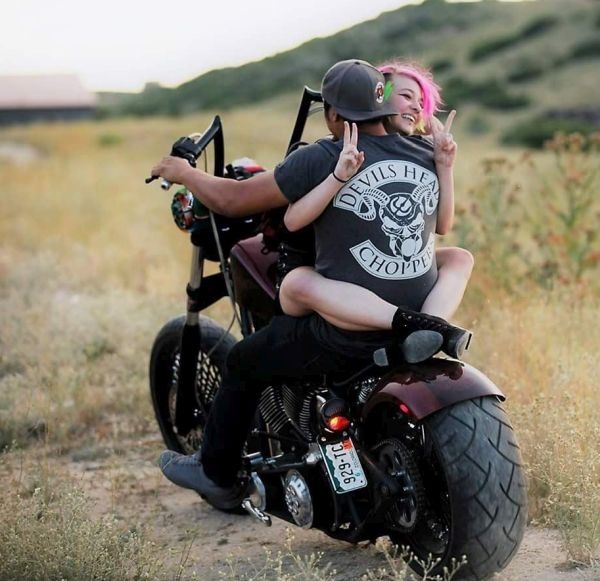 How has your life changed from motorcycles?
I spent 6 or so years in BACA - Bikers Against Child Abuse. That really opened my eyes to a lot of the bad in the world and I learned a lot about serving others.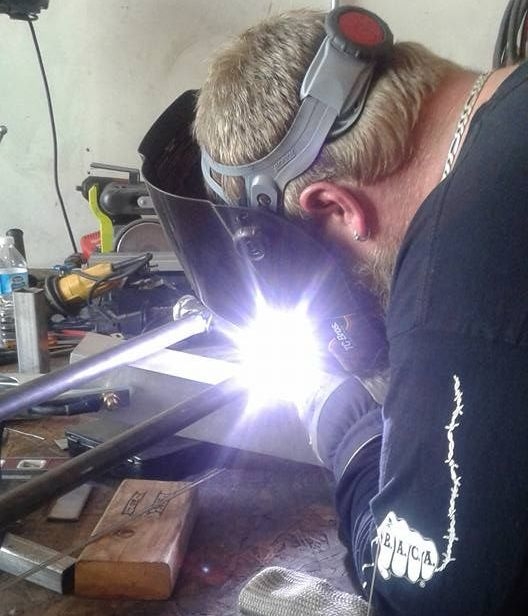 Do you prefer riding by yourself or in a group?
I like riding in a group of 2-4 VERY capable riders.
How would you describe your riding style?
Cautiously insane.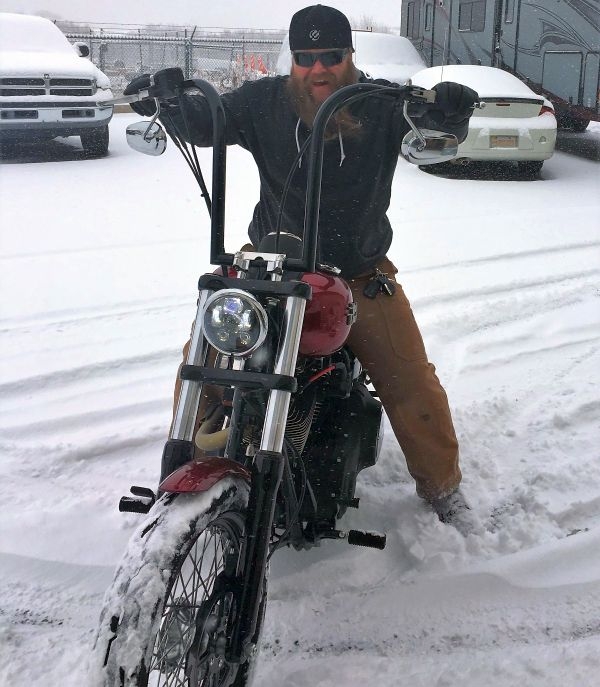 5 things you can't live without?
Choppers
Sluts
Whiskey
Cigars
Guns
Do you have any advice for others that are thinking about getting a bike and learning to ride?
Don't be a pussy. Get the motorcycle.
And then be careful with your rear brake. That control puts more new riders on the ground than anything else.
And if you get in trouble pull the clutch.