Day 1- Headed out
Day 1-
Left out in the mid-afternoon. It was a light rain, off and on, as we loaded up. So we're wearing our rain jackets.
The weather was forecast to be intermittent thunderstorms...but as we were leaving the house, you would not know it.
We are not headed far...just a couple hundred miles this afternoon, but what a great day to be riding!
A look back at some of the scattered light rain we rode thru.
Getting close to Alabama, looks like rain ahead...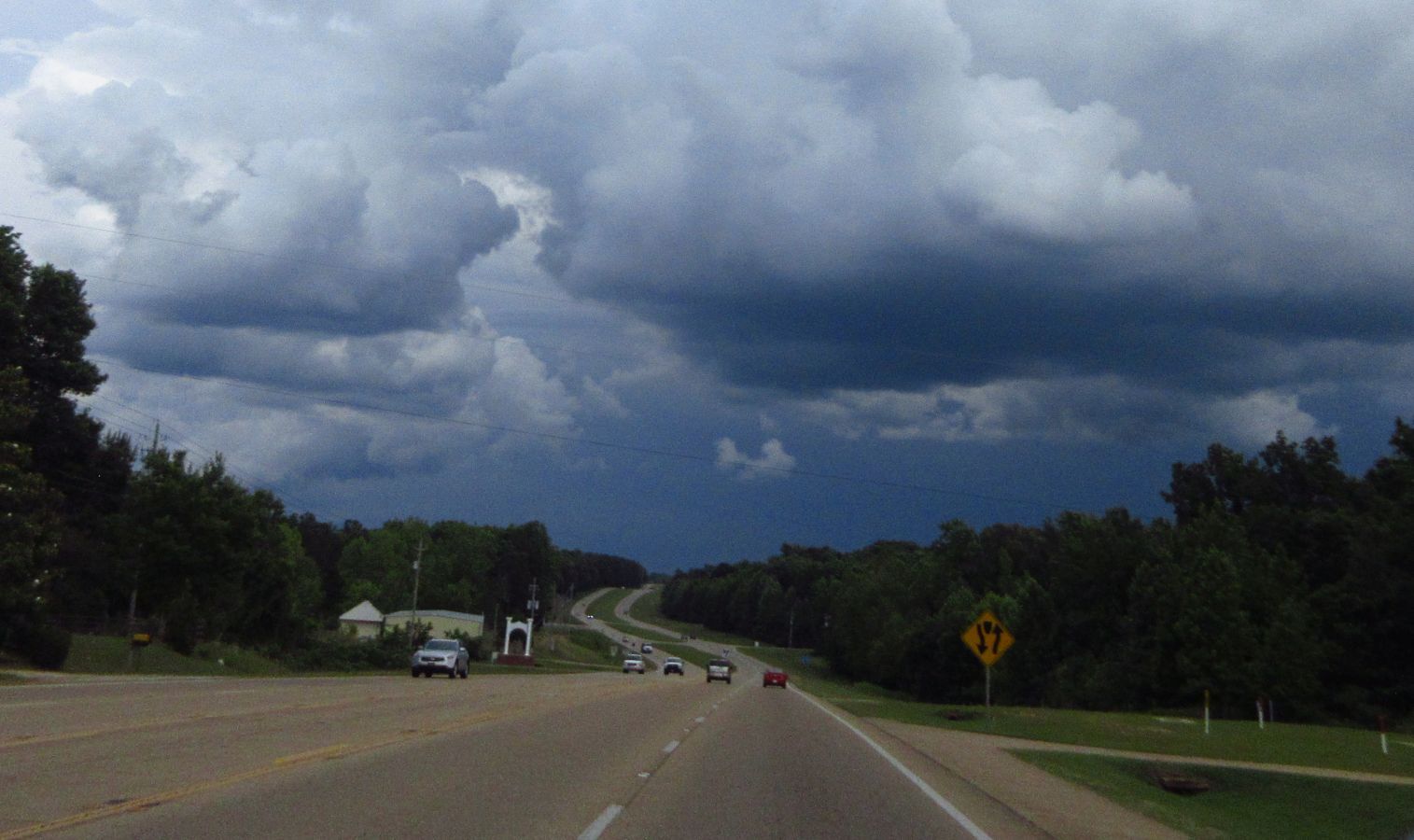 ...still nasty looking but no rain.
Soon after we crossed into Alabama it started raining...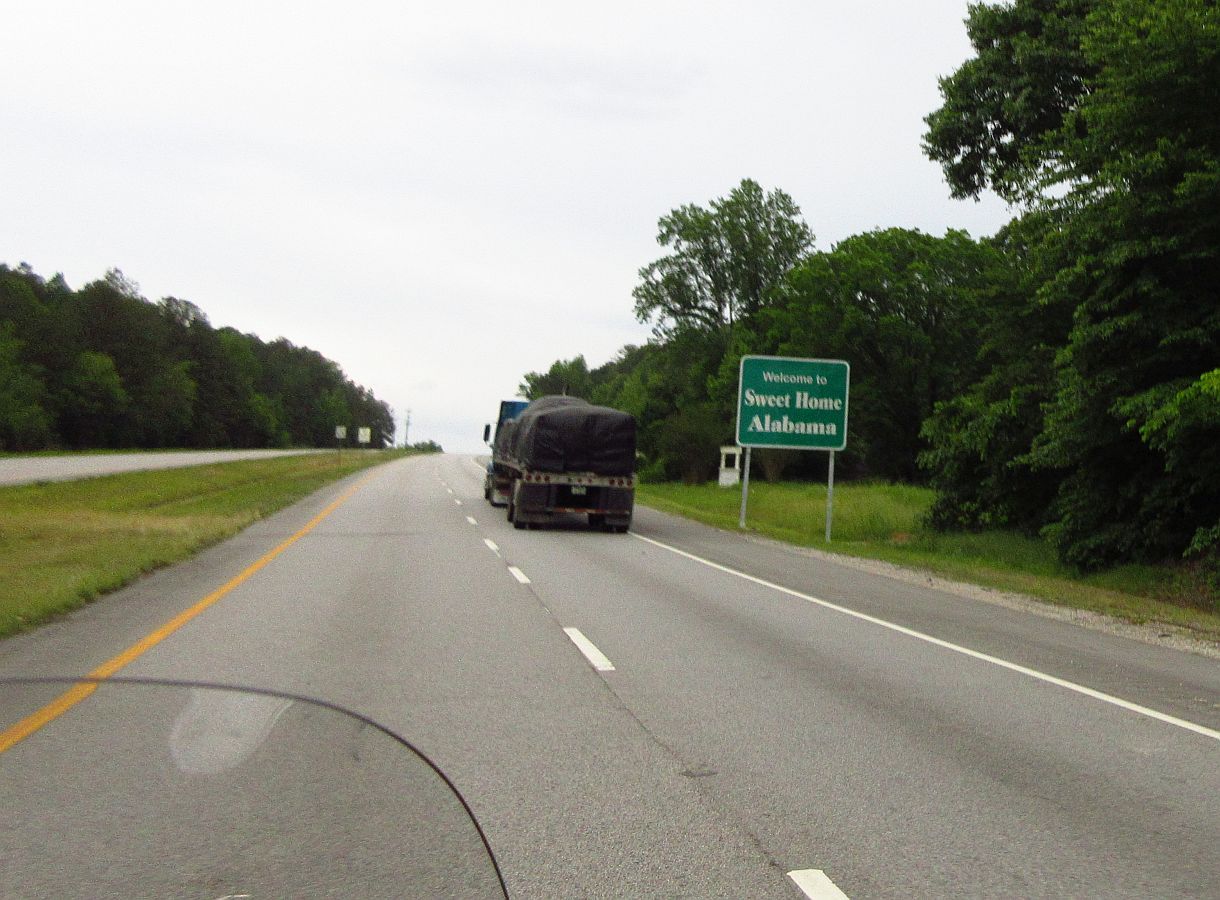 I pulled over and Mary put her rain pants on, and tucked the camera away.
We rode for about an hour in the rain and then stopped at a motel in Killen, AL.
It's raining pretty good....got the TG unloaded and parked out in the rain for a wash.