Day 1- Heading out to Asheville, NC
Day 1

The first day was just a short ride over to Asheville, NC from Maggie Valley.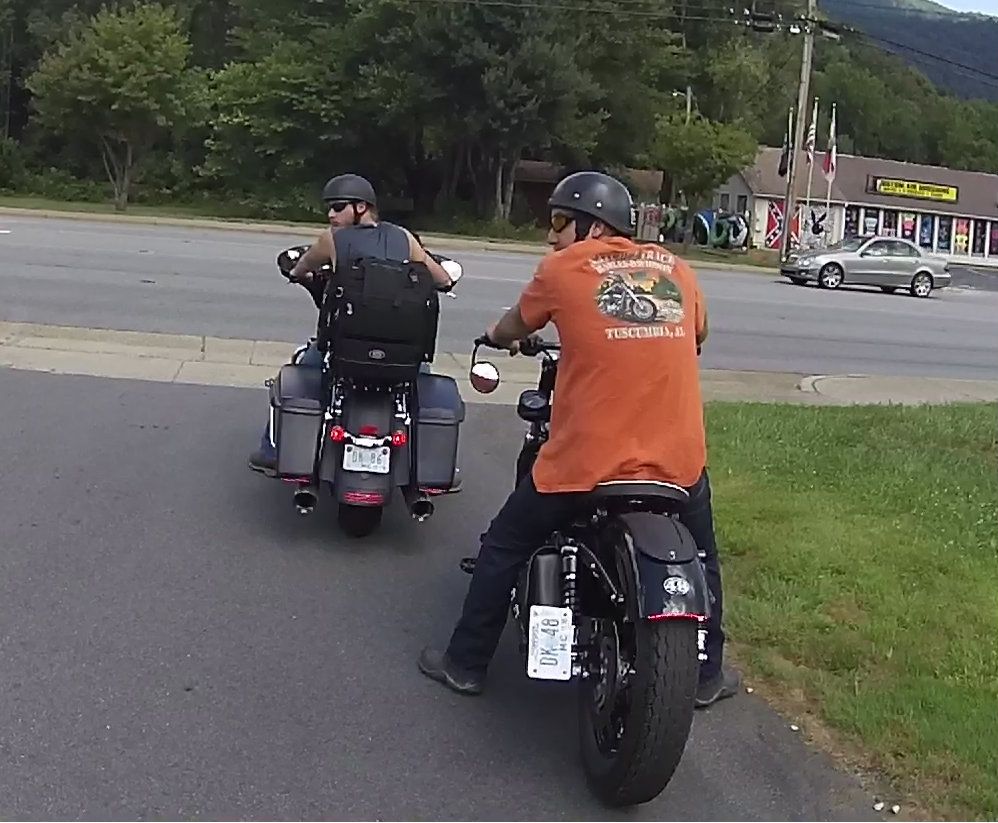 Randy, the owner of Trike Talk forum, rode his Wide Glide with us over to Asheville to check things out.







Our first of many gas stops over the next 5 days. That 2.1 gallon tank on the 48 looks cool, but when you're hammering the throttle, can't go much more than 70 miles without stopping.








A short 45 miles at mostly 75-85 mph got us there pretty quick.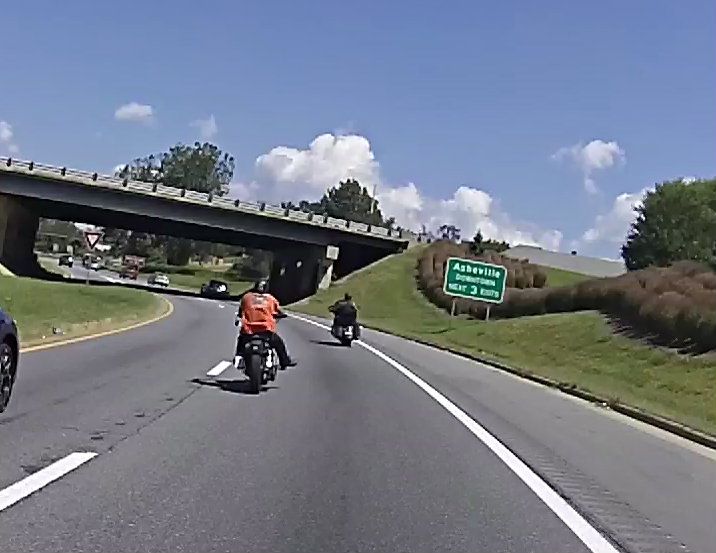 After getting checked in at the hotel, and with the Hot Bike Tour booth, we took a look around at the bikes that were starting to populate the area.

There were baggers everywhere! Here are just a few that Trask had there.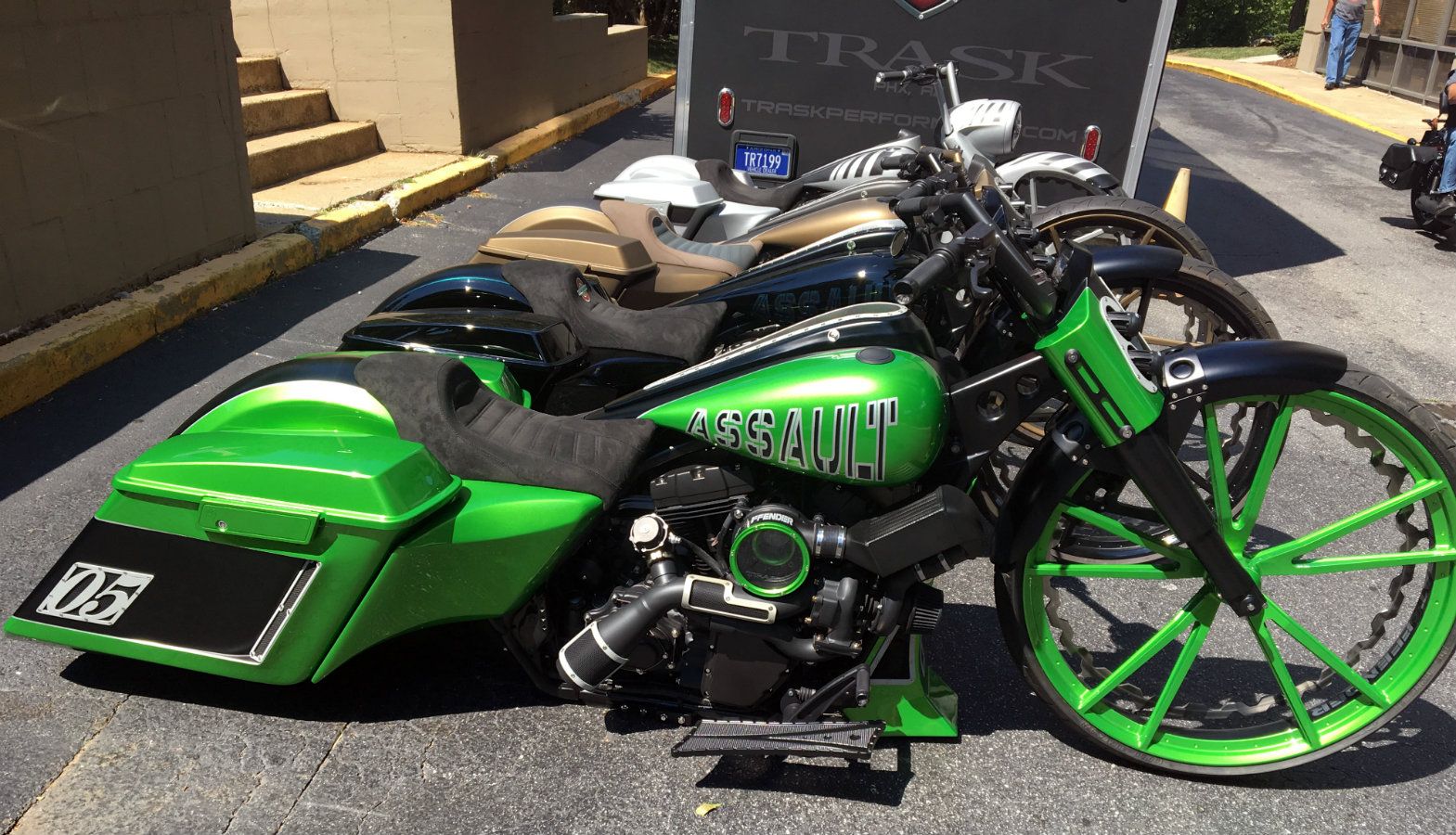 We got our bike parked, free koozies, stickers and catalogs out.








As is usual, the 48 almost always had a lot of folks looking it over.








This is Panhead Billy's ride. He has been living off this bike for over 30 years now. Quite a character.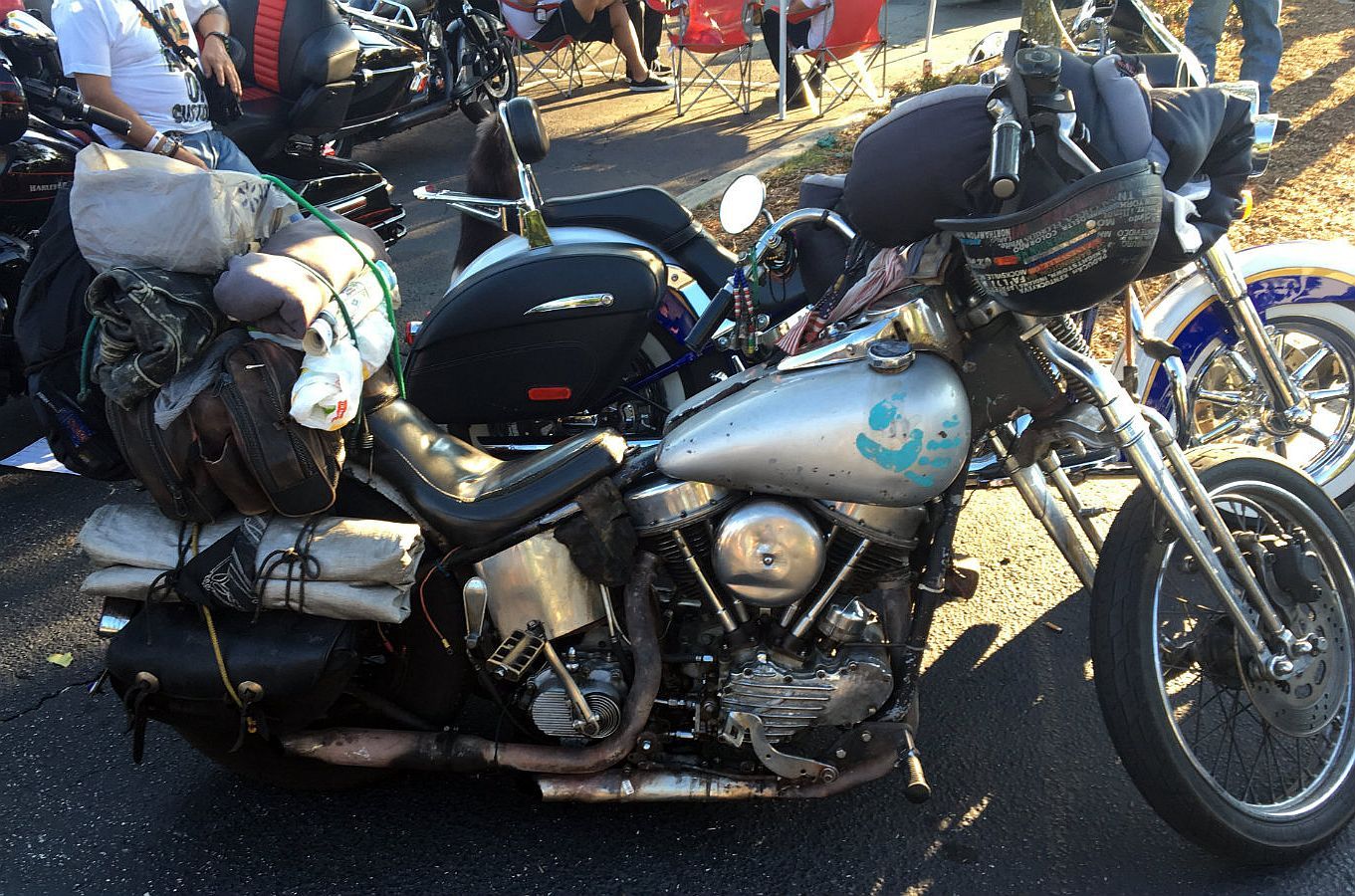 Brad Gregory's "Death Machine" with the DK Custom Outlaw 587 A/C. He was on the 2014 Hot Bike Tour with us also.





That's it for Day 1...well, got a short video coming. But Day 2 will be posted up soon. We rode the twisty part of 151 Twice, the twisty part of 276 Twice, then we hit the Dragon!