Day 20 & our Time in Missoula concluded-
Day 20 & our Time in Missoula concluded-
Well we got dumped on for about 30 minutes. I forgot to turn the video on, and Mary had the camera tucked away...but it was a "slow to 30 mph so I could sorta see rain", many cars were pulling over and stopping to wait it out.
Here is a look back at what we came thru-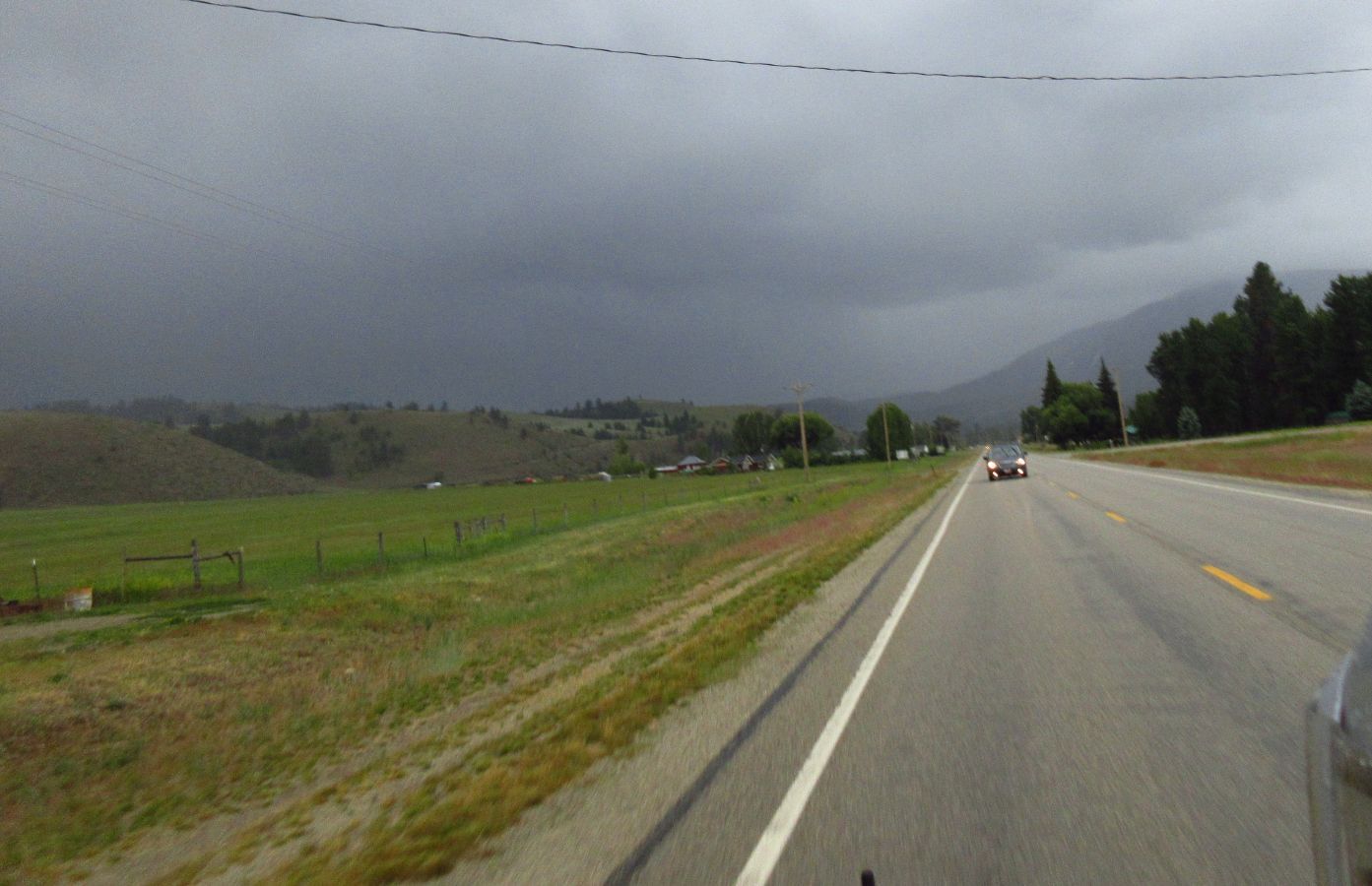 It was in the high 40's, but our suits kept us dry and the electric jackets kept us warm.
We rode thru a bit more "regular" rain for about 20 minutes...
...Then it cleared up...
...and Mary got some good cloud pics.
The last few miles coming into Missoula it got warmer.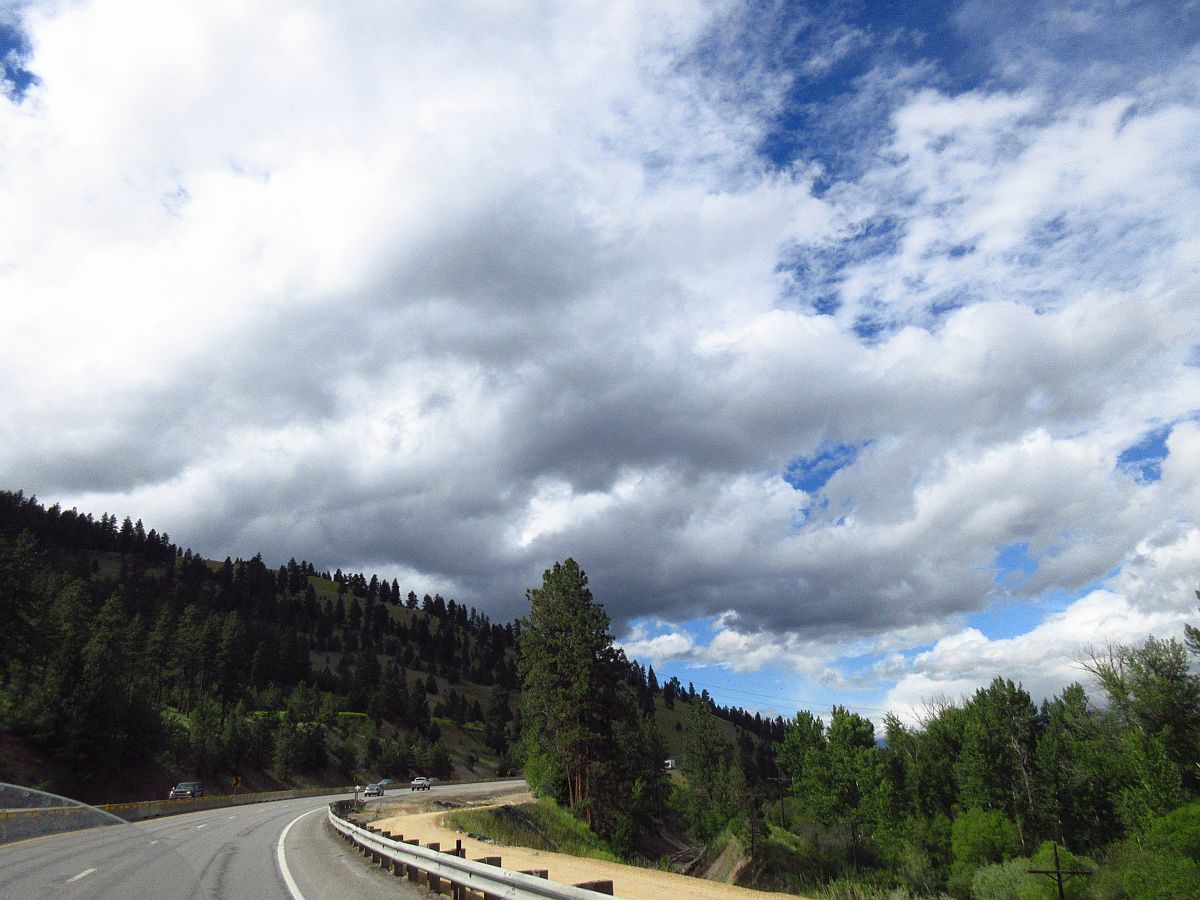 We're Here!
Even though it was only 254 miles from Stanley to Missoula, they were some great riding and scenic miles! Tri-Glide is running great, avg of 38 mpg.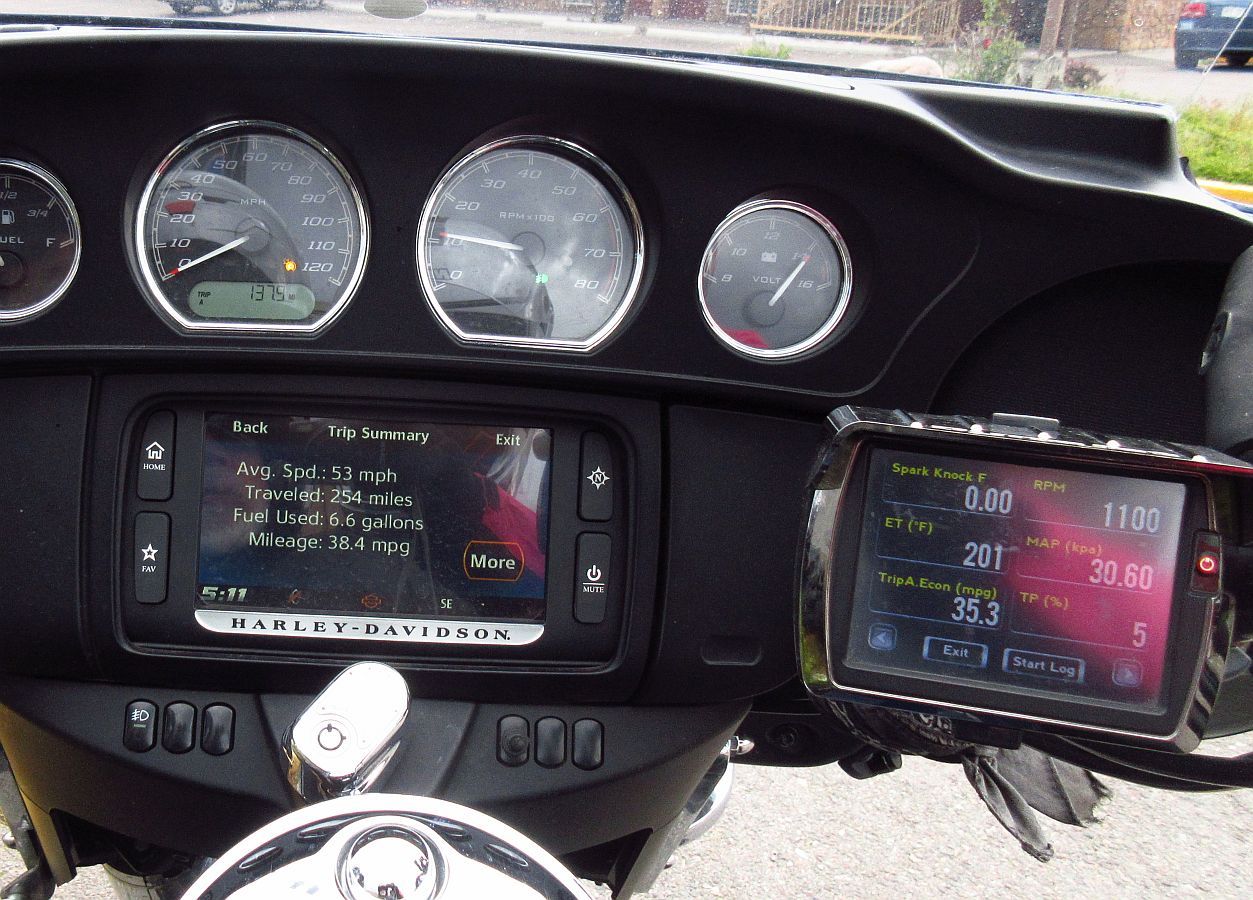 We had a really great few days with Craig and Lydia!
Here's Lydia trying on grandma's helmet.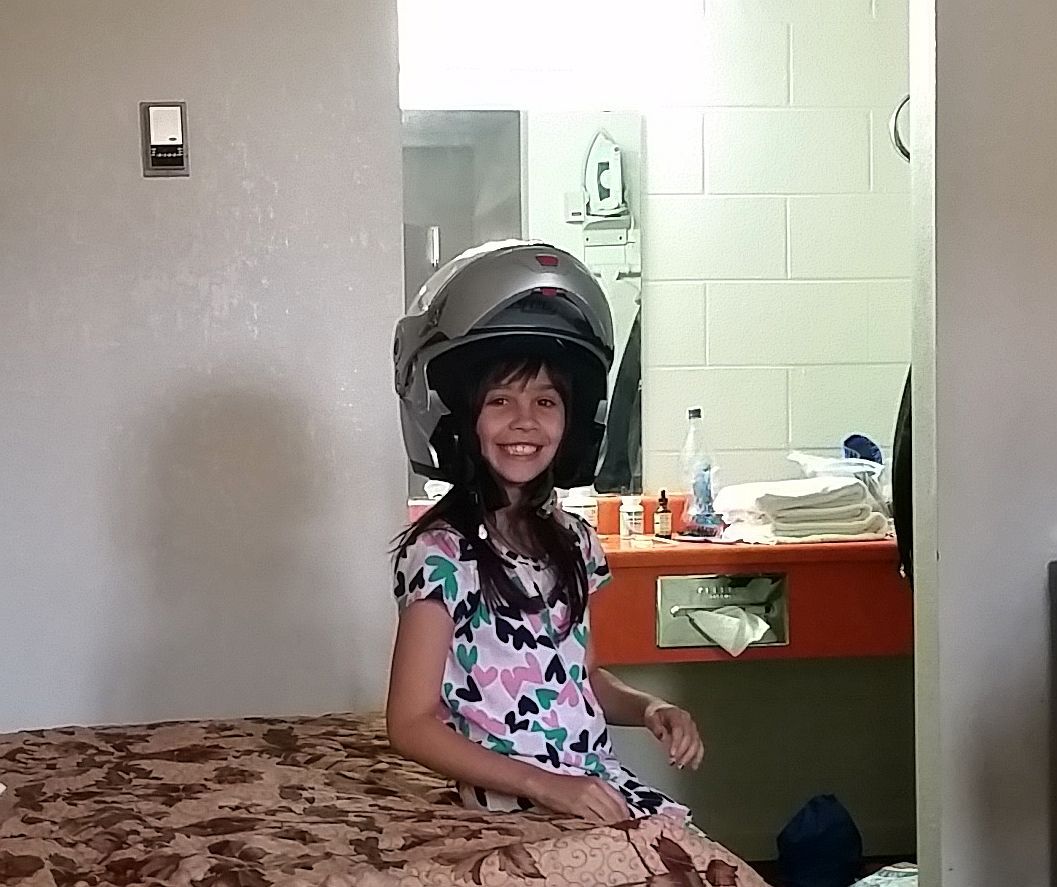 Lydia's been taking martial arts training, and it shows in this short video...I would Not want to be kicked by her!
Click
HERE
to see short video.
I mentioned earlier, I got to meet up with Rick (missedem) and we had a great time talking bikes, solving the worlds problems, etc. I met up with him in Hamilton, about 40 miles outside of Missoula. Rick has a very nice Freewheeler, and after a couple hours of talking, we rode back to Missoula.
Here's a short video clip from our ride back. Click
HERE
to see it.
That's it for our time in Missoula. Next report will be our ride to Red Lodge, MT!