Day 26- Part II Continued
Day 26- Part II Continued
"Top of The World" is a motel, store and gas station in the "middle of nowhere". Between Red Lodge & Cooke City, this is it.
Getting close to...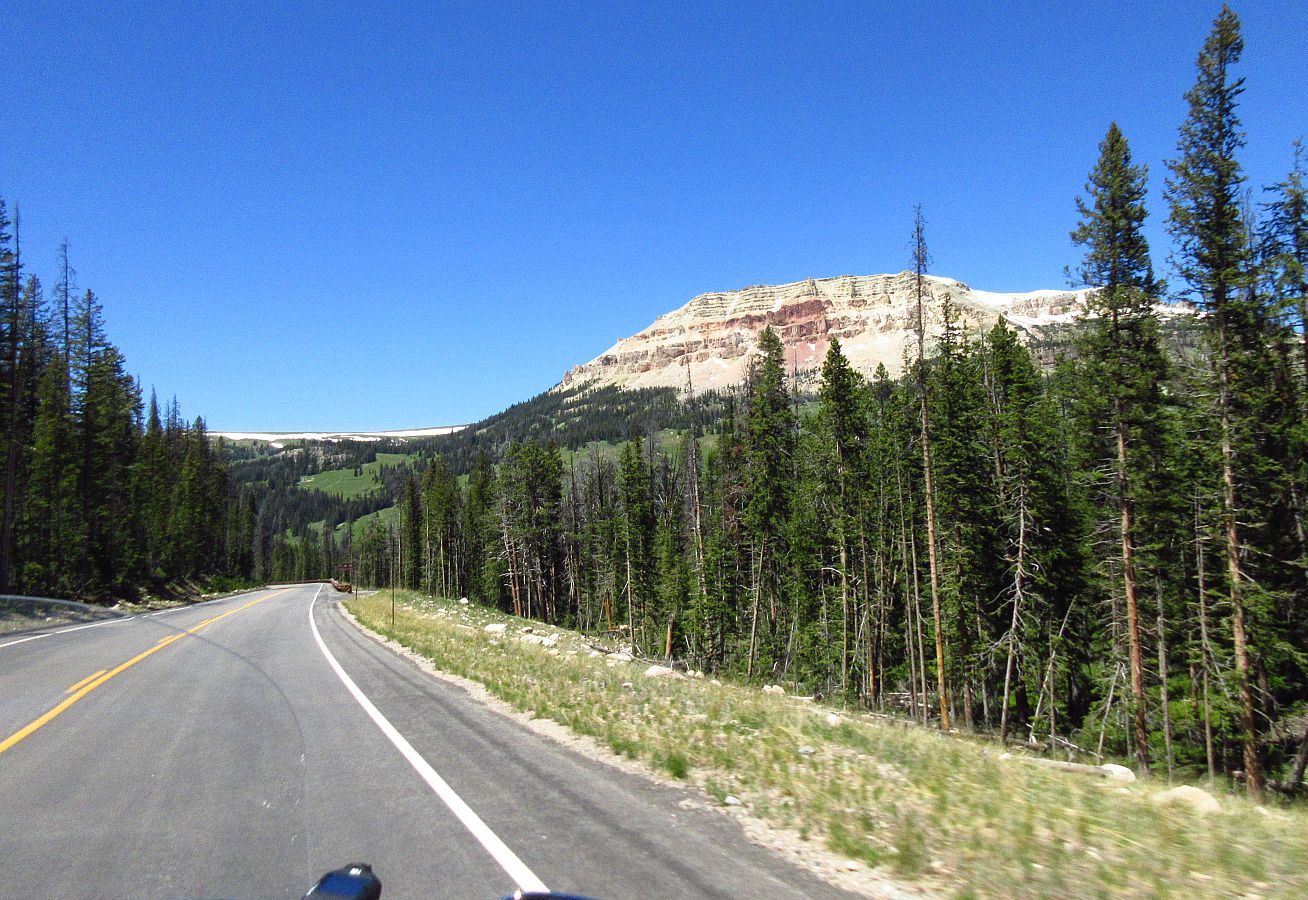 ...Beartooth Lake. There are thousands of lakes in the mountains along this road, I'm not sure whey this one is called Beartooth Lake, but it is.
Soon after the road narrows...
...and gets even more fun!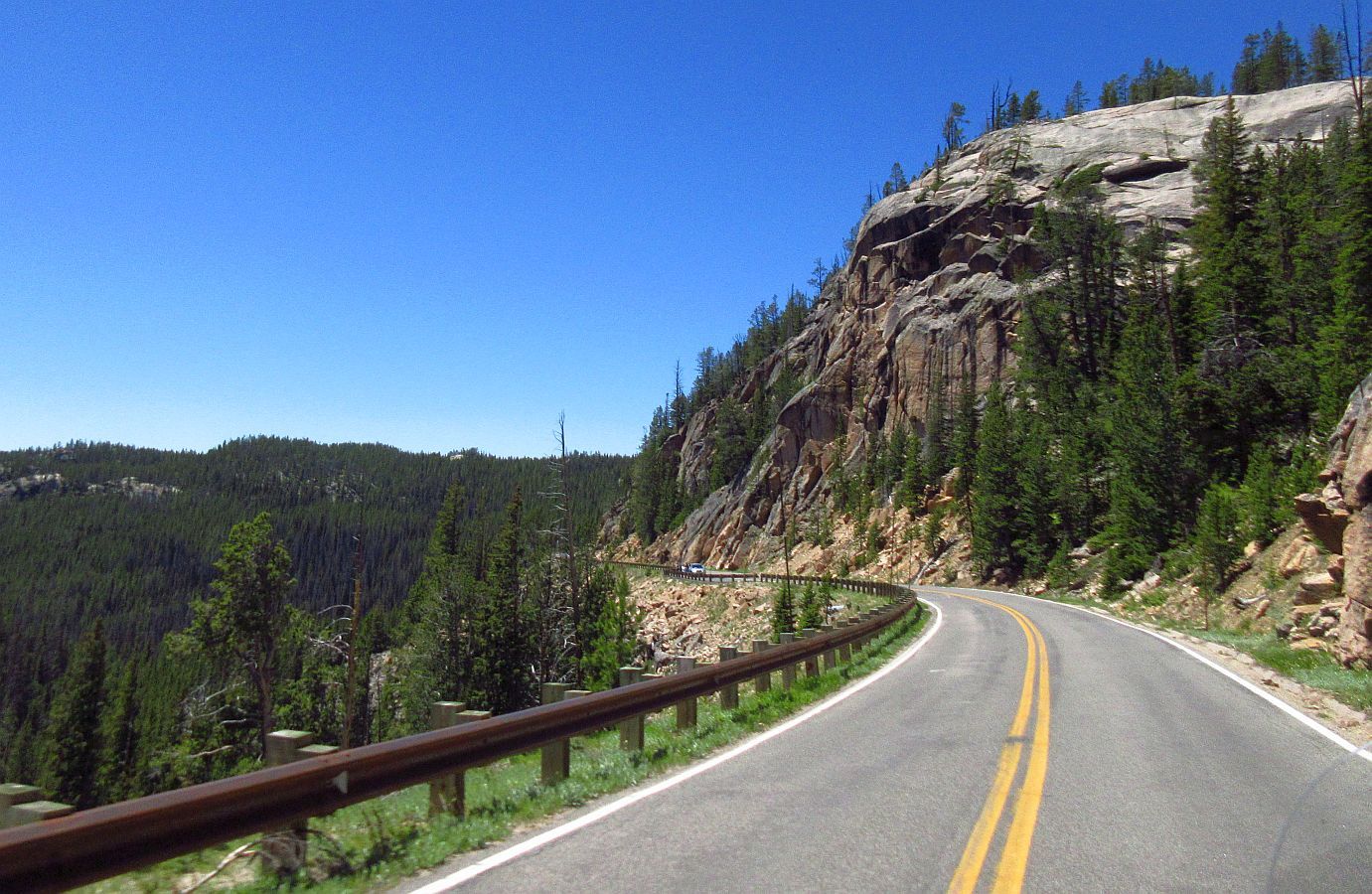 Water rushing down the side of the mountain!
Years ago, Mary gave up asking why I speed up in curves... never have given her a good answer, I don't really know myself, I just know that it is fun, and I remember it being fun even when I was 8 years old!
Getting close...
...to crossing back into Montana and arriving in Cooke City.
More on Day 26 coming soon.