Day 26- Part II
Day 26- Part II
We were a bit surprised...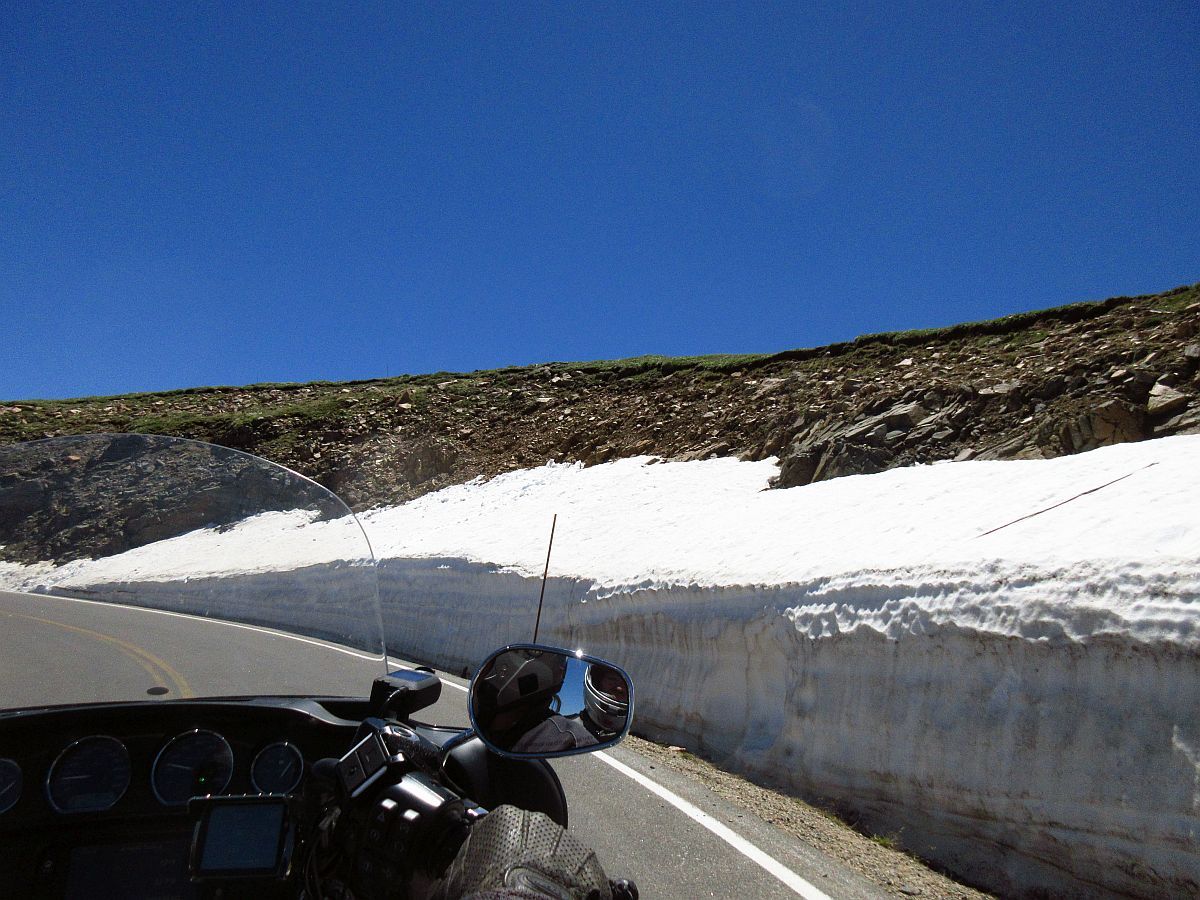 ...by how little snow there was...
...we've been here later in the summer the last few years, and there was much more snow that this.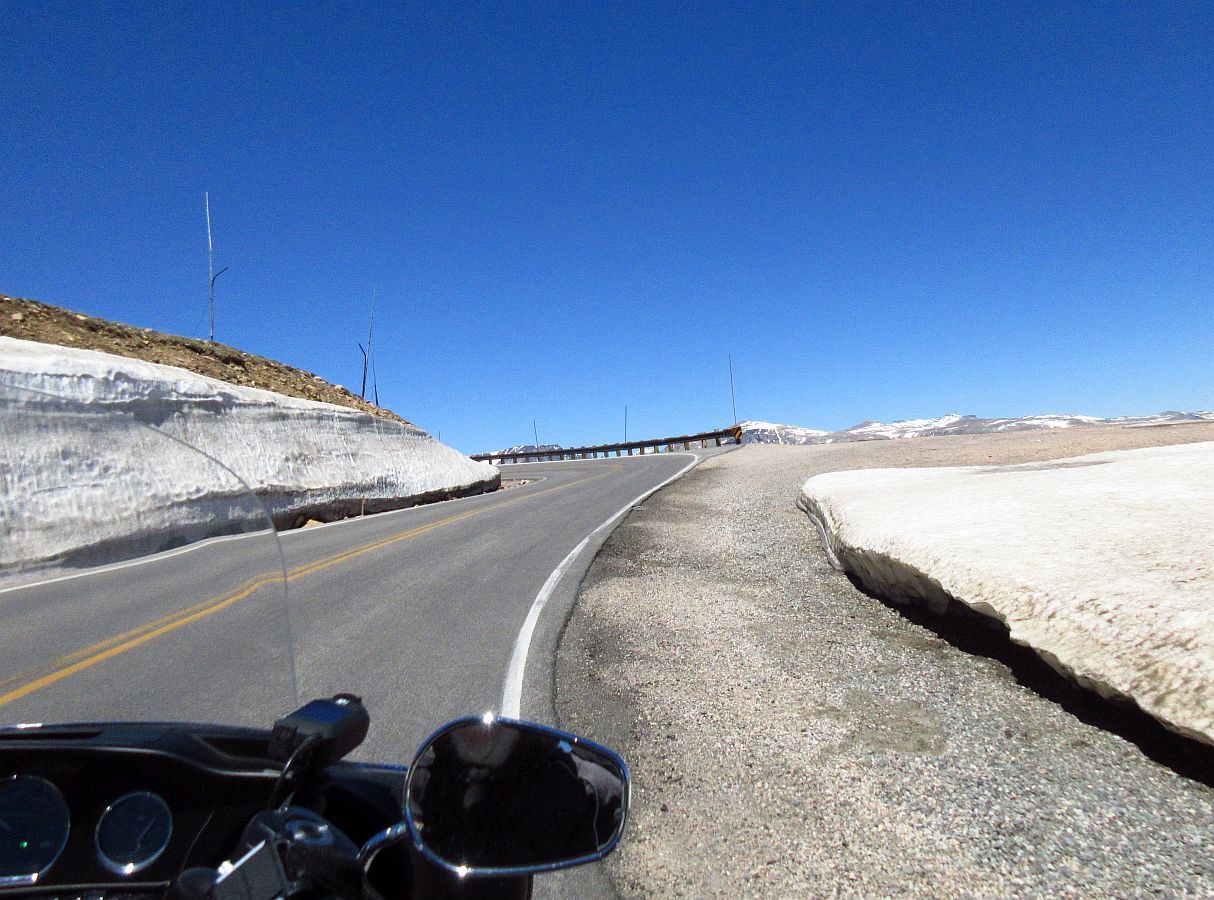 Three levels of curves...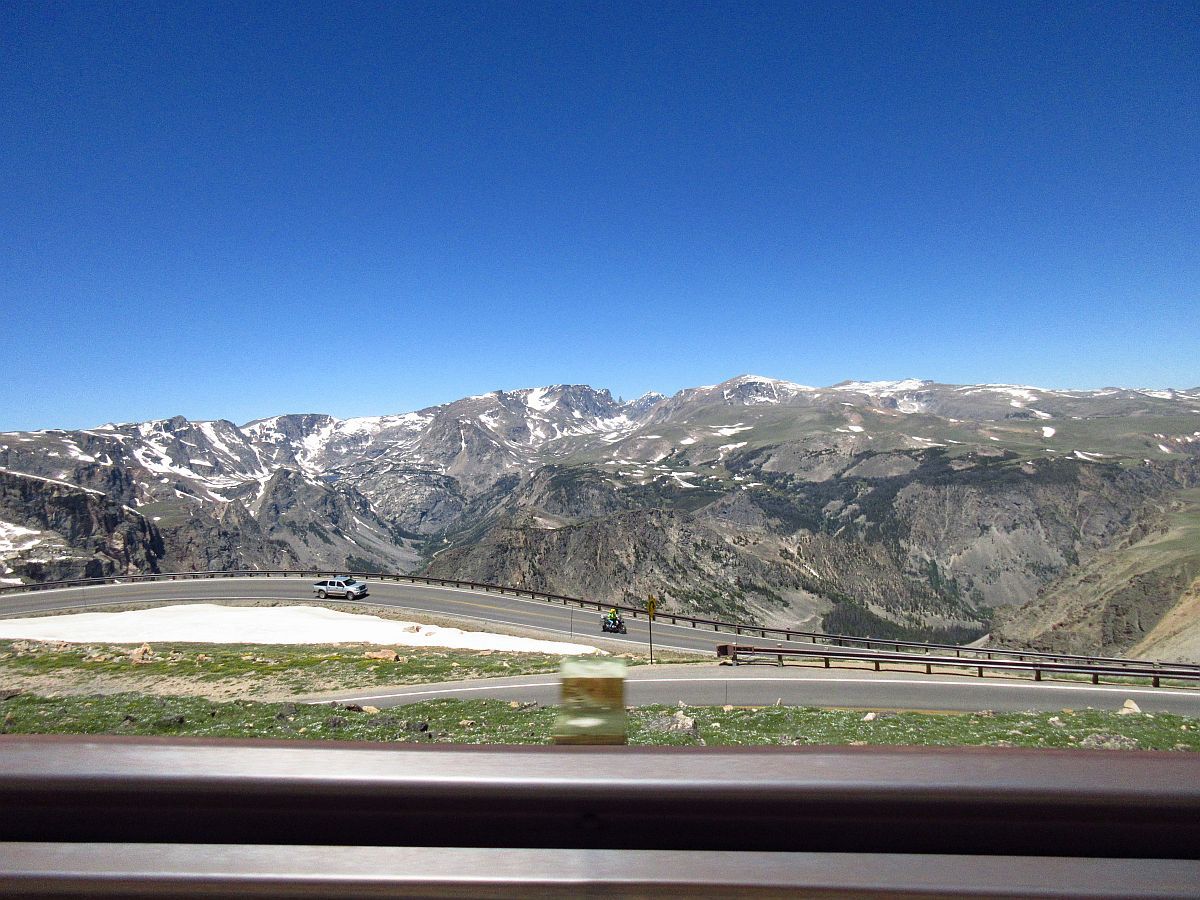 ...this is a riders paradise!
Looking over the guardrail at what's ahead!
Awesome views everywhere...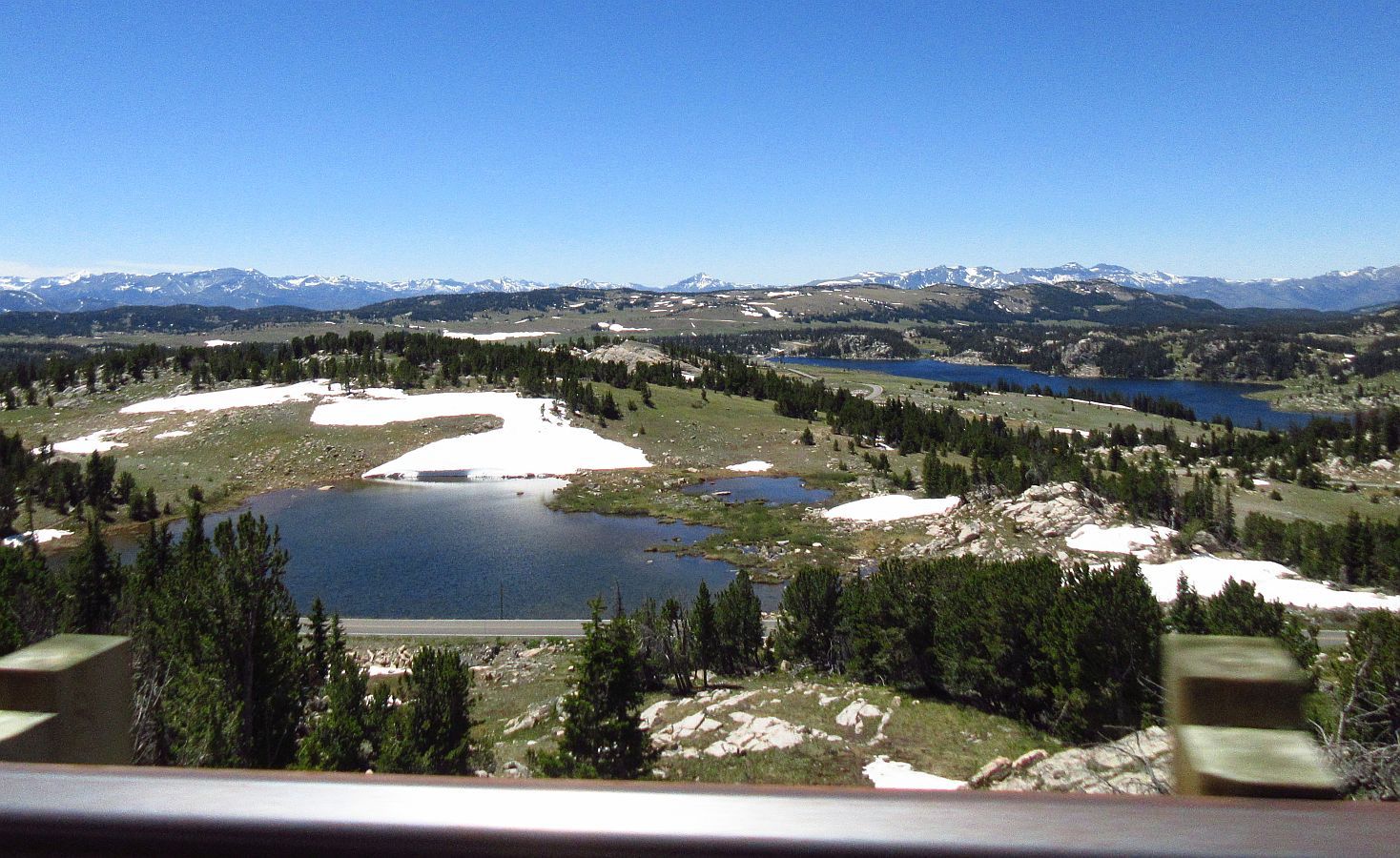 ...I am cutting out so many great pics, but even this abridged version is going to end up 80-100 photo's just for this one day!
We're down to around 8000' now.
One of the many lakes we passed...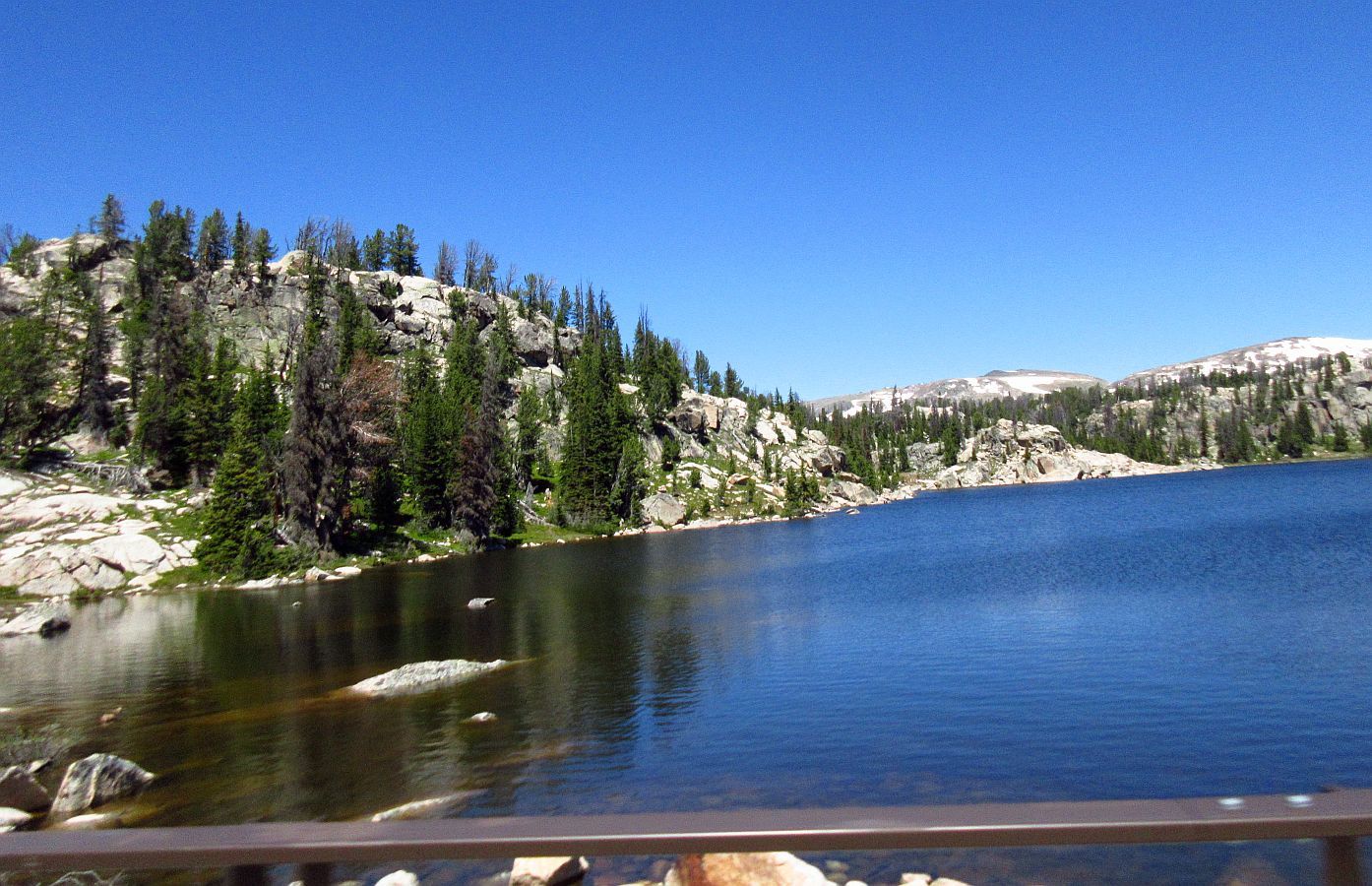 ...and one of the streams we crossed as we near "The Top of The World".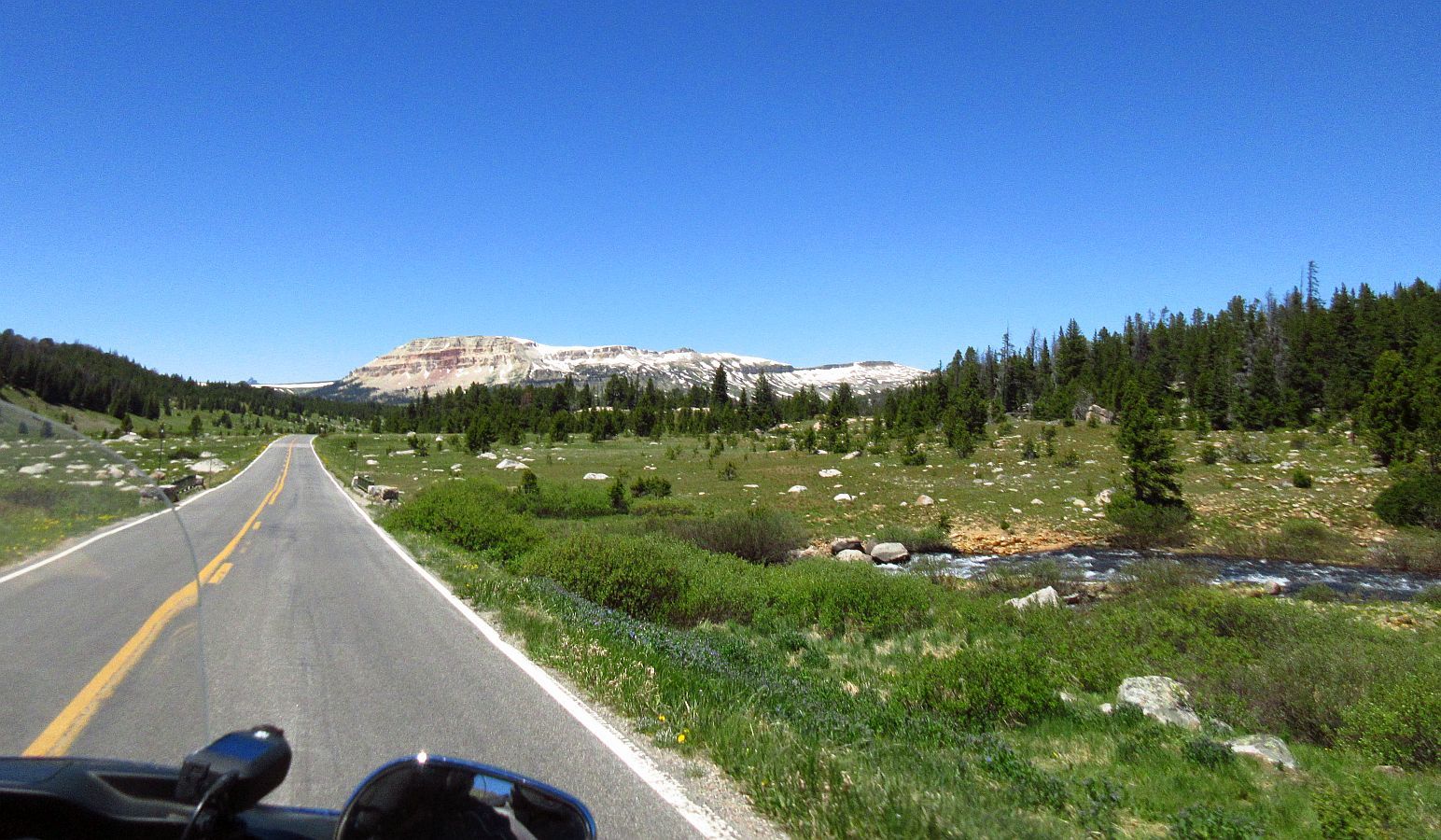 More in next post.