Day 28 Continued-
Day 28 Continued-
I am short on time, so only 10 pics today. Might be a few days before I can post more...we'll see.
A look to the side....WOW! ...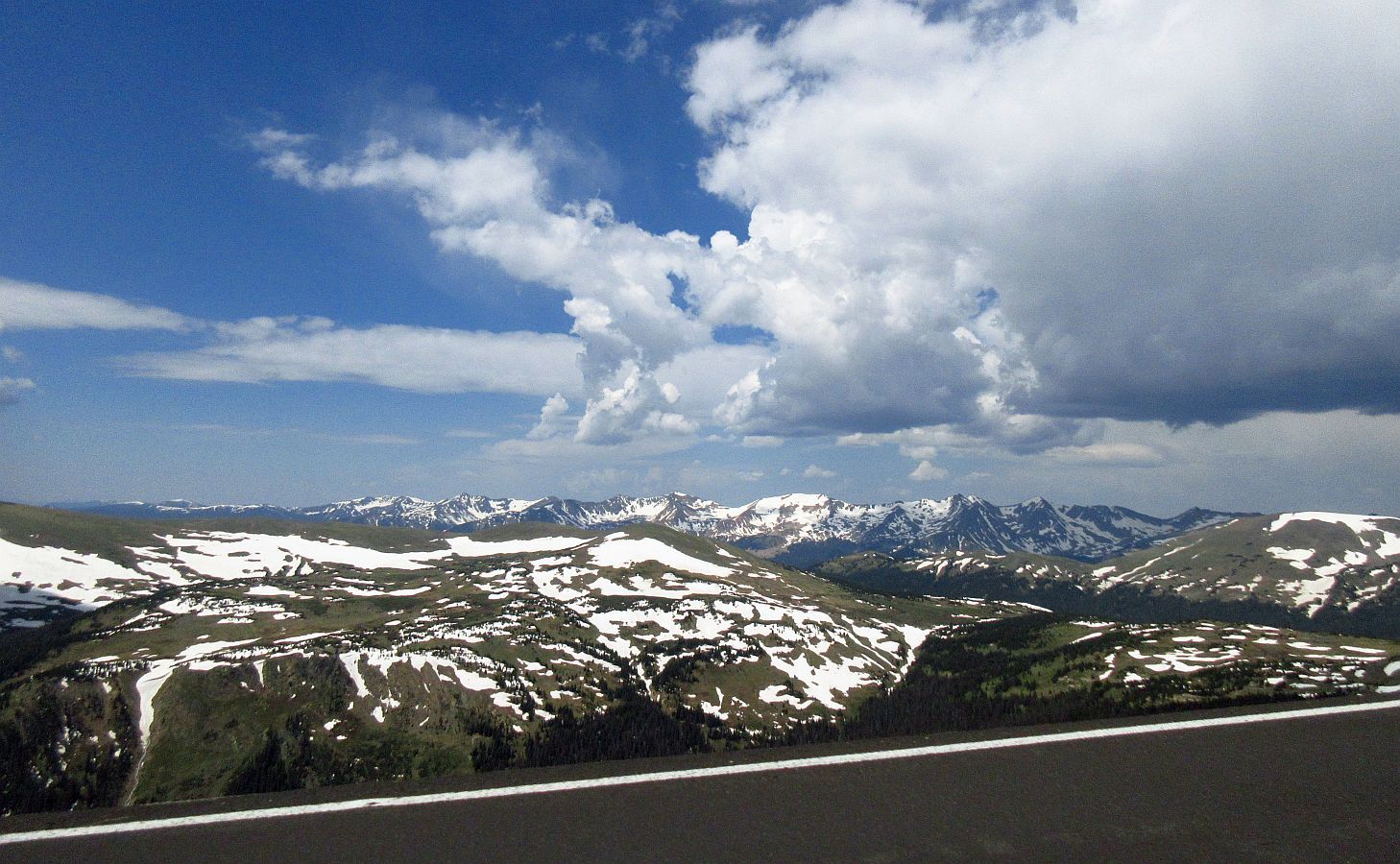 ...A look ahead, the rain is still a bit off, wondering if we'll be riding in it.
A look behind. Yeah, that's a near straight drop-off. Eeek!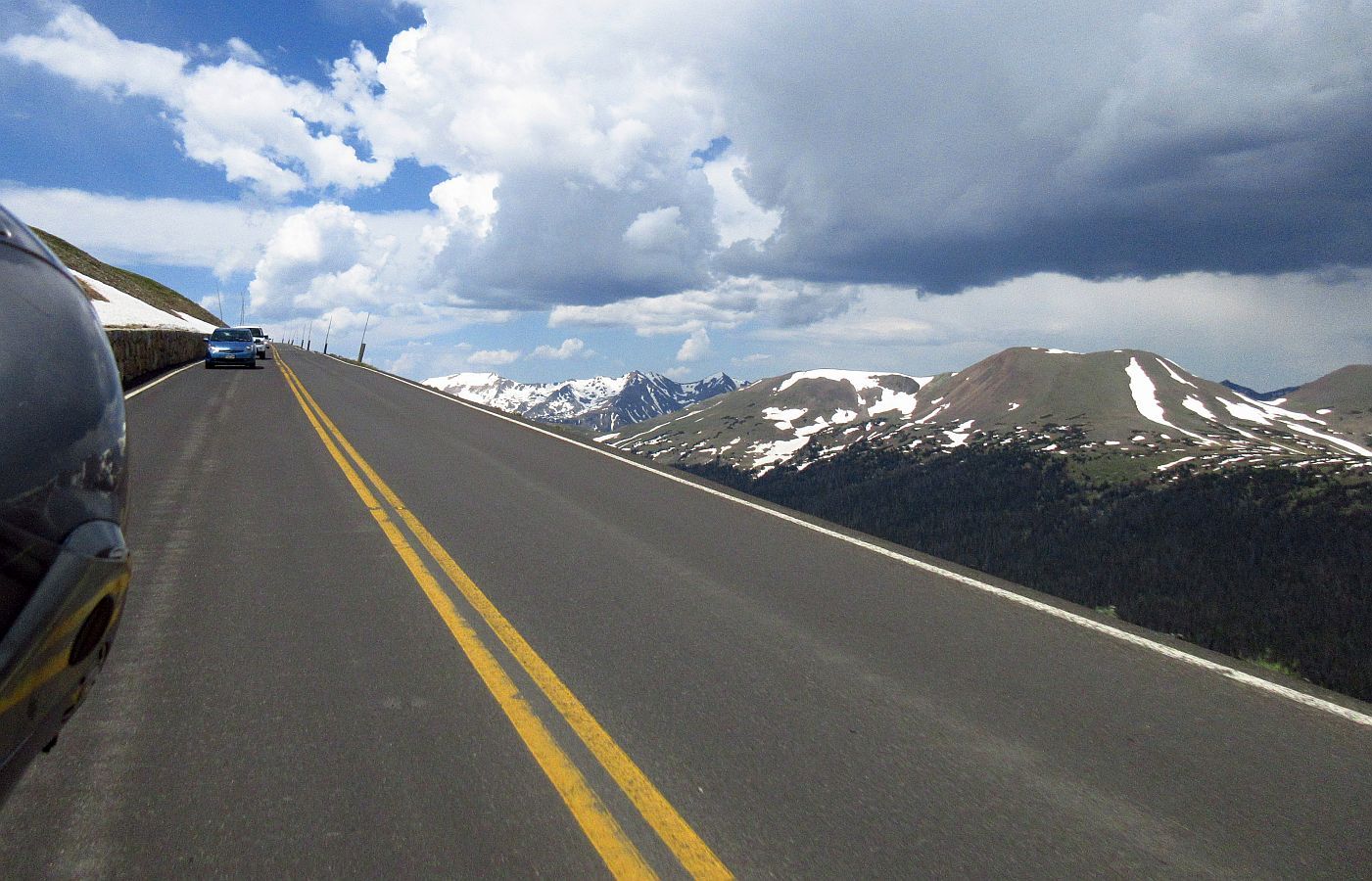 Almost to the Alpine Visitor Center.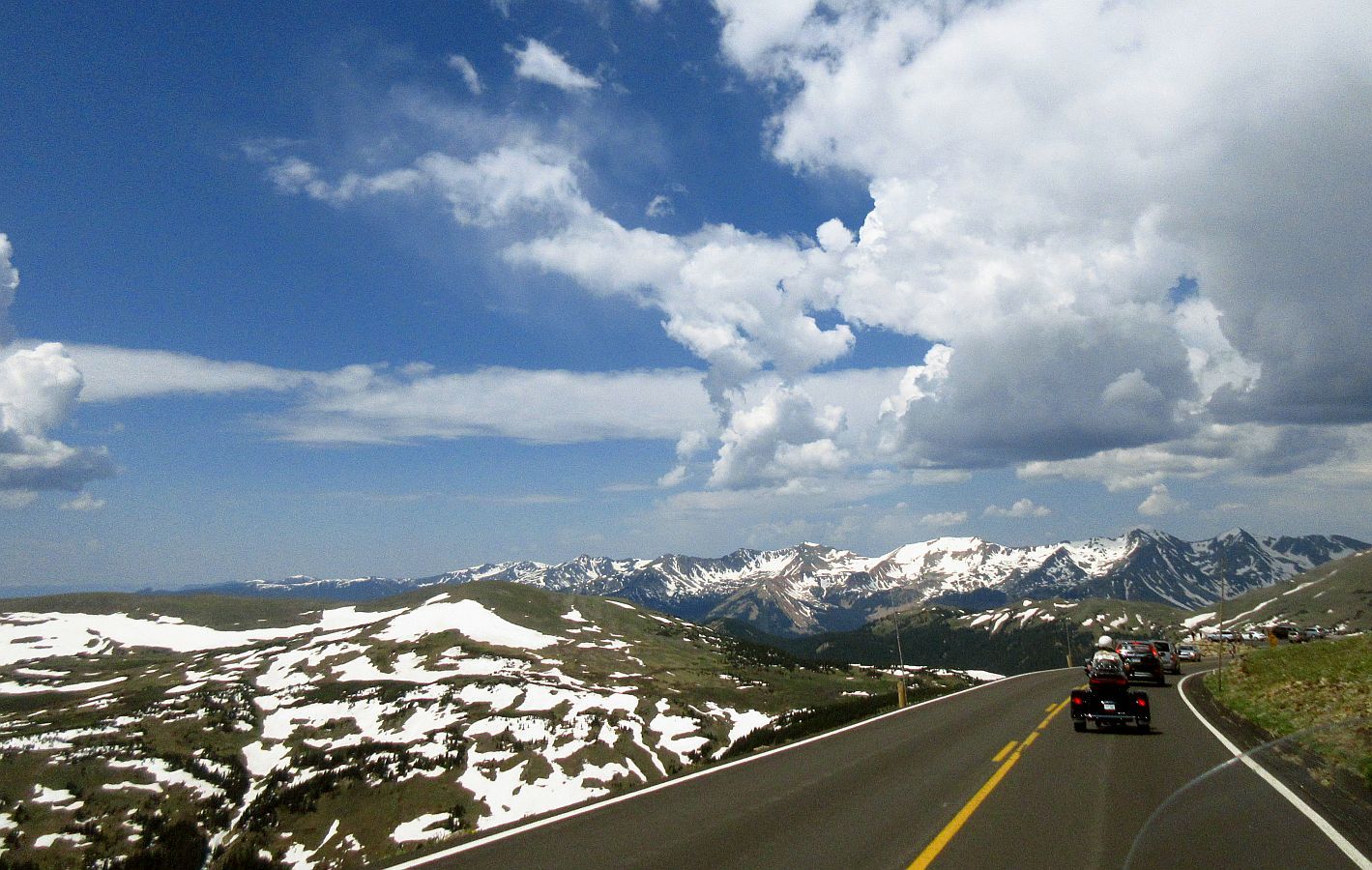 Here we are. Lot's of interesting stuff inside. Elevation is 11,798 ft. It is completely buried under snow a good part of the year. It is completely self-sufficient, not connected to the outside world at all.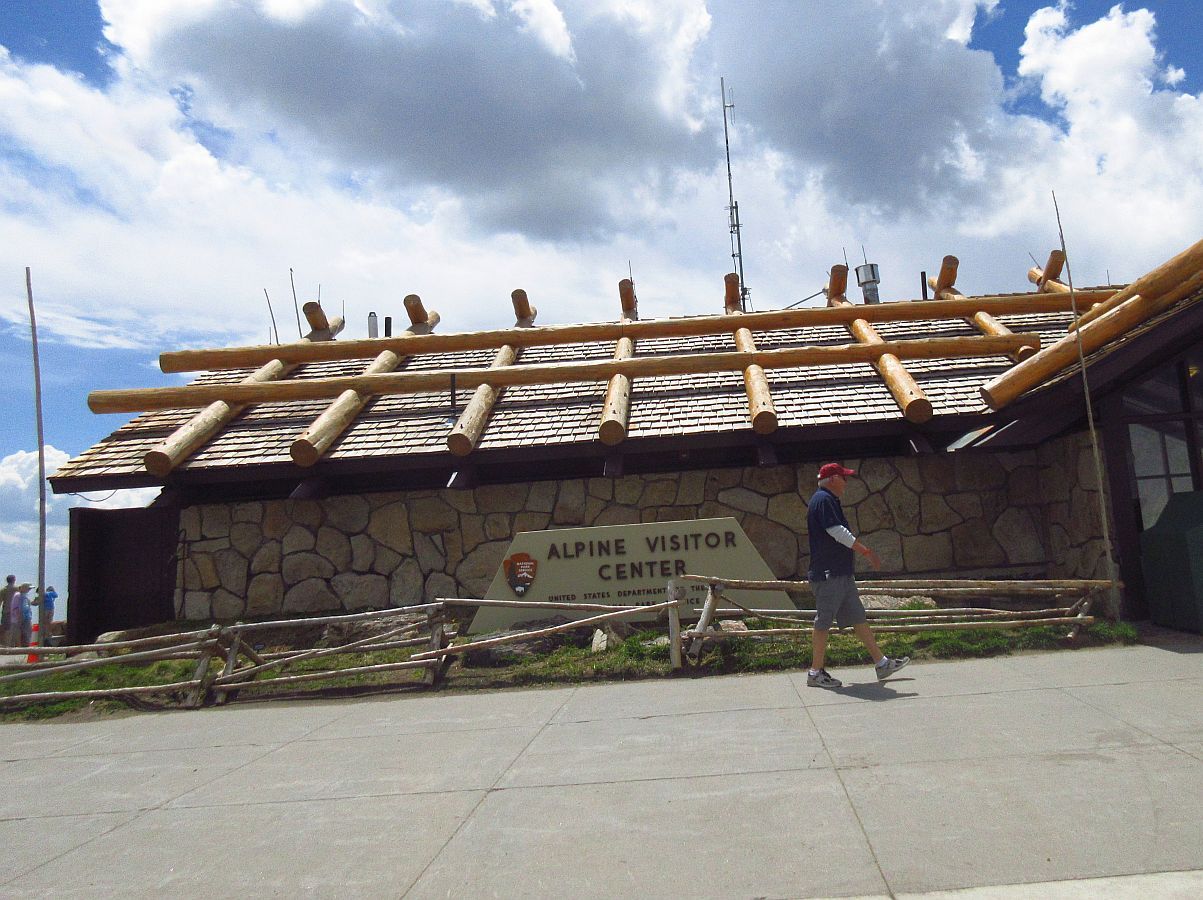 We're headed down now, looks like we will be ahead of the rain.
This place is just amazing, glad we got to visit, and ride it with Scott & Karin.
We're back in the trees now...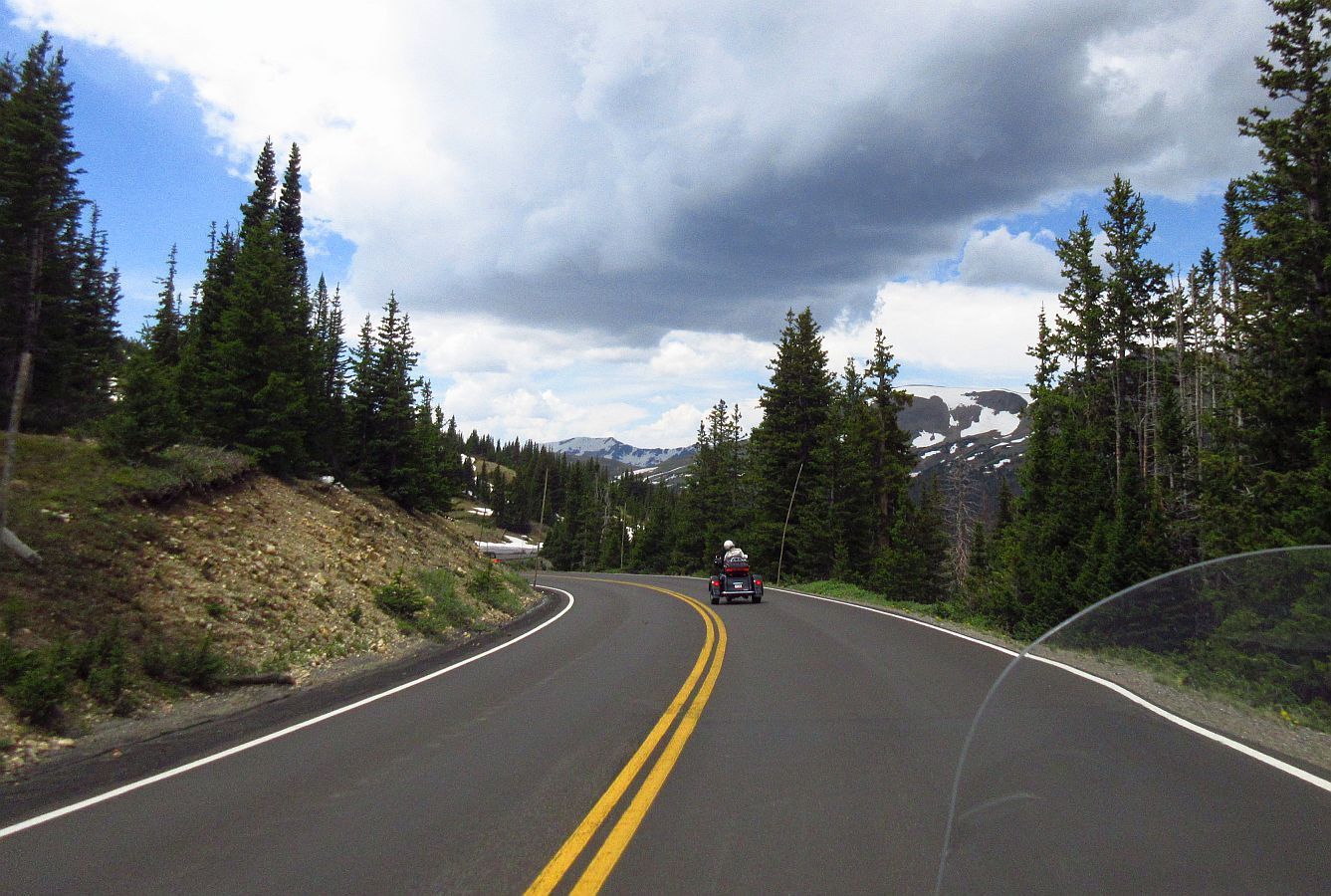 ...this is a fun road, and the scenery is unbelievable!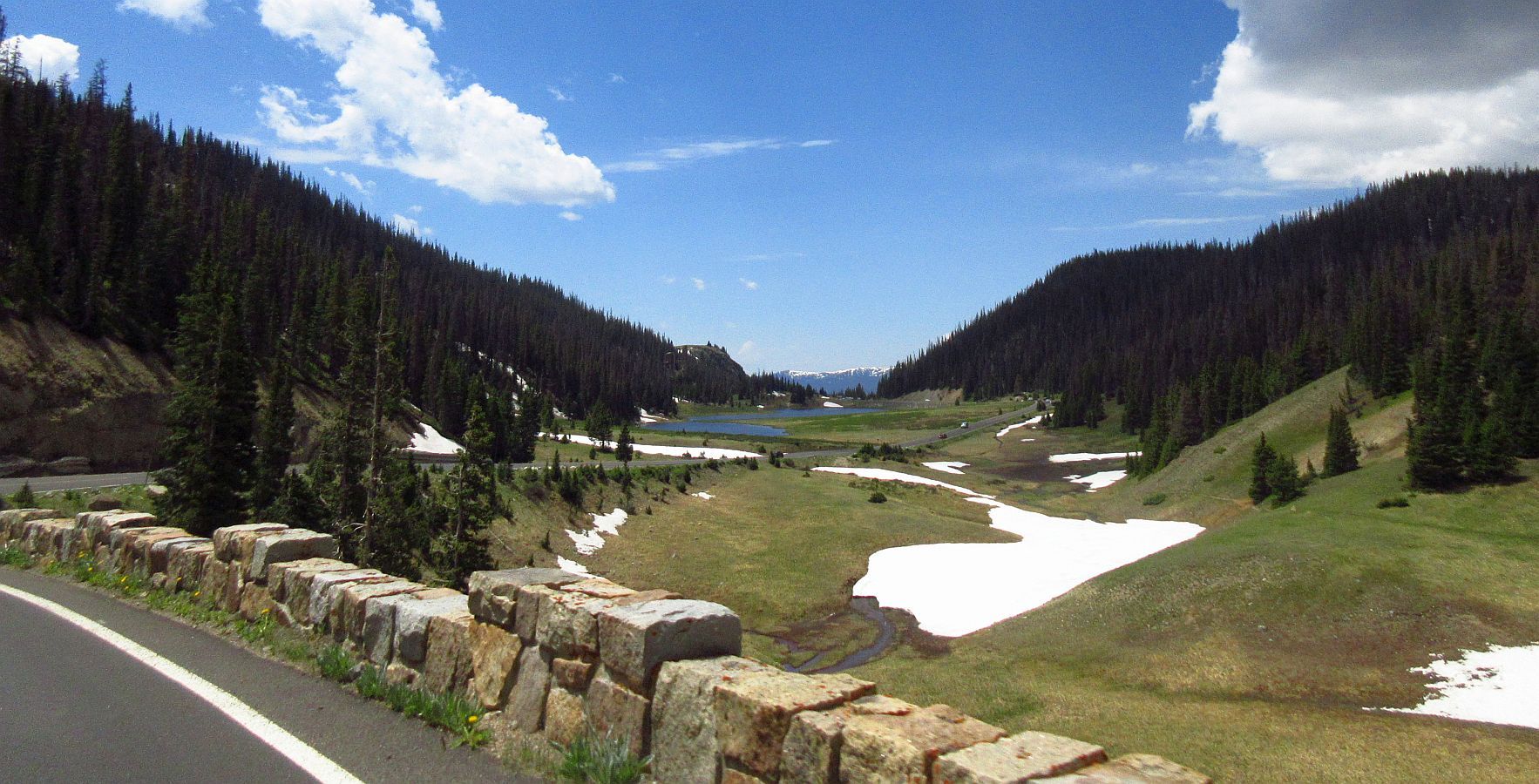 Ran into a bit of a traffic jam...these cages can't go around the corners too well. lol
That's ok, taking our time, taking in all the views.
Although, Scott and I did talk about how it would be nice to run this road one day with no cars on it.
More coming soon.