Day 33 Continued-
Day 33 Continued-
Enjoying the winding road and views!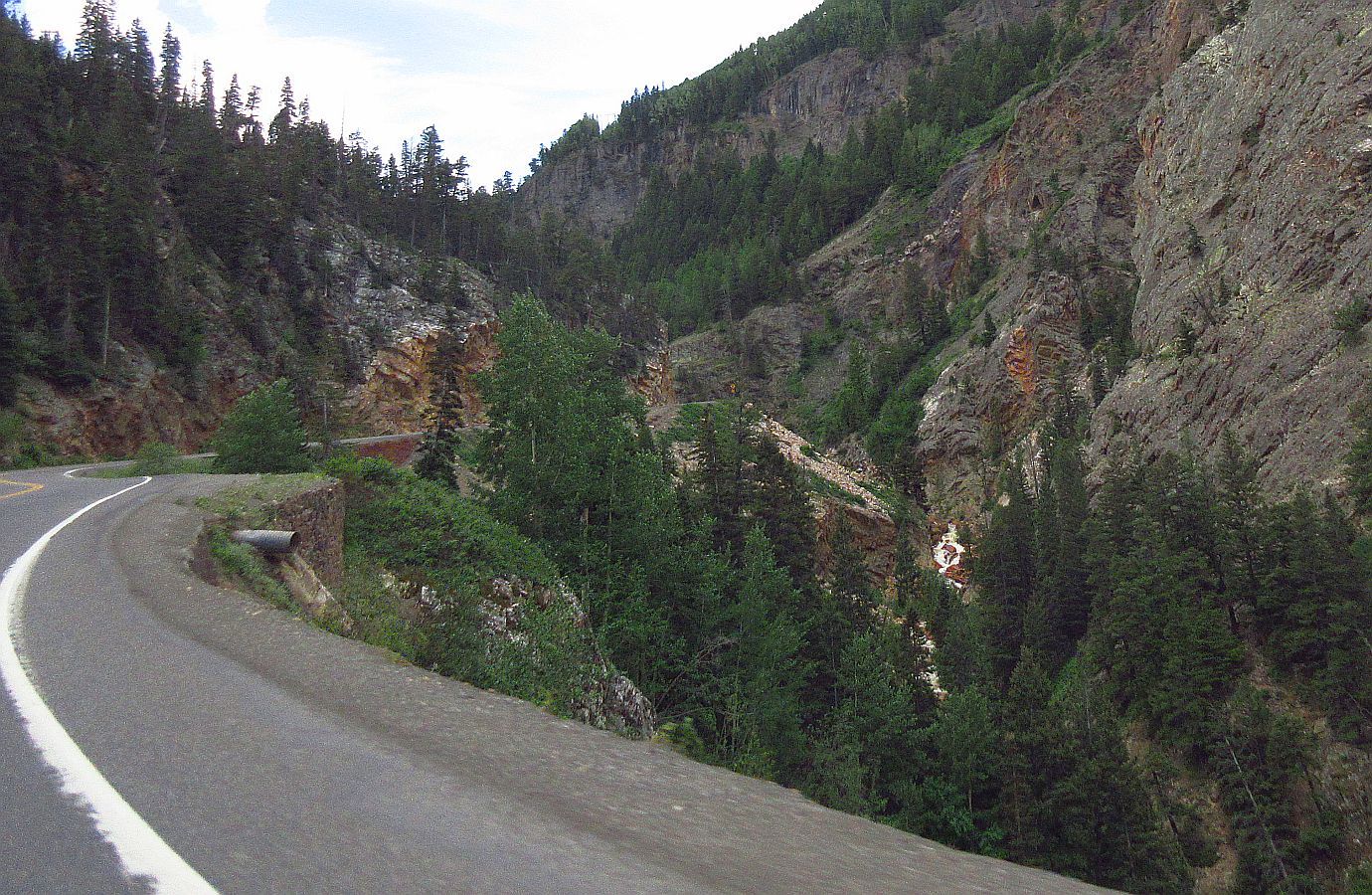 Another look back at the hugeness of what we're traveling thru.
I believe this is the river that the EPA polluted about a year ago.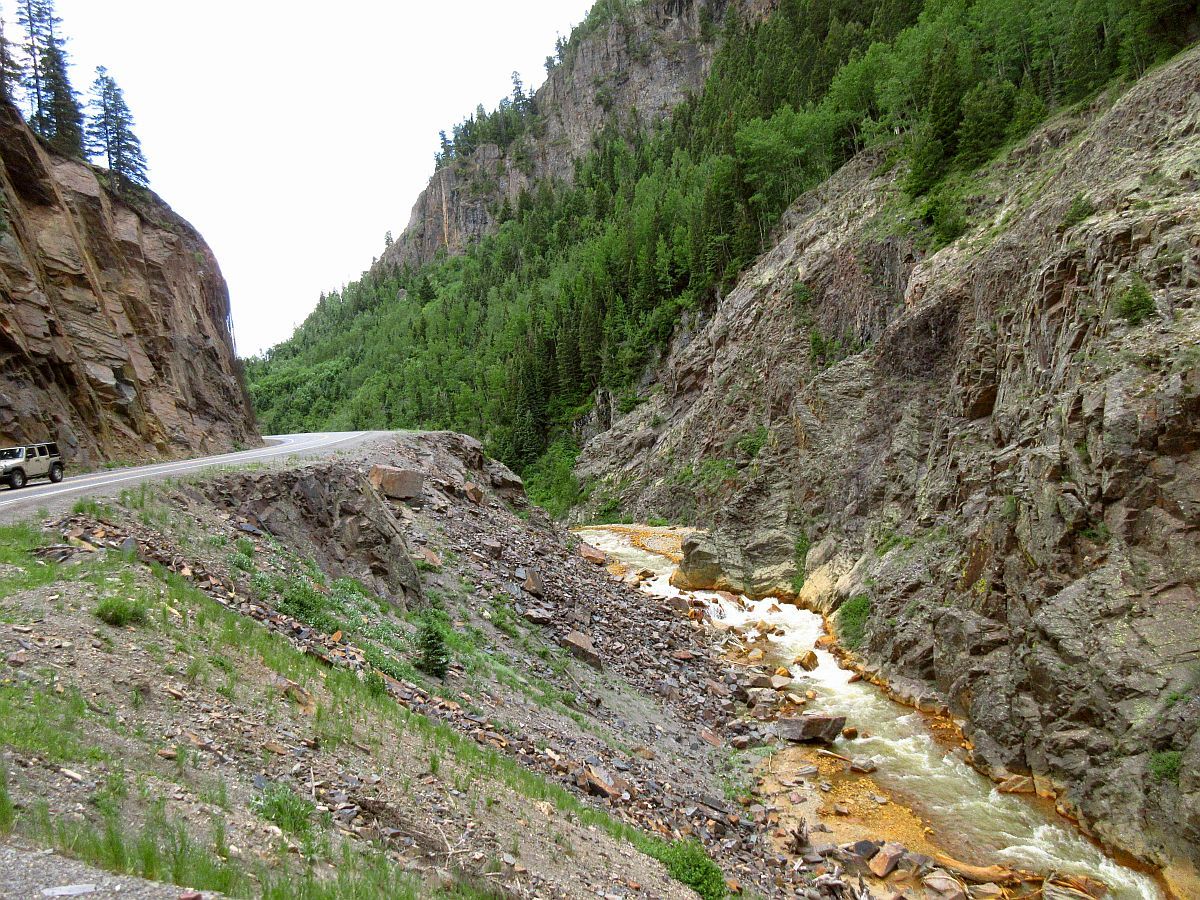 The views that Mary is catching looking back show some of the beauty of this place.
Looking ahead at the first in a series of curves...
...and looking down at the first and second layer.
Yet another curve, viewed from a different perspective.
How fortunate we are to be riding thru this majestic place.
Getting near Silverton. Last year we just rode by, we are going to be stopping this year. Alan has let us know that it will be well worth it.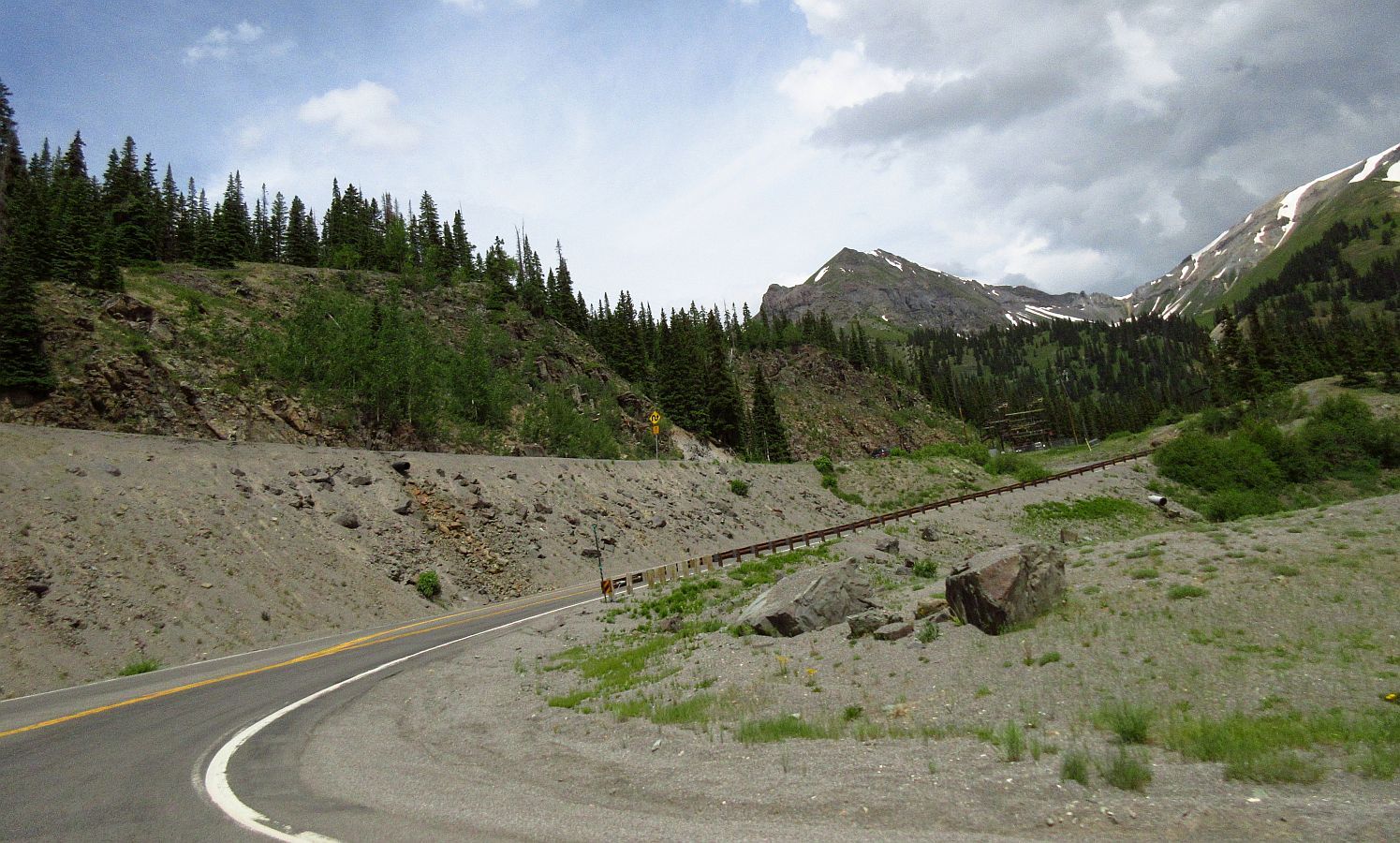 More twists and turns and we thoroughly enjoy our ride today.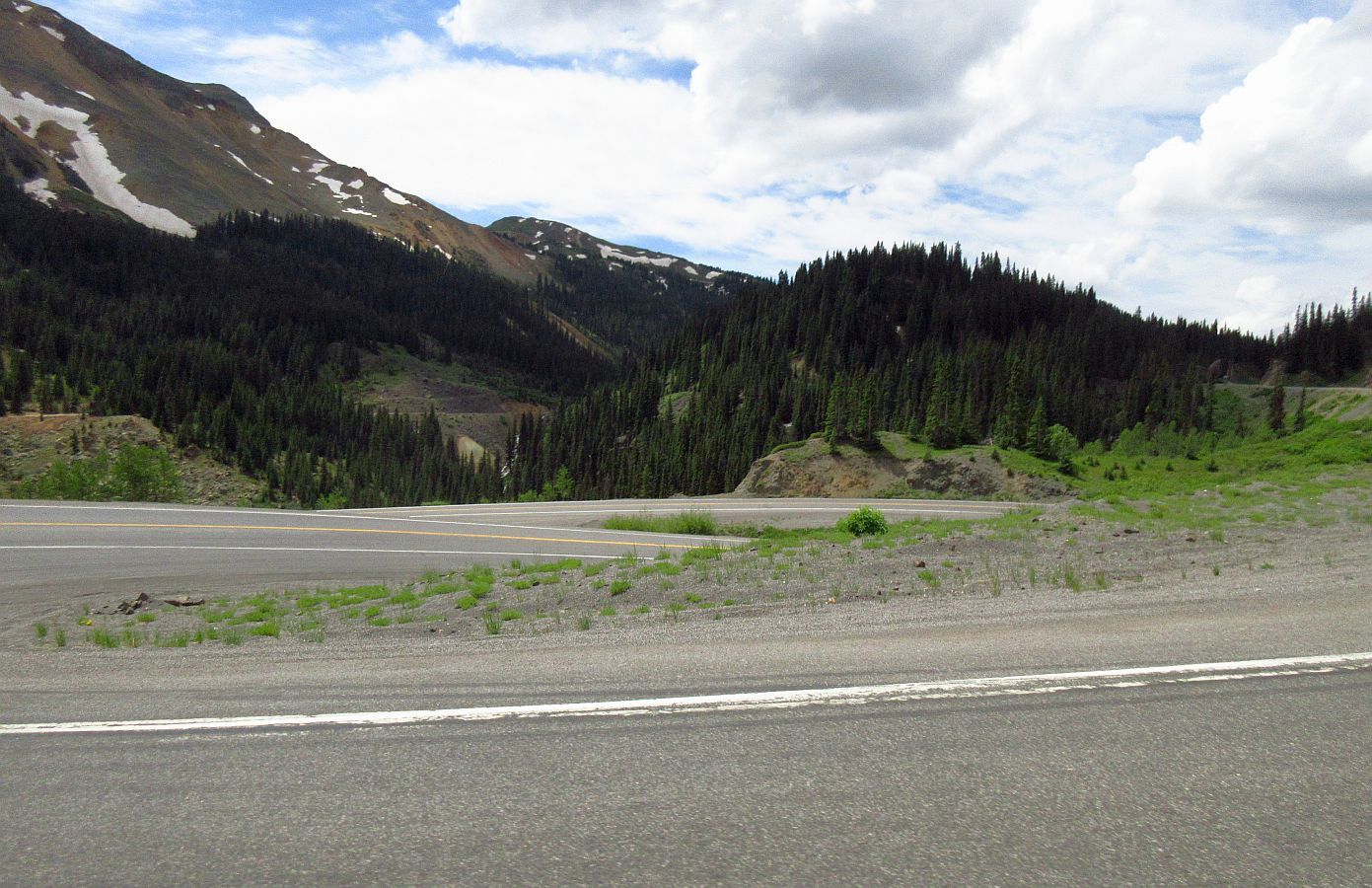 More on Day 33 coming soon.