Day 4- Part II
Day 4 Part II


Hey! Stay in your lane! I'm going over twice the speed limit and need my whole lane. lol







As fast we were going...we are on Harley's, even with my, better than stock clearance, it is limited by my heel rests...and one time I pushed my kickstand up into the frame and lightened up my rear tire....the crotch rockets could flat haul ass.









Some nice pro shots of us (dunno where Carl was...way back there somewhere)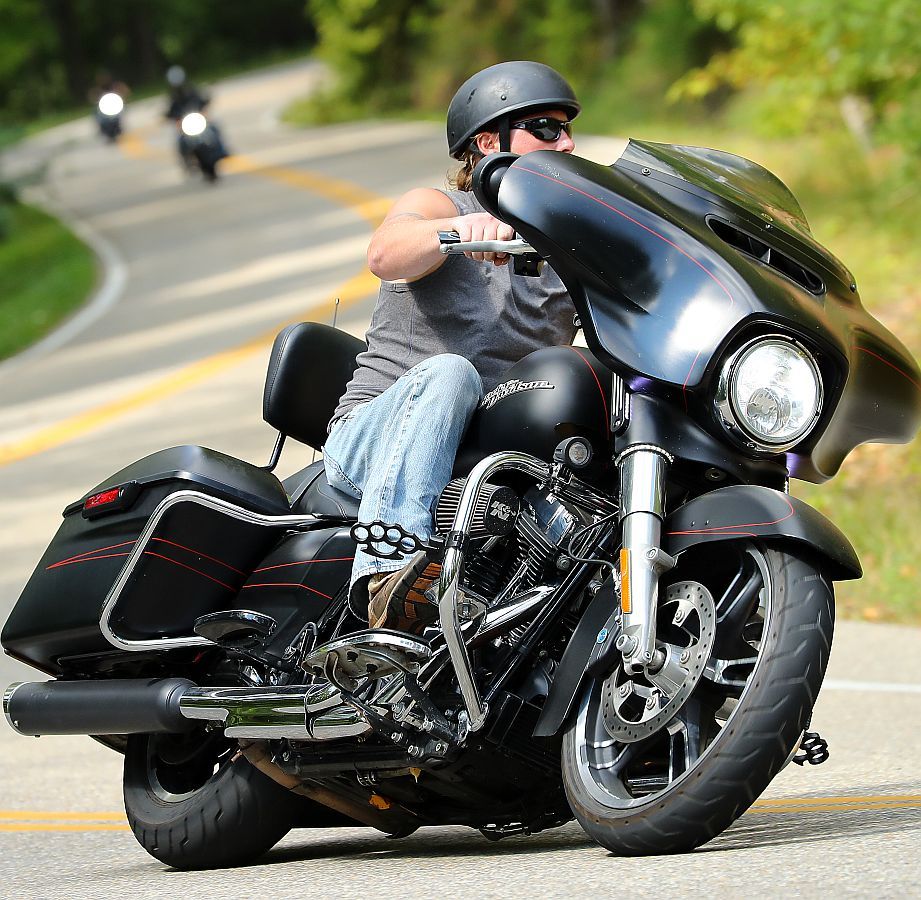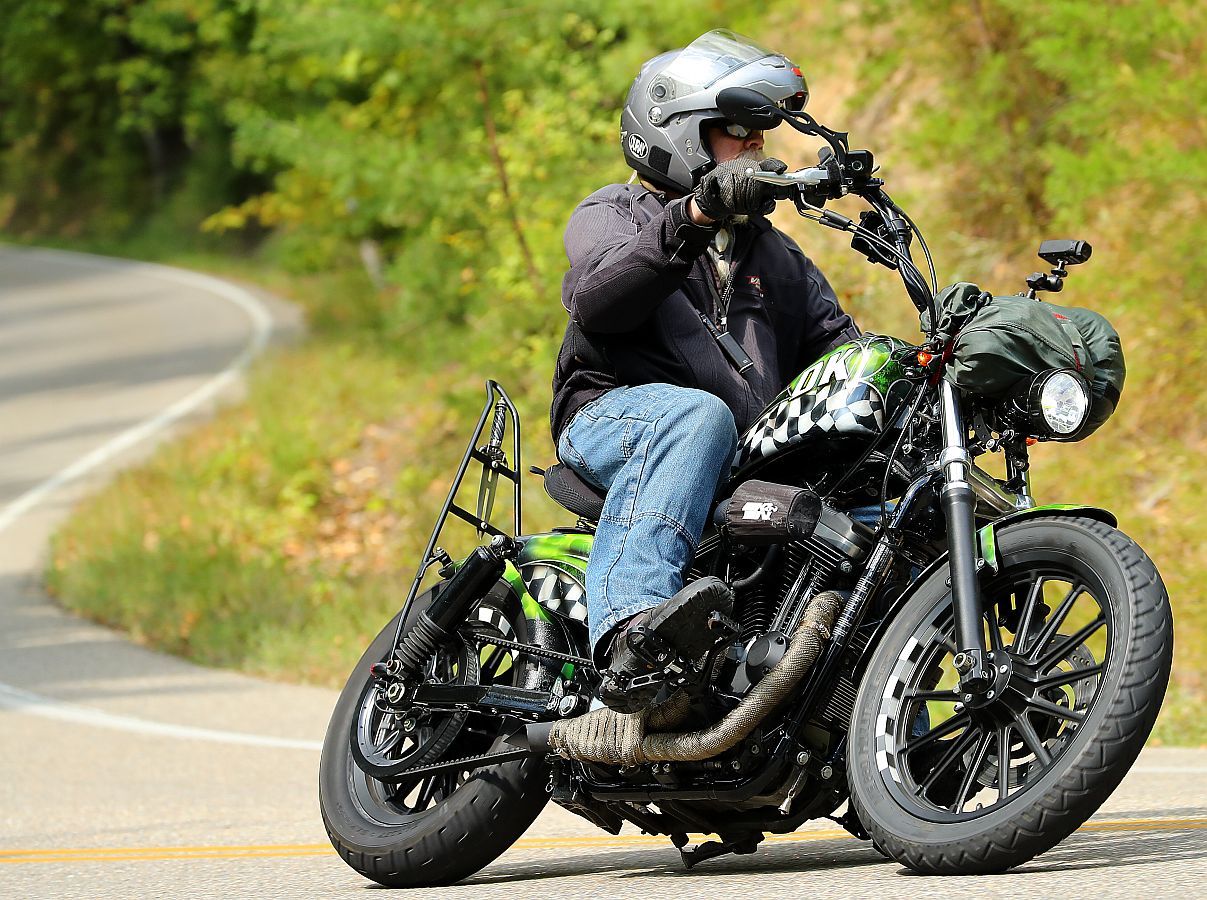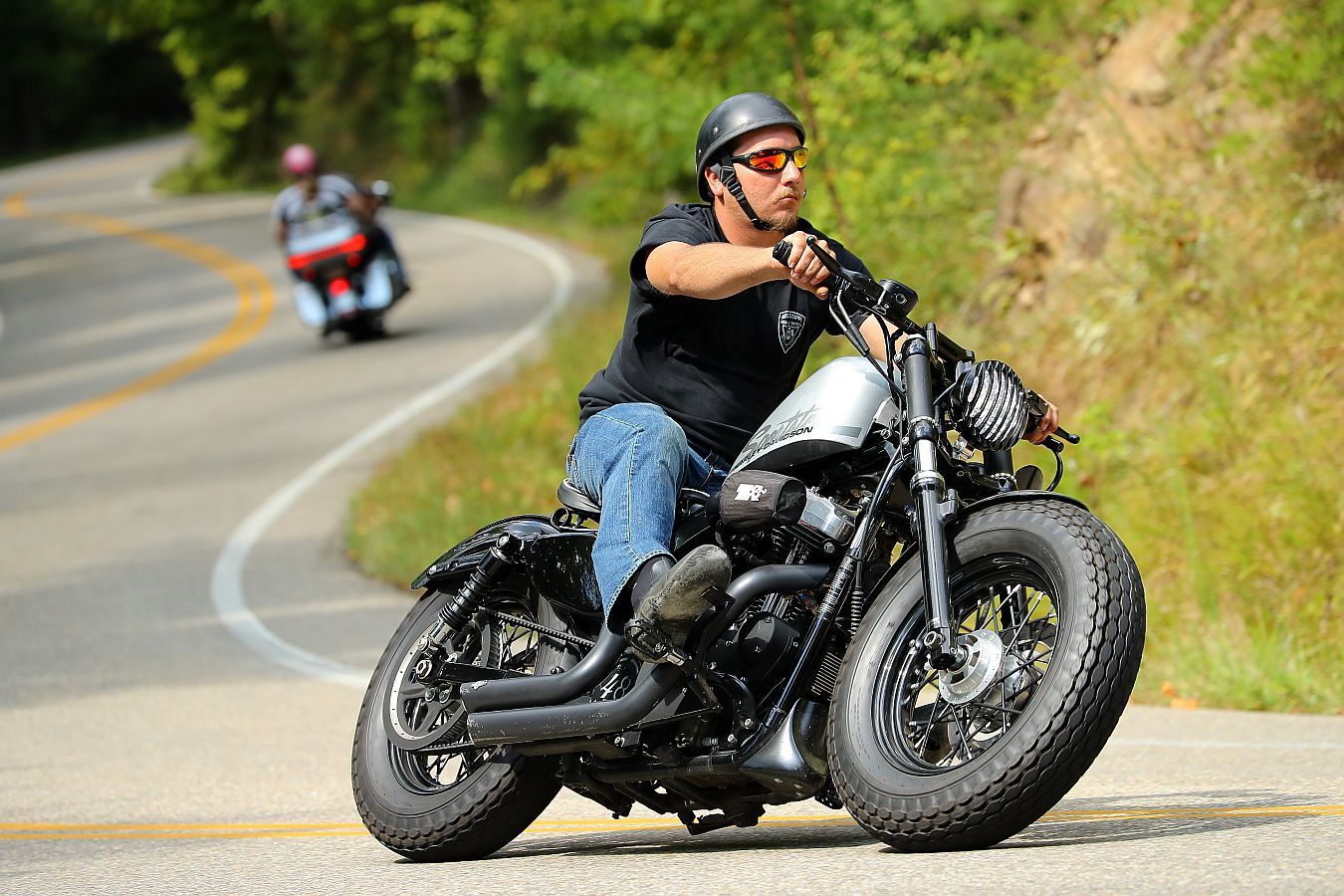 It's fun to take a leisurely putt thru the Dragon, and I have done that a time or two. But most of the time, it is a Pavlovian response to twist the wick when I see a curve.










Dunno why he has his brakes on in the middle of the curve, he's holding me up. hahaha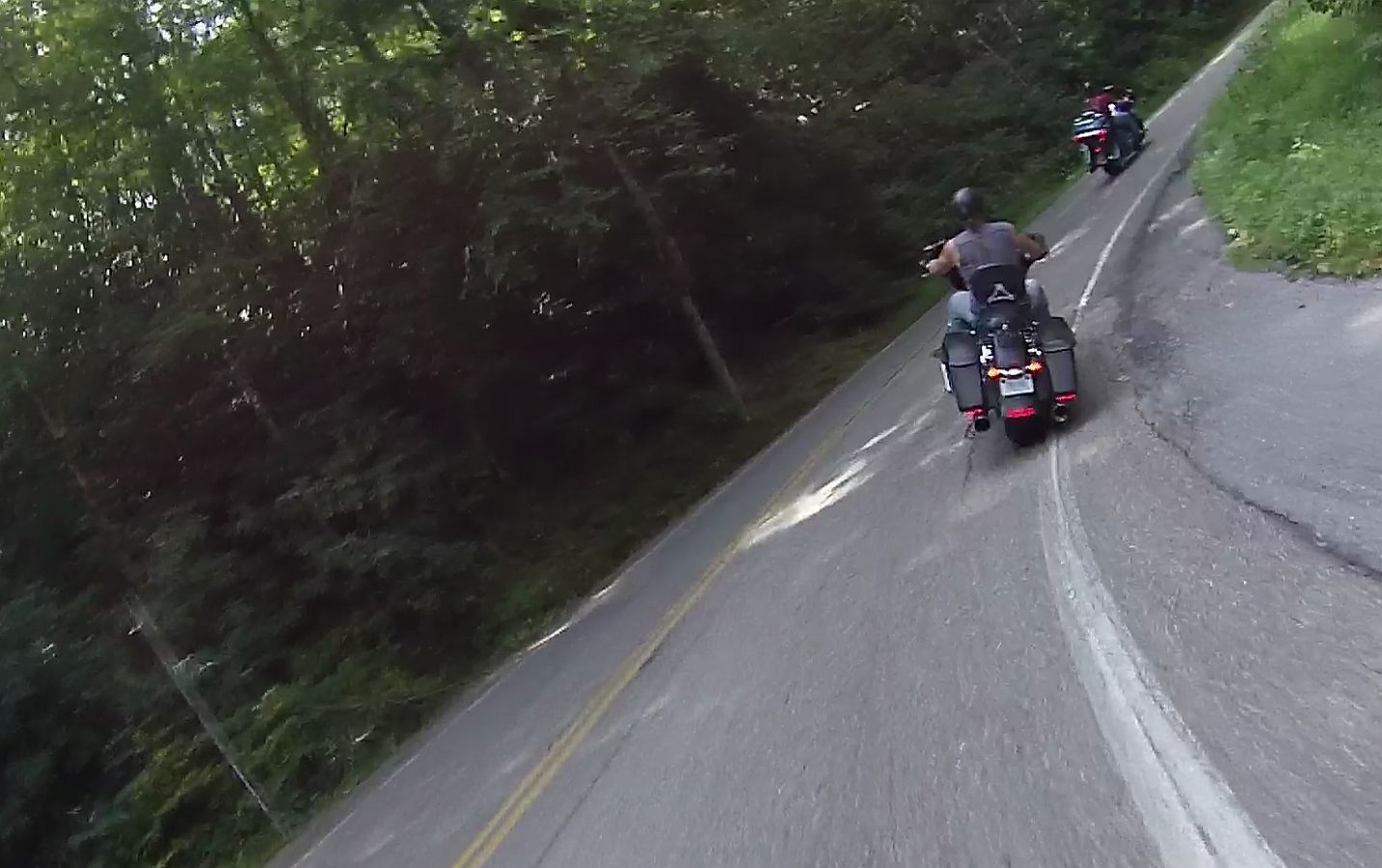 That bagger was riding at a pretty good clip, a tad slow for us, but we are almost at the end, so we follow him.









At Deals Gap, adrenaline flowing...










There are more than a few folks there.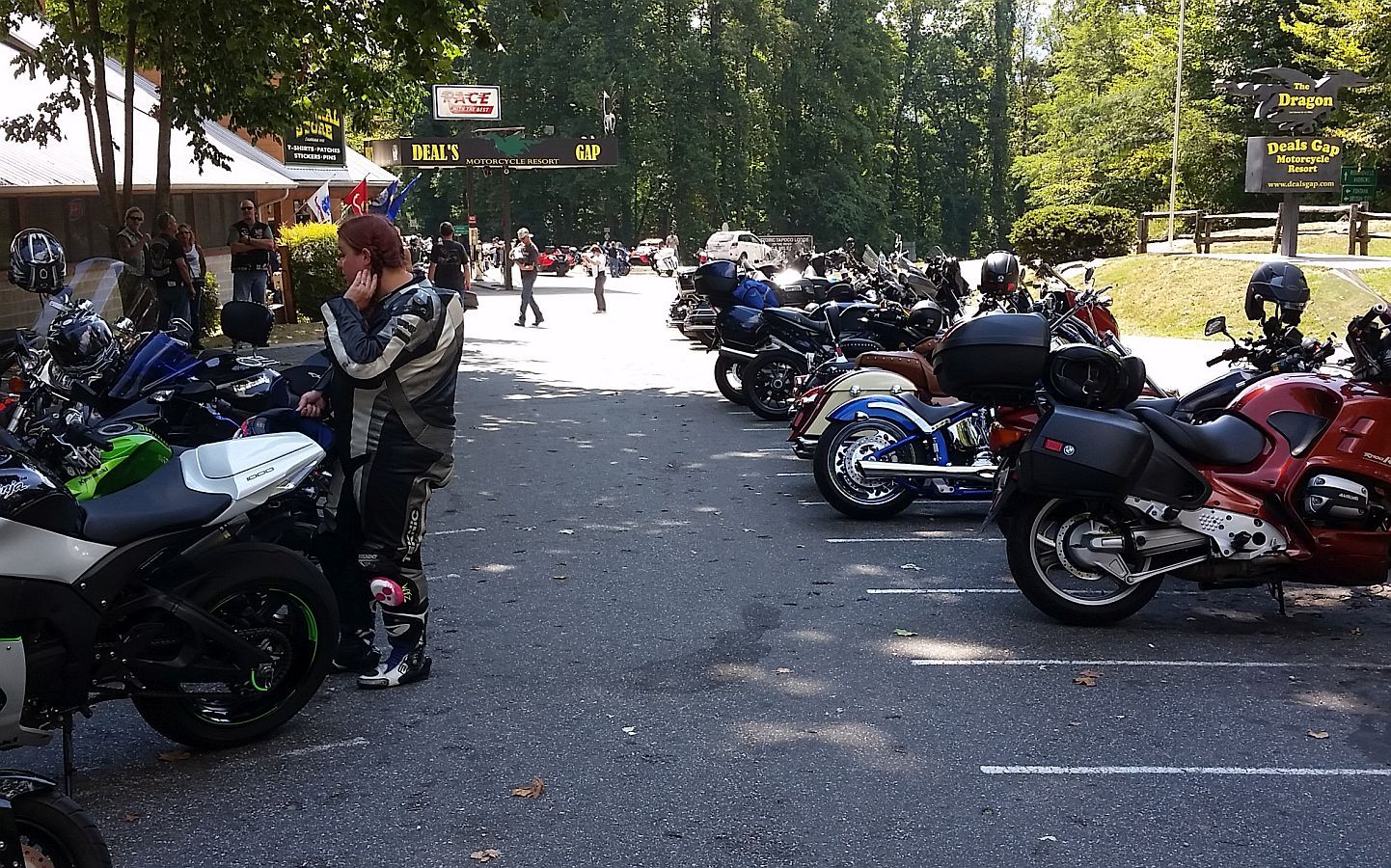 More in next post.