Day 6- The Ride Home
Day 6- The Ride Home.


Leaving our Inn on the Hill...









Enjoying the ride thru the hills out of Townsend.









A different kind of Horsepower!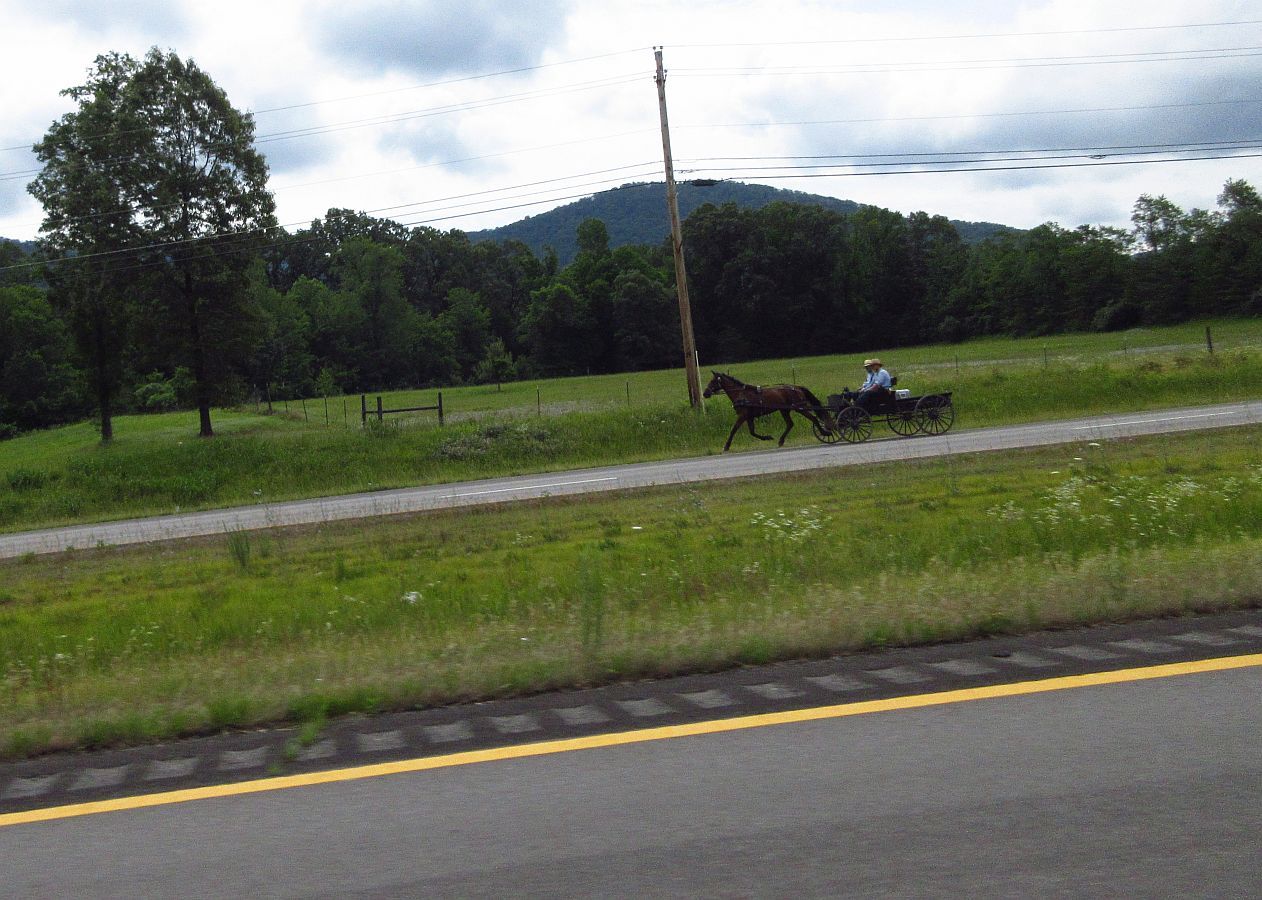 We're getting a few sprinkles as we ride a ways with some fellow travelers.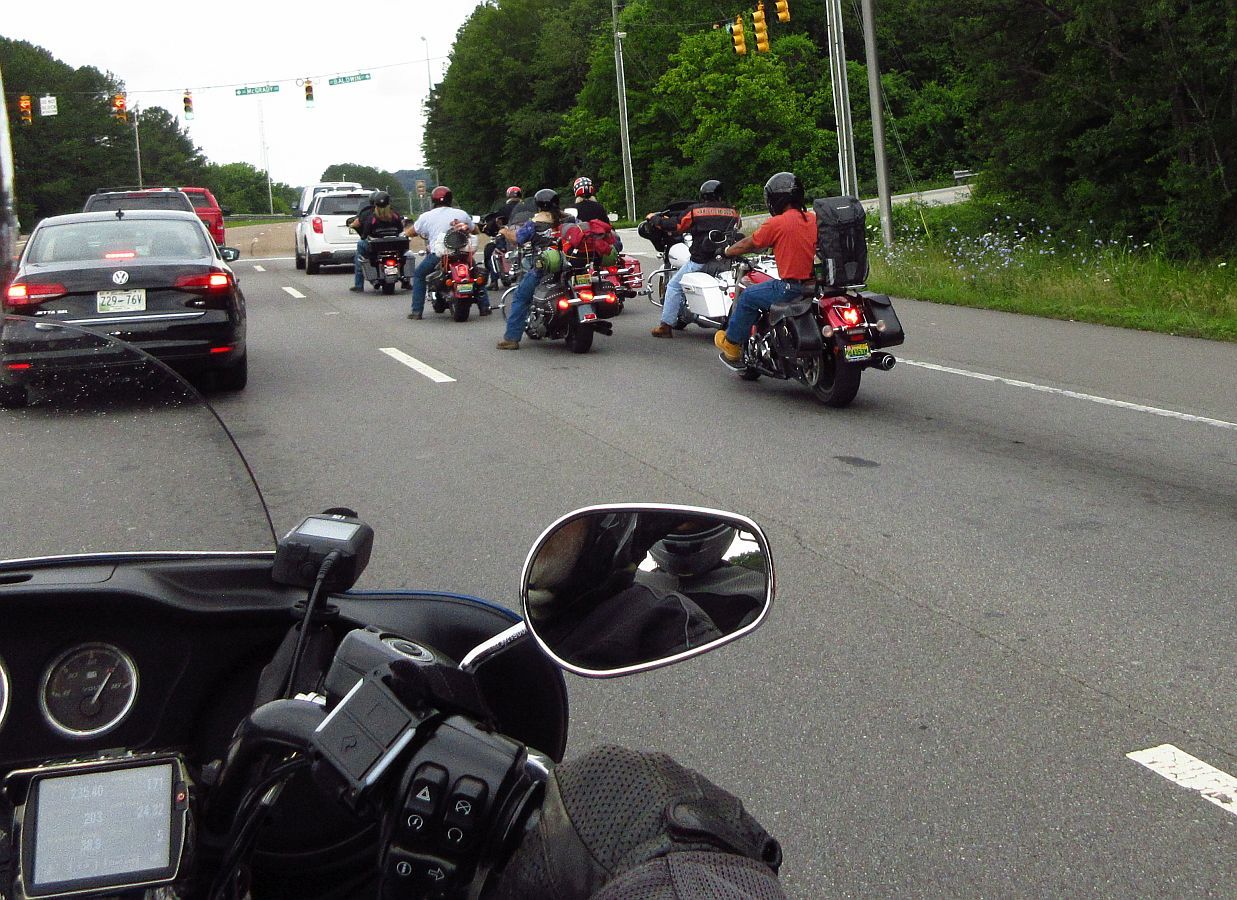 Mary in the mirror as we do our short bit on the interstate. Still getting 38.2 mpg for this tank.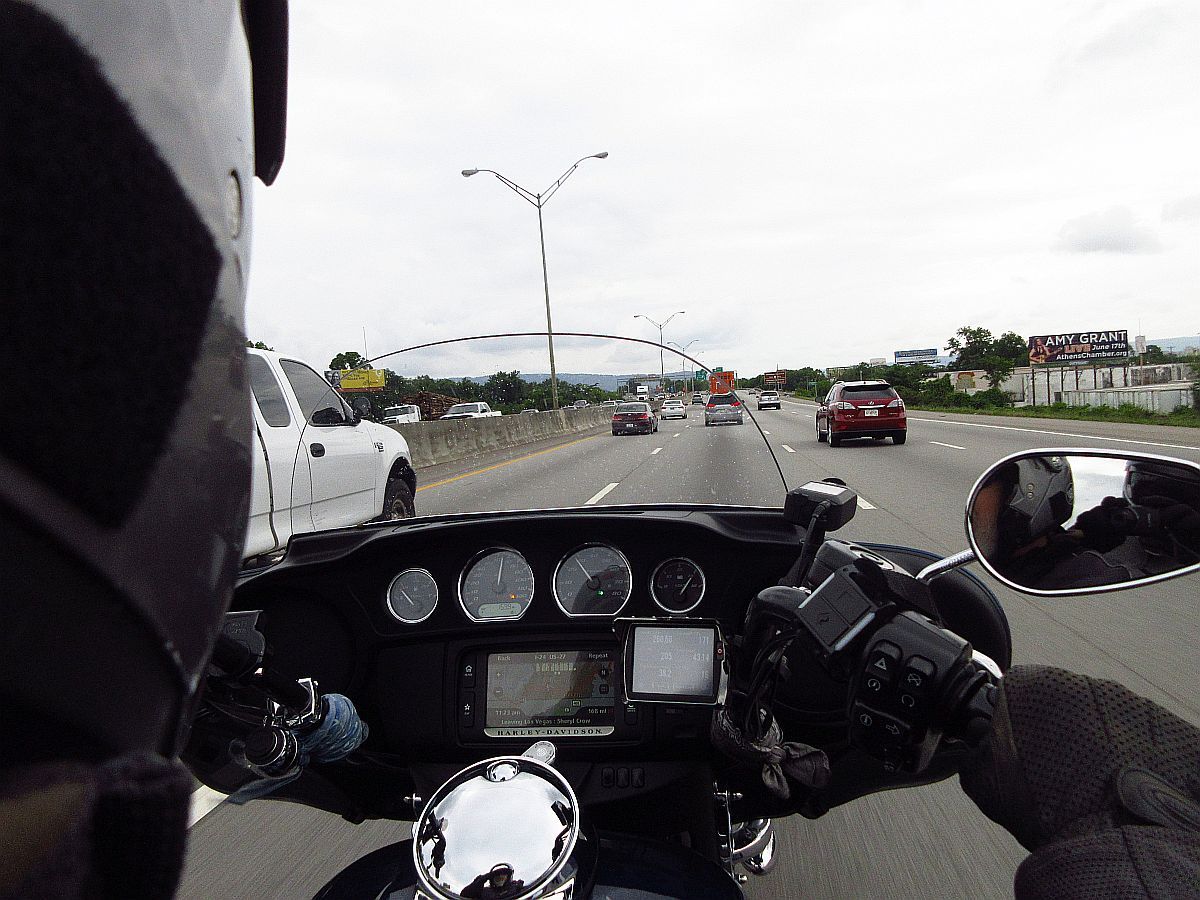 As we enter Tennessee, the sprinkles turn into a steady rain....









...so we pulled into Big Daddy's Fireworks and filled up the tank and put on our rain suits.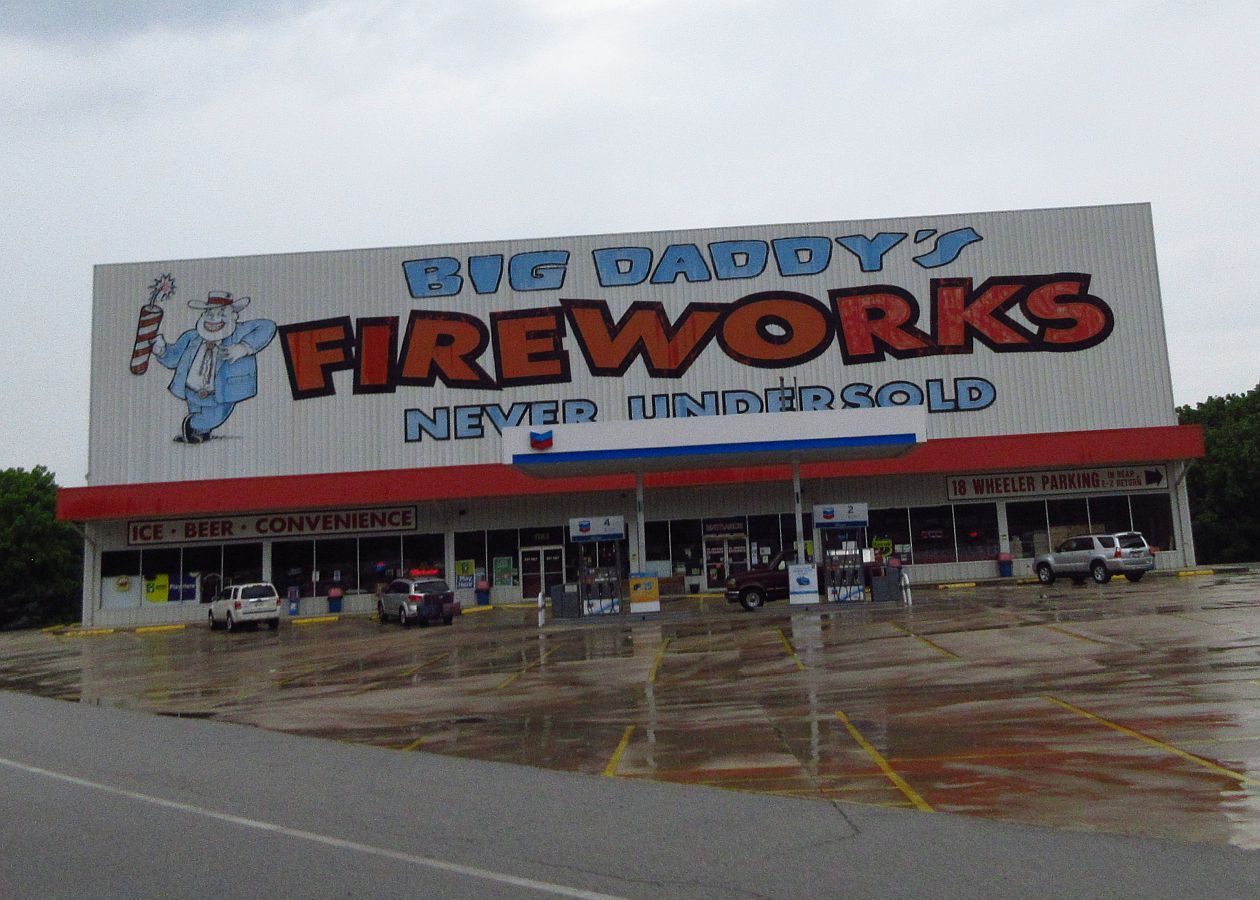 Mary in the mirror as we cruise down the last part of the interstate at 70 mph in the rain.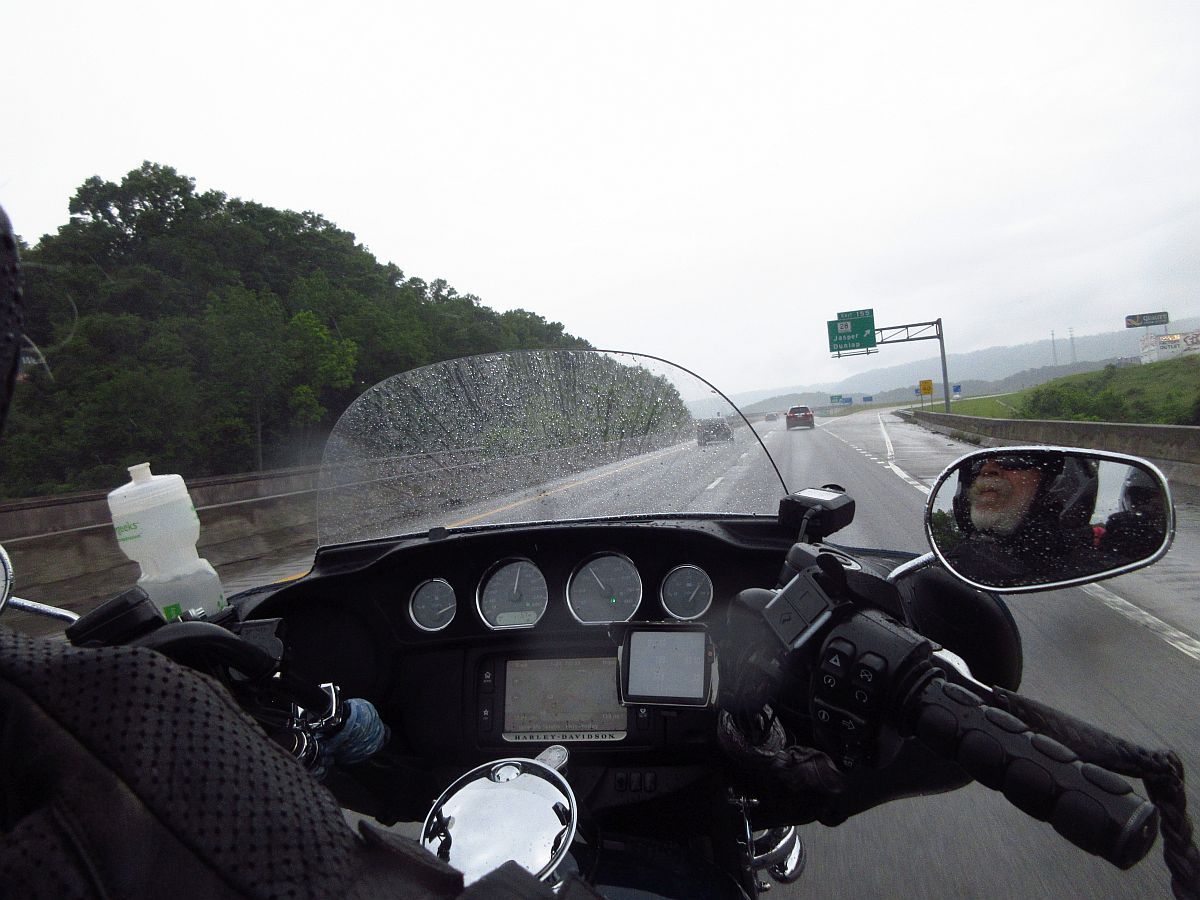 In Alabama now, no rain, and very little traffic.







It is a bit warm, so I've opened up my rain suit and turned into the Michelin Man. lol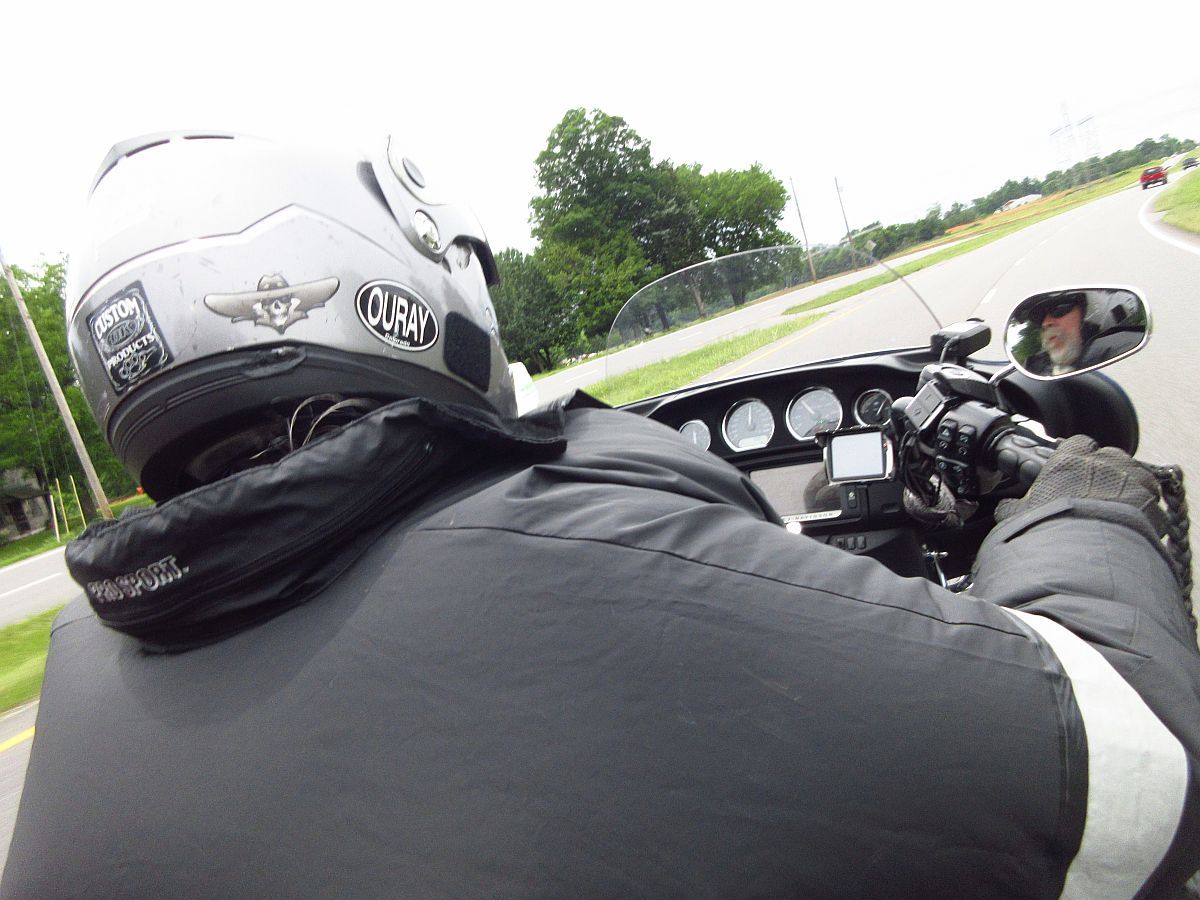 Conclusion in next post.