Hot Bike Tour 2016
Hot Bike Tour 2016


Gonna have a bunch of photos, some video, some prep work, some repair...we may or may not report everything, don't want any trouble from the women we left behind.



There were 3 of us that went on the Hot Bike Tour-

Devin, the D in DK On his Street Glide

Kevin, the K in DK On the DK Sporty

Blake, the husband of Amber who heads up all the packaging at the shop, on the Project 48 Sporty


The Hot Bike Tour is a 5 day Rolling Rally. This years schedule-

Asheville, NC
Maggie Valley, NC
Marysville, TN (2 days)
Chattanooga, TN


Not sure what the count was of everyone riding, but there were thousands of folks at the rally each night!


We did a few things to each of the bikes before leaving on the Hot Bike Tour.

Since we were going to spend most of our time riding in some of the best curvy & twisty roads in North America, I put some 13" rear shocks on the DK Sporty. That gave me some extra clearance, plus gave a nicer ride for my 58 year old bones.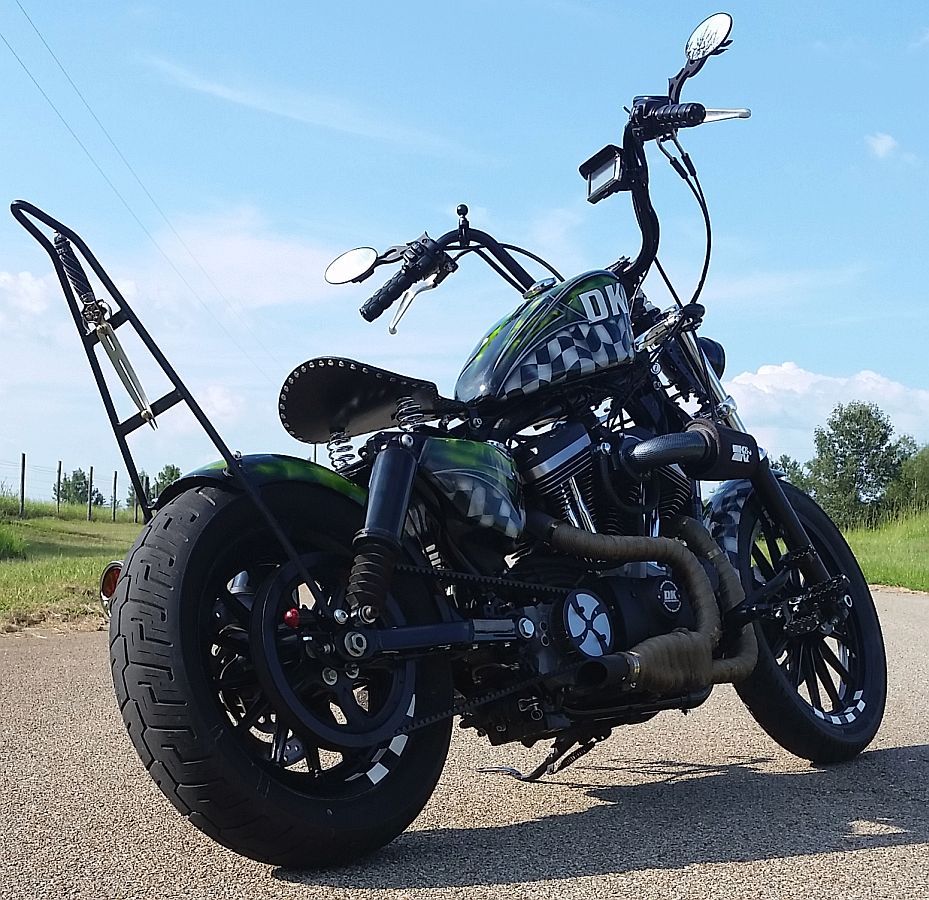 The Project 48 Sporty got a bit of freshening up too. While we left the stock rear shocks in place, we completely rebuilt the front forks...wow, what a difference!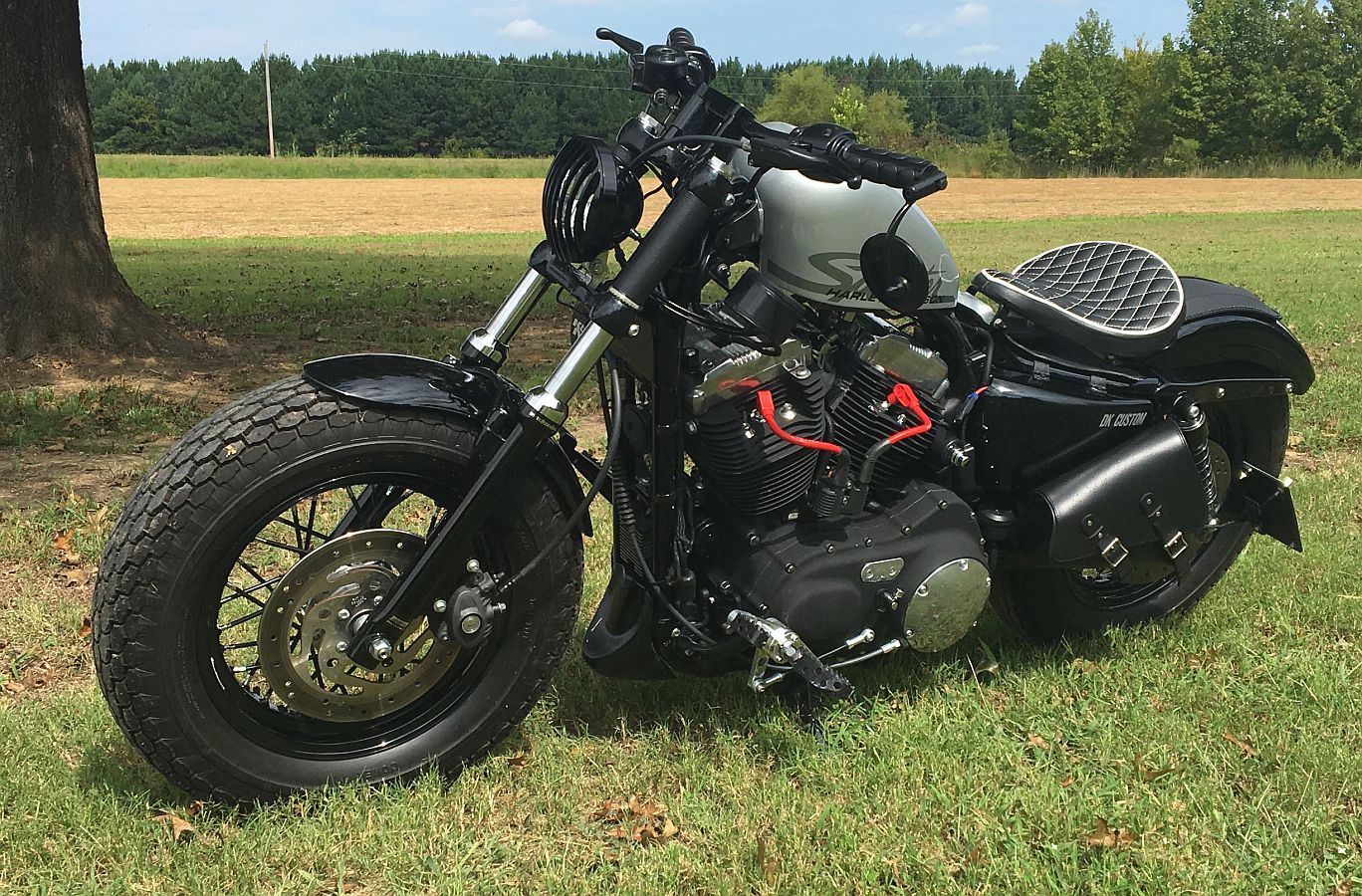 The Stage IV Street Glide got a bit of attention before the trip too. Probably the two biggest things were swapping out the 12 HD "premium" rear shocks for some 13" Pro-Action Shocks. Huge improvement in ride quality, handling, and got some extra clearance for the twistys. Another addition was the HiRoller Slip-ons. Really great sound out of them.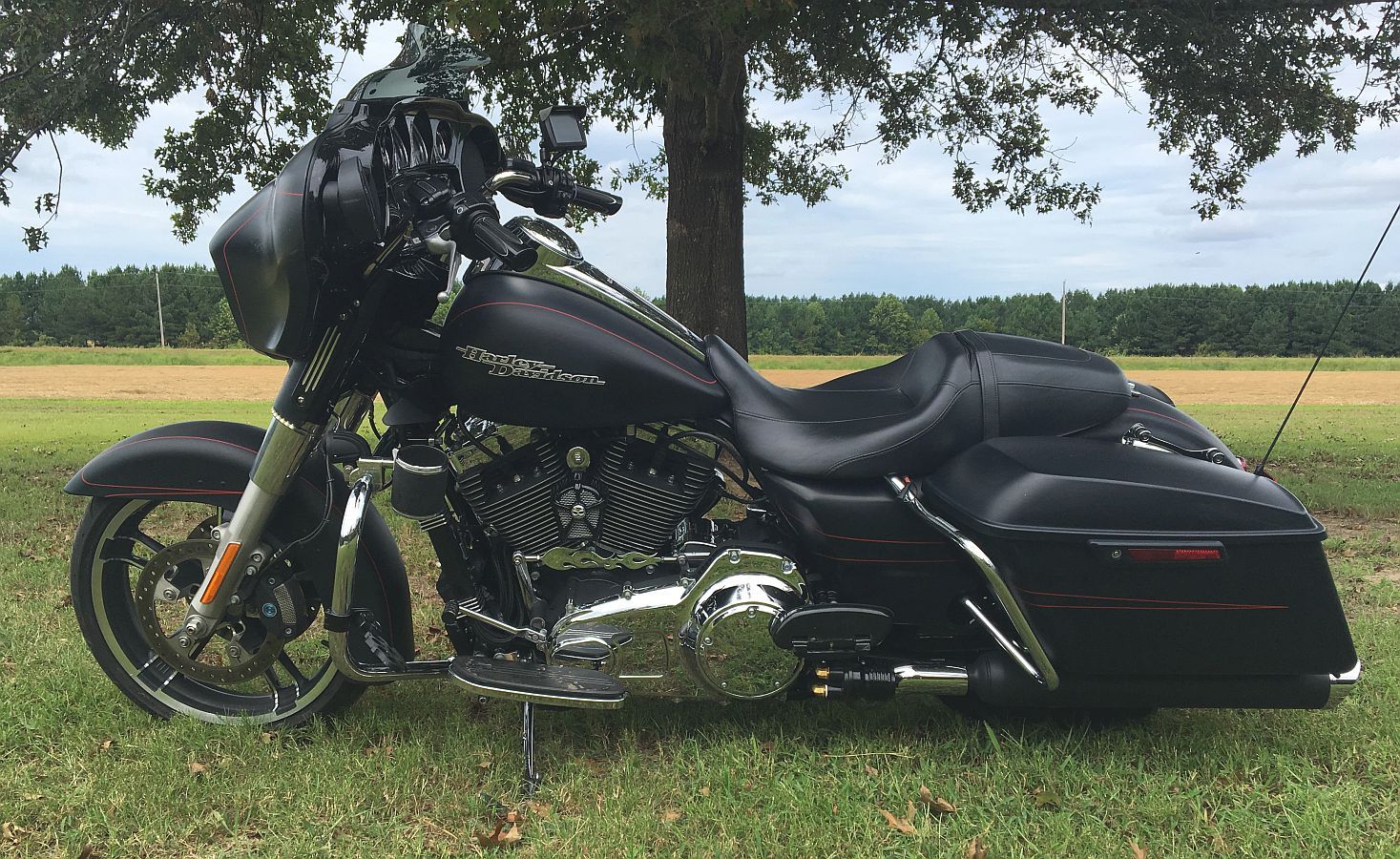 So, the bikes are ready for the Hot Bike Tour.

The 3 days before the Hot Bike Tour Starts, Mary and I are already in Maggie Valley on the Tri-Glide, at the Annual MV Trike Get Together!



So Devin & Blake trailer the 3 bikes to Maggie Valley.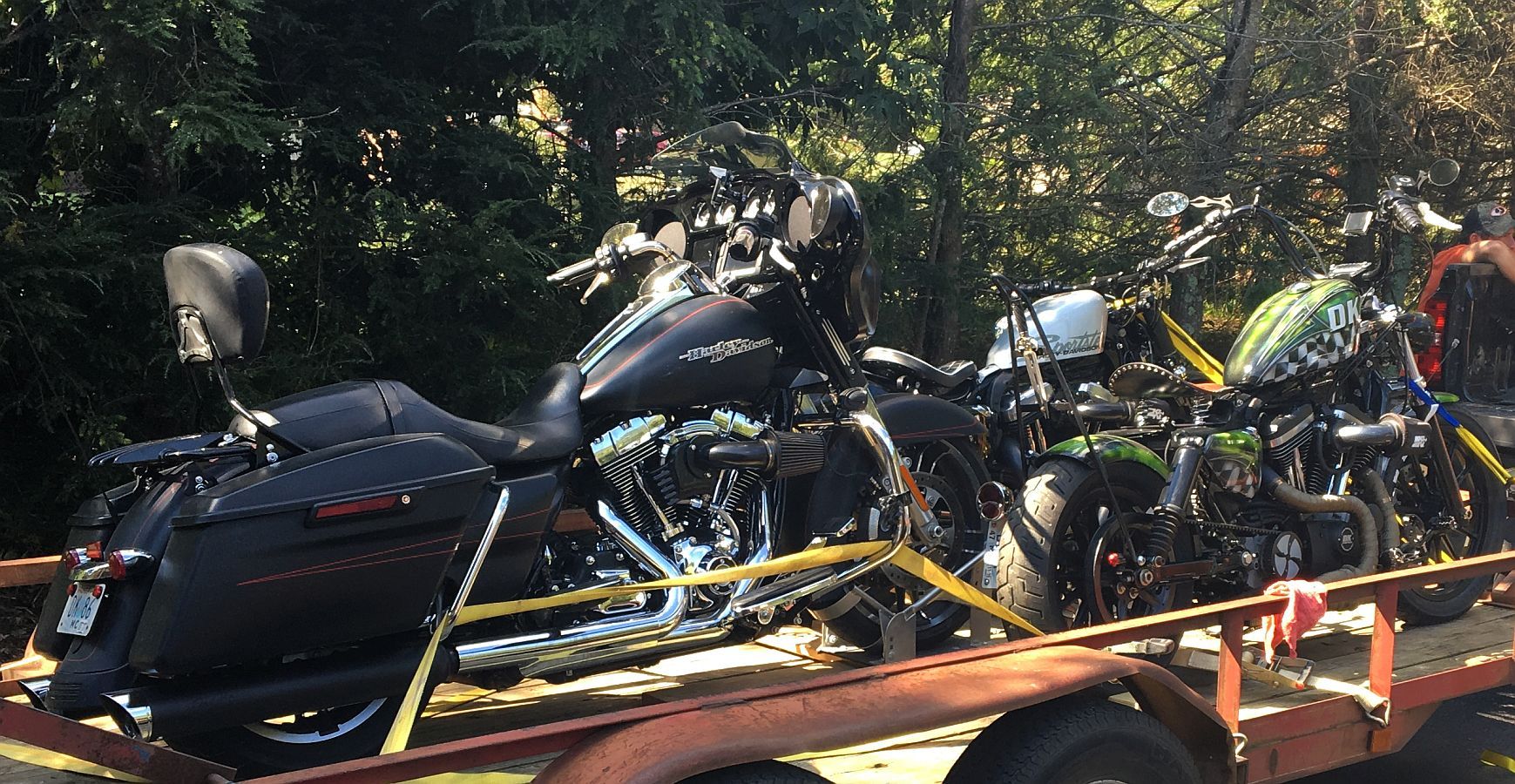 I park the Trike, leaving Mary in MV, and Blake Devin & I take off on the 3 bikes for Asheville!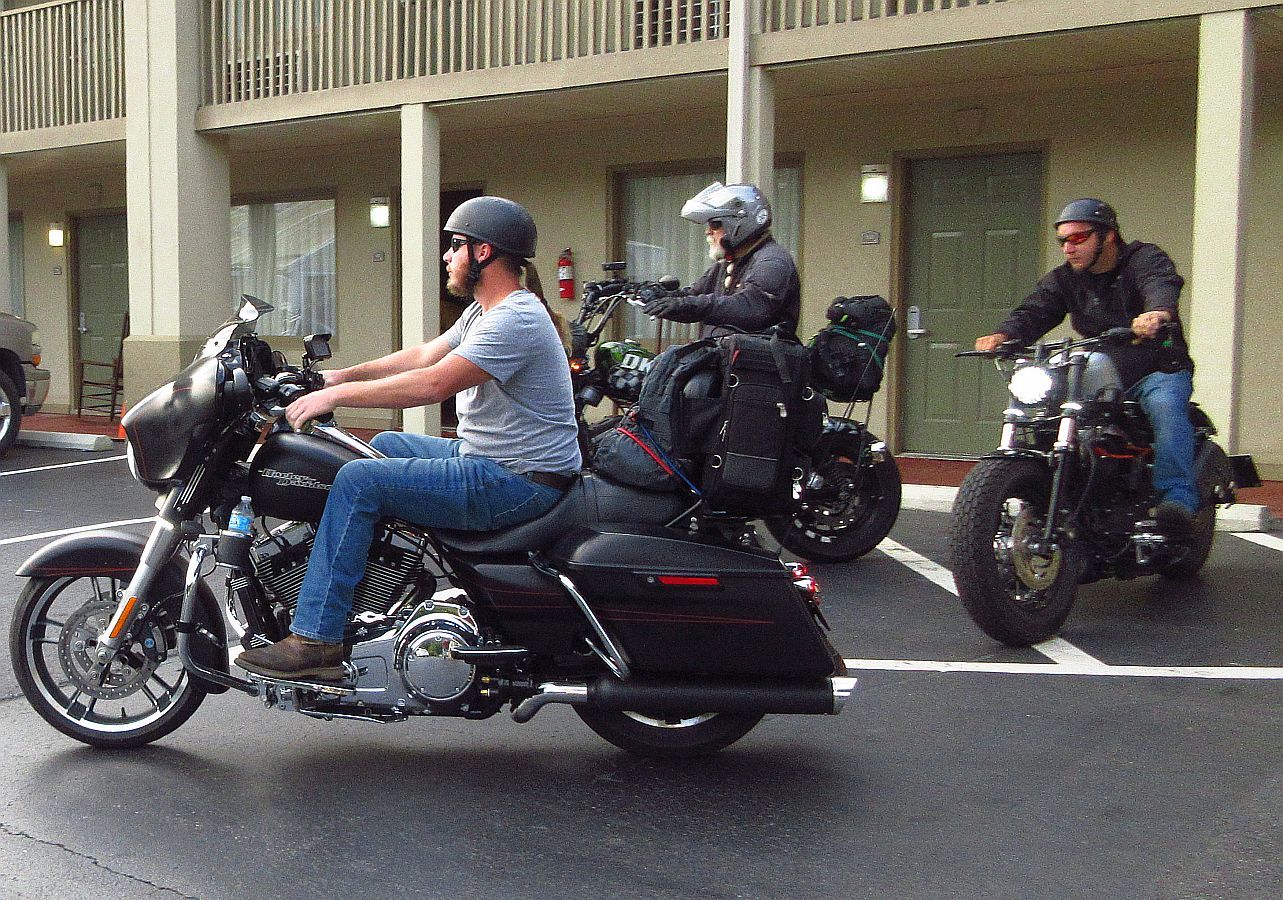 The fun has Not begun yet!


We have video of riding some the best sweepers and twisties in the USA coming. Lots of metal grinding! Some stunt riding video, donuts in an enclosed parking garage, pics of the Bagger & Hot Bike Build-off.

More coming soon!
Video of getting to the first Stop. The real riding starts on Day 2.