I told Mary about Larry.
I told Mary about Larry. We talked about it, we decided to dedicate this years trip to his memory.
We started the trip in the Ozarks, meeting up with Larry and the crew that we have ridden with for many years.
If you look back earlier in this thread you will see pics from Day 2 & Day 3. Here are a few more pics of Larry from those days-
Always a smile!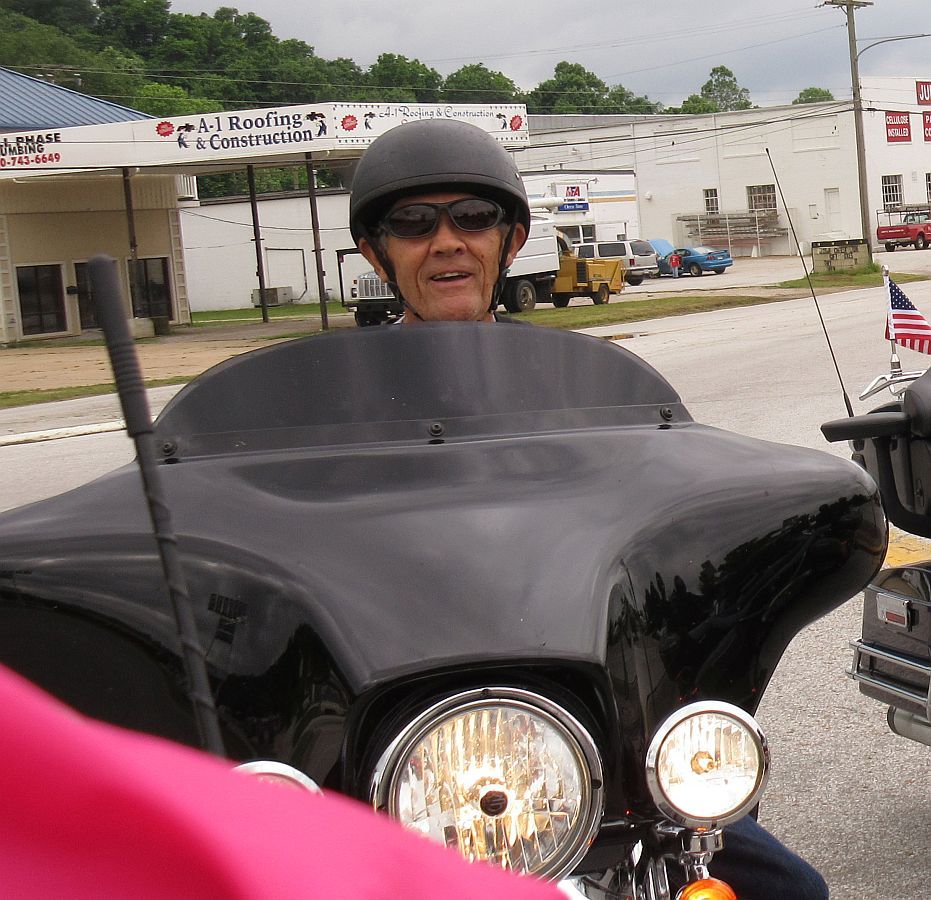 Relaxing & enjoying the camaraderie and ride.
Candid shot-
Pit stop-
Larry enjoyed riding, & was...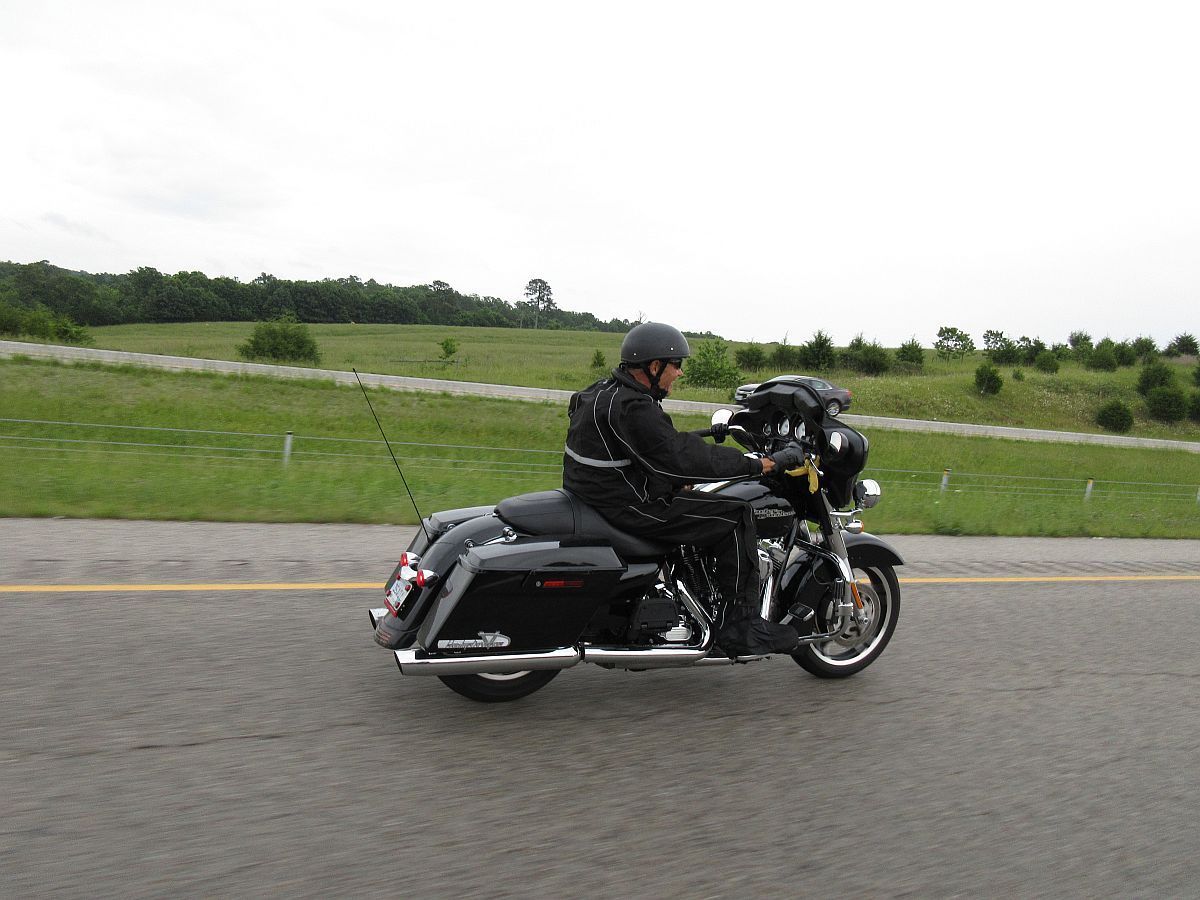 ...a kid at heart.
He always had a smile, time to talk, and strong but gentle spirit.
More in next post.