It's almost done!
Took it out for a little shake-down ride this afternoon.

Got a few things I need to address tomorrow.

Still have wax on the tins, so not really showing true colors/definition

Need to finish wire tuck

Adjust headlight

Not sure if I want to leave the dagger on the sissy bar

Need to put the engraved Derby cover on

Probably going to put shocks on instead of the struts

Gotta choose which pegs I'm going to run

Need to install heel rests

Jiffy stand spring got ruined on lift, need to fix or replace

AND the BIGGIE, front cylinder base gasket is leaking.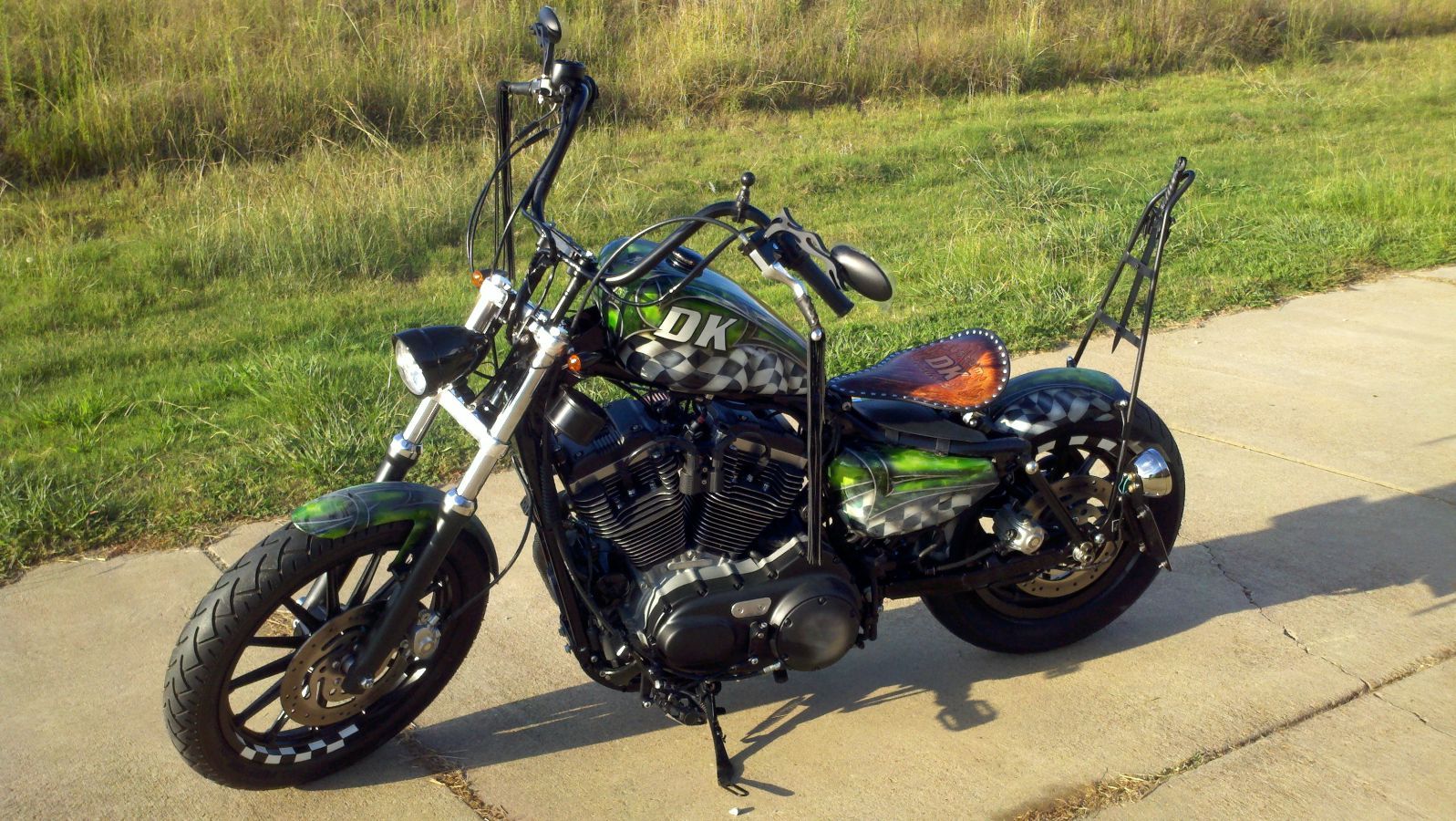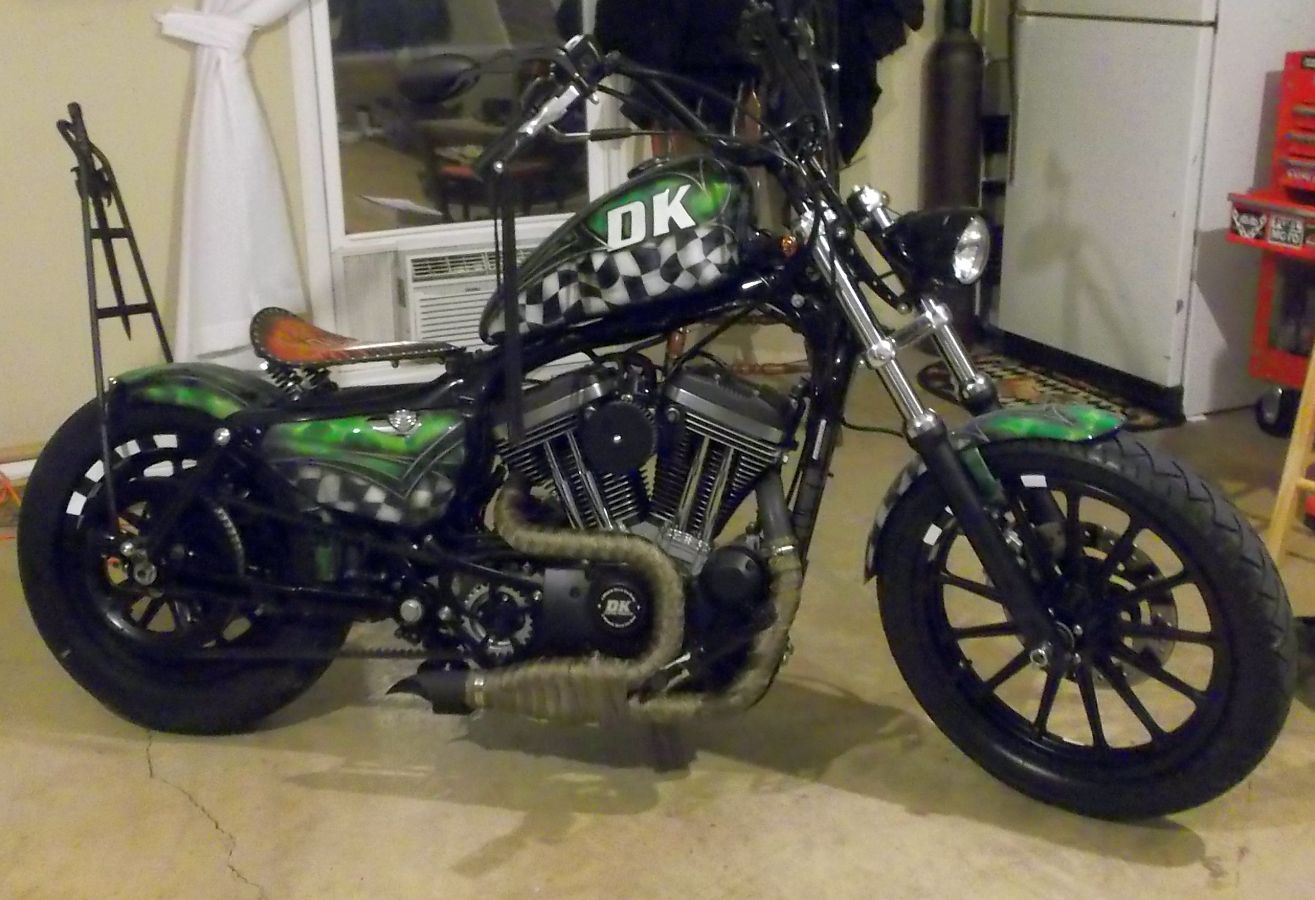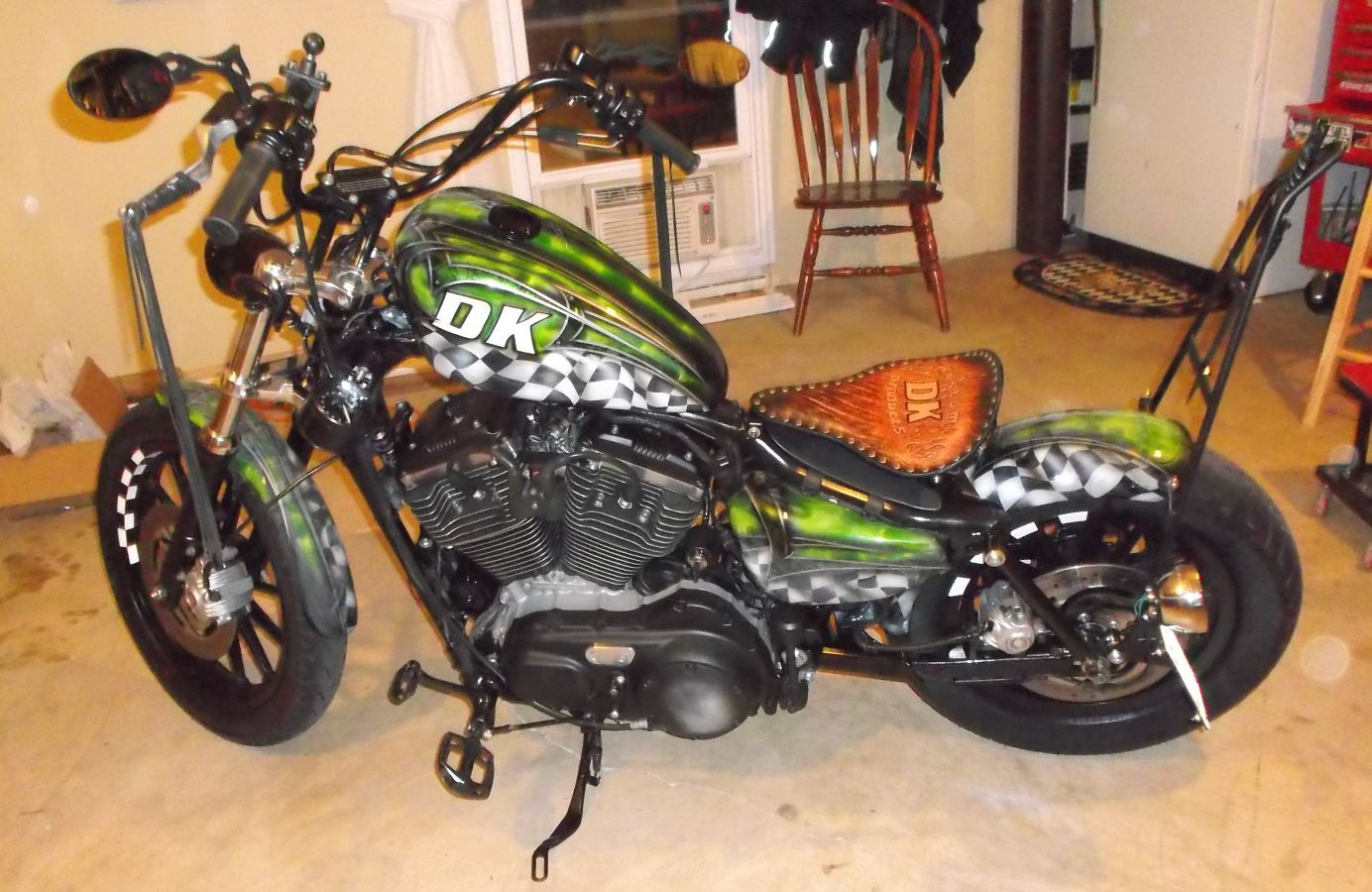 This is as good as it's going to get for now.

Heading out in the morning for a 2000+ mile ride with the Hot Bike Power Tour.

The only thing I did after these pics this afternoon is swap out the struts for the stock shocks.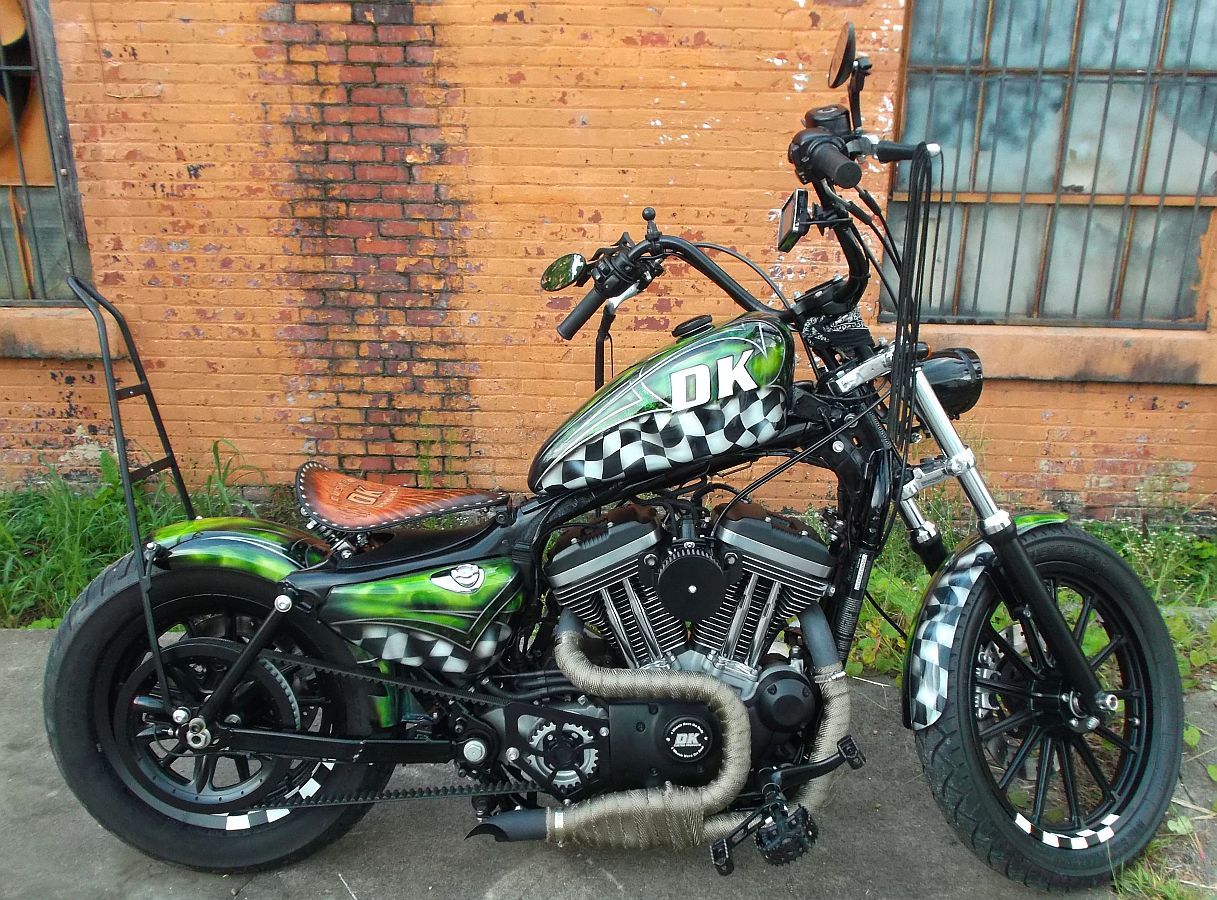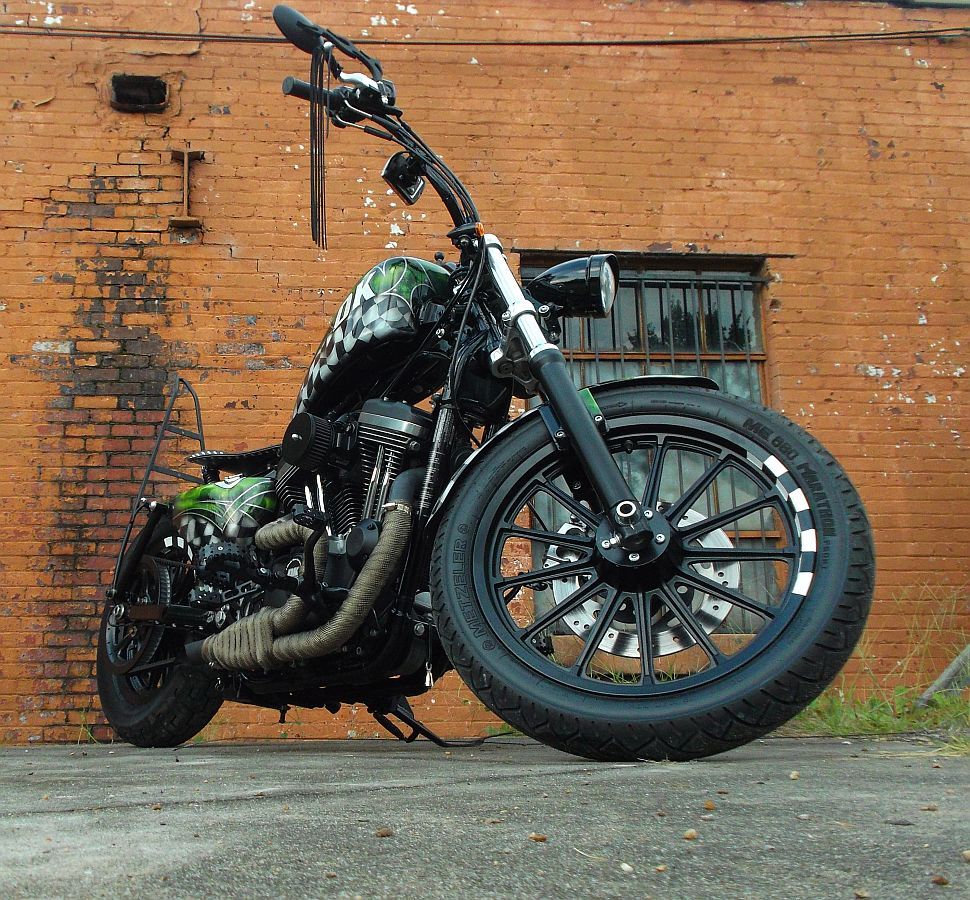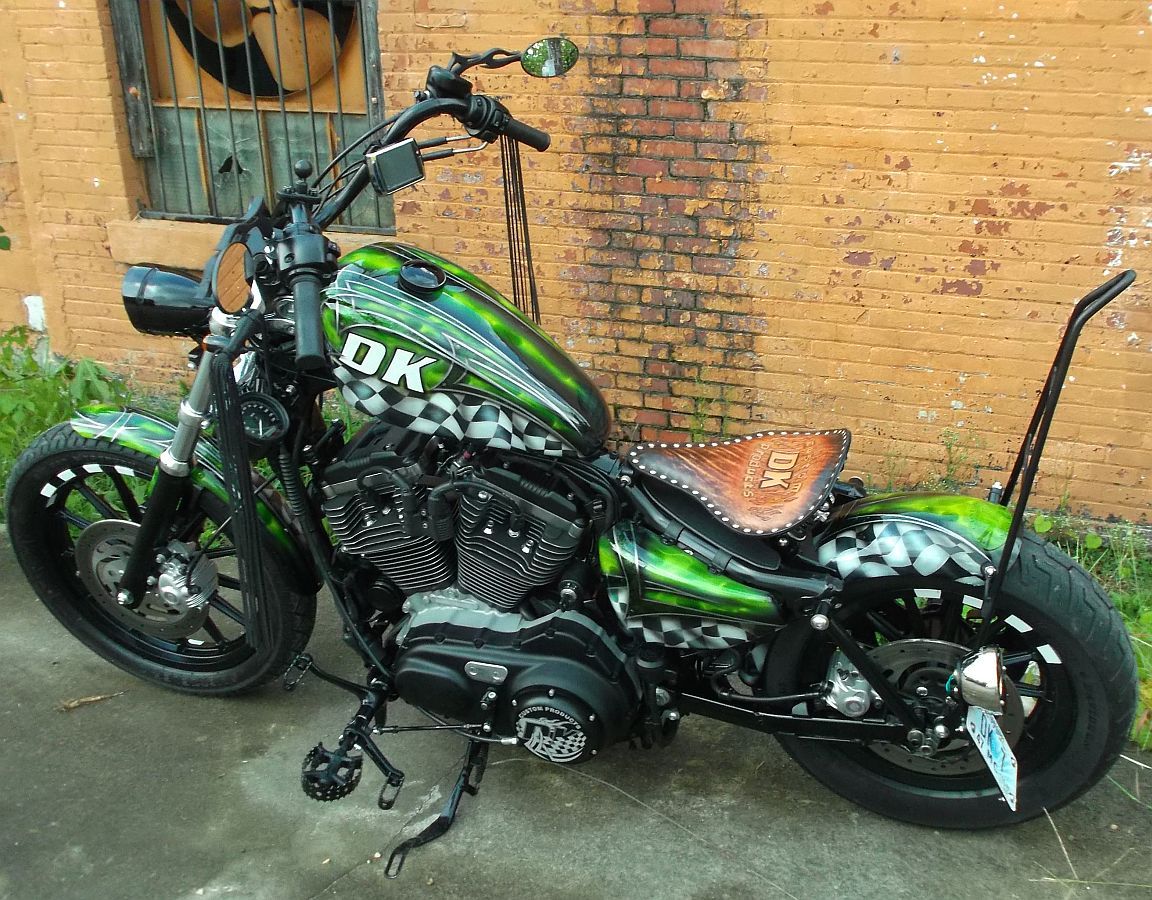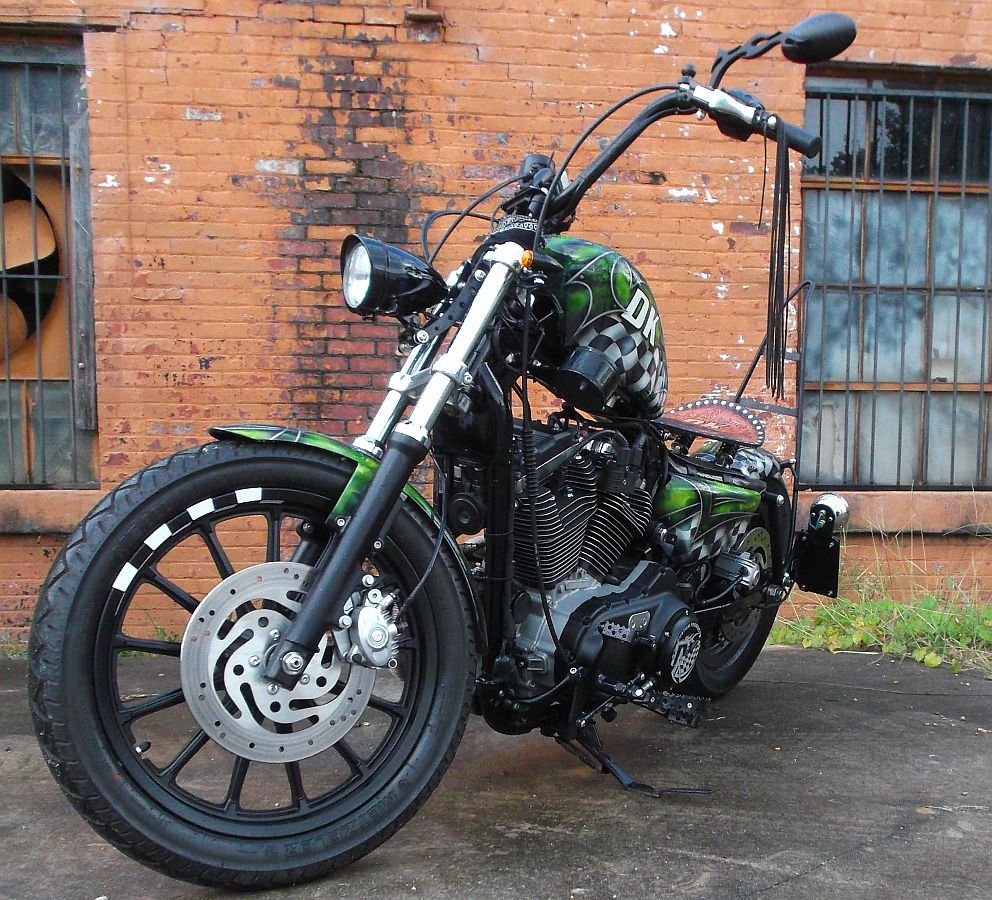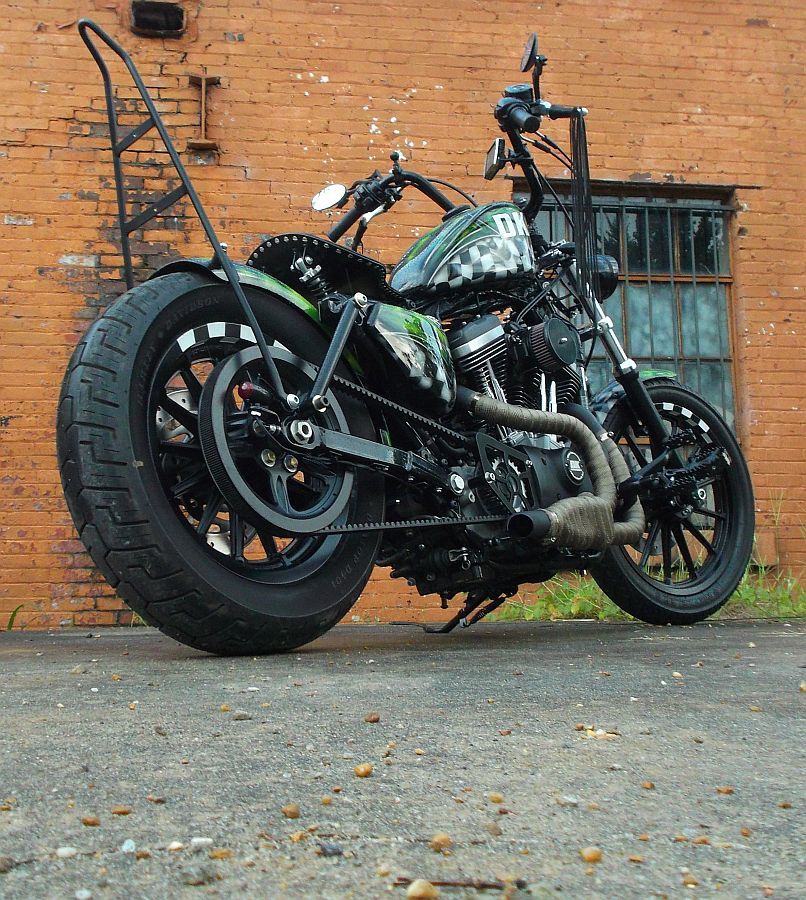 A close-up of the TTI W118 installed.