Short First Day On The Road
Short first day on the road...80 miles of interstate, and 200 miles of country roads landed us in the Ozarks.
Leaving out this morning-
Thru a bit of Mississippi, then a tiny corner of Tennessee, and here we are crossing the Mississippi River into Arkansas.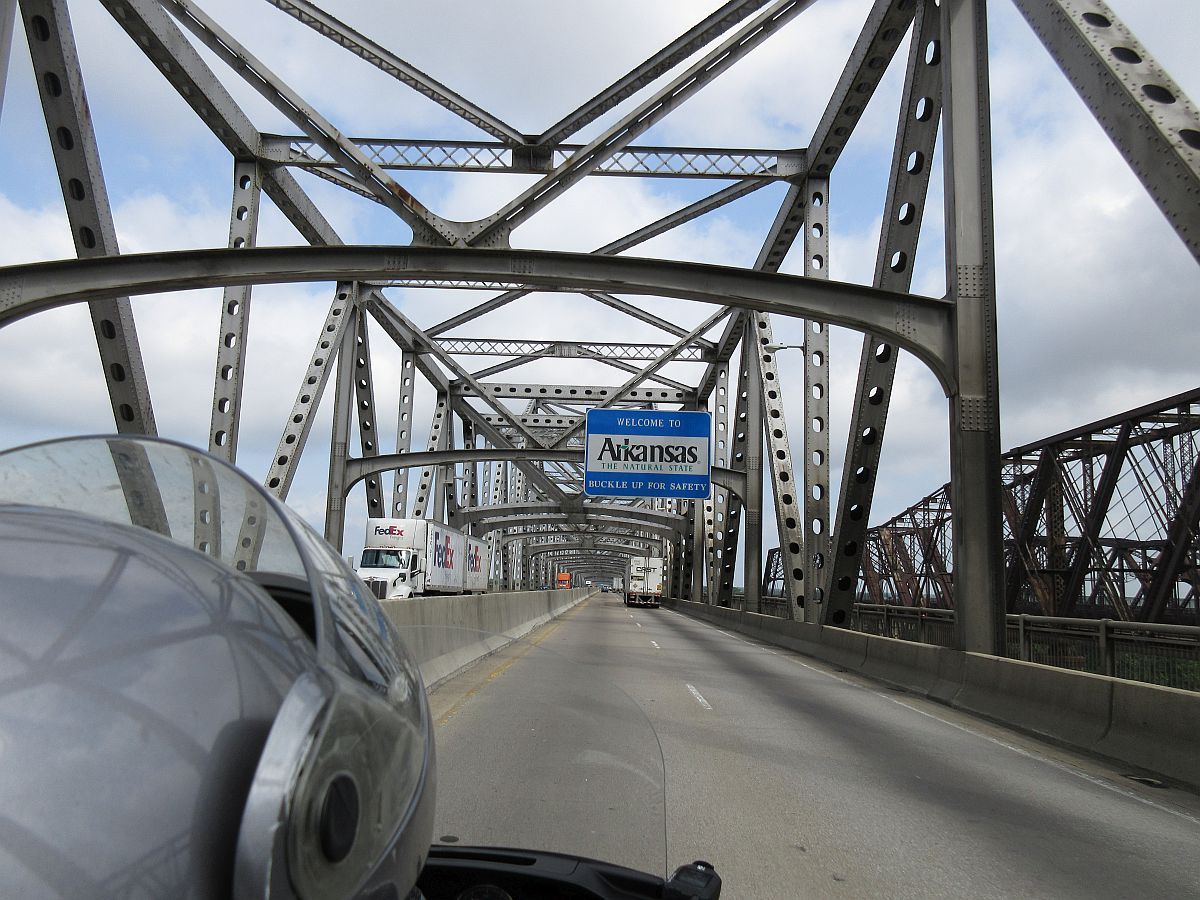 This morning was 82* and muggy when we left, got up to 90* this afternoon, then started cooling off a bit as we got into the hills. All day was swapping out between threatening to rain on us....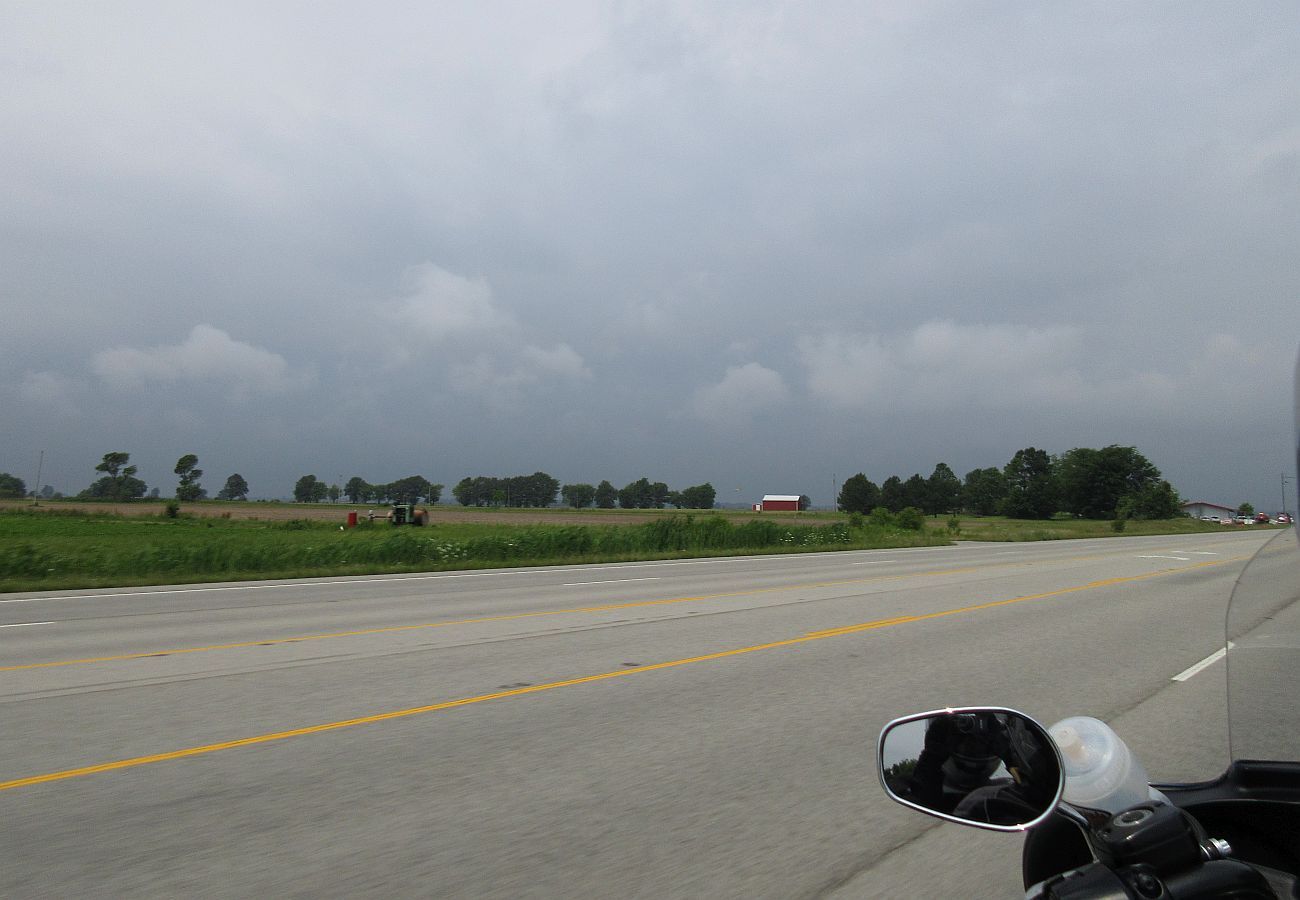 ...and being sunny!
We had a bit of interstate we rode in Arkansas before turning off onto secondary roads...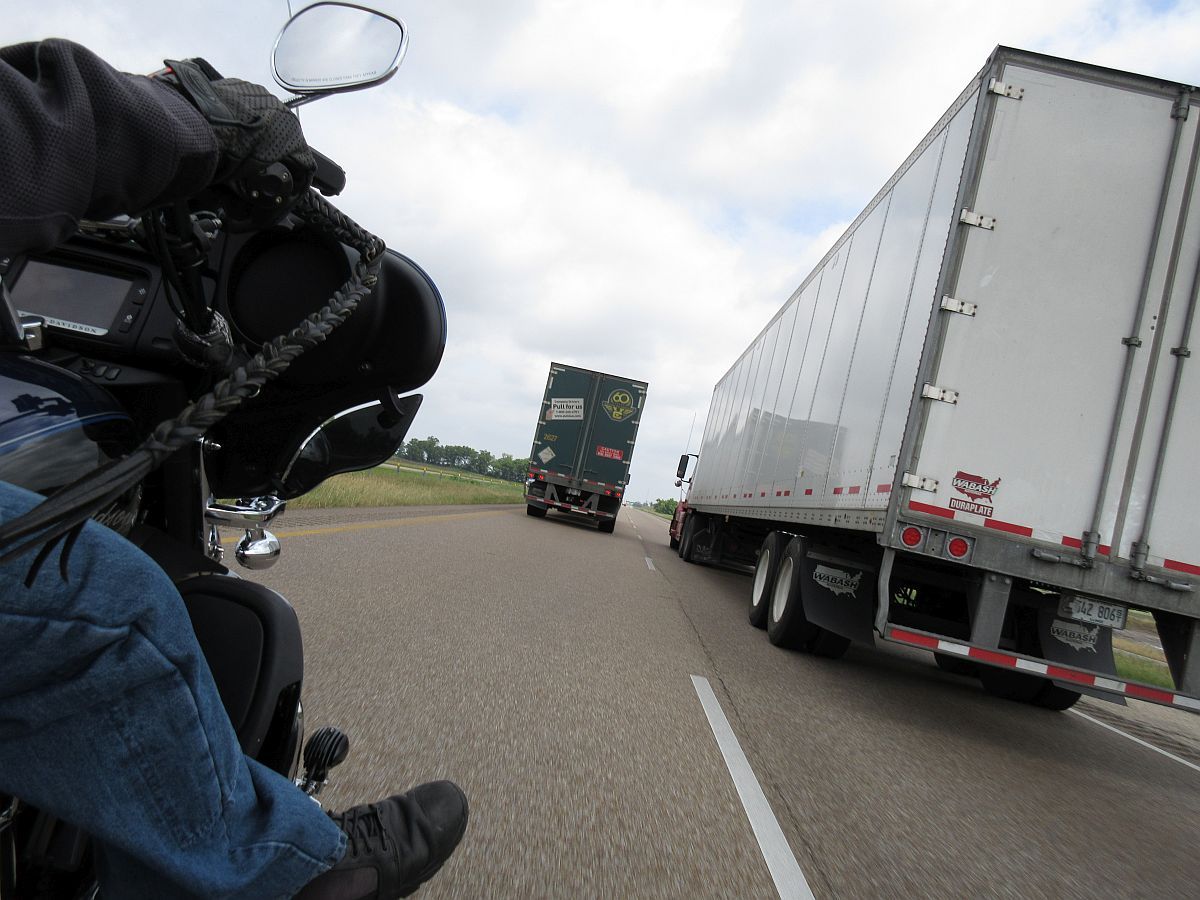 ...not much traffic, and I don't know what car this is, but I know it's older that me!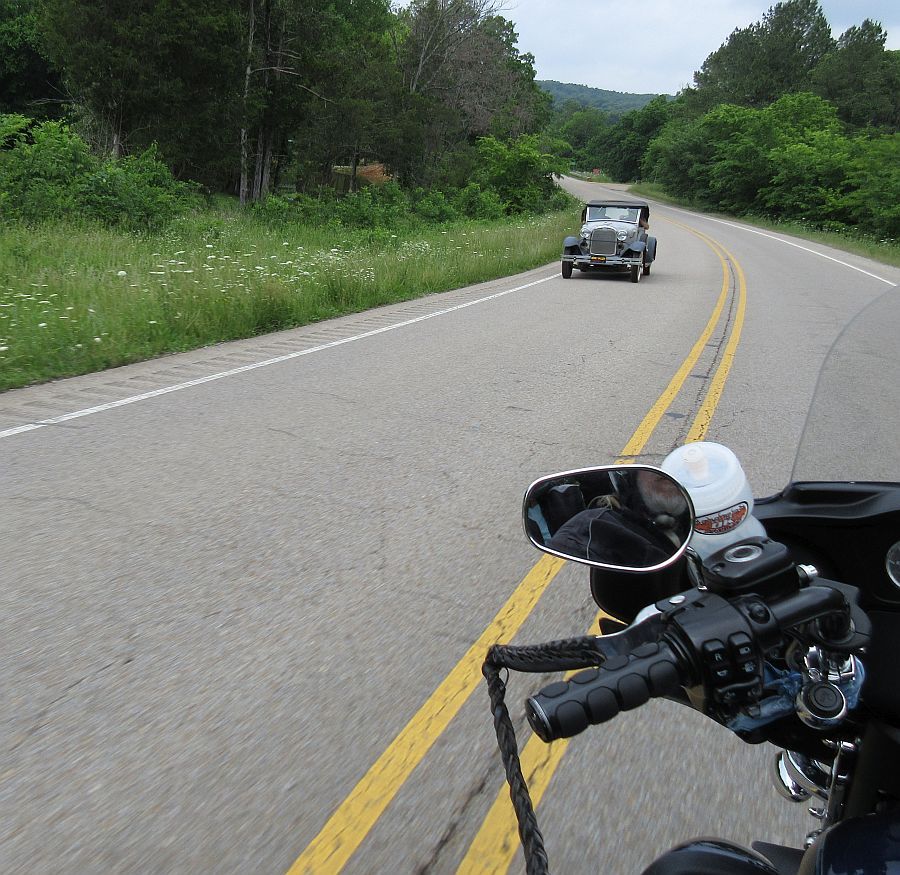 Old building used for signage!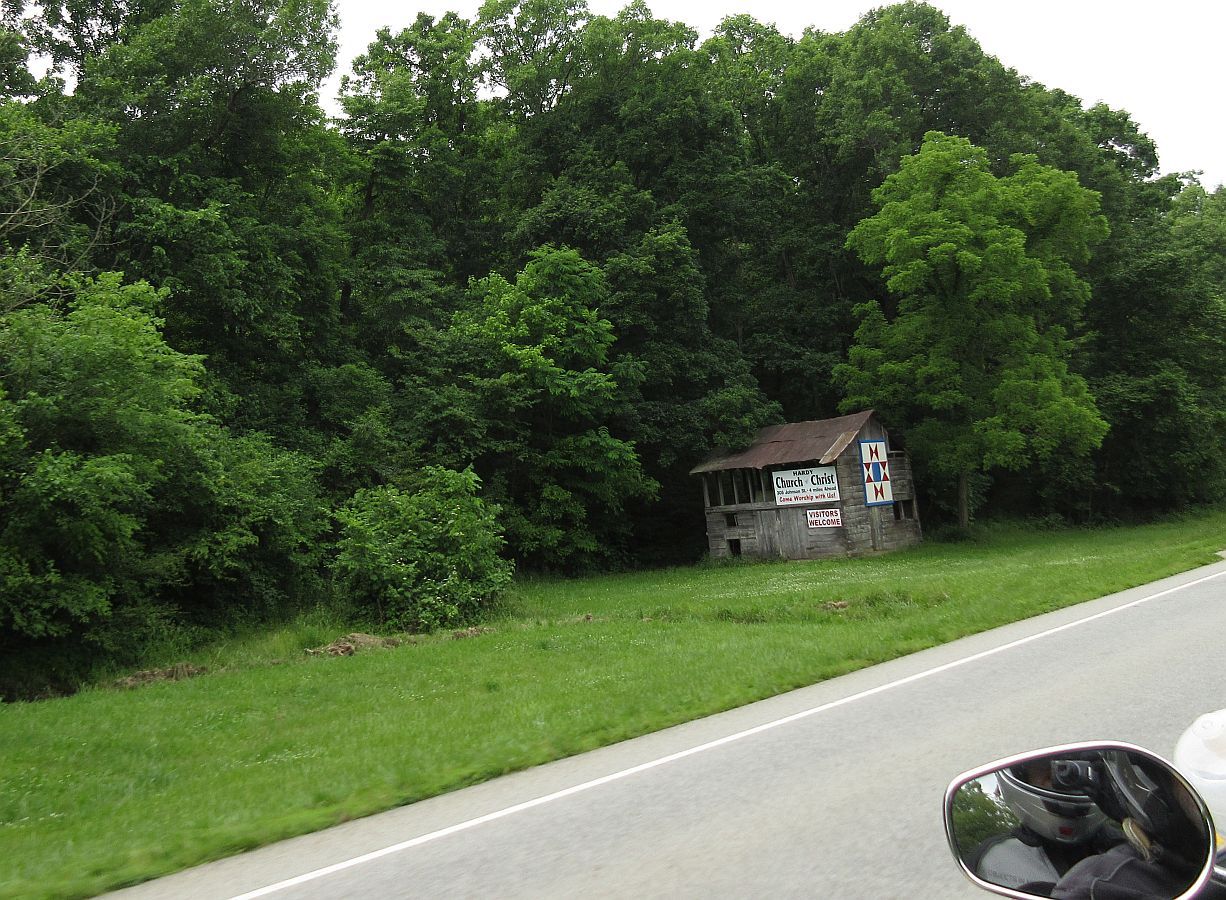 Didn't really get into too many twistys today, but lots of sweepers as we got close to...
....The Hub Motorcycle Resort in Marble Falls.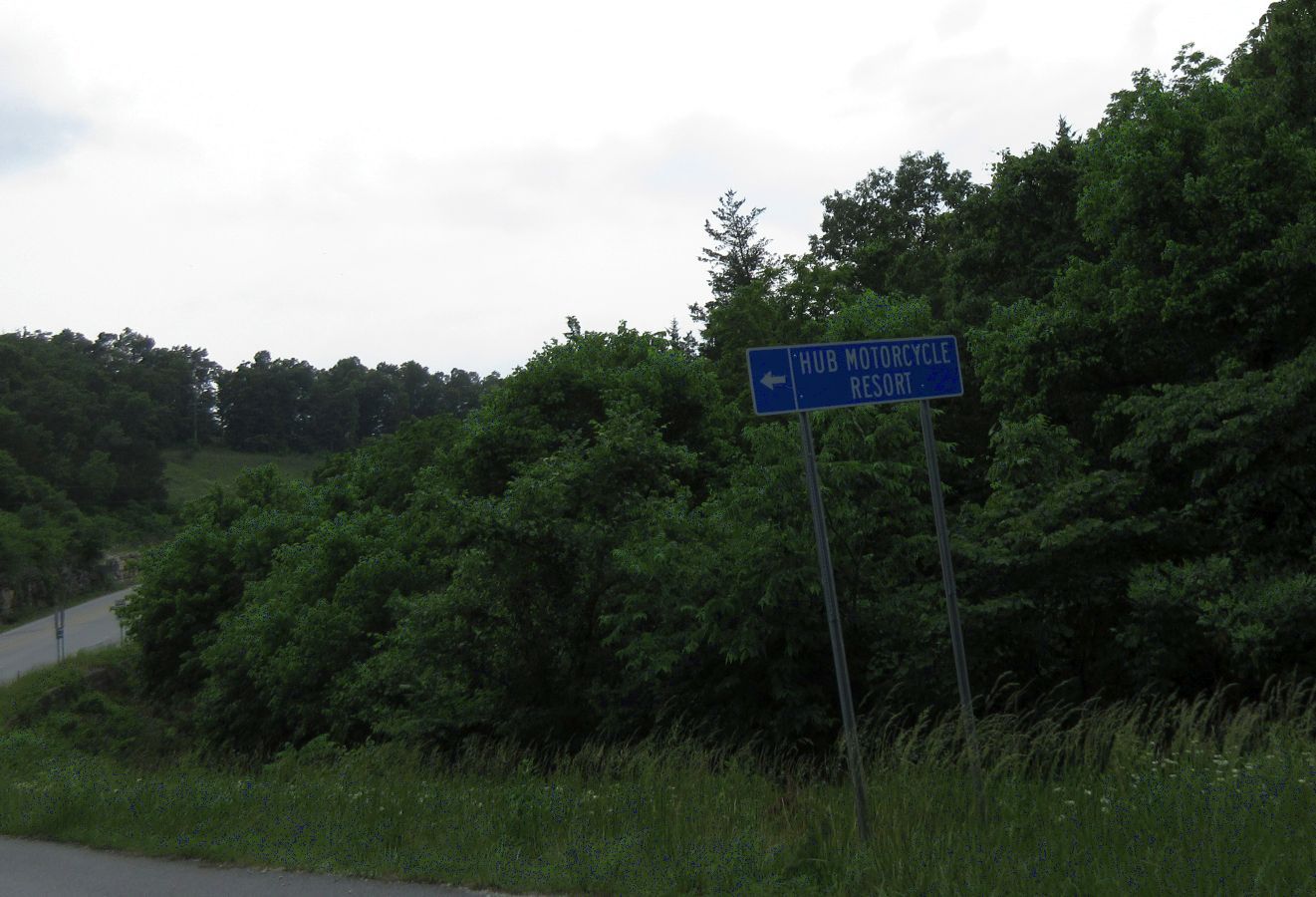 Almost every year for the last 15 we have met up with the same crew to ride either in the Ozarks, Kentucky or The Smokys.
Sure is good to meet up with them again.
The next couple of days we'll be eating, telling stories and riding the twistys.