Spent a few minutes today...
..cutting the fender so I can start mocking up the front mount.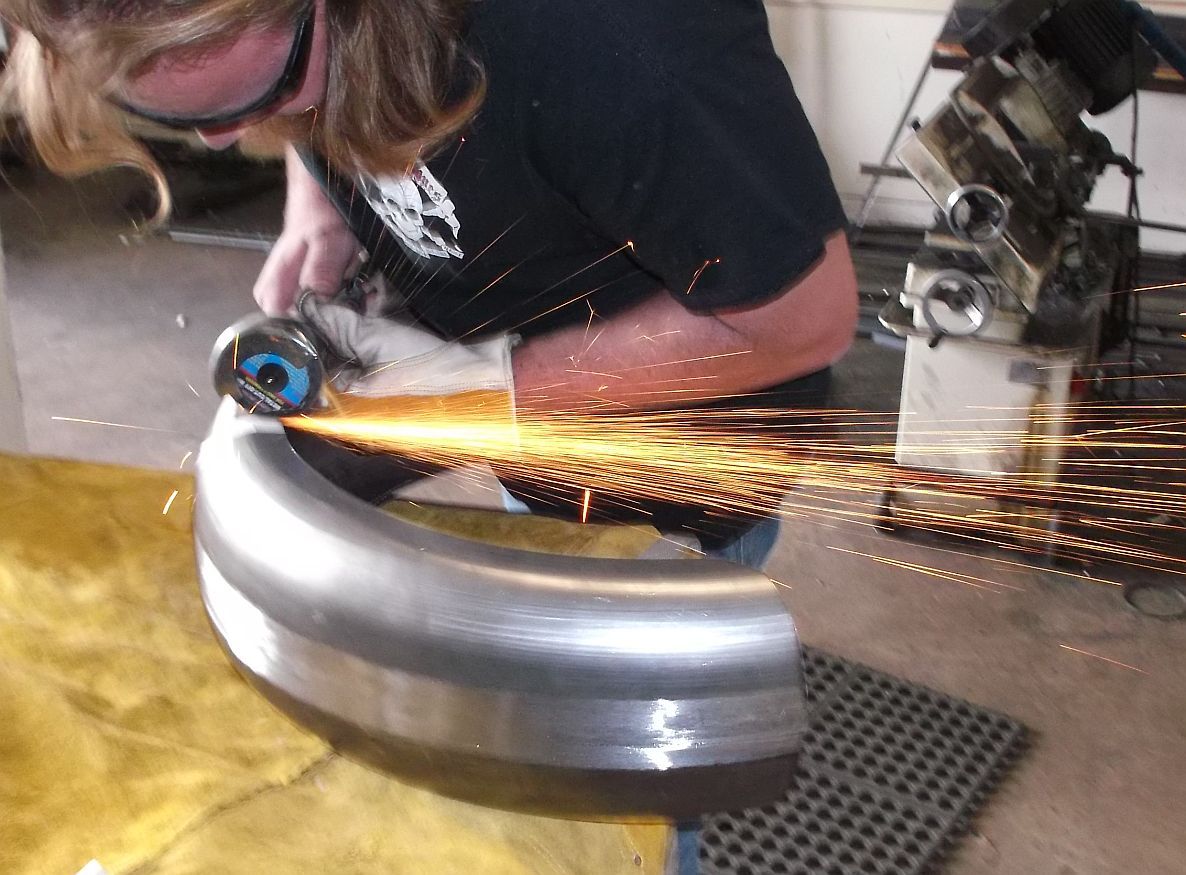 Cut-out for belt clearance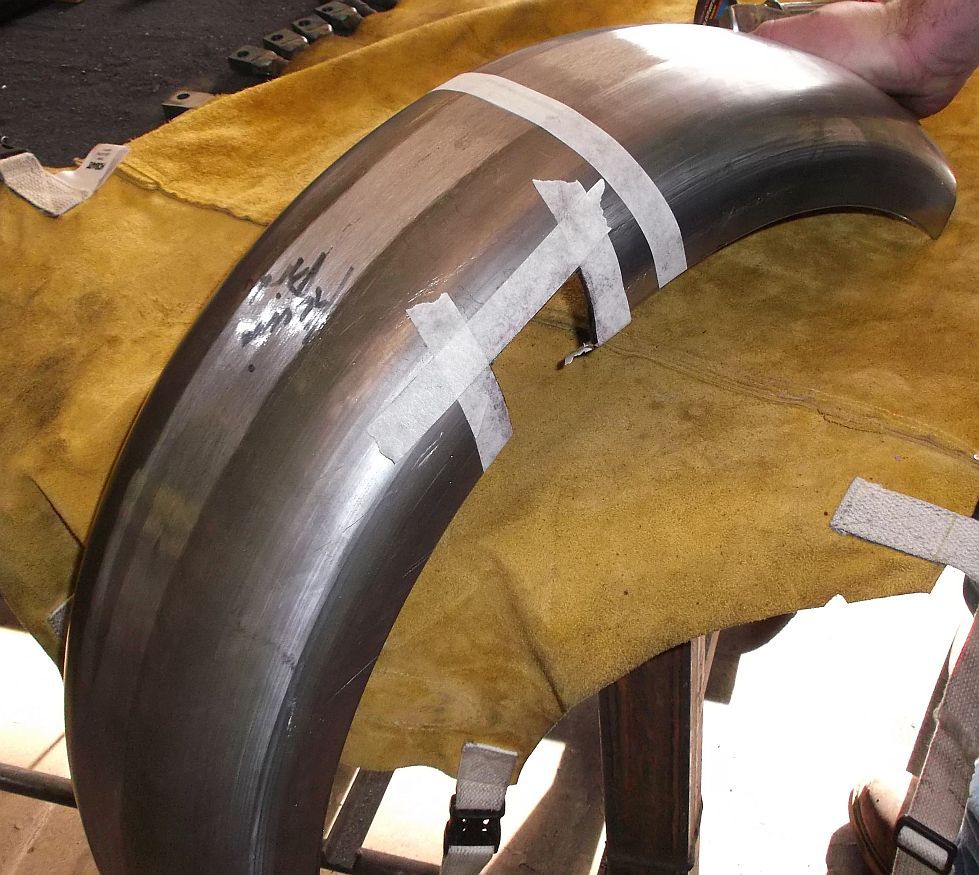 Now to cut it down to size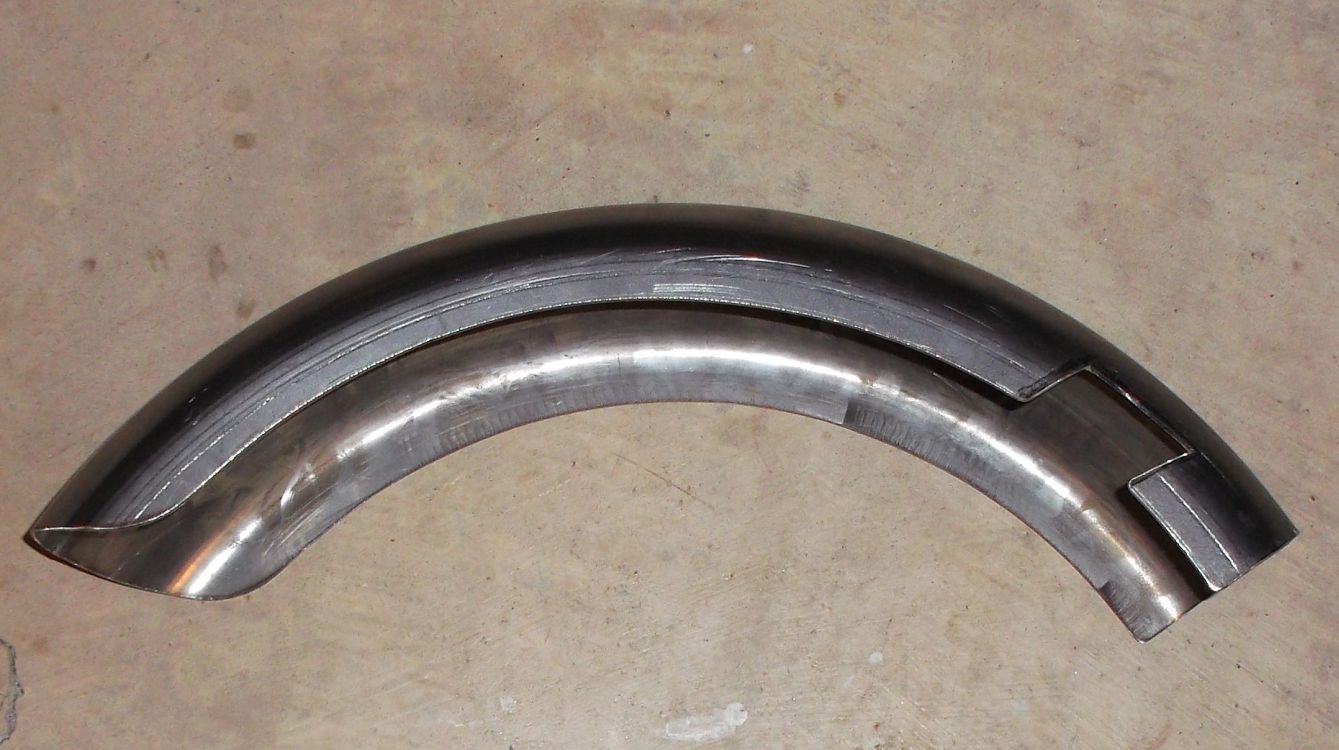 Approximately how it will sit when mounted.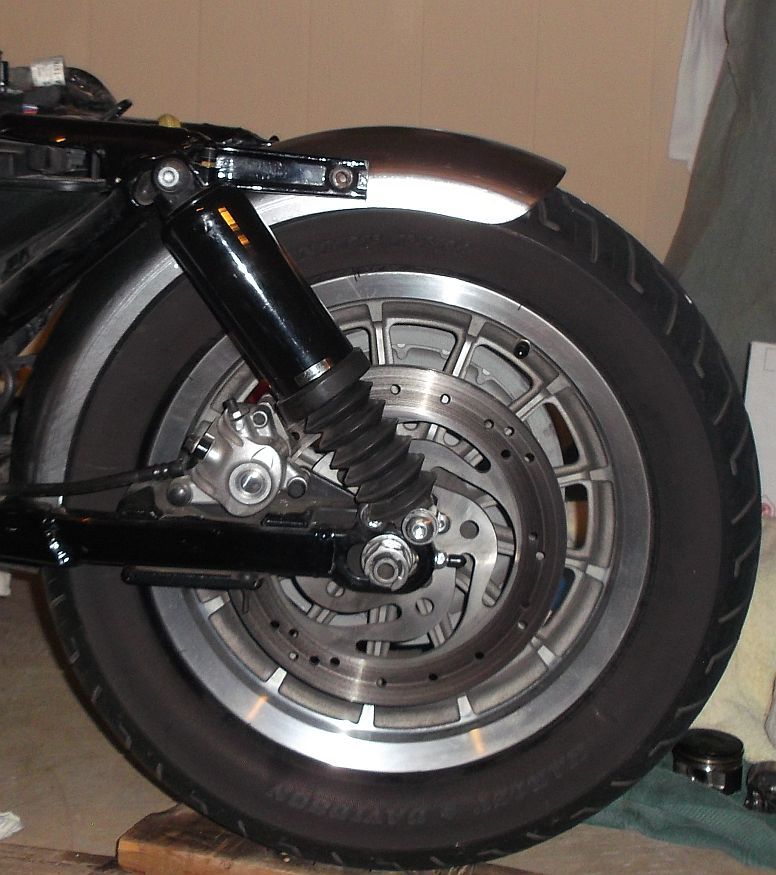 Got a couple of things
done today-

Front bracket is 1/4" mild steel and will be welded to the fender (with a couple of gussets) and bolted to the swingarm.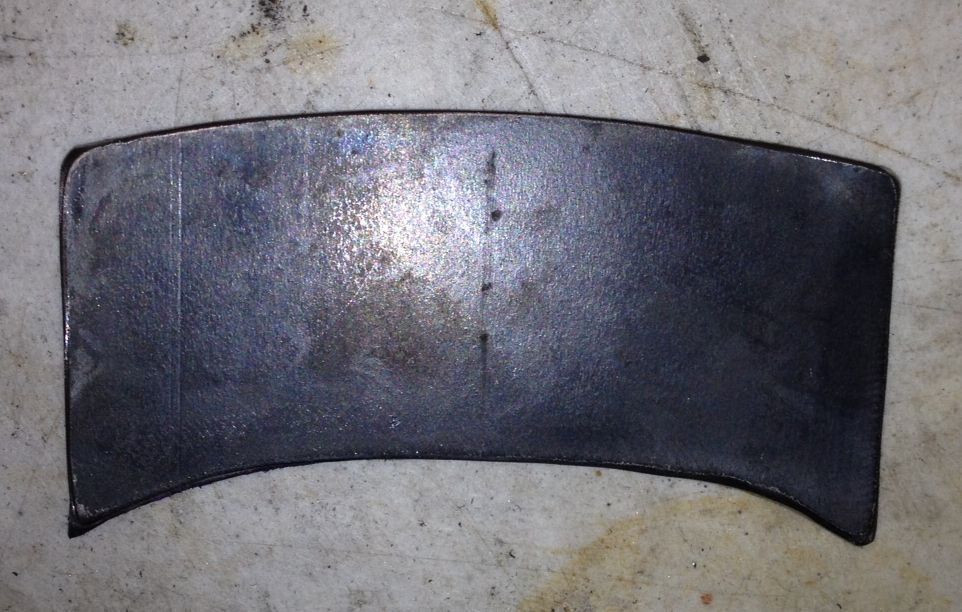 Tack up a couple mounts for the sissybar/rear fender struts, so it will be easier to measure for the fitment to the fender.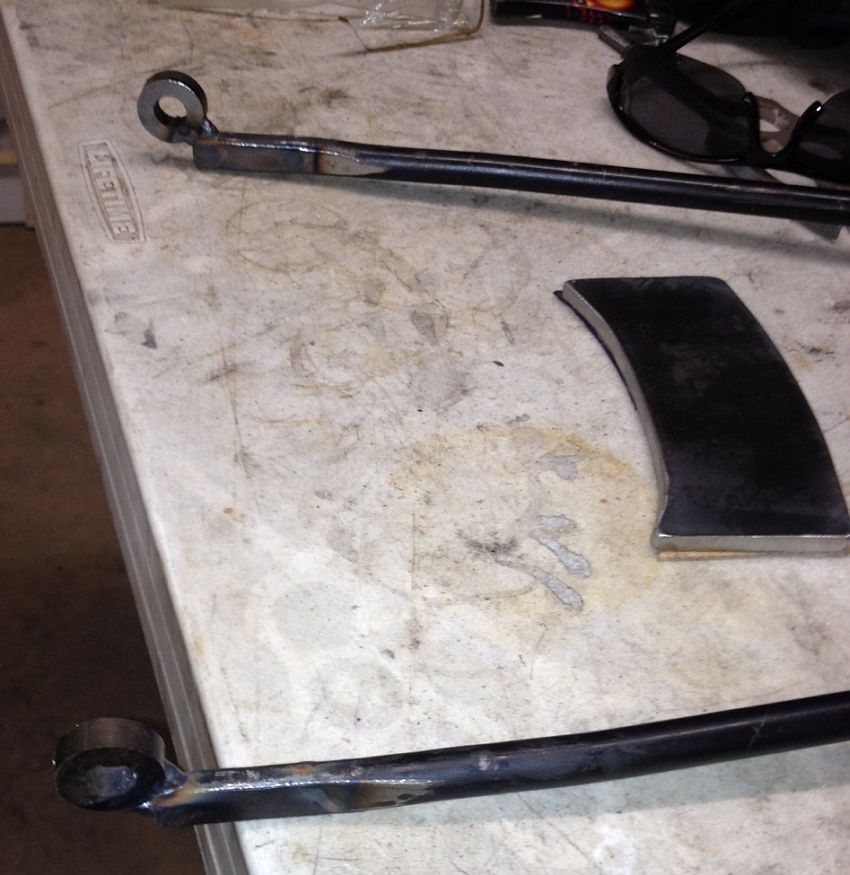 Progress on this fender is slow but steady. Wow, I have spent almost no time in the last week on the Sporty.

It's been sitting in the same spot wondering when it's gonna get some attention.



I did get the sissy bar mounted for measurement of the rear fender struts. (forgot to take pics)


Decided to put the struts right in the apex of the curve on each side of the fender. Not the easiest spot, but it is where there is the most clearance between the fender and the tire.

Drilling the pilot hole-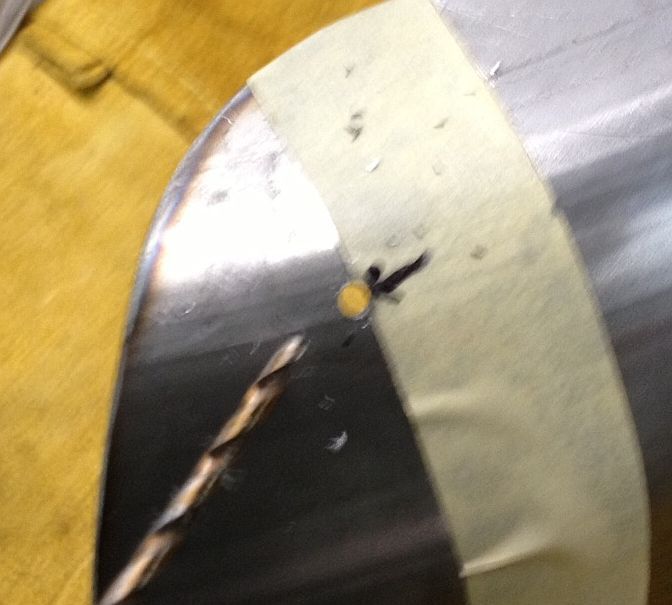 Shaping the bungs to the curve in the fender-





Shaped a fender washer to the curve on the underside of the fender, then welded a jam nut to it. It's ugly, but functional and won't be seen once the fender is mounted.-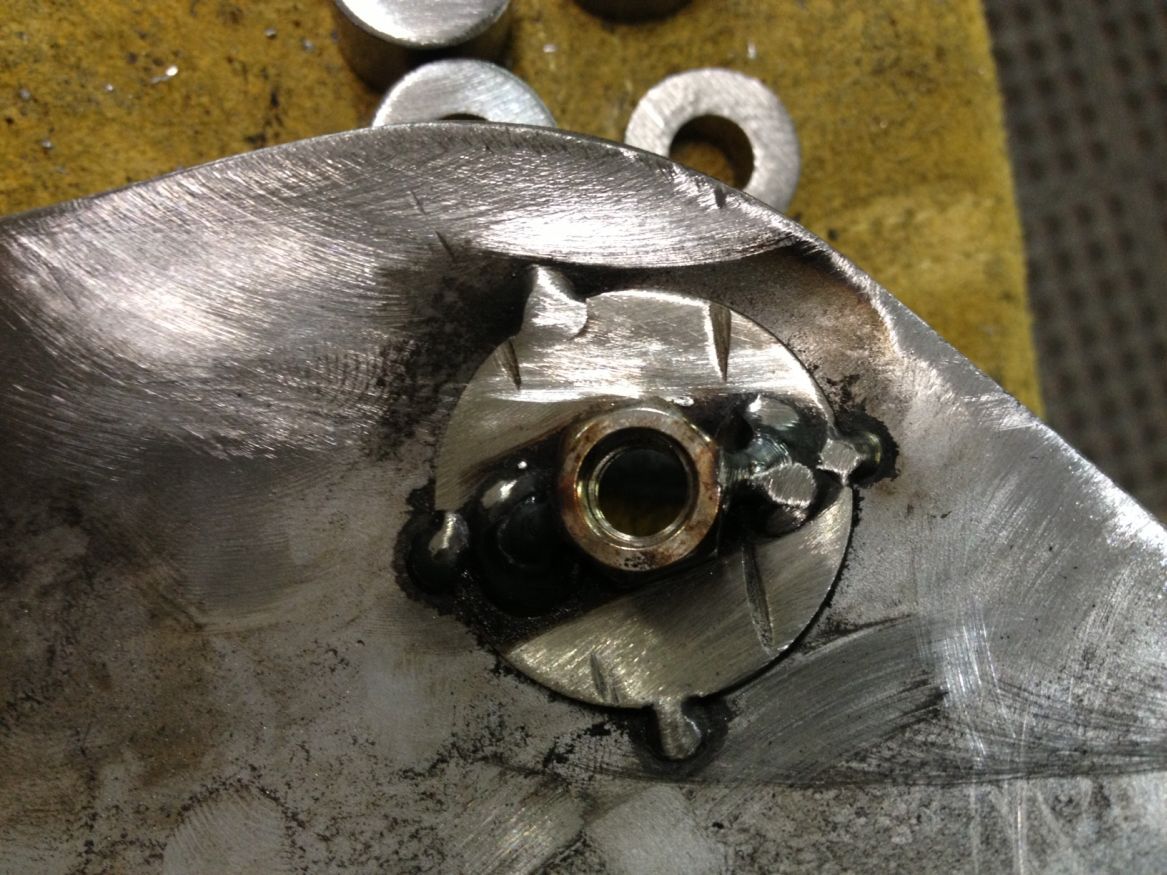 All the parts ready to tack up for fitment. Once that is done, will do the final welding, clean-up work, and then everything is ready for the painter.





BUT, I still have not decided what paint scheme to go with. Only things I know I want is NOT Black, and to have the DK Logo integrated in. Took a couple hours today and got everything tacked up.

Tacking the swingarm plate to the fender. Yep, got a leather glove wrapped around the brake line, and have leather covering the belt on the other side.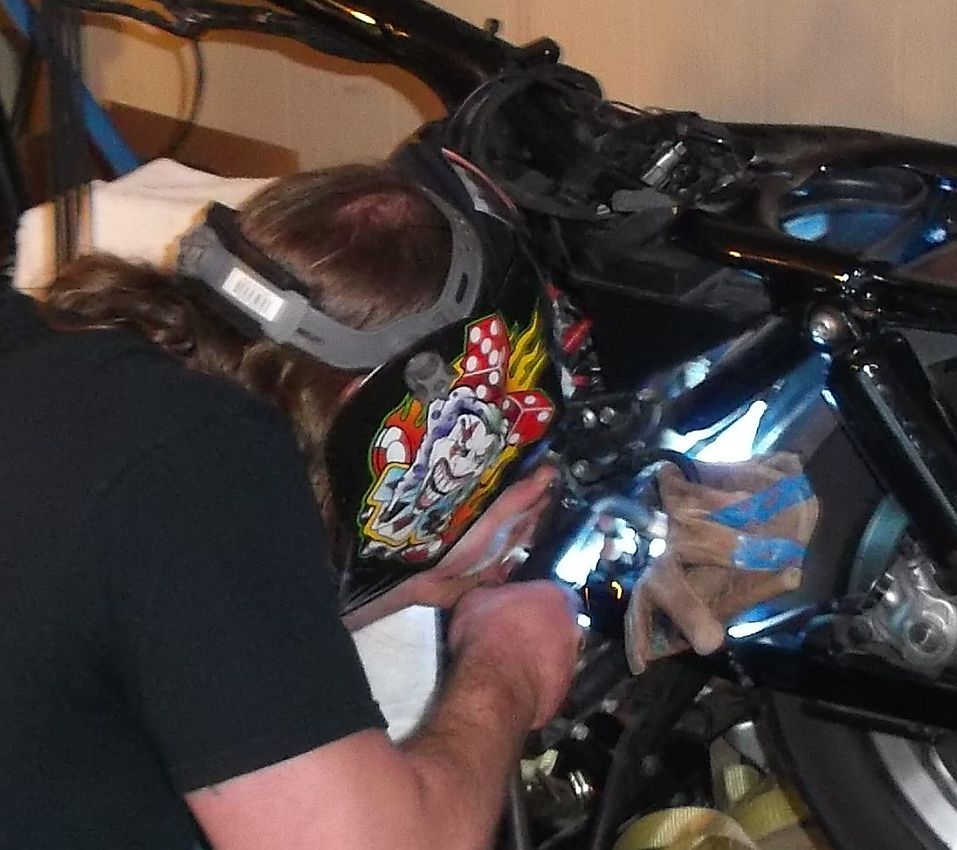 Bungs bolted on, ready to tack up the struts. (will not be using hex heads on final...probably acorns)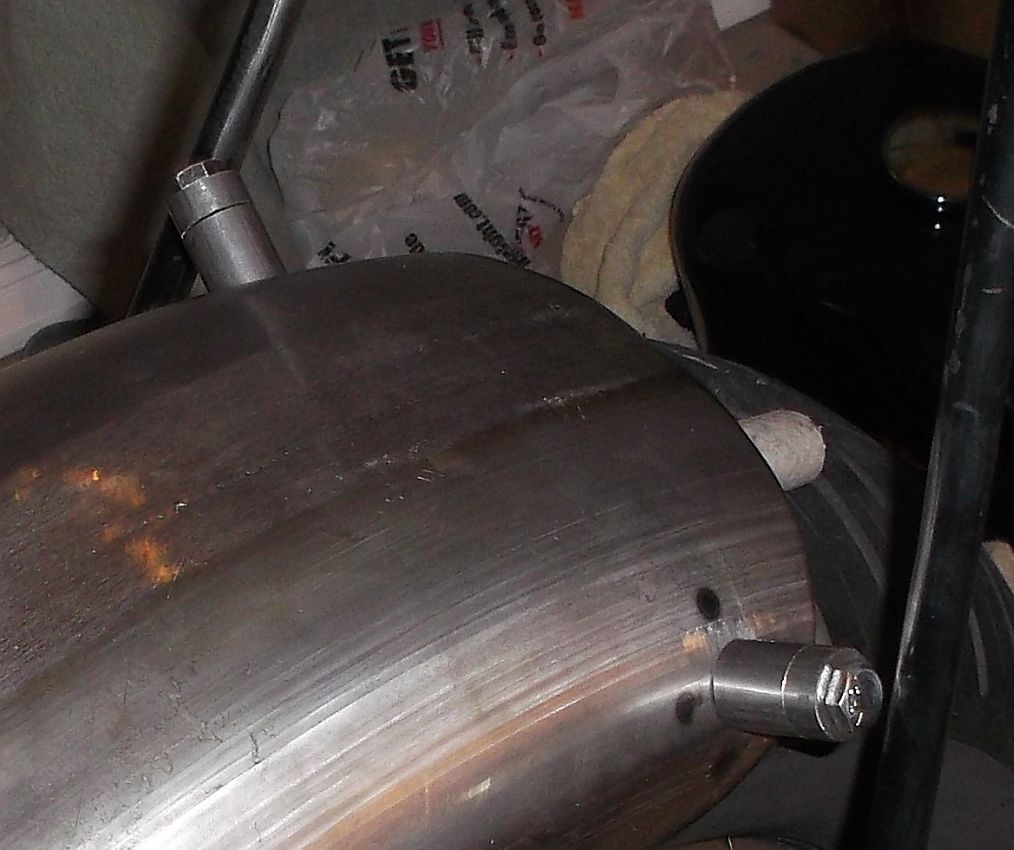 Mini-strut in place, ready for tacking.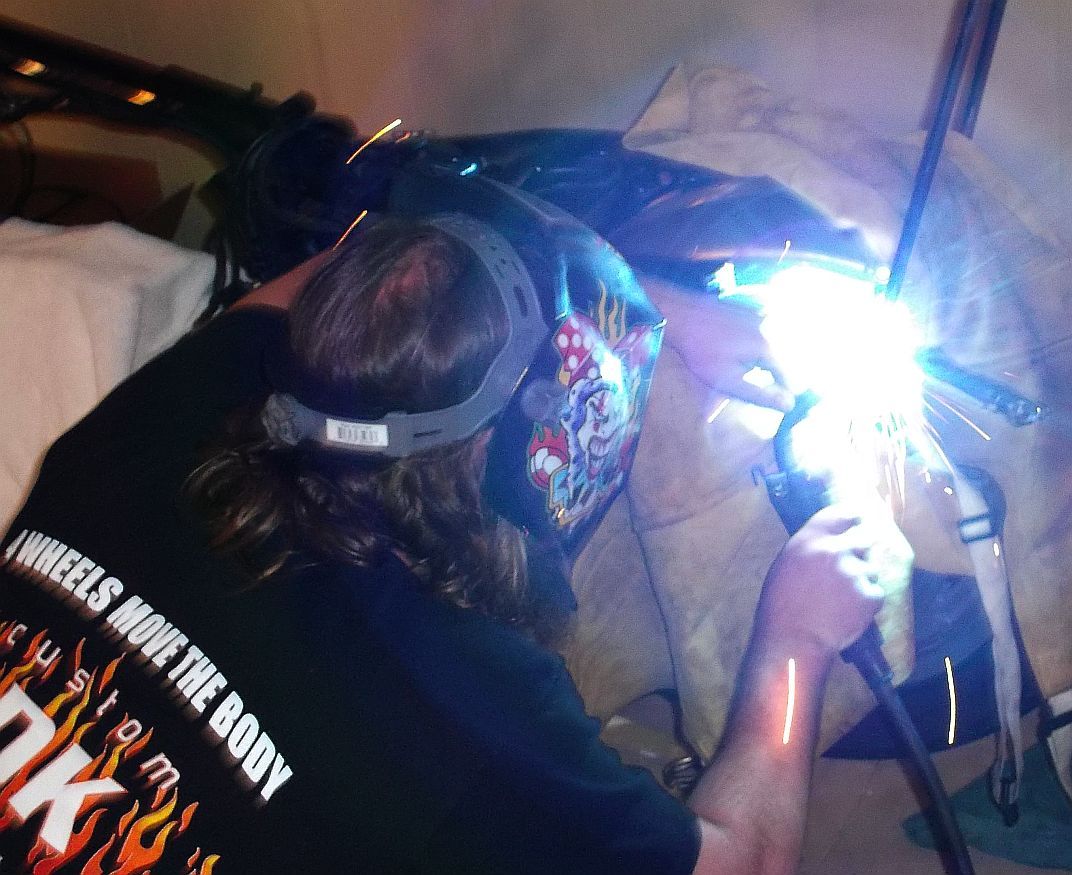 Both sides tacked up.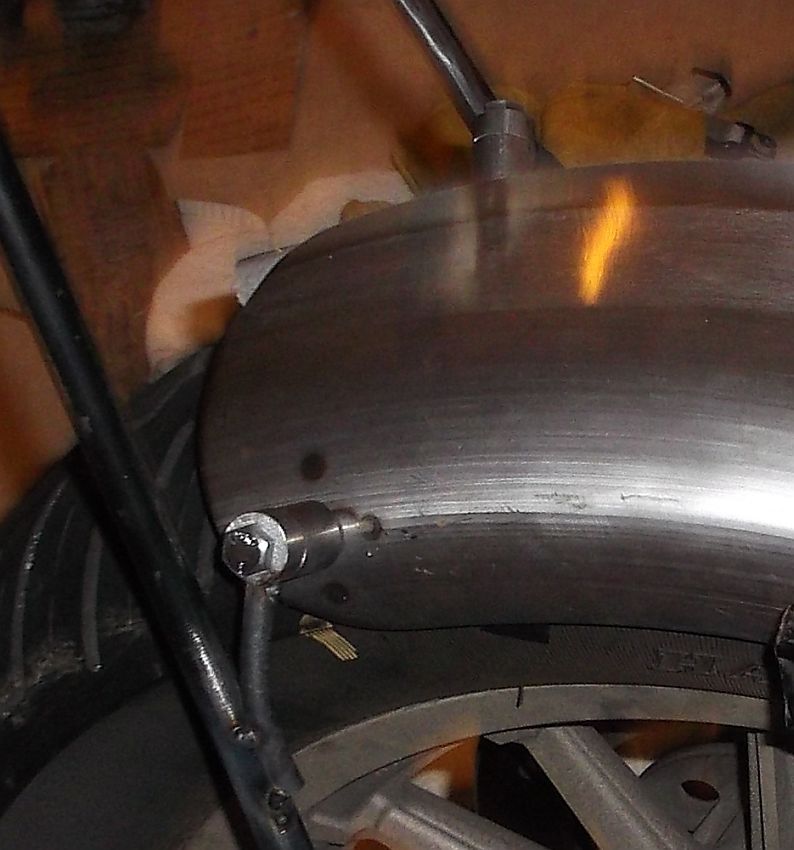 Sissybar cross members in place.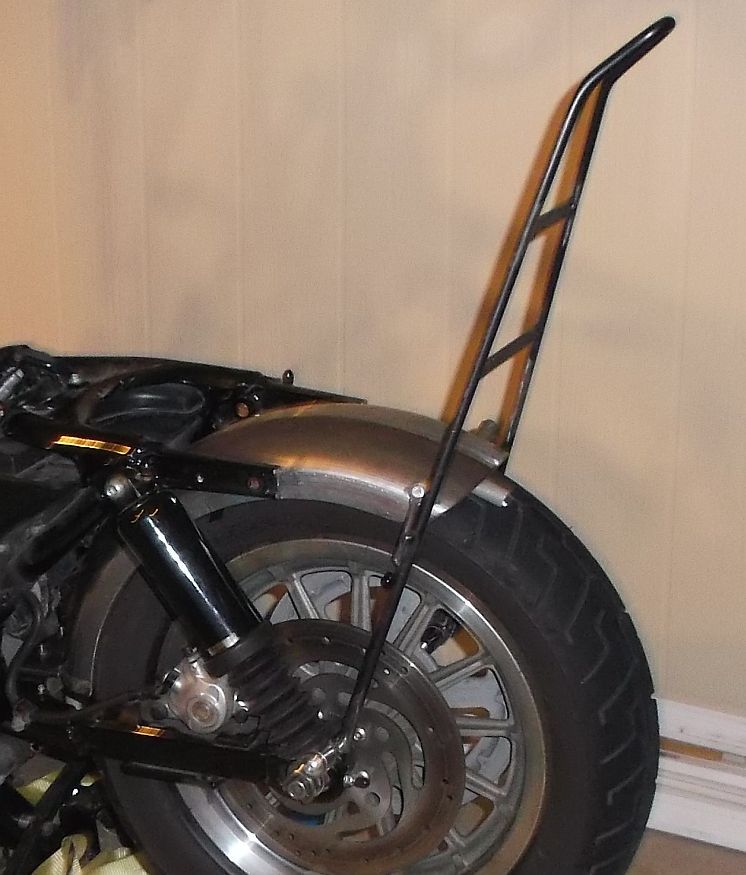 Next week will get all the welds finished out, plus the gussets on the front swingarm mount.

Then get all the tins & wheels ready for paint, then I'll be able to move on to the rest of the stuff on the list while paint is being done.