Harley - Honda - Jeep:
Thunder Torque Inserts™ for increased torque and a deeper tone are some of our best selling products. They are Not Harley specific, they work well on any gasoline powered engine that has open, or semi-open exhaust.
Over the years more and more non-Harley folks have been using them and seeing the benefits. We're seeing more and more of them installed on non-Harley's...like the Jeep and Honda below mentioned below.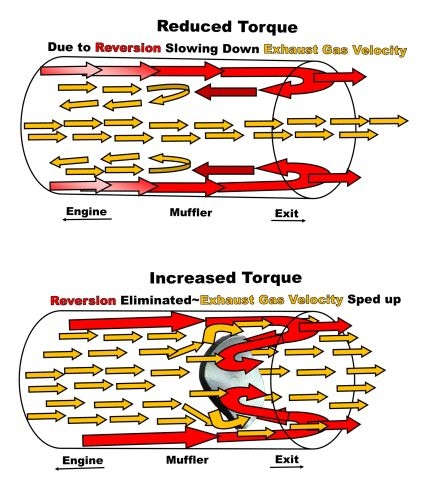 The benefits to both sound and torque, as well as details on how & why they work so well can be found in this REPORT. There are lots of myths floating around about exhaust; see the above linked Report to learn the differences between the common myths & the facts.
In short, the increased torque is gained by a reduction in reversion and little, to no back pressure.
As for sound, the deeper tone is increased by taking away the sharp-edged sound, giving it more of that traditional "Harley rumble".
Checkout this soundclip -
Here is a customer review from the 258w TTI™ product page -
There are thousands of customers world-wide with an optimized exhaust system, stock & aftermarket, with Thunder Torque Inserts™....and not just on Harley-Davidson motorcycles.
Check out this pic -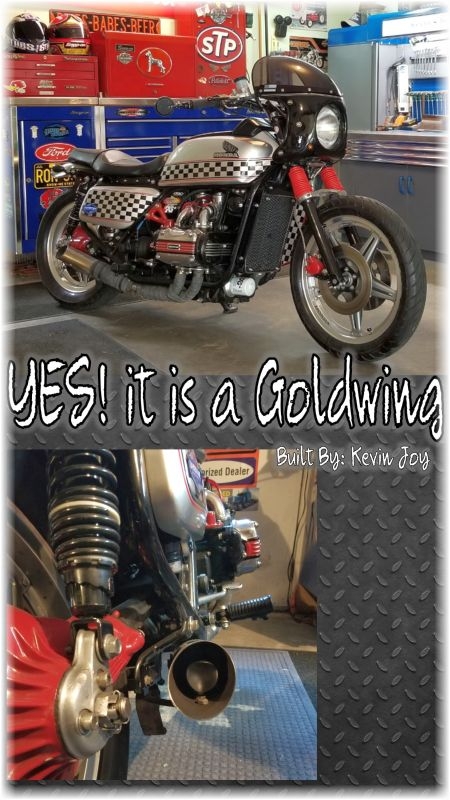 Here is what Kevin, the owner/builder of the above Goldwing has to say-
"I received my Thunder Torque Inserts yesterday that I ordered. I installed them in my 1978 Honda Goldwing that I built. The bike was always a dog coming out of the hole. It was missing low end torque but not now. Great improvement.
I know what your thinking – Fu&king Honda! Don't judge me, I have owned many Harleys through the years.
Here's another Customer Review from a Jeep Owner-
The benefits of the Thunder Torque Inserts™ are universal with gas powered engines. Take a listen below, then get some for yourself HERE.