Installation of External breather system on Stock Twin Cam Air cleaner
Using the Twin Cam Discrete Head Breather System because the EPA has required Harley to route hot, dirty, oily crankcase air back into the air cleaner compromising the performance of your engine. This vents it without compromising the performance and longevity of your motor.
Please note that we offer several variations for different HD models and air cleaner systems that utilize OEM style breather bolts as shown below. Additionally there are mulitple ways to route hoses... This is the simplest display of the install process.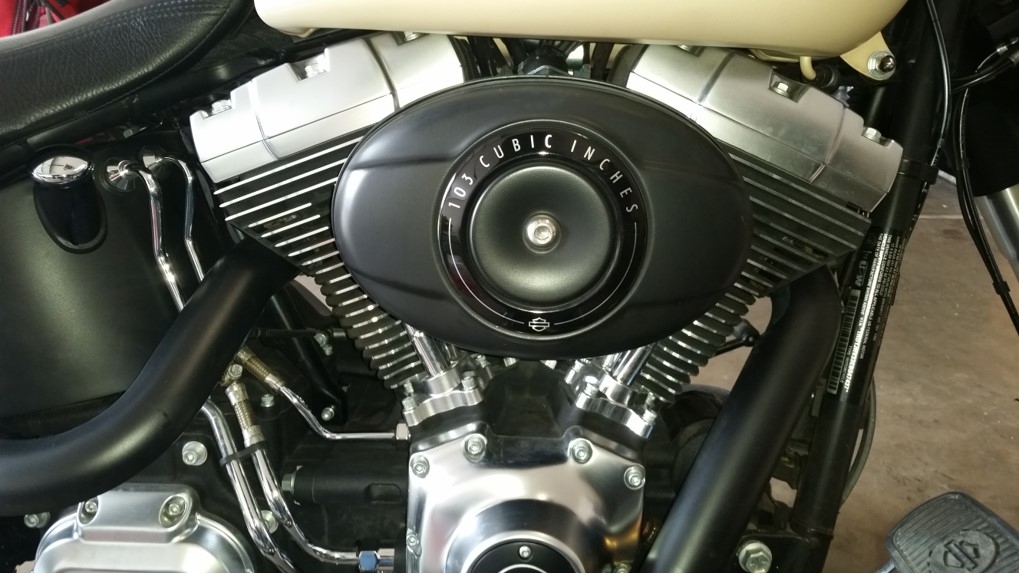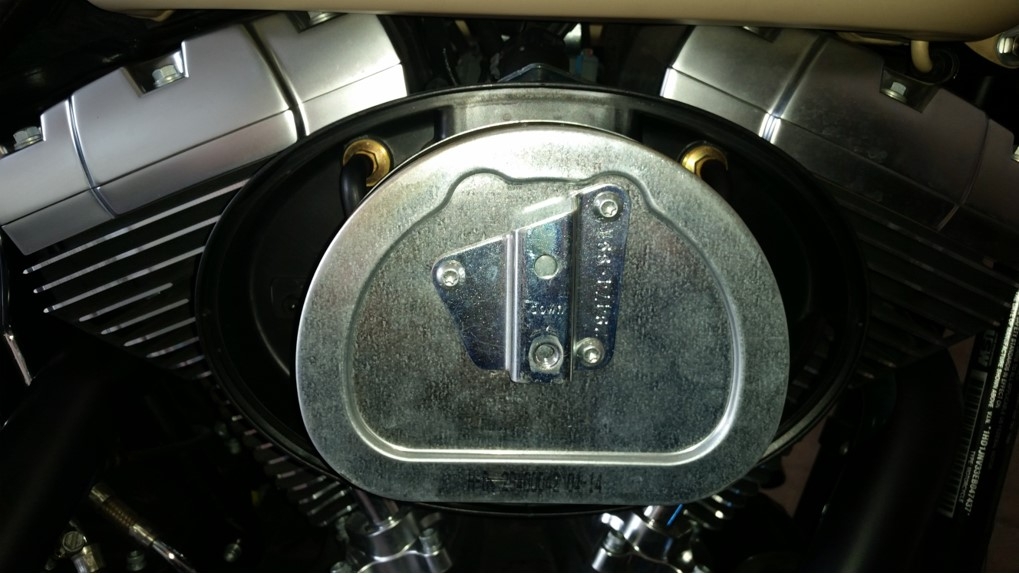 Remove cover and corresponding bracket if applicable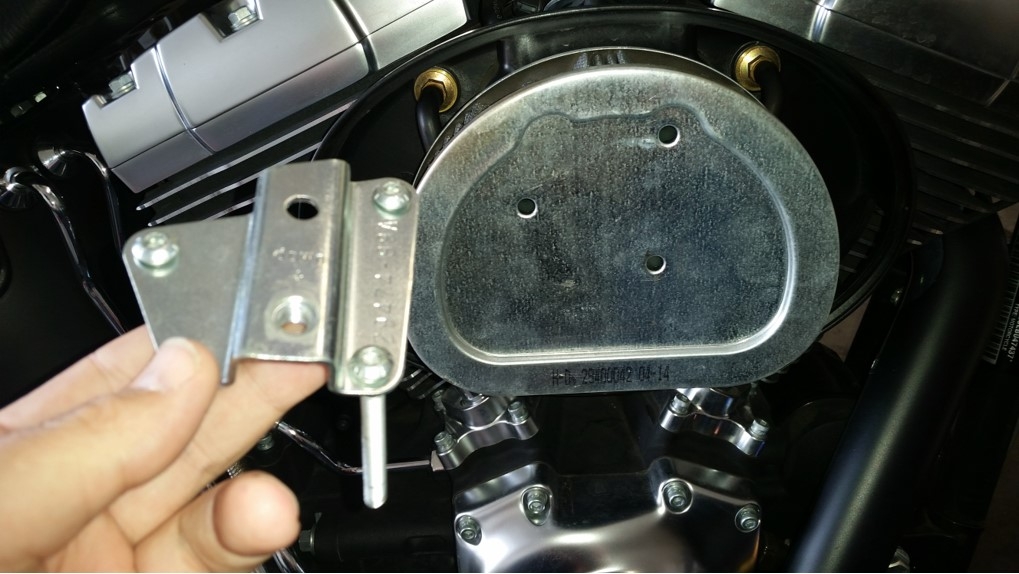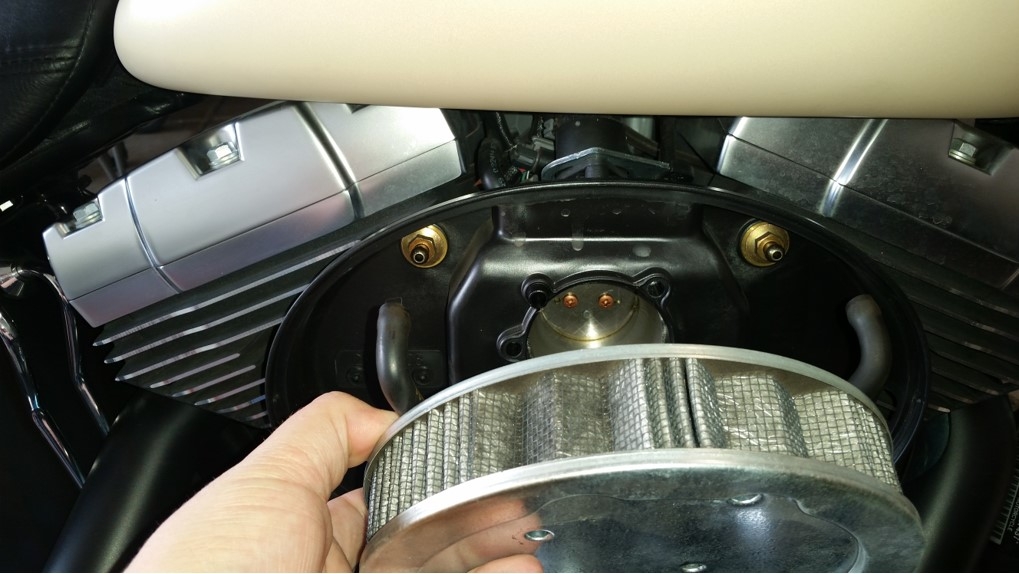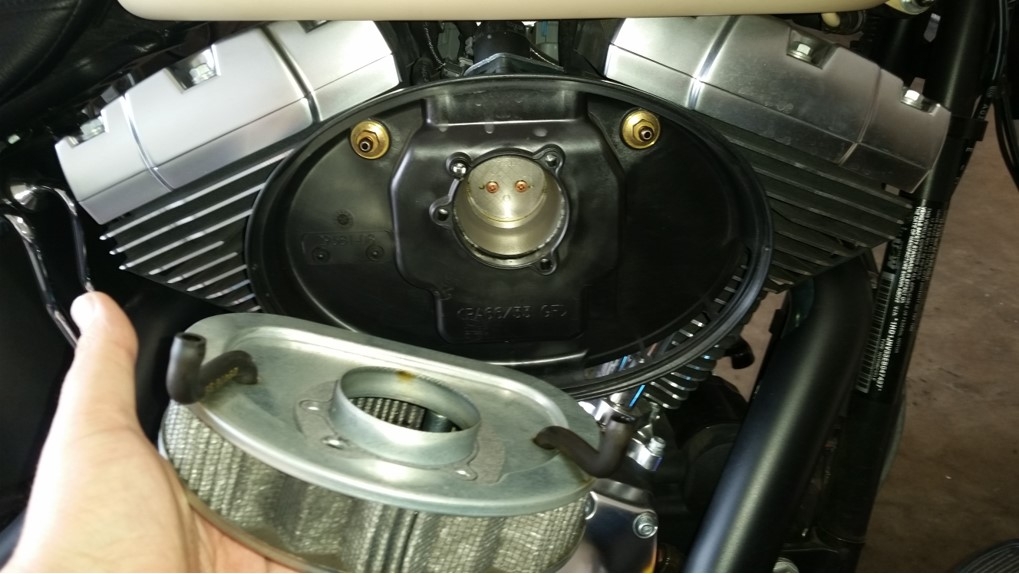 Remove filter element to access breather bolts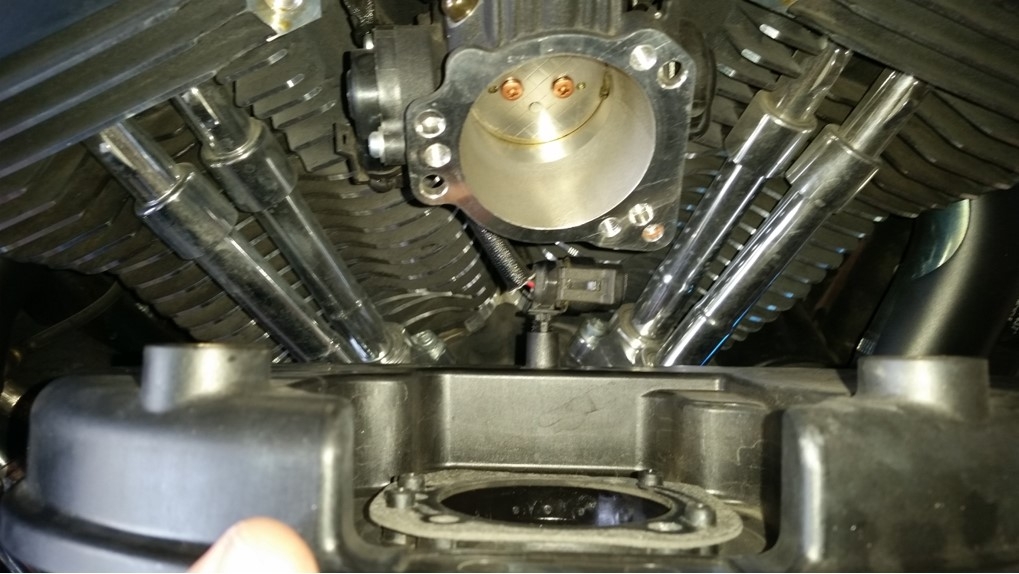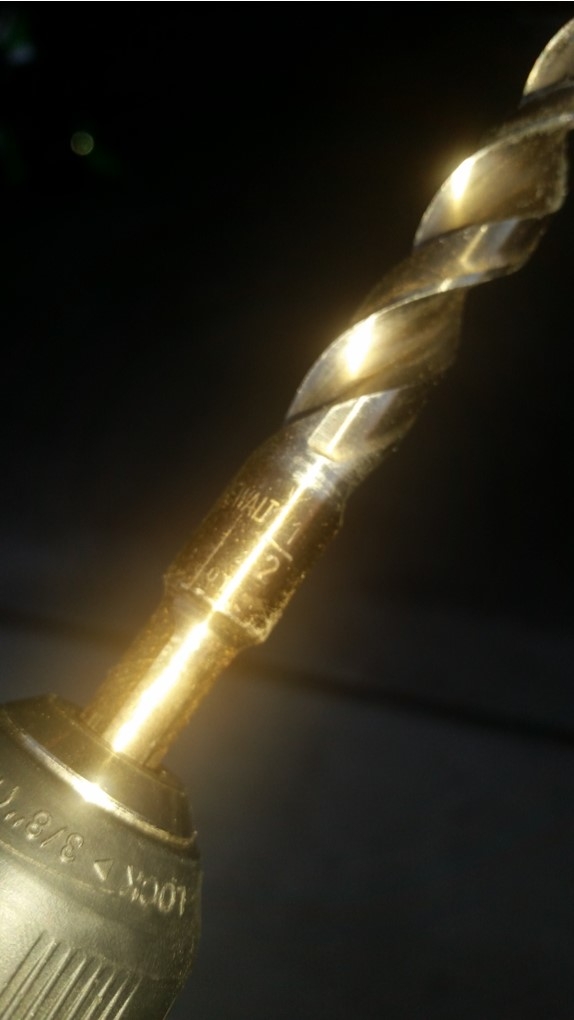 Drill exit hole for new hose routing anywhere in the bottom half of the plastic air box back plate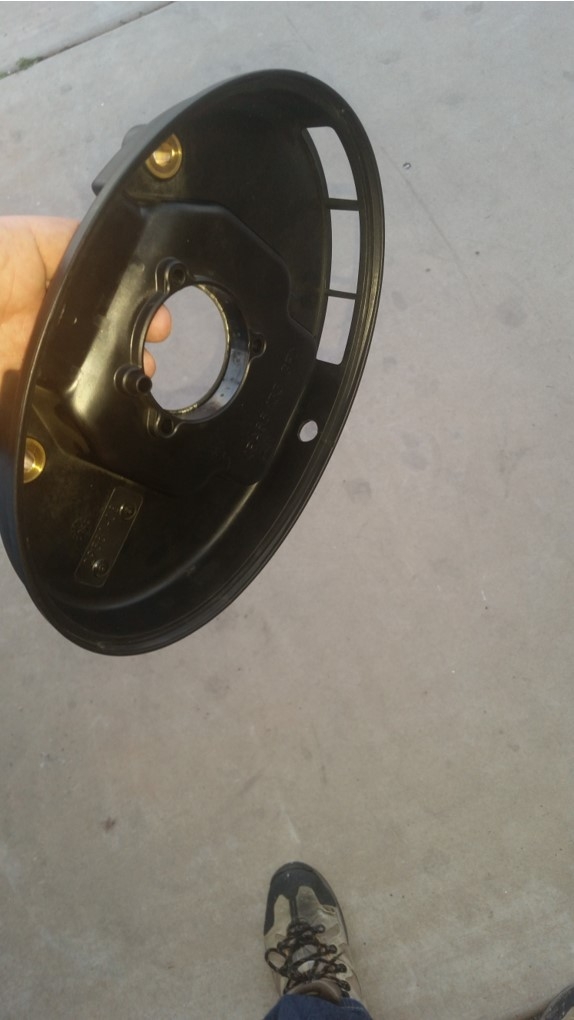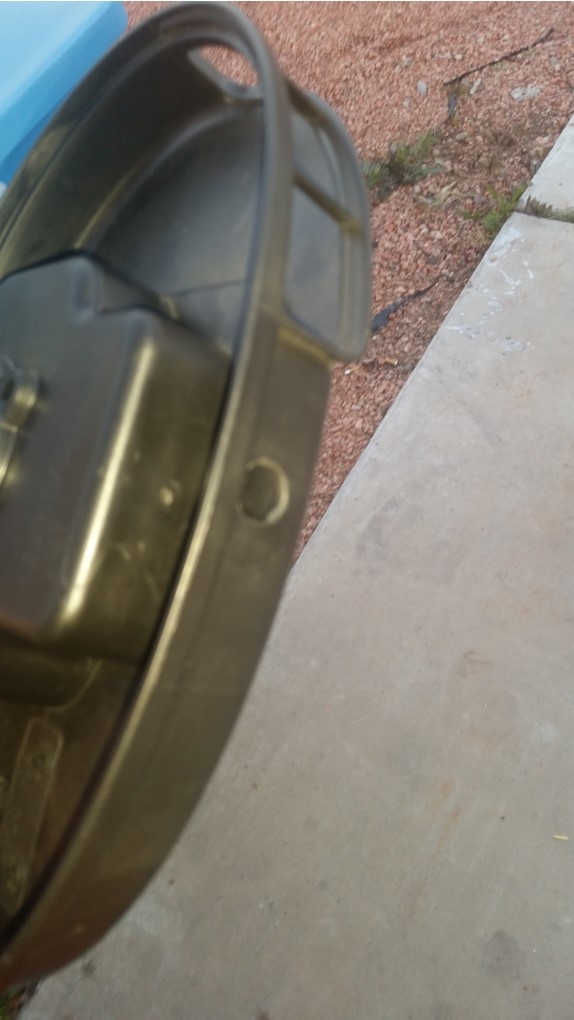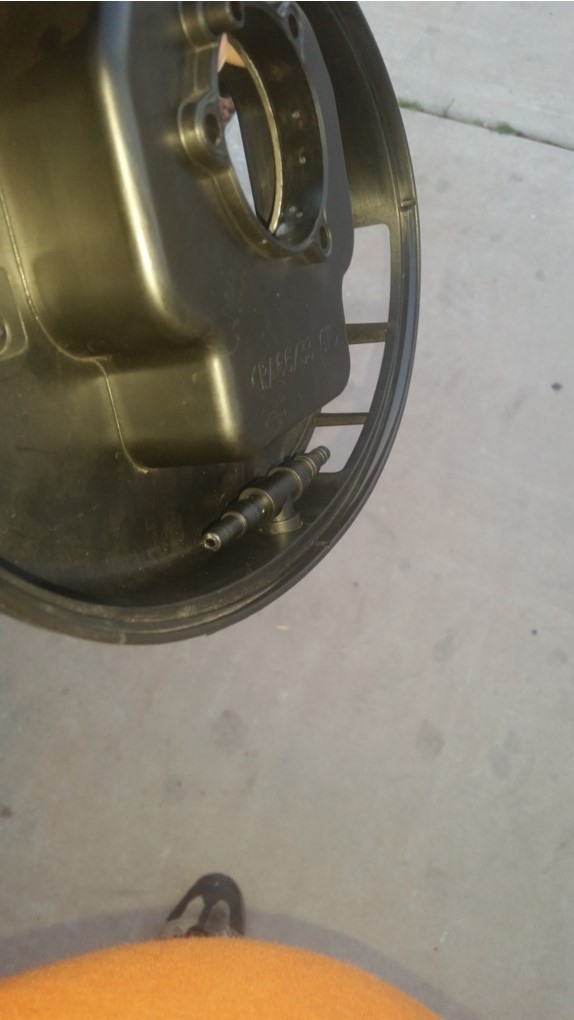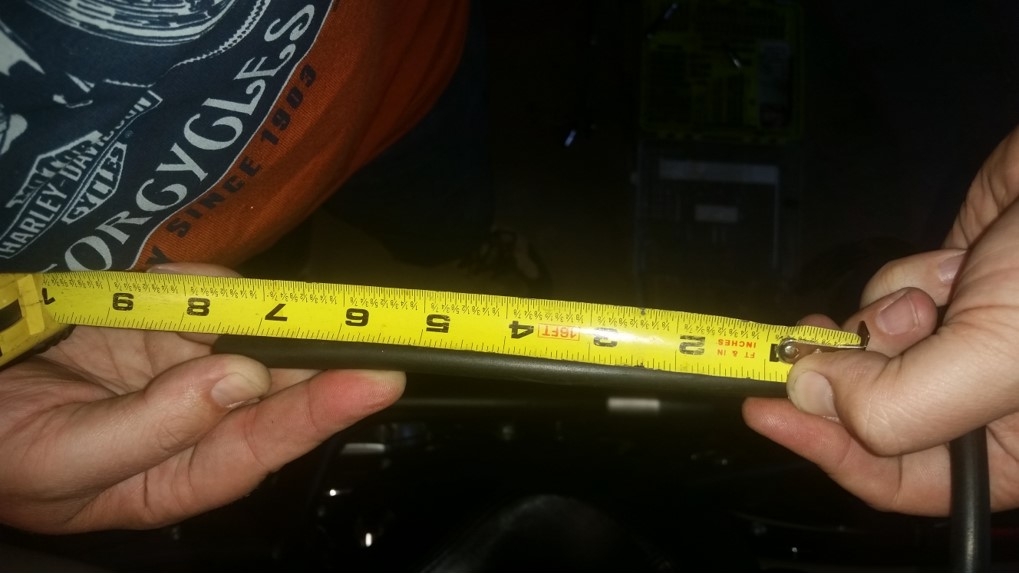 Cut 2 sections of hose at the apporopriate lengths - route to the supplied T-fitting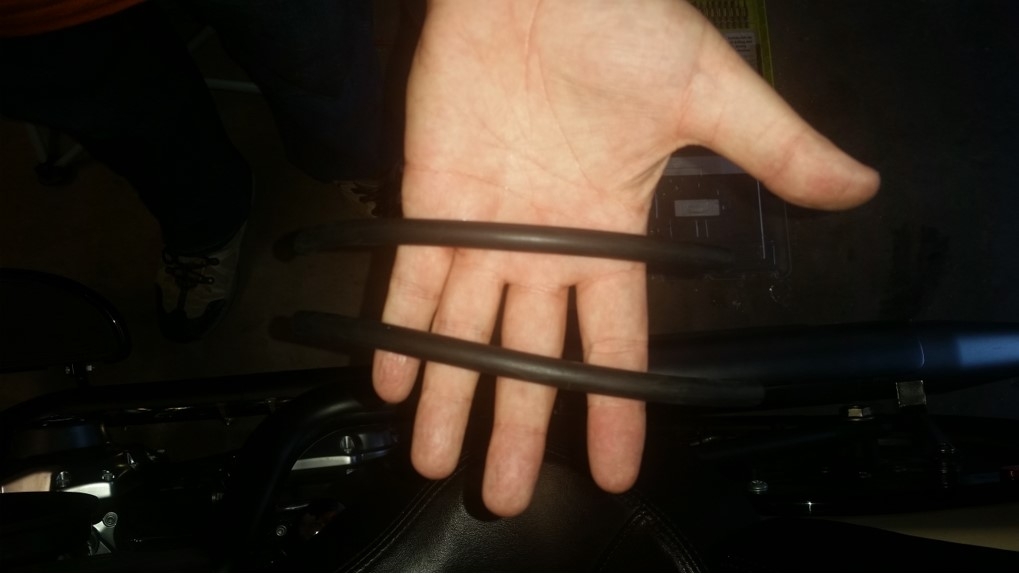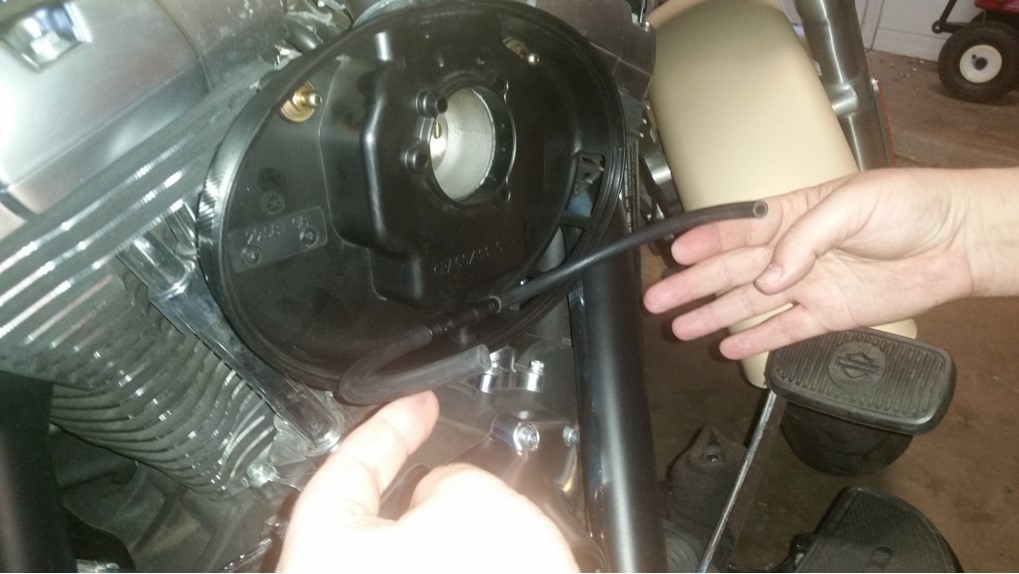 Install hoses onto breather bolt nipples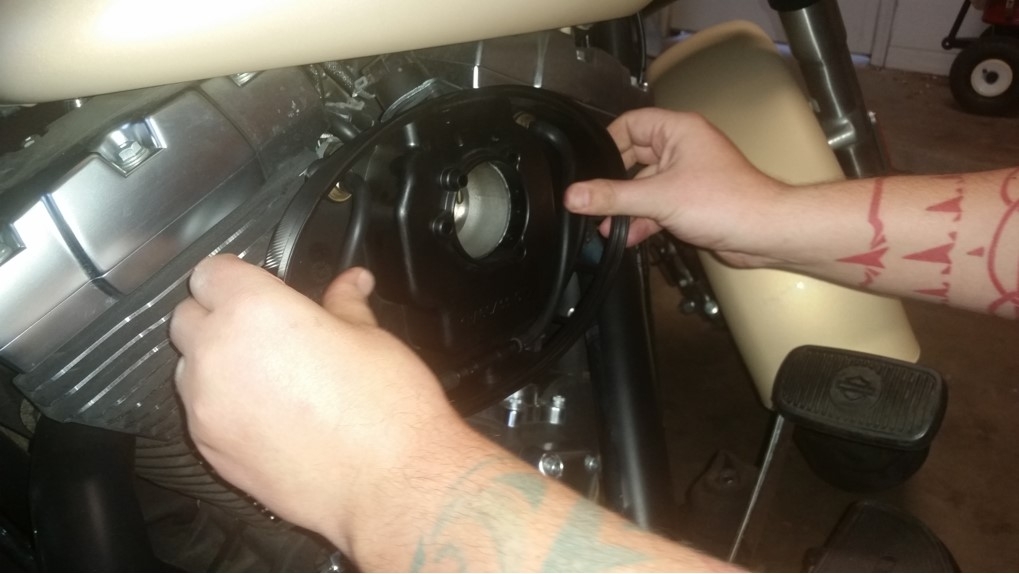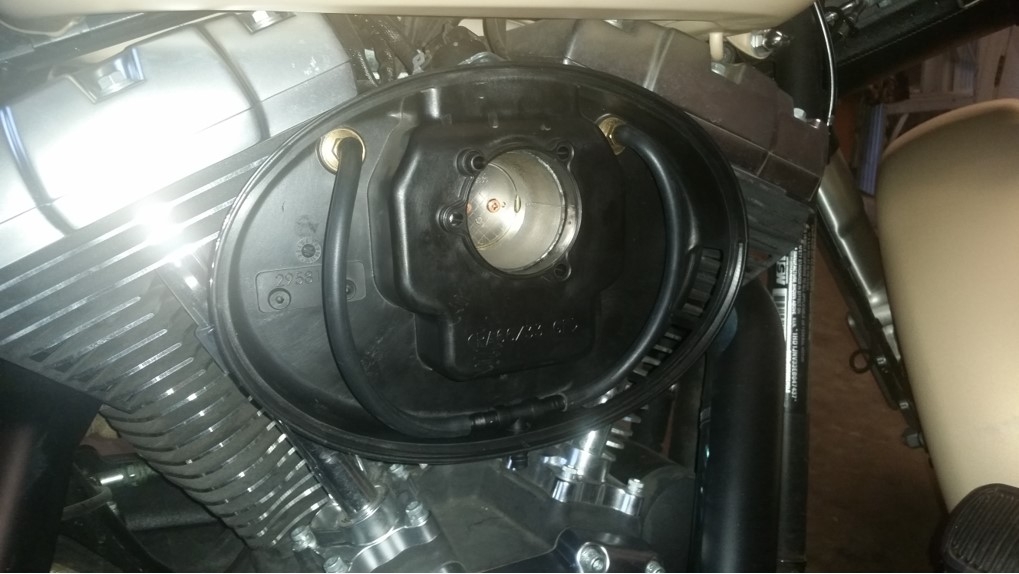 Route Hose assembly out of the air box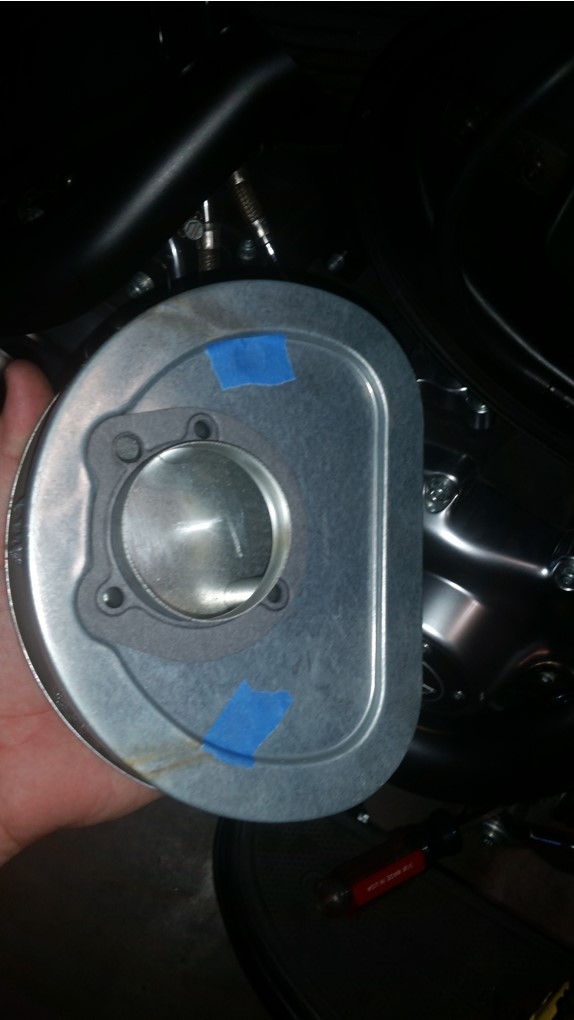 Block off original blow by channels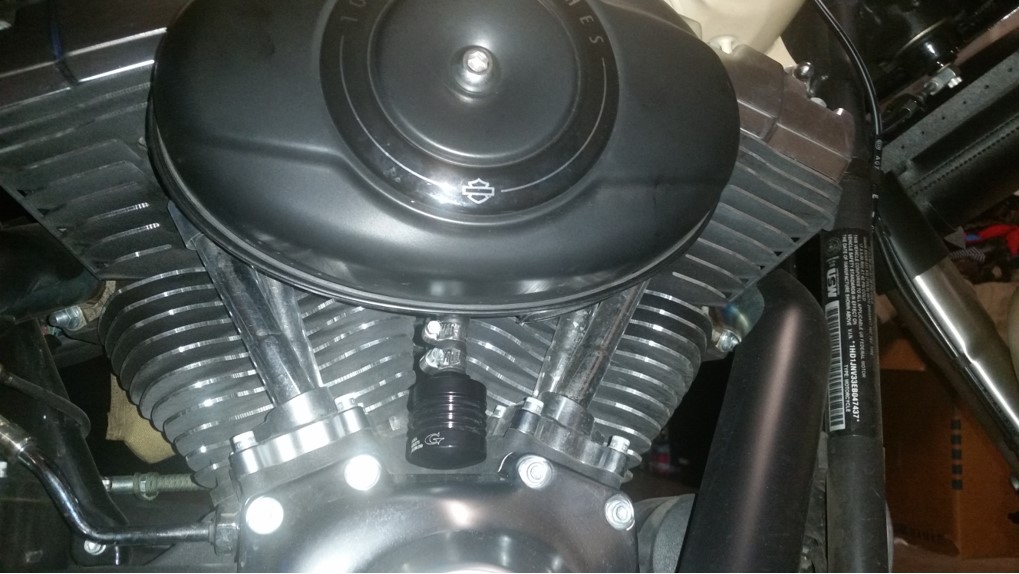 Route external hose to supplied catch can
Reinstall cover and Ride! Your engine is guaranteed to respond well to the cool, dry, clean air.
Photo Credits: Aaron Sharp