Bear Tooth Pass -Part II
Another couple panoramic shots that show the vastness of the Pass and the great roads!






Yes, we are wearing mesh jackets. But under them are our Gerbing heated jackets.

Since the first leg of our trip was mostly warm, and our space limited, we wore the mesh and shipped our leather to Craig in Missoula. For Canada and Alaska we will have our leather and Gerbing jackets and gloves.

Coming back thru Missoula we will switch back the the mesh and ship the leather home.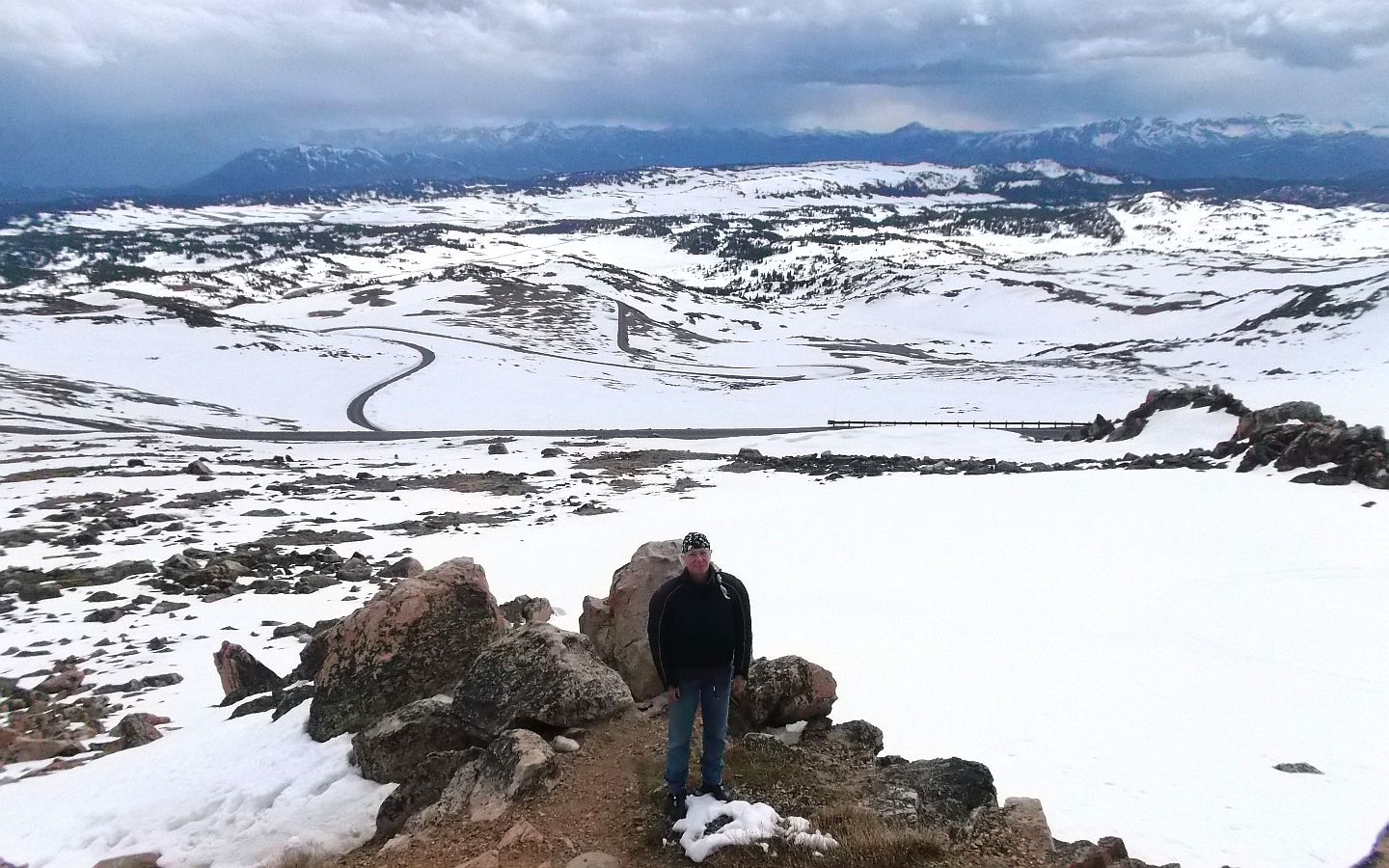 Back on the bike and headed down below snow level.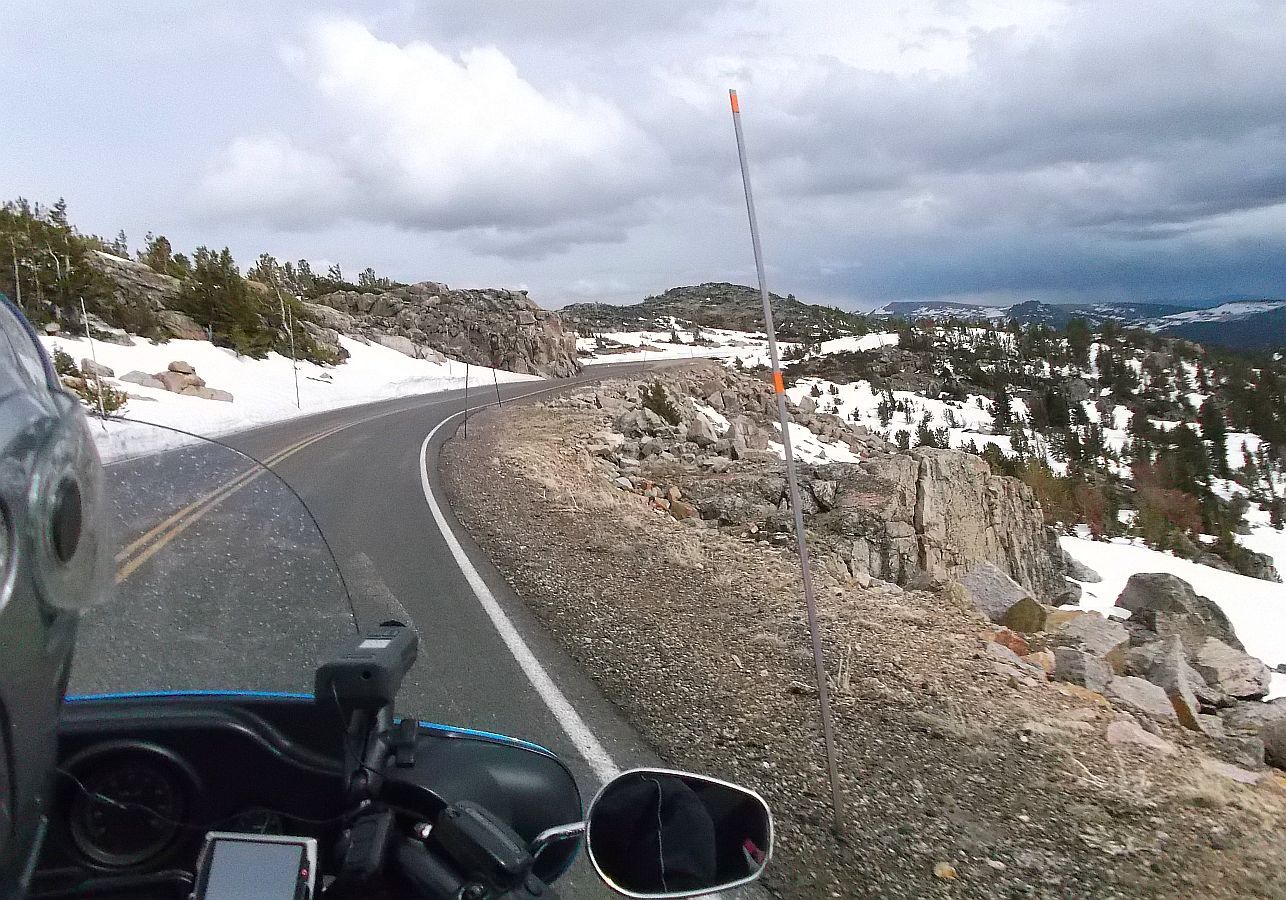 Beartooth Lake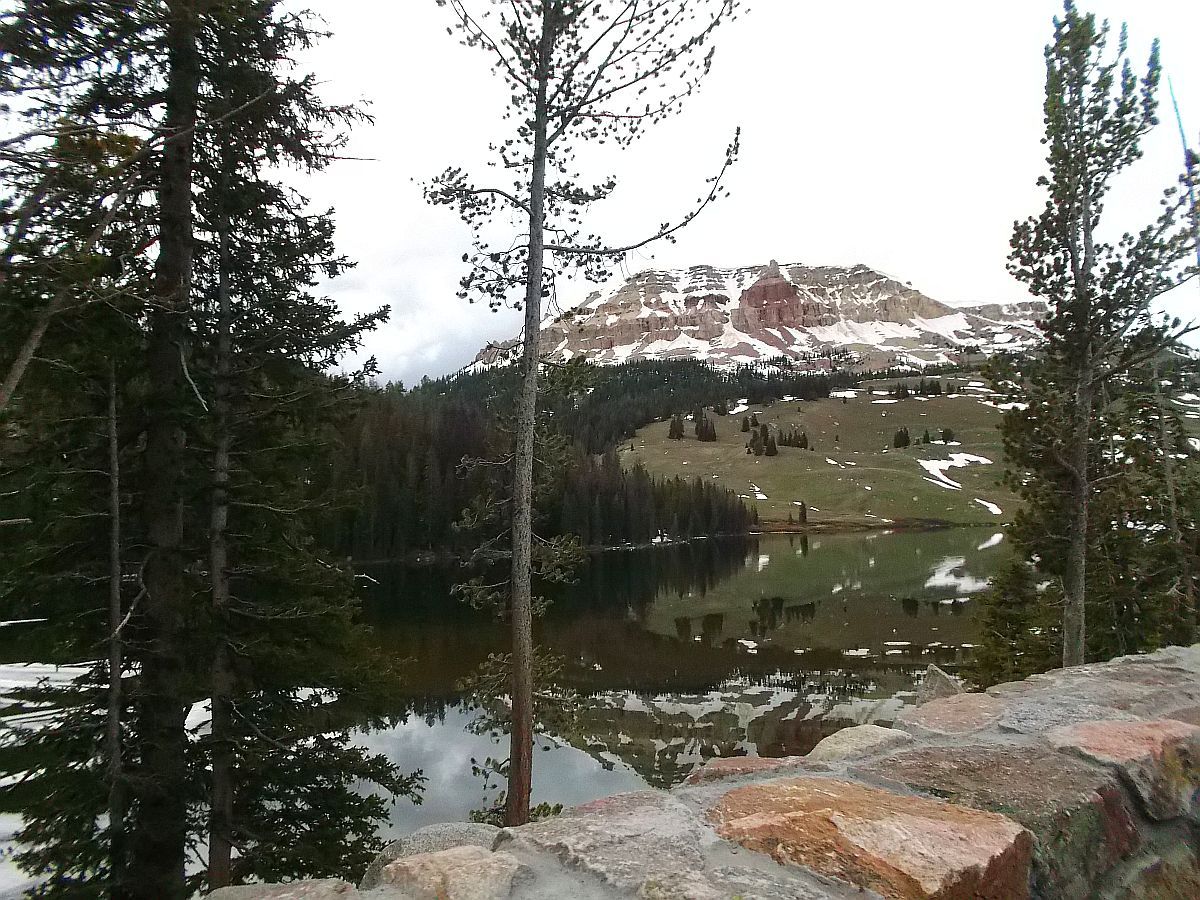 Stopped again at a little turn-out.





Mary is taking pics with a little FujiFilm point and shoot camera. There is a Drift video camera that is mounted on the handlebars & sometimes the engine guard.

The Drift has an option to take pics every few seconds. Here is one we took at this stop.




A deer along the side that Mary caught a pic of at 50+ mph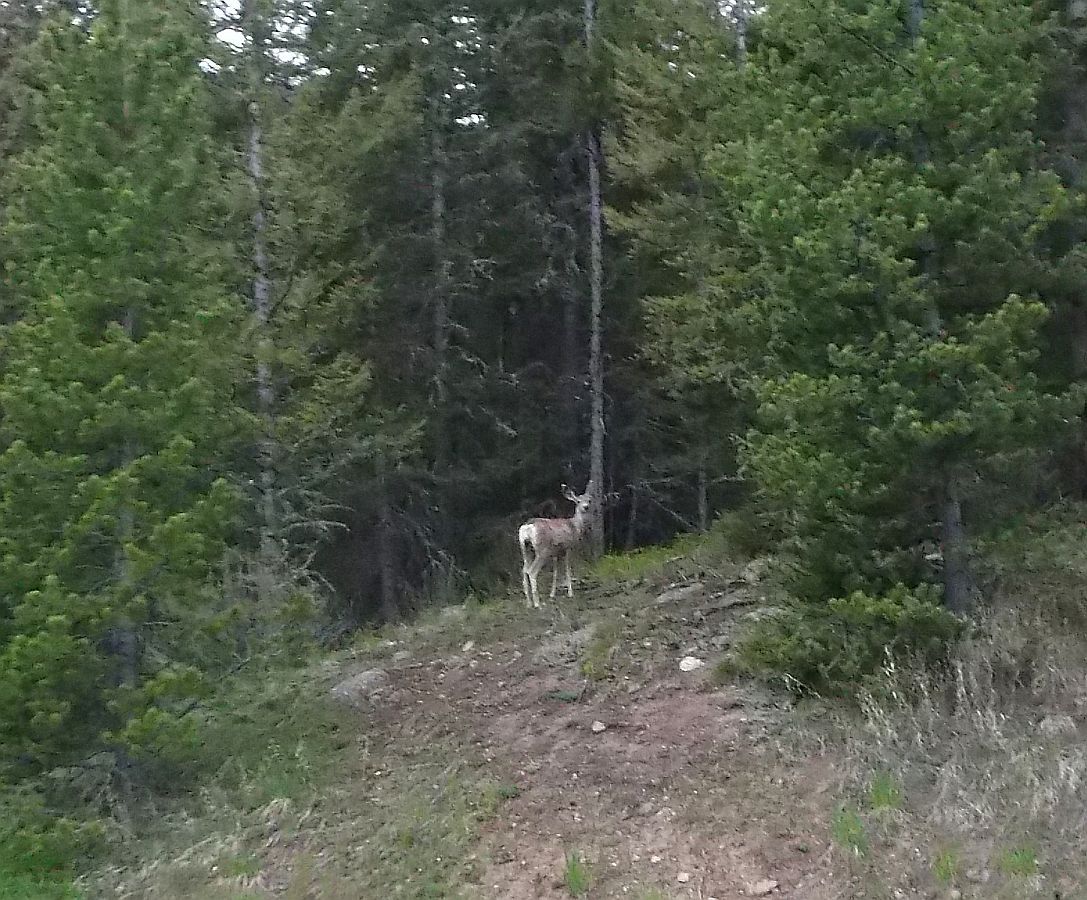 Getting close to Cooke City. It is located at the bottom of BTP and right outside the North entrance to Yellowstone.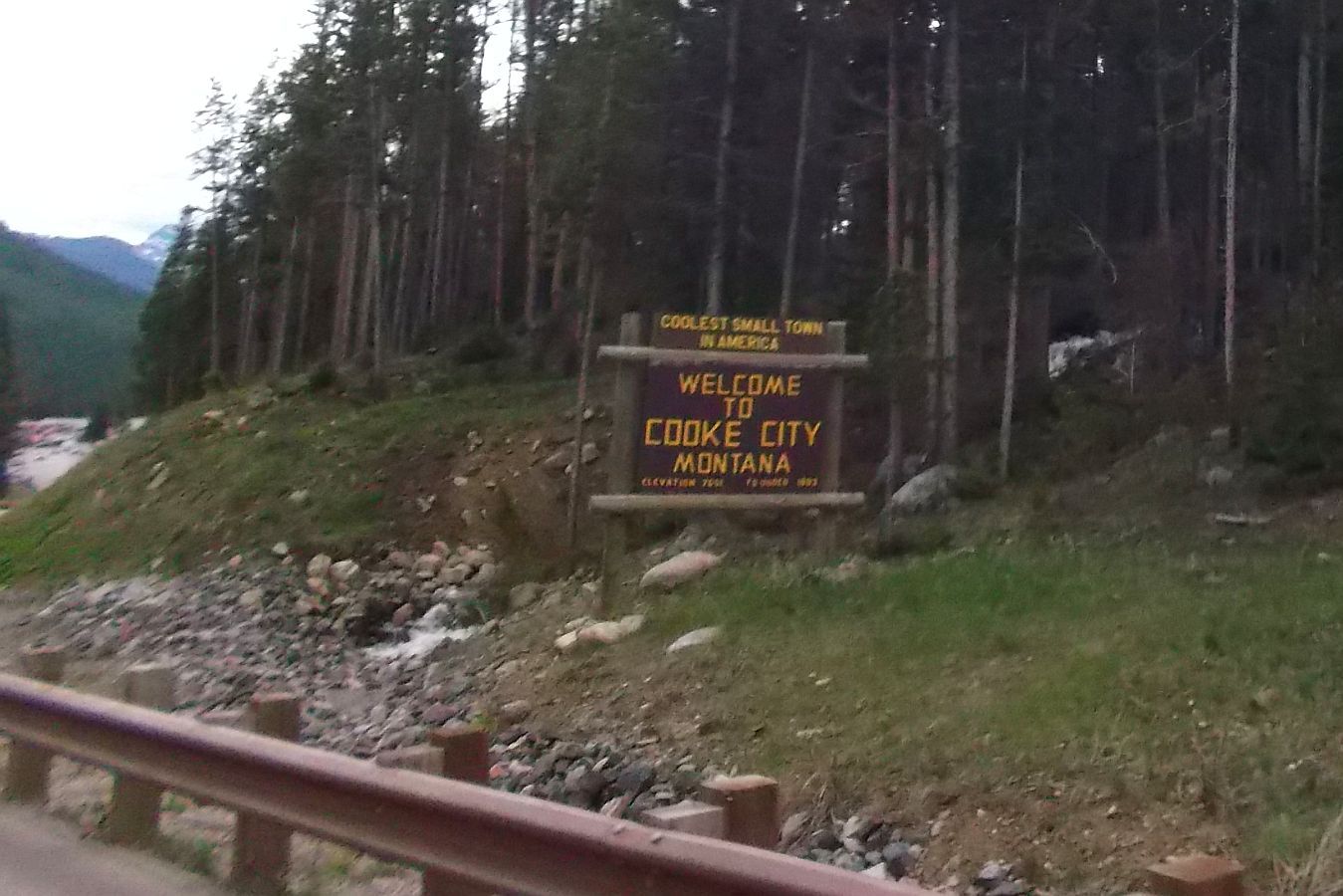 Great roads, great views, a fun time!