Prince William Sound
When we first starting talking about this summers trip, we were going to ride around the North-Eastern USA.

Then Mary said, "let's go to Alaska".

I had never thought much about riding to, or around, Alaska. So I asked her to make a list of what she wanted to see/do there.

Top on here list was a day cruise around Prince William Sound.

What she lined up was a train ride out of Anchorage to Whittier, from there we got on a boat (ship?) and went for a 6 hour tour.

At the train station in Anchorage.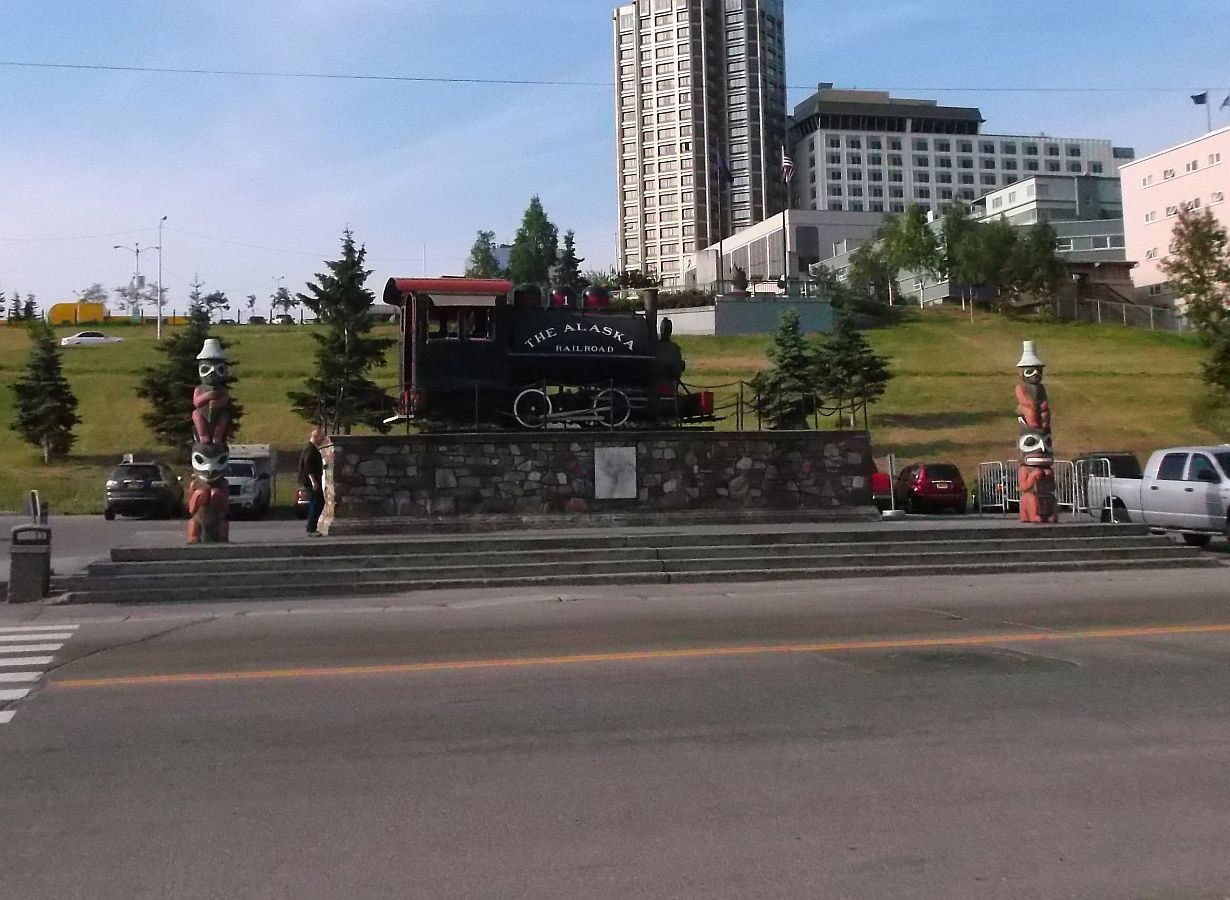 It's been many years since I was on a train. It was comfortable and we never had a lack of scenery out the windows.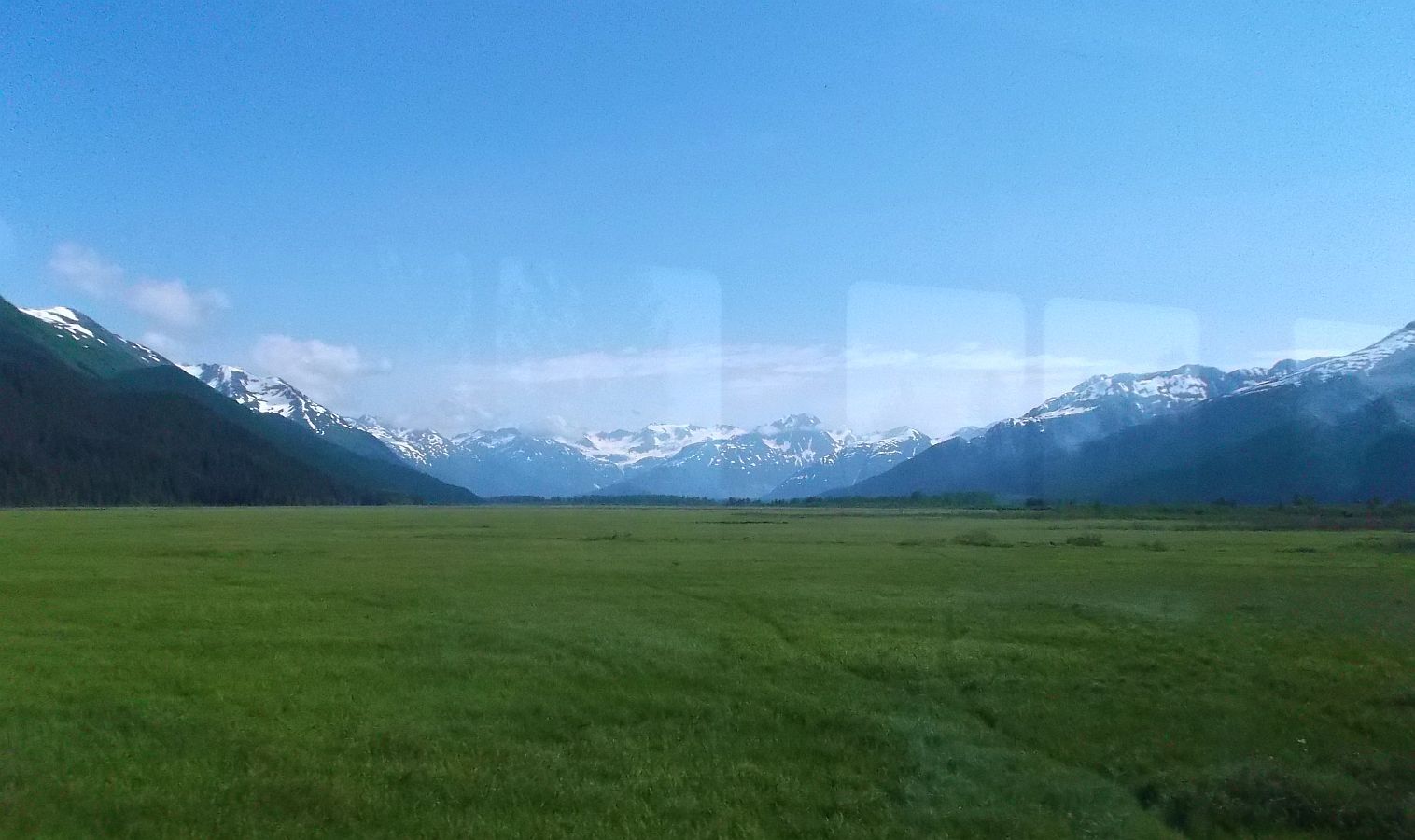 Playing around.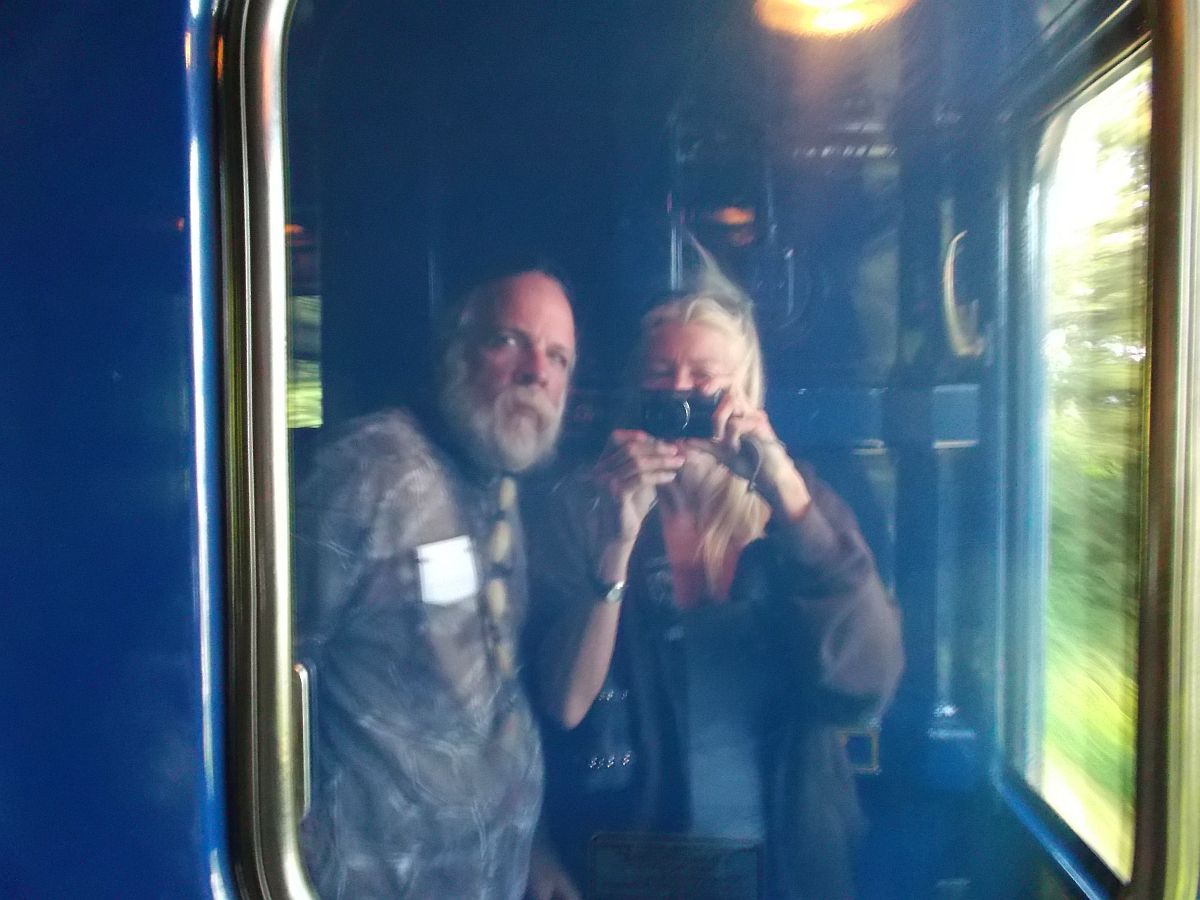 For some reason we don't seem to have a pic of the boat we rode on. It was nice, had indoor seating, good food, and plenty of room out on the deck. Also had complimentary binoculars for us to use.




Amazing land up here!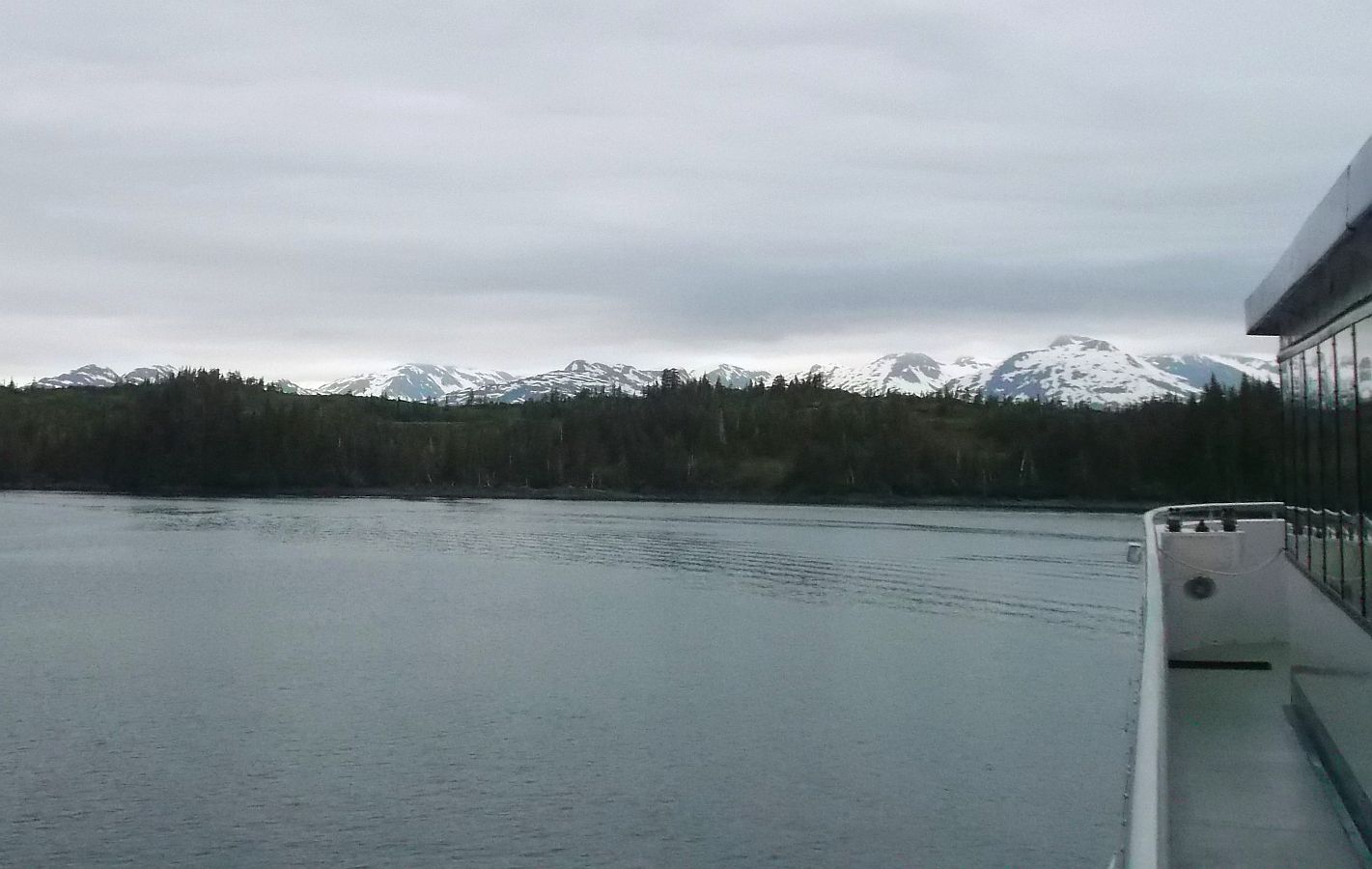 Couple of glaciers going right up to the water.

I never really understood what a glacier was, even though we've seen hundreds of them over the last few weeks.

Basically a glacier is a frozen river, moving very slowly, but always moving.

When a chunk of it breaks off at the end, called calving (which we were able to observe) it is pretty dadgum loud!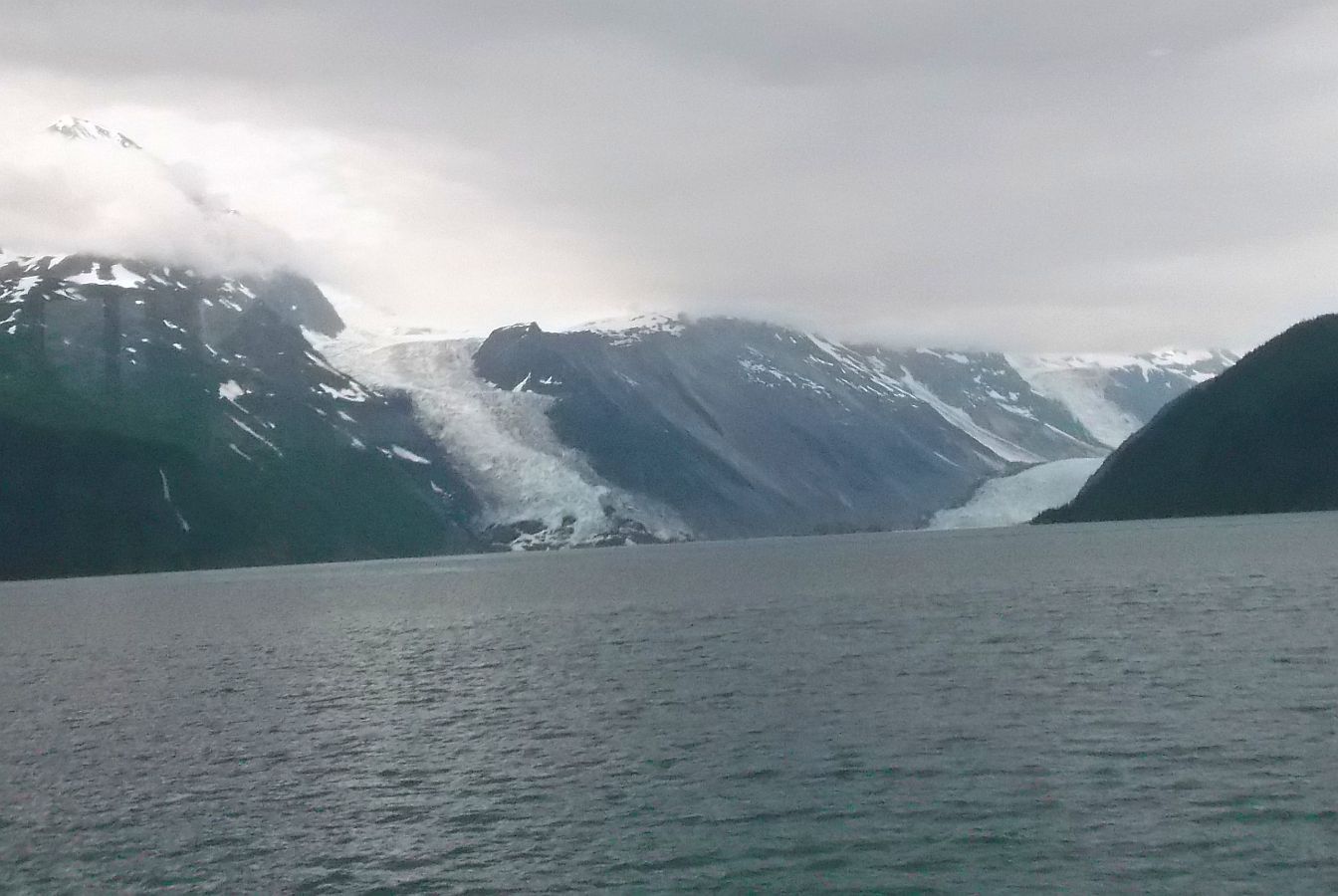 We came in pretty close to the "Surprise" Glacier. Yes, those are BIG chunks of ice floating in the water...15% above the surface and 85% below. They are BIG! And the boat was hitting them pretty regular, although they did maneuver around some of the bigger ones. Could not help but think of the Titanic. :unsure: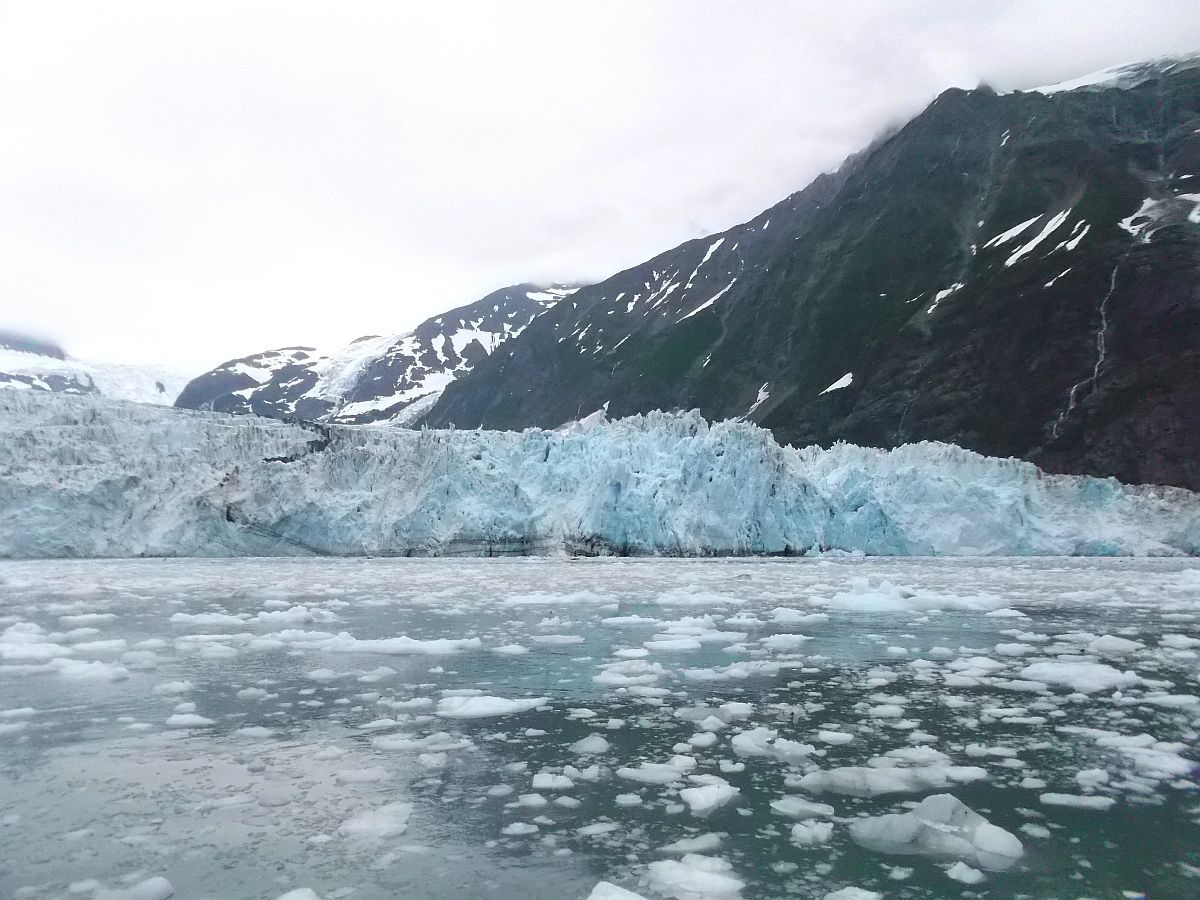 I think this is Mary's favorite day on the trip so far.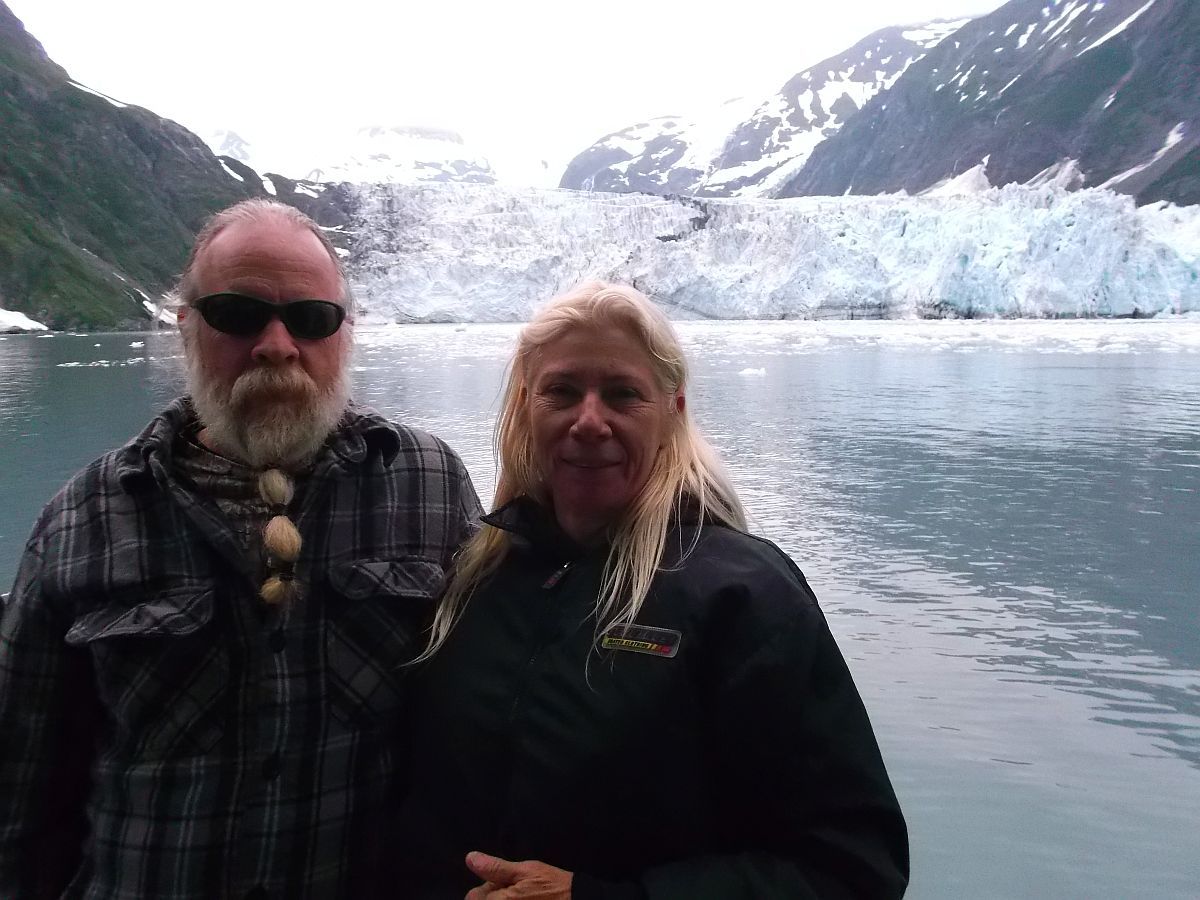 Another panoramic shot.





More pics in next post. We saw a lot of sea otters while out. Here is a raft of them.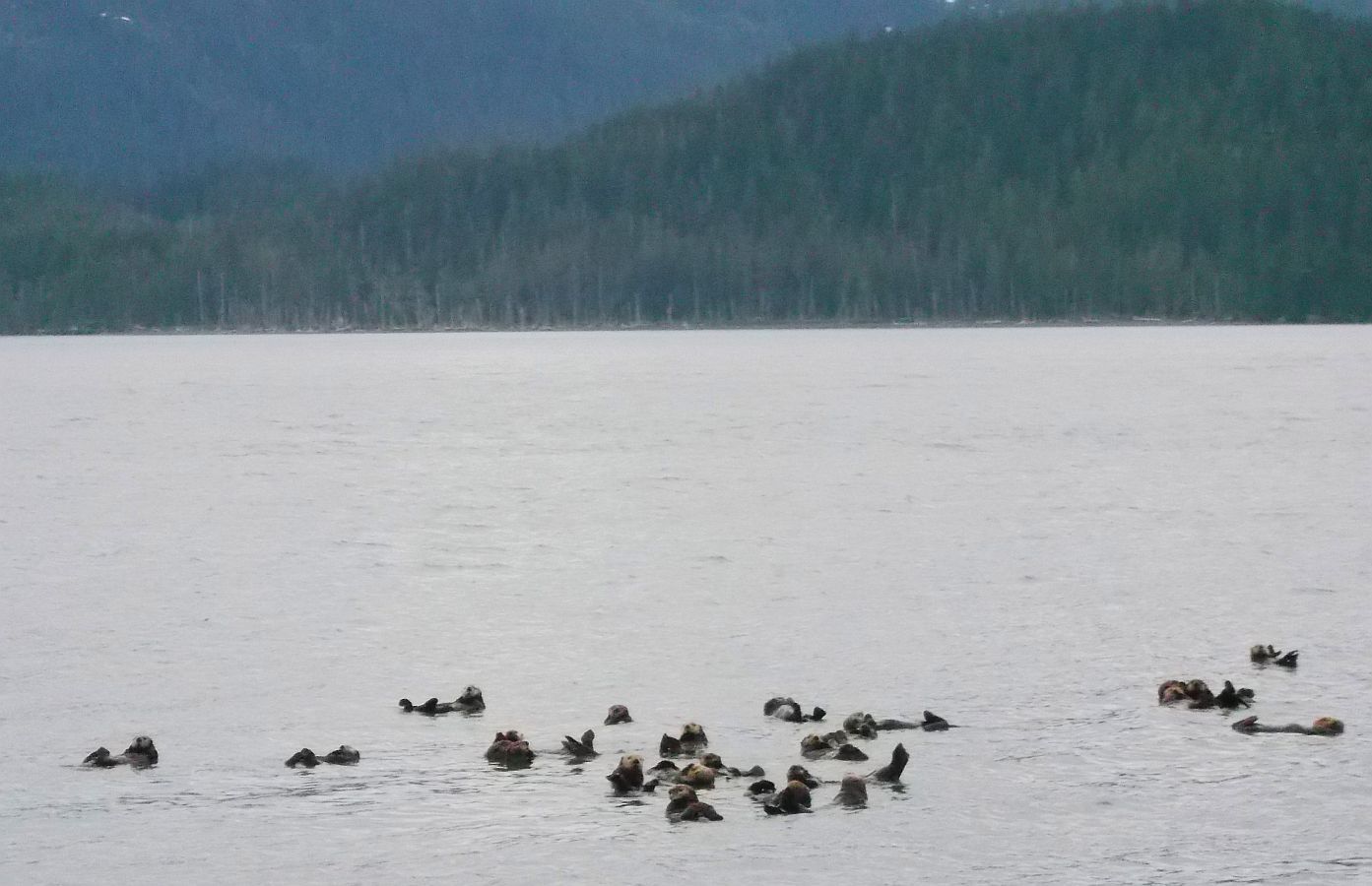 Close up-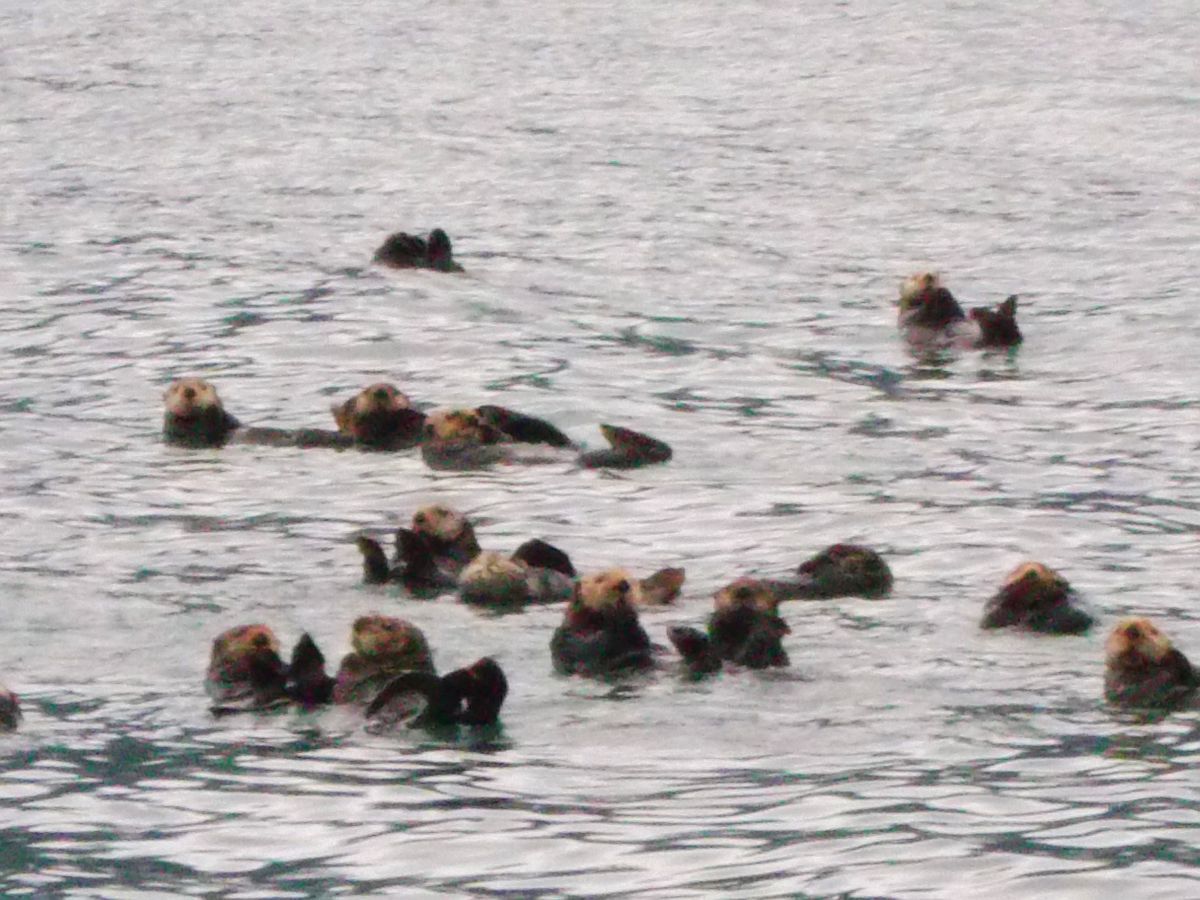 Waterfalls everywhere!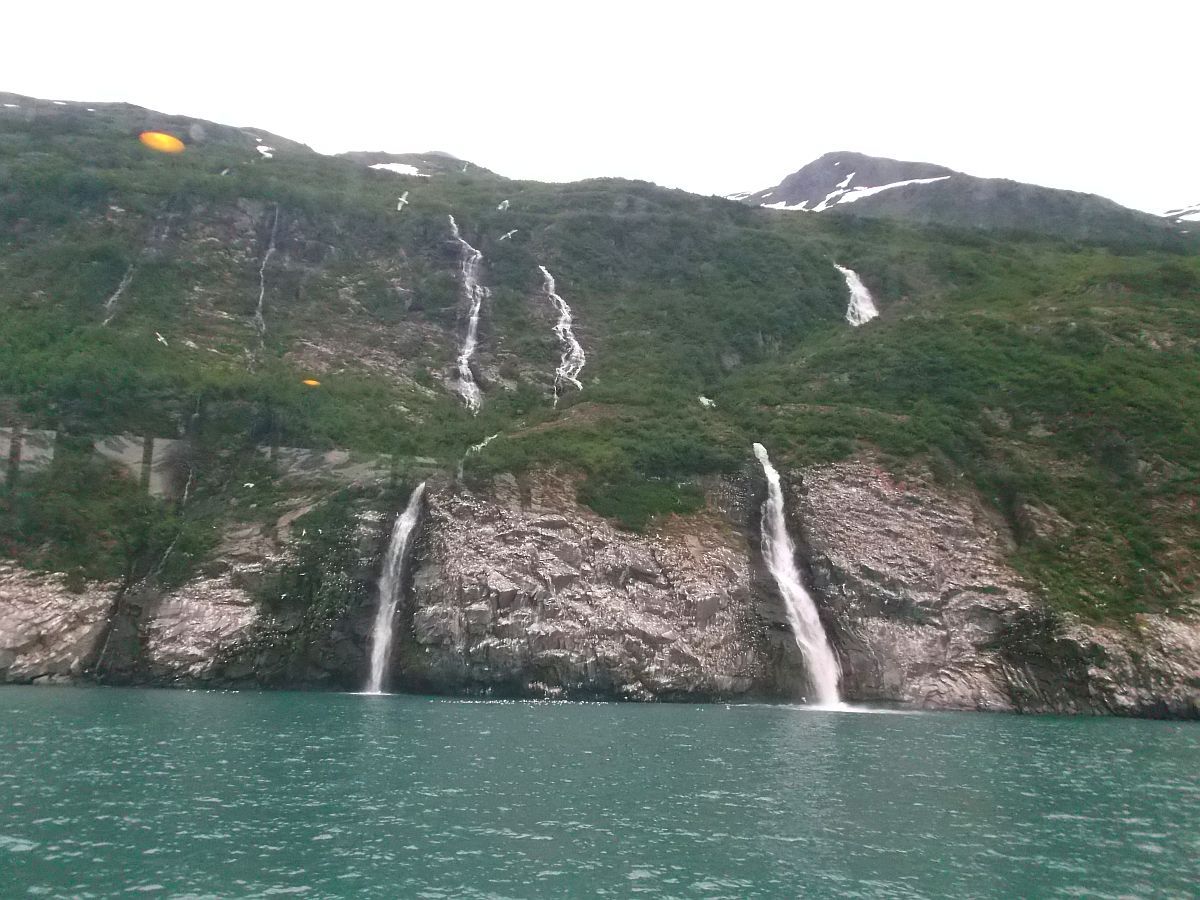 Back at the train taking us back to Anchorage.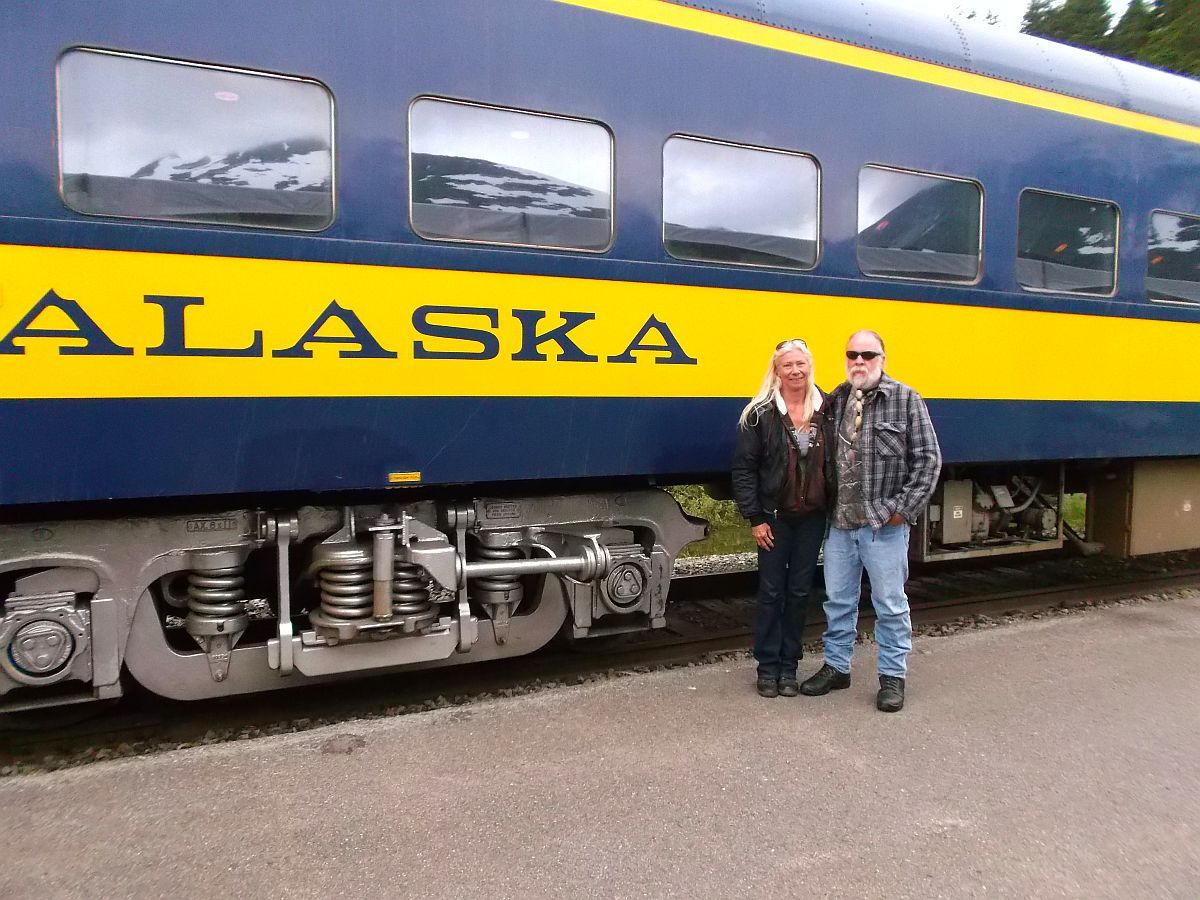 A momma moose and her baby thru the train window.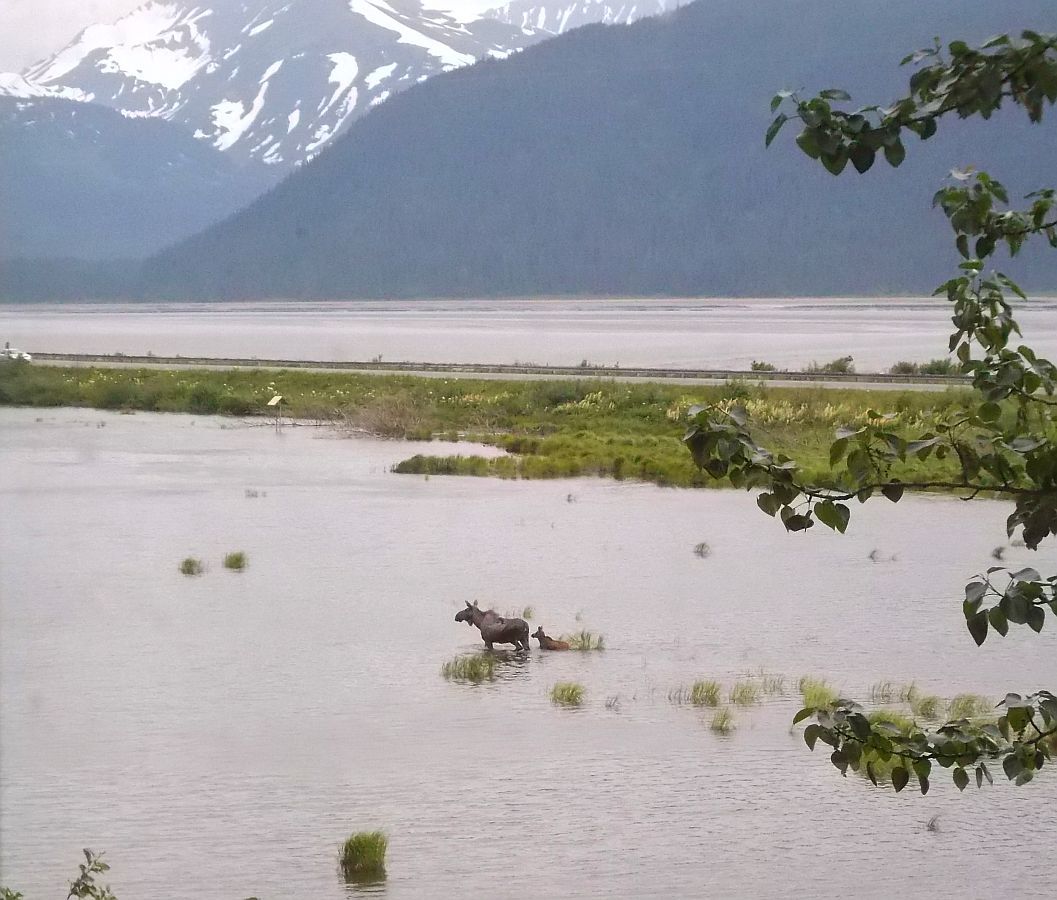 Another shot thru the train window...he looks like he's looking for trouble. lol




The tide is out. That "sand" is glacier silt. Dangerous to walk on, can be like quicksand.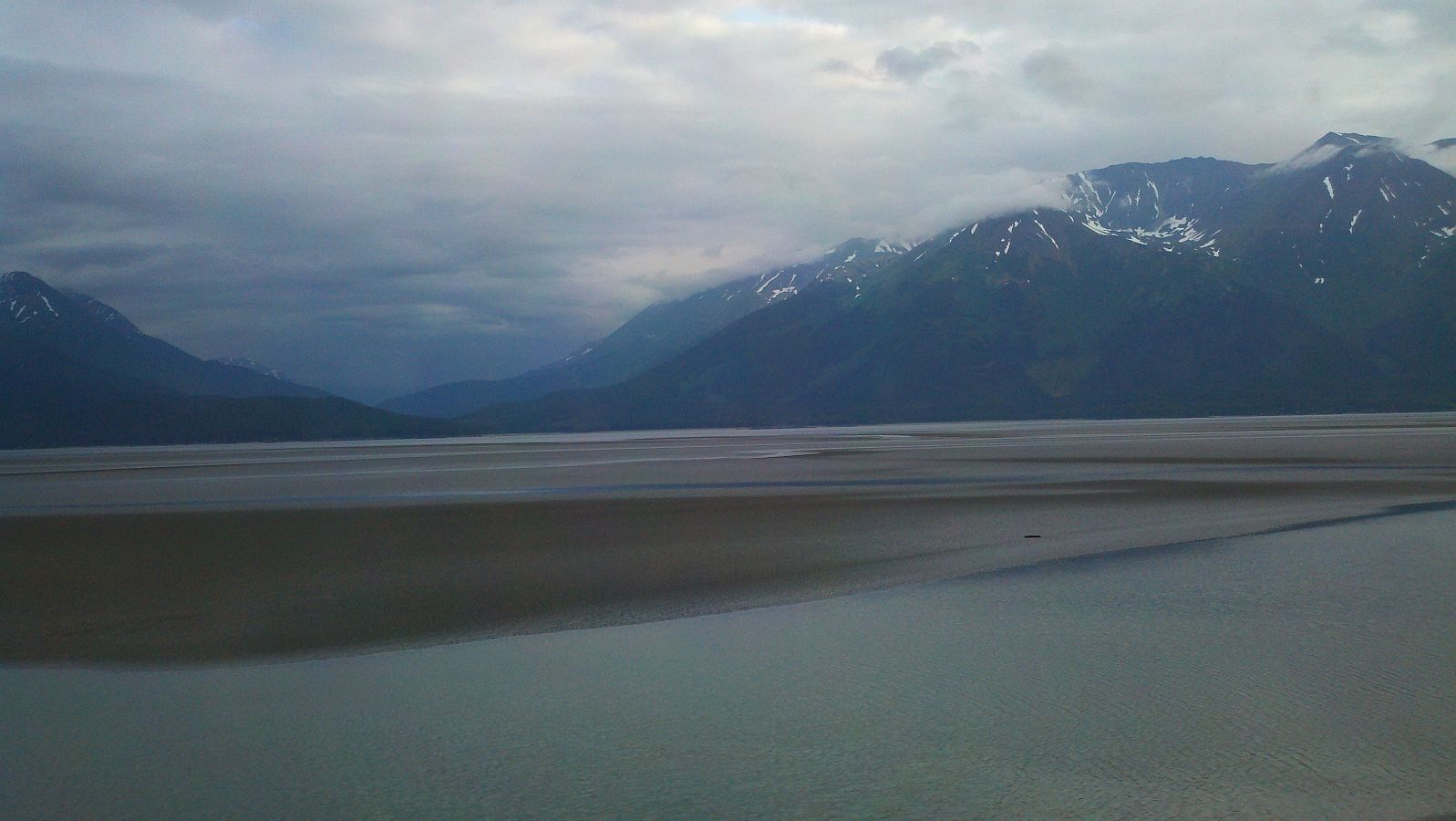 Last shot of the day...getting close to Anchorage.