Day 12-
Day 12-
Before leaving out of the motel, this morning, we were talking to our neighbors. They are in their 30's and have been considering getting a Tri-Glide or Freewheeler...they had a lot of questions and were pretty excited to hear about our trip, and how much fun it is to travel on. I have a feeling that the high dollar SUV they were driving is going to be sitting unused a lot in the near future.
Leaving out of Motel Trinity. An Old Skool Motel. Just the kind we like. Can park the bike right at the room door.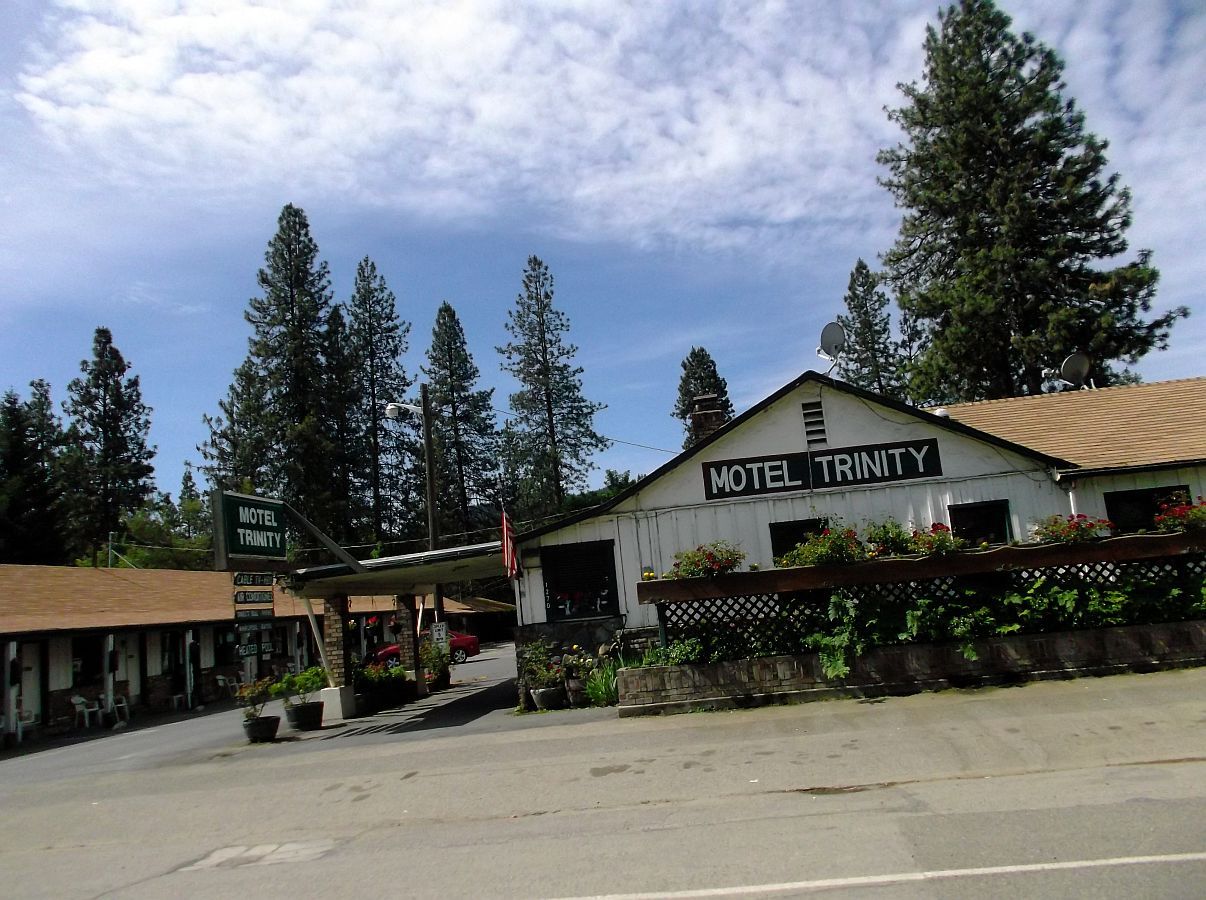 Cool shop on the outside...we should have stopped to see if inside was just as interesting!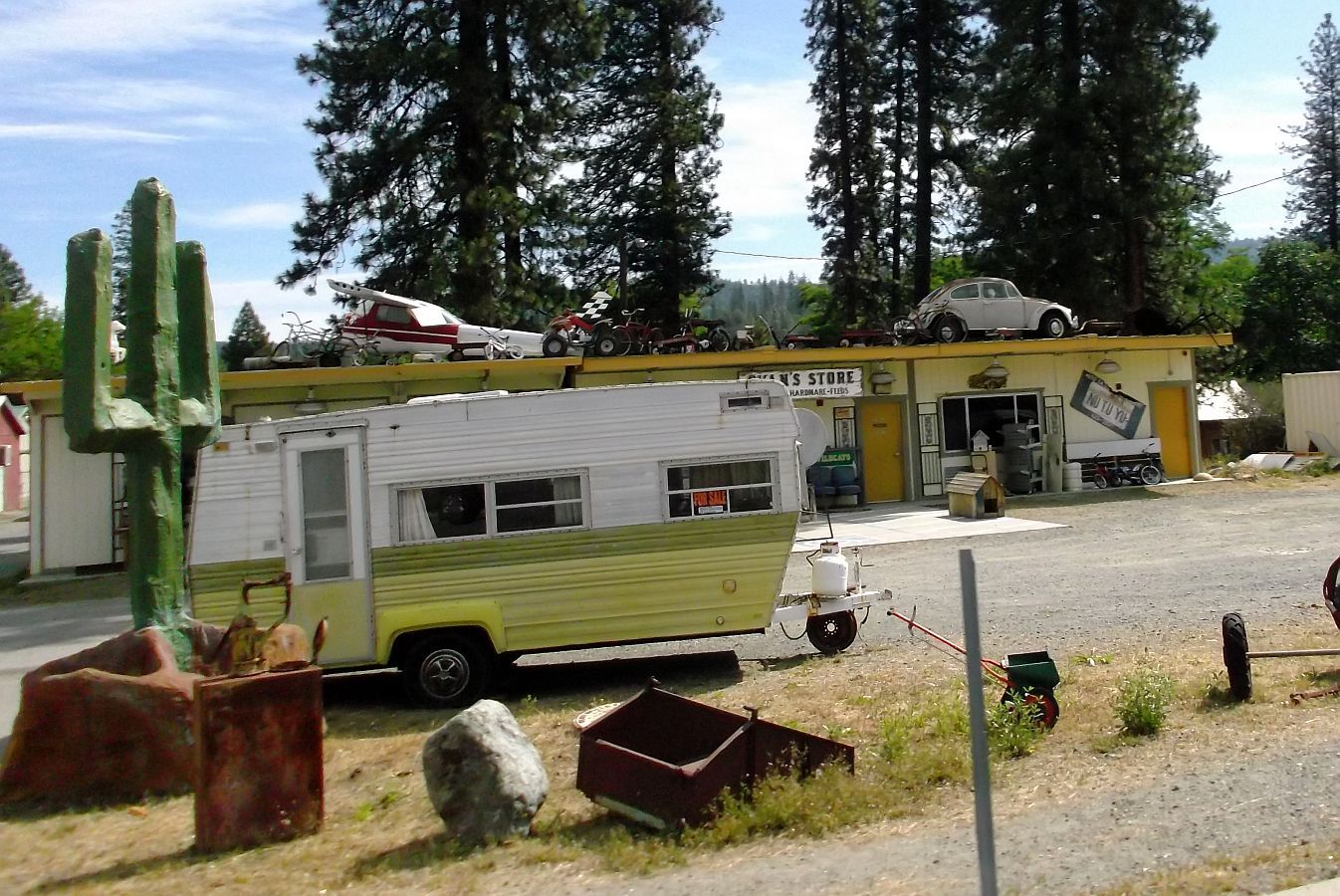 The last few days we've sort of been podunking along, taking our time, enjoying the sights.
Today is no different....
Great road, interesting clouds...
We're just enjoying the road.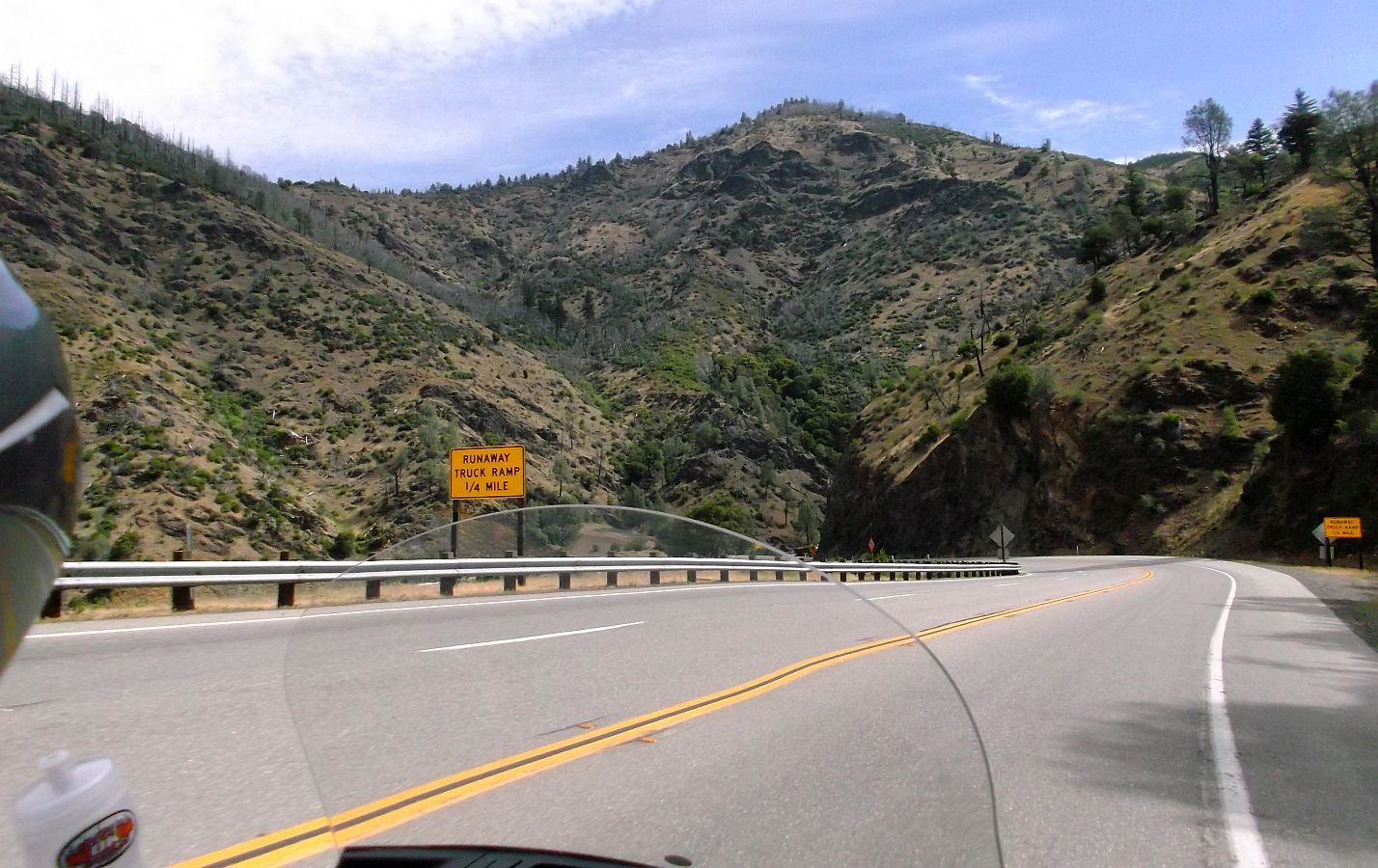 We are still on the 299. The weather is perfect, in the mid 70's, the road is fun, there is very little traffic...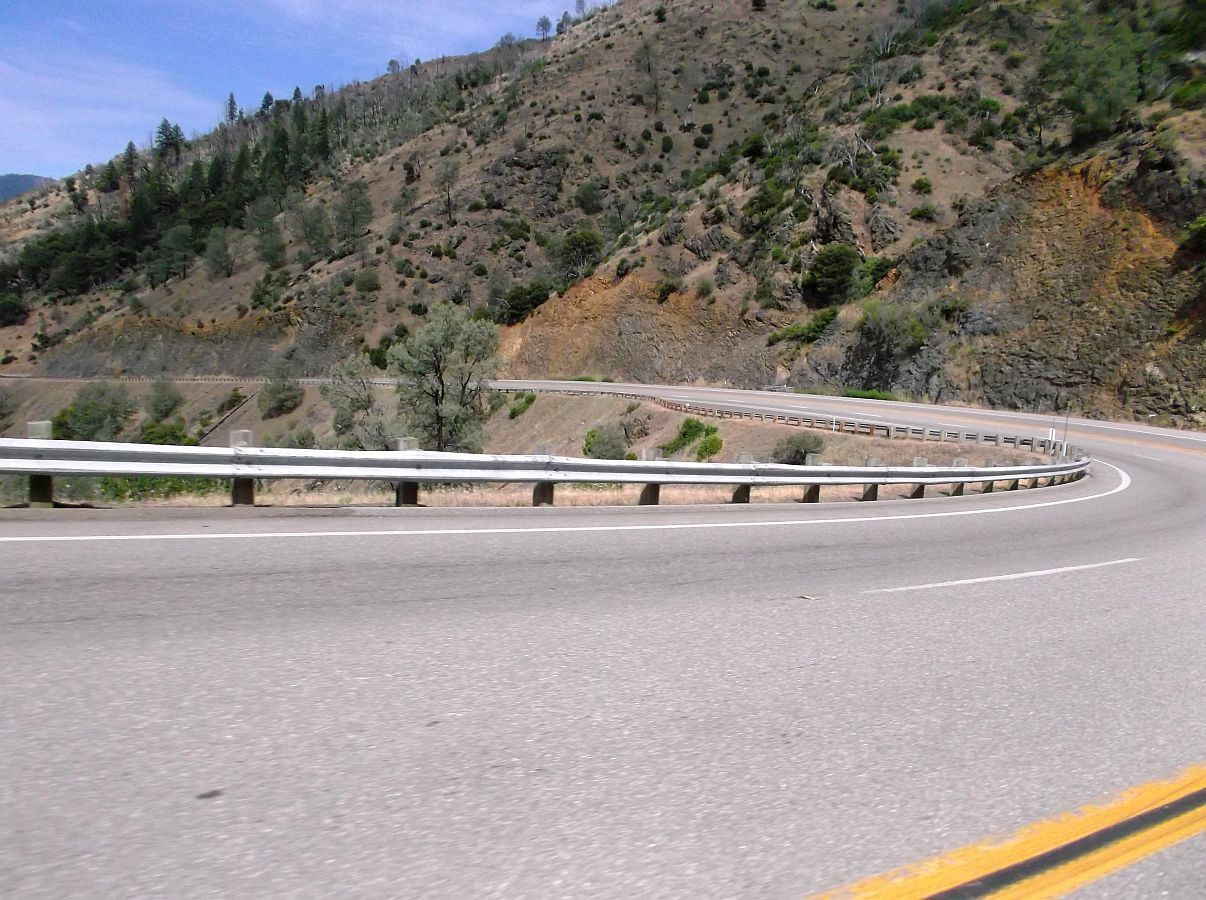 ...the scenery is great...
...and Mary took over 500 pics.
So today Ride Report is going to be a two parter. 20 pics tonight and another 20 tomorrow.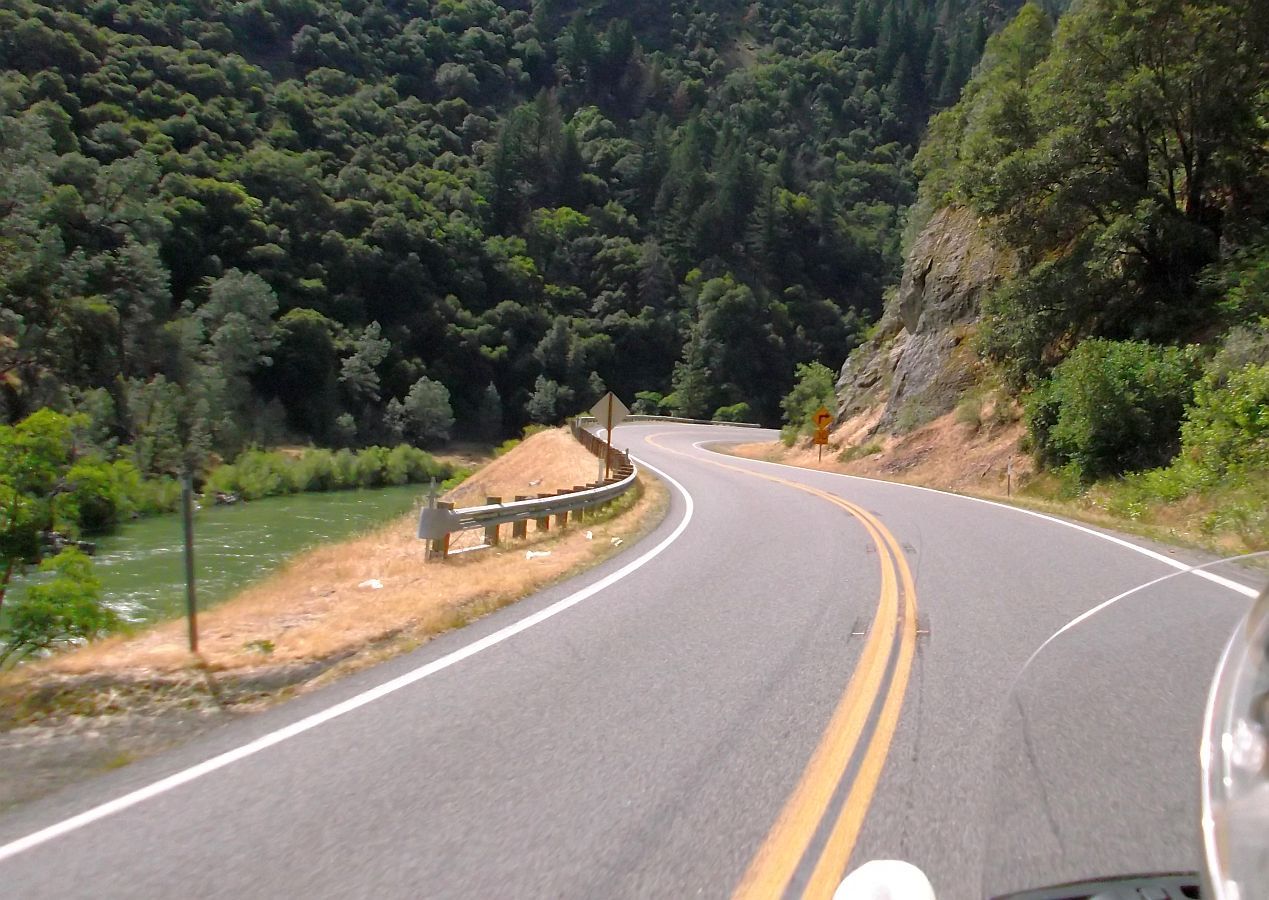 299 is a great road, we are thoroughly enjoying following it to the coast!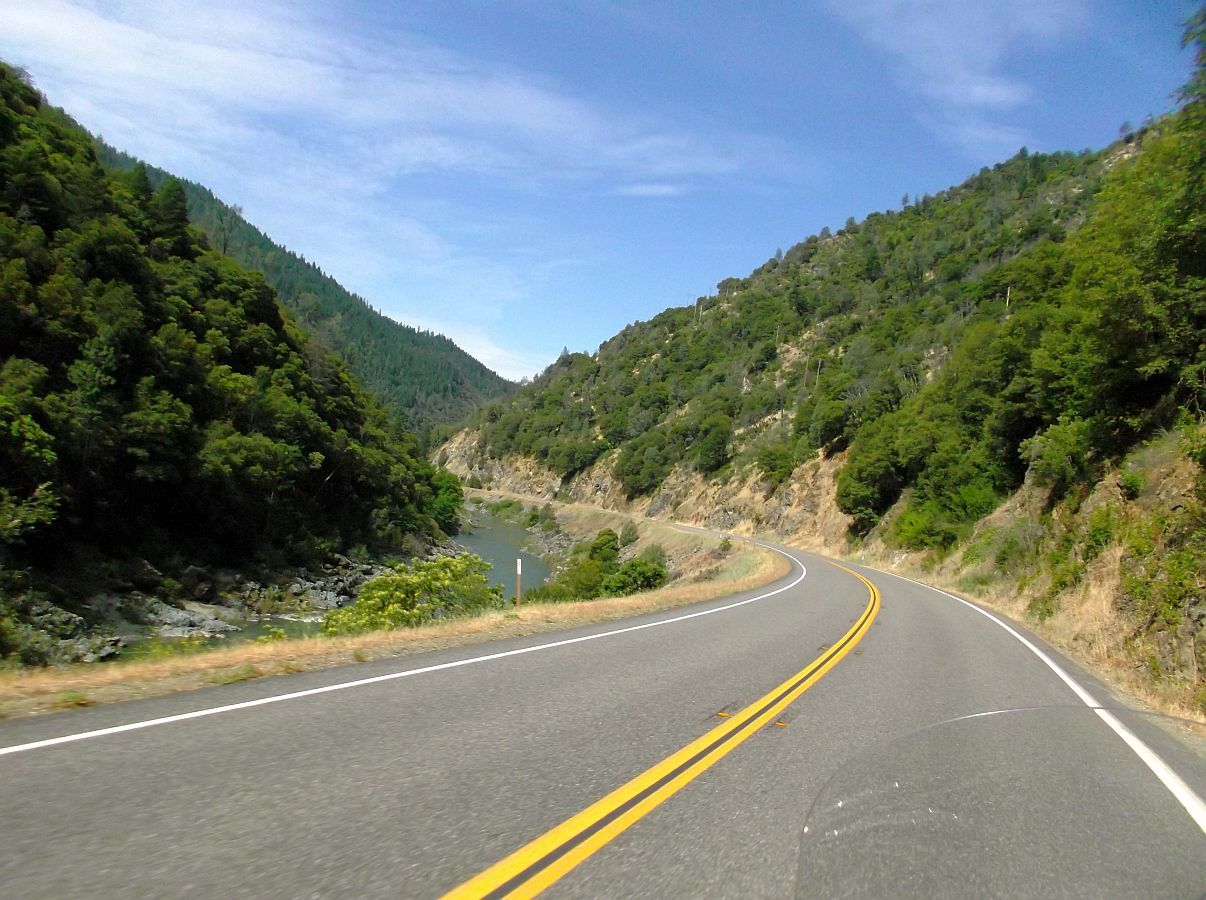 There were a few very short construction zone...but hardly any wait and not a lot of traffic.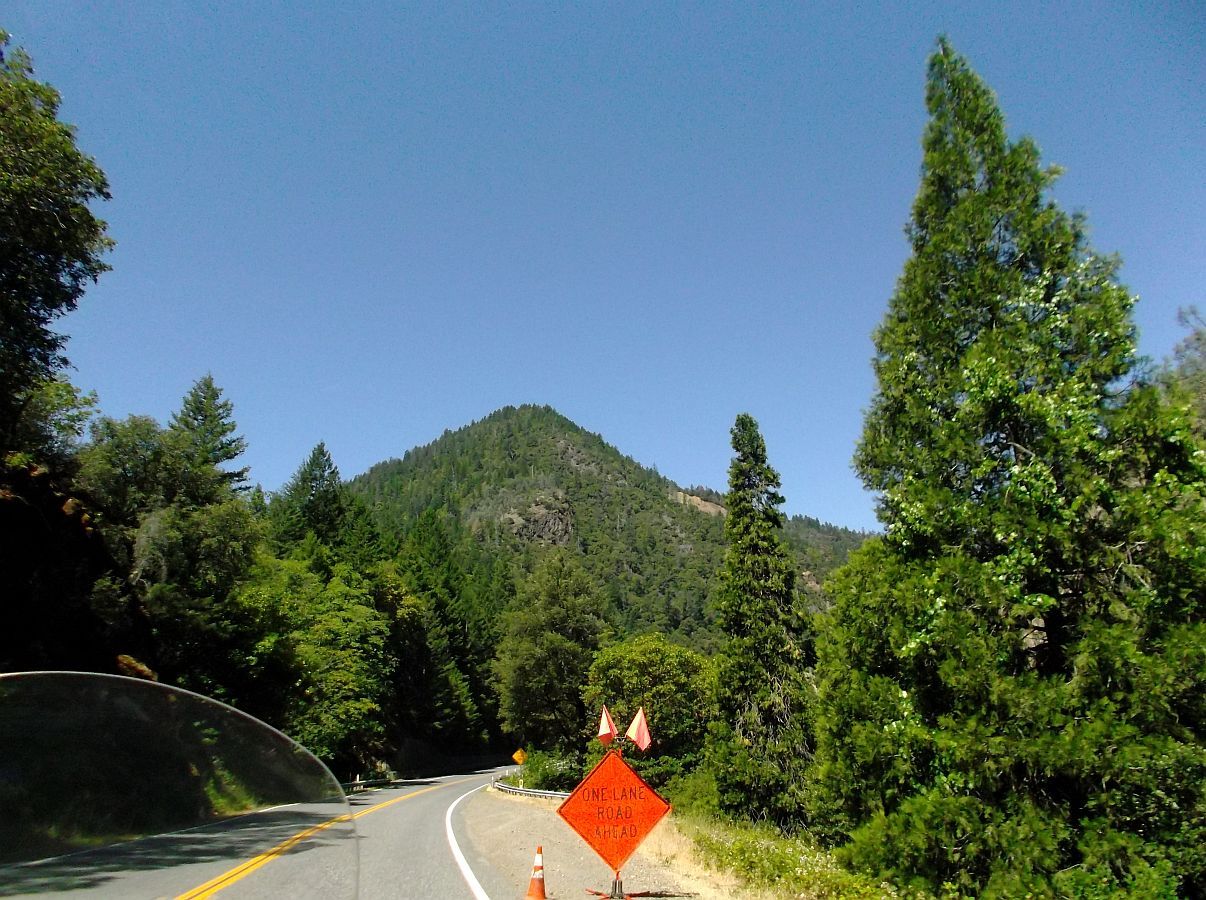 Did I mention yet, we are really enjoying the road and the sights!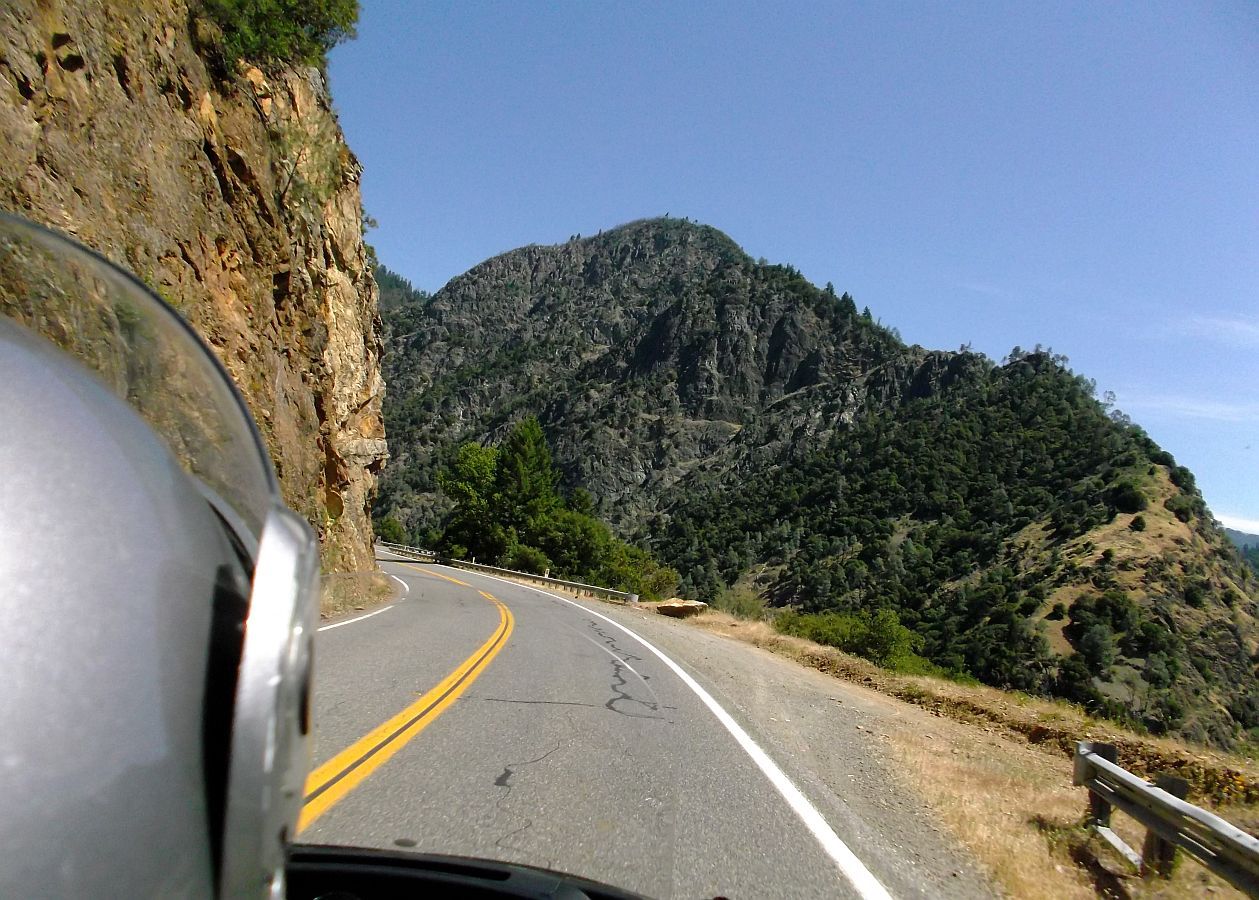 More in next post.