Day 28 Continued-
Day 28 continued-
Someone has been collecting cars for awhile!
Making our way southeast to see Craig & Lydia!
Stunning emerald green water in Noxon Reservoir.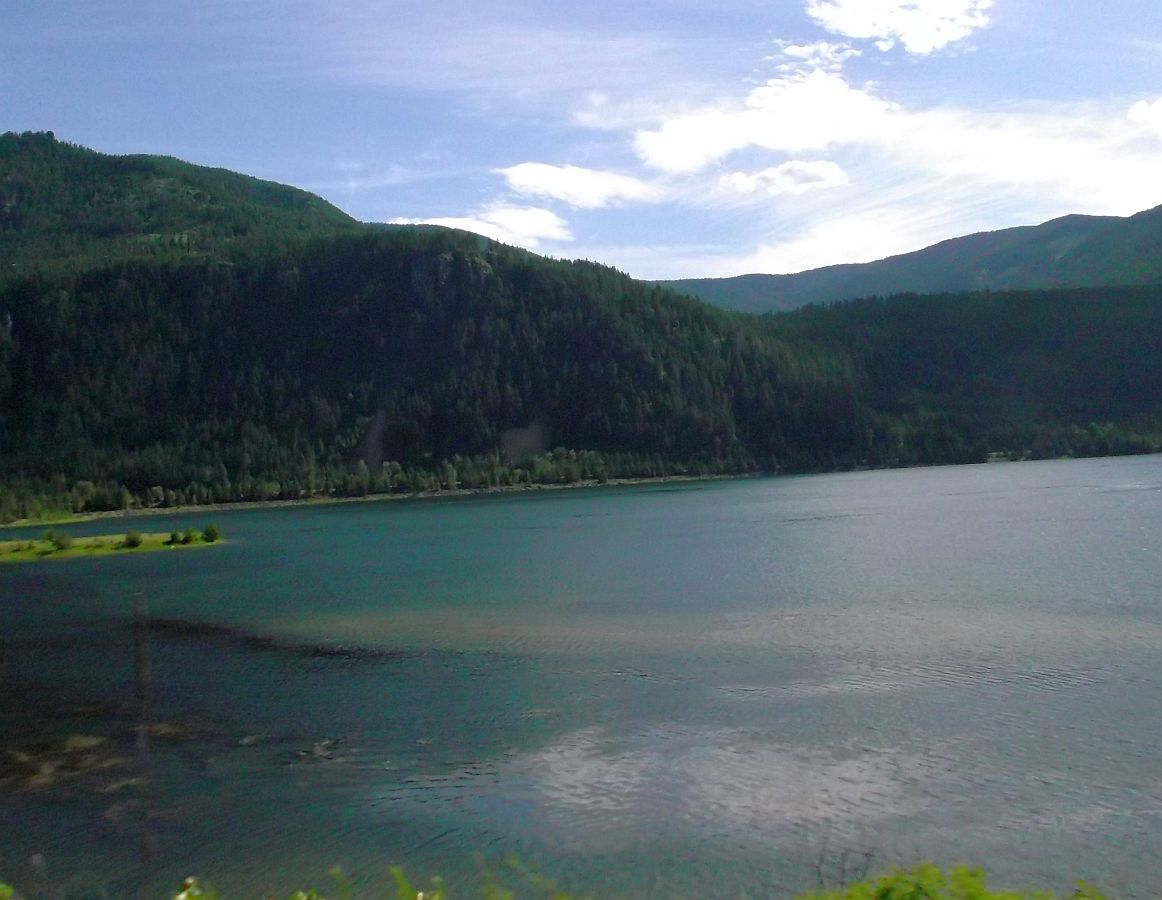 The riding today has been phenomenal, nice road surface, little traffic, great views and winding roads!
"Life behind bars @ 70 mph". Enjoying my newly found leg rest position. You can see Mary holding the camera over my head in the reflection of the gas cap lid.
Postcard memories almost everywhere we look.
We followed this river....
...Thru Lolo National Forest, for quite a while the river was on the right and mountains on the left...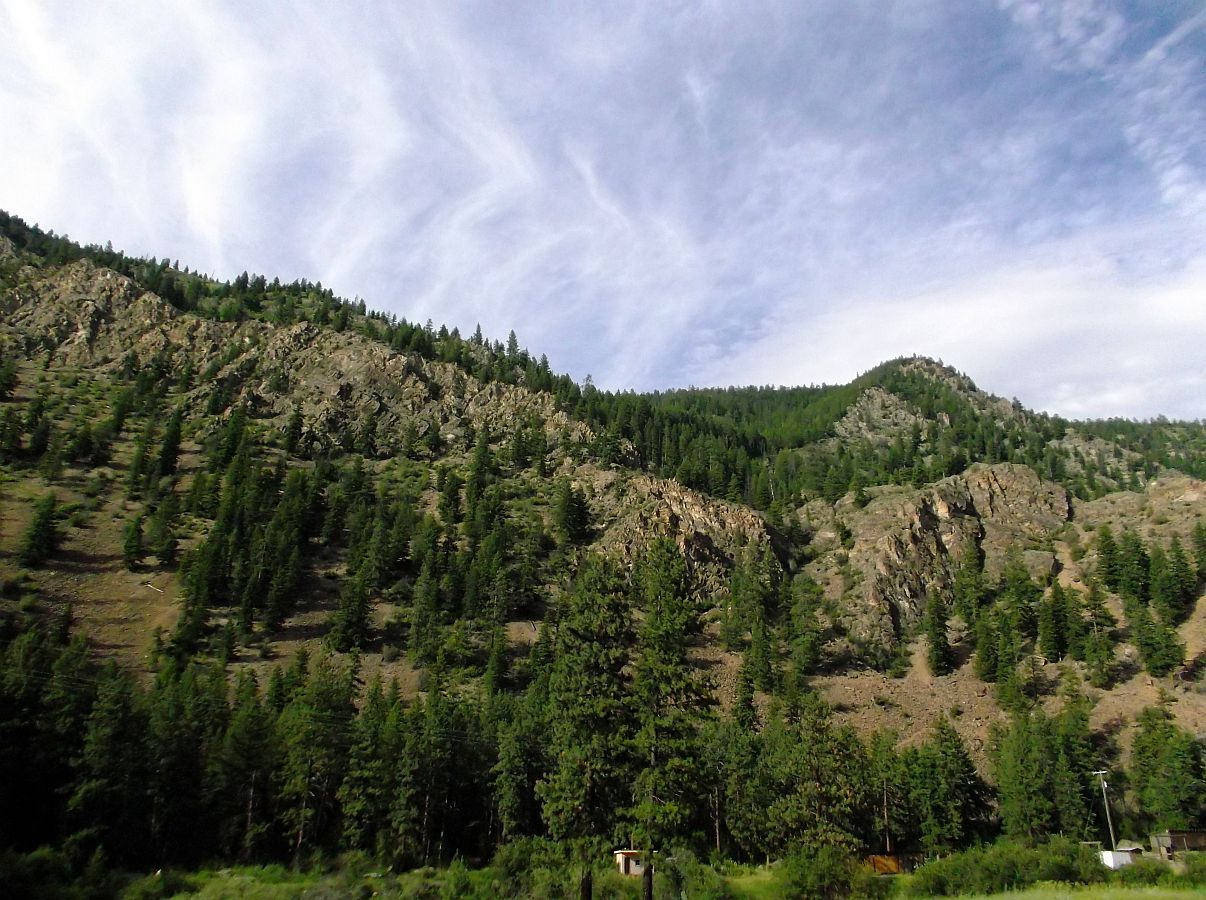 ...then it switched up.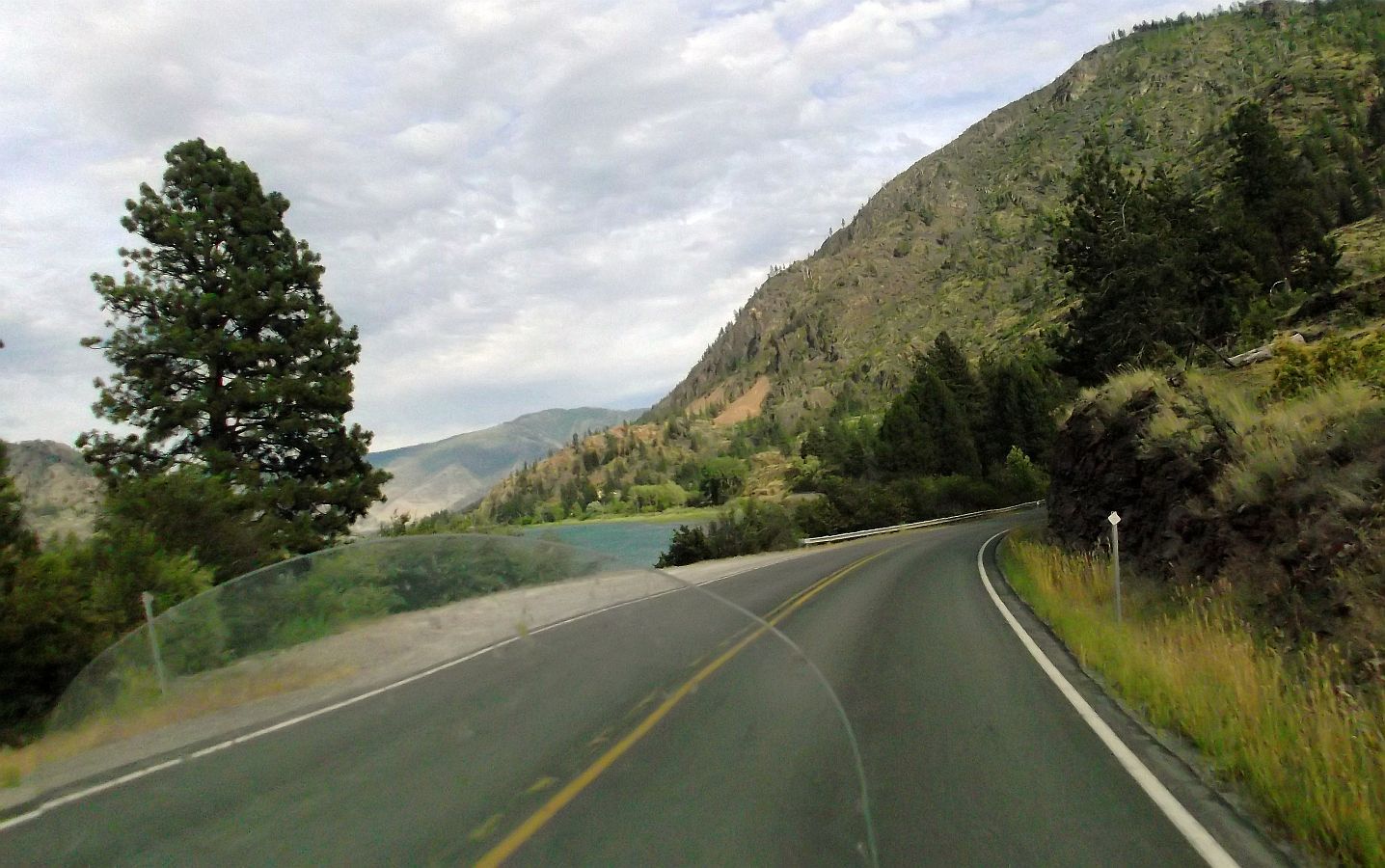 More in next post.