Day 17 continued.
Day 17 continued.
I thought I would get thru all the pics for Day 17 today. But there was so much we saw, even with cutting out big chunks, it is still going to stretch out thru tomorrow before I am done.
(Trent really sent us on a good detour!
)
The TG parked at the end of the road. What a view!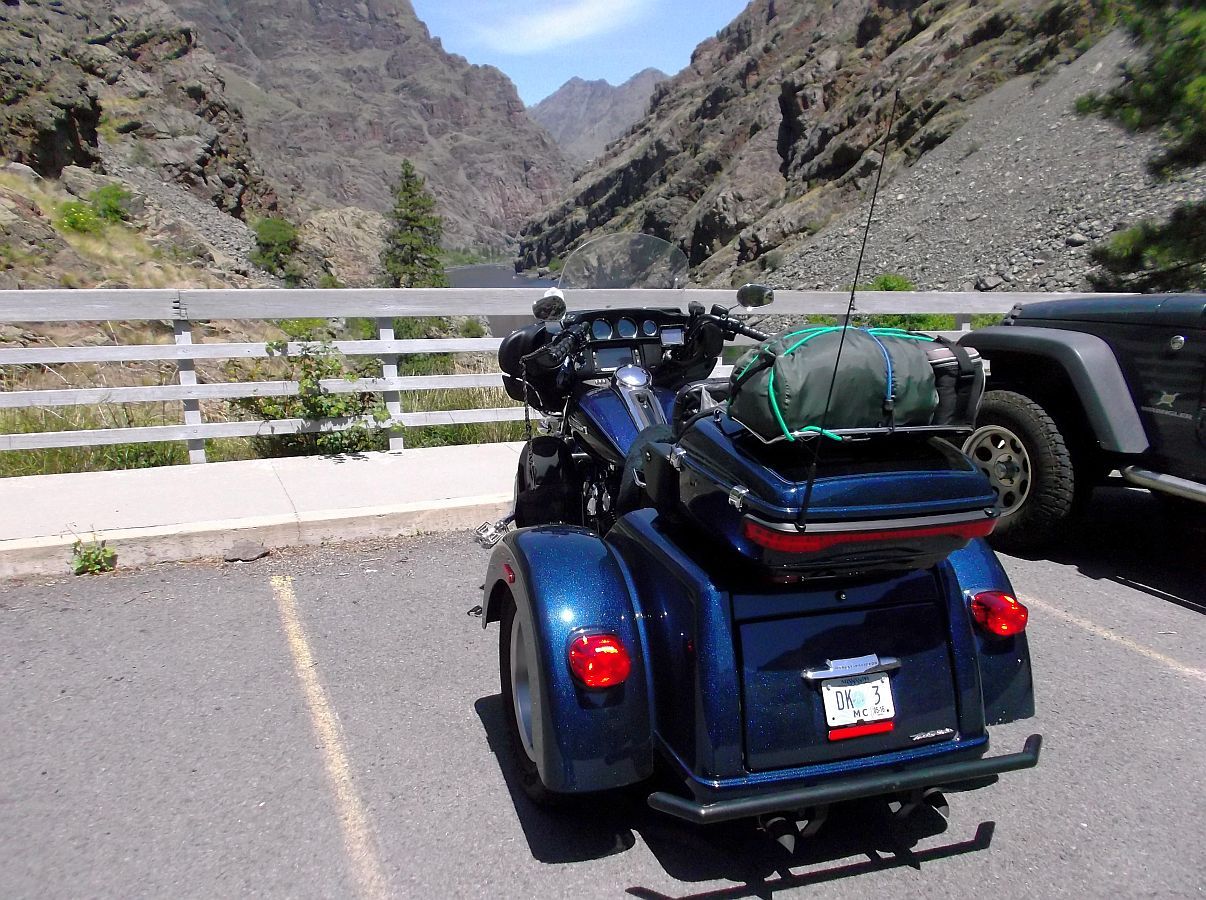 Mary in the parking lot at the end of the road...
...I was still eating lunch.
Looking down the road, back the way we came, and re-traced. You can see the dam in the distance.
We are headed back now. This is a pic taken while crossing over the top of the dam.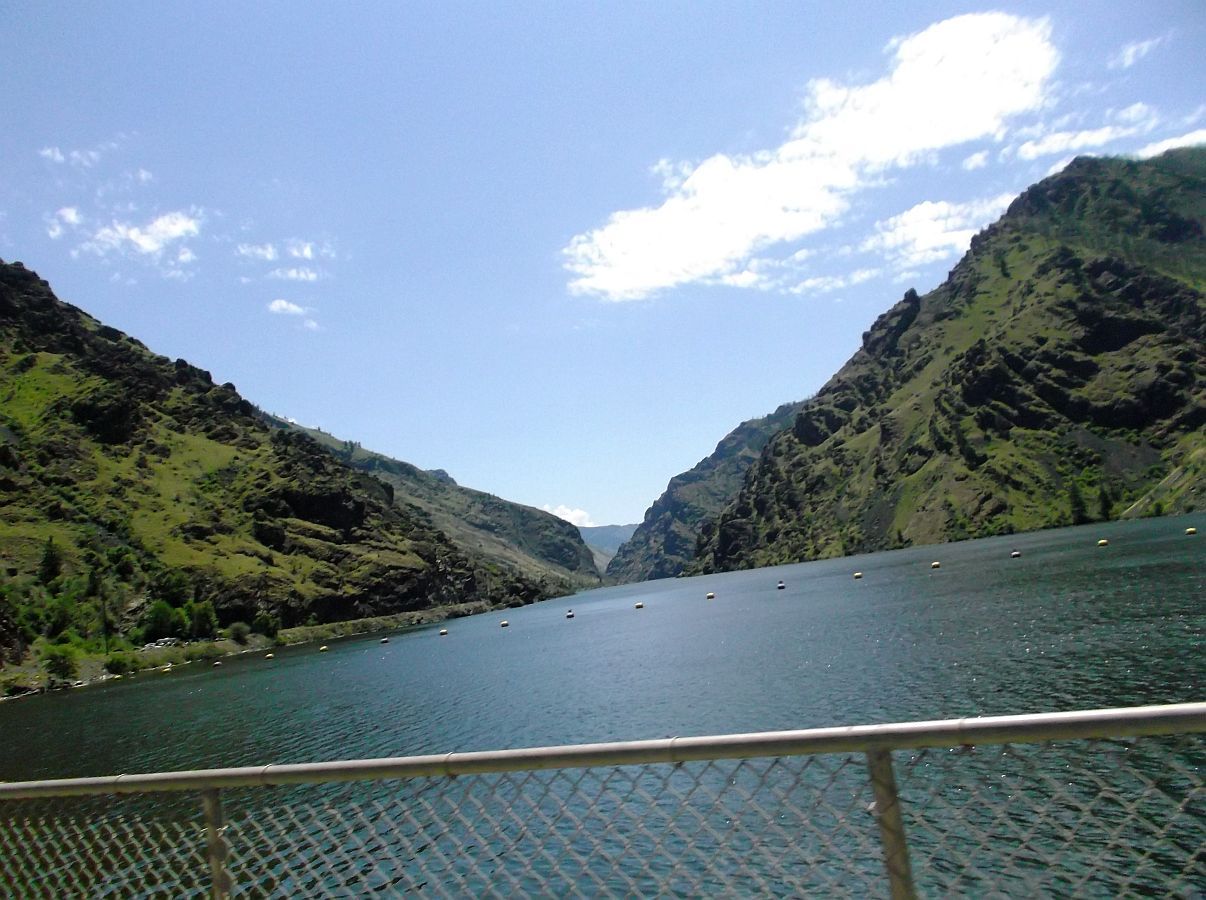 Pulled over for this pic...just amazing!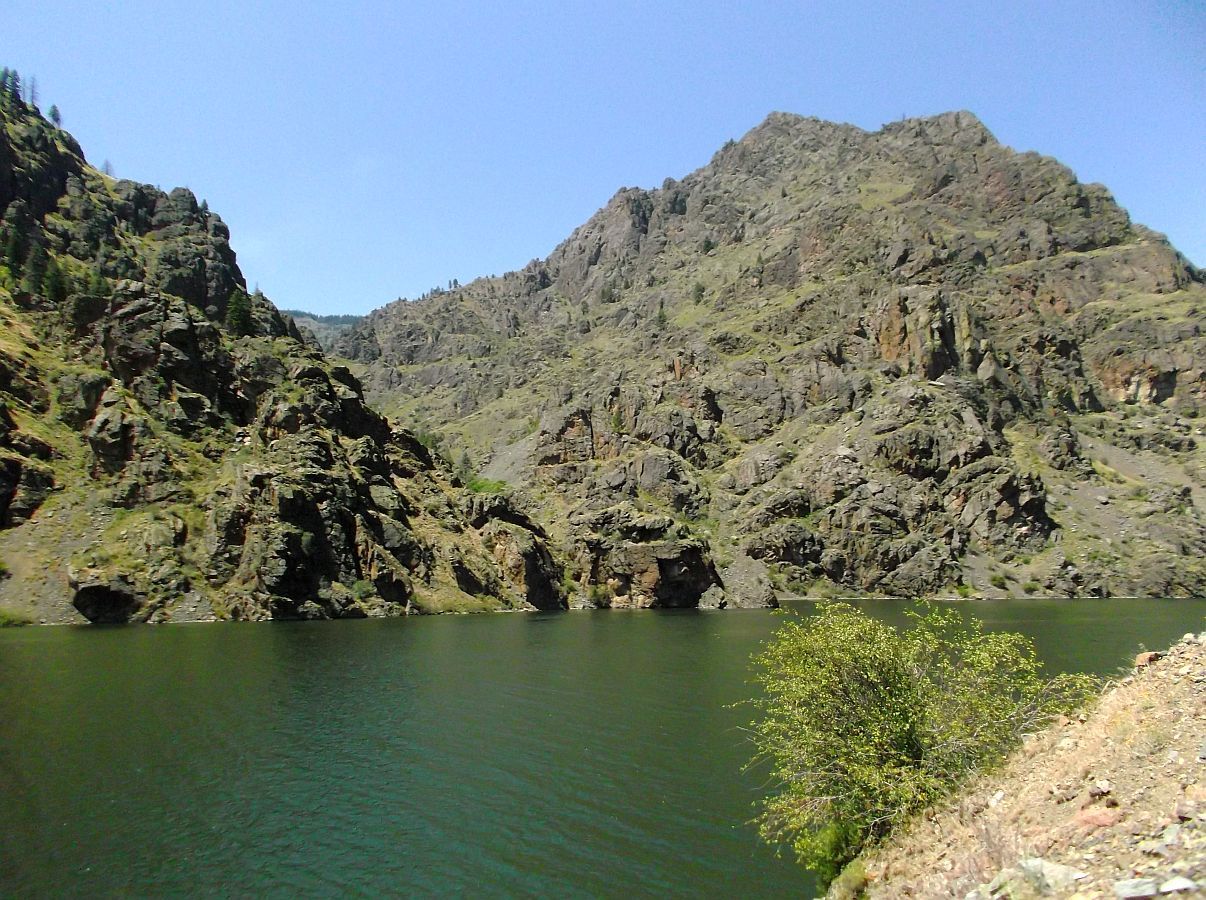 I love this snaking road, following the Snake River!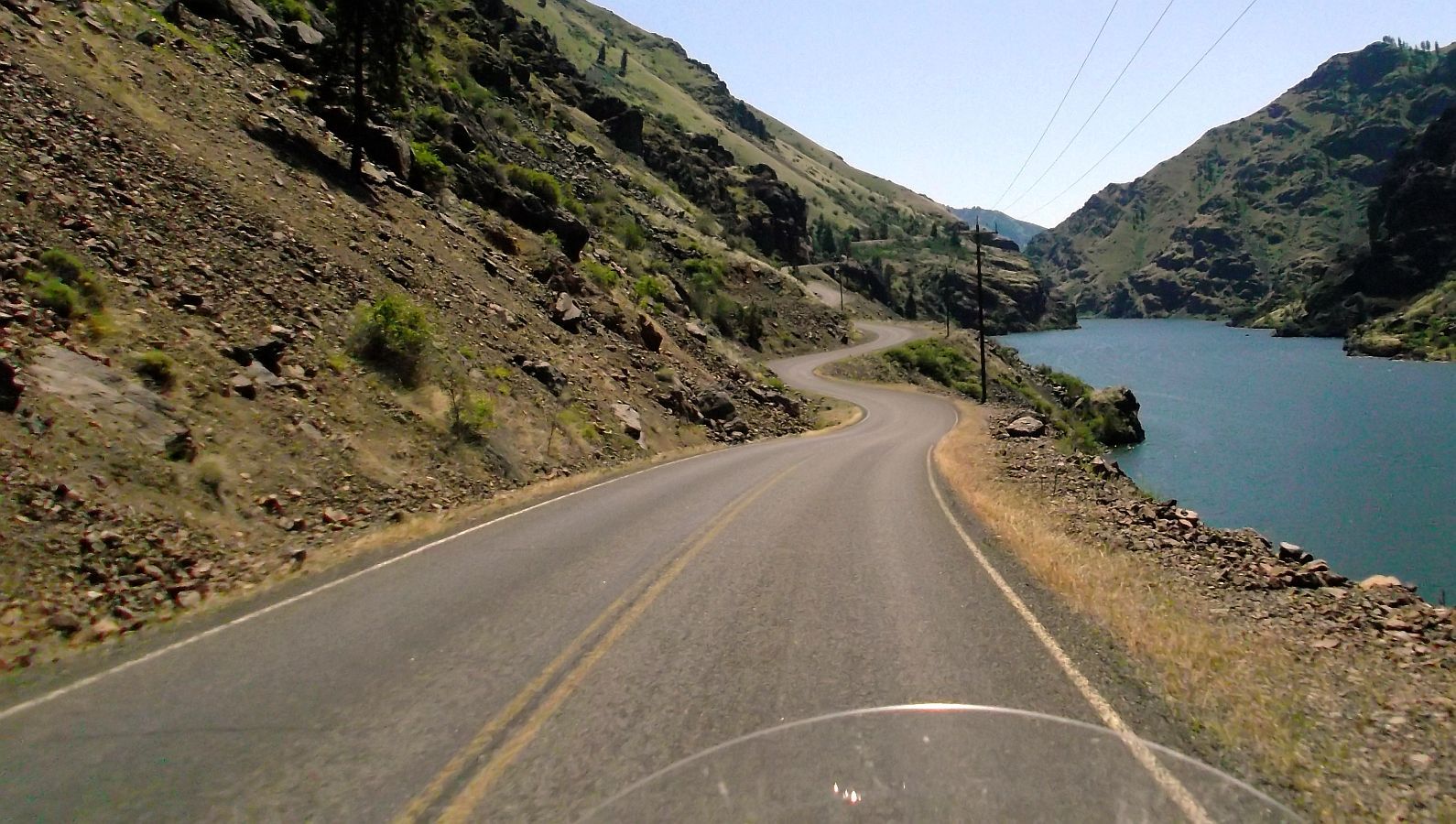 Another breath-taking view, looking back toward where we just had lunch.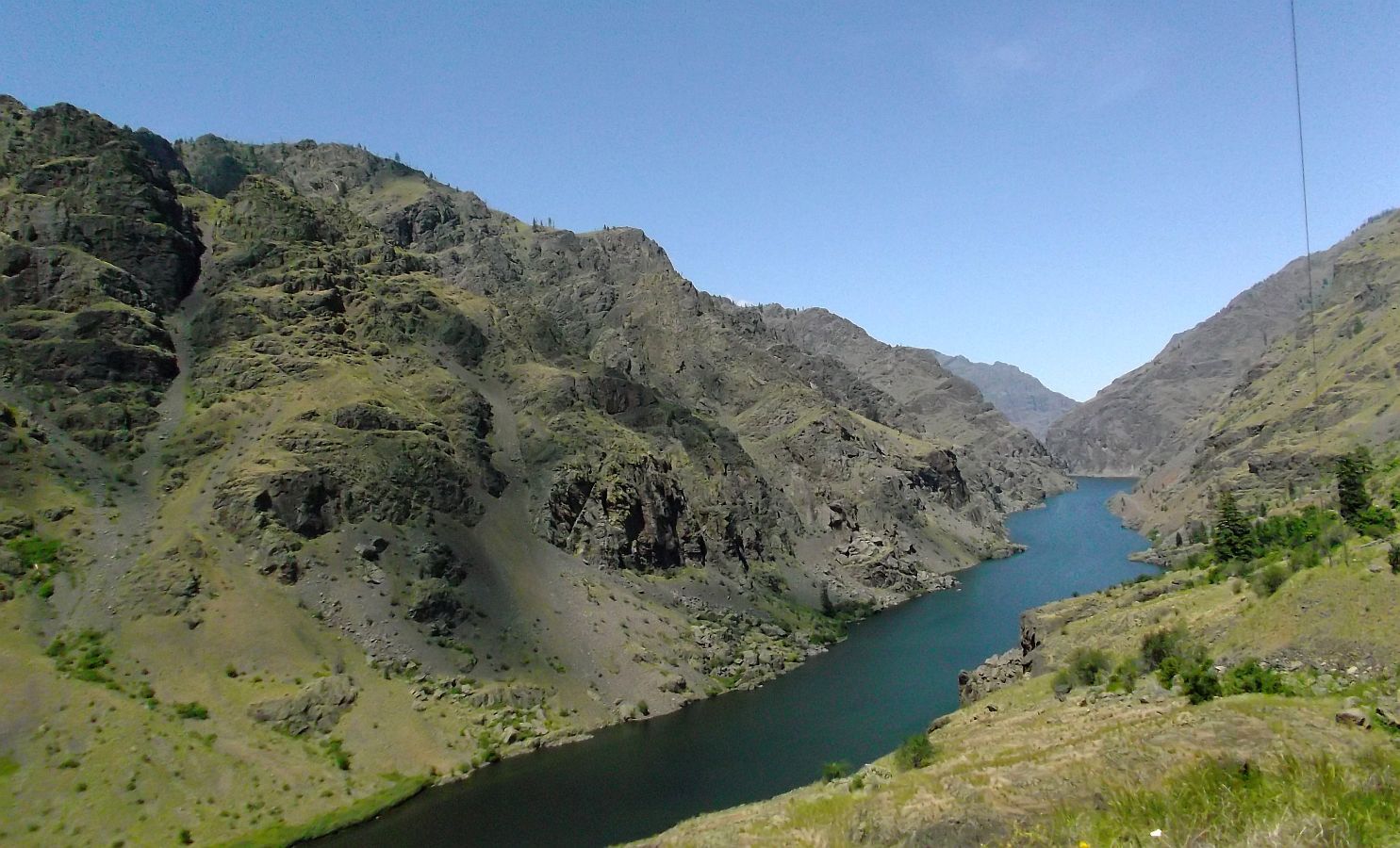 Oh yeah, this road is a dream to ride!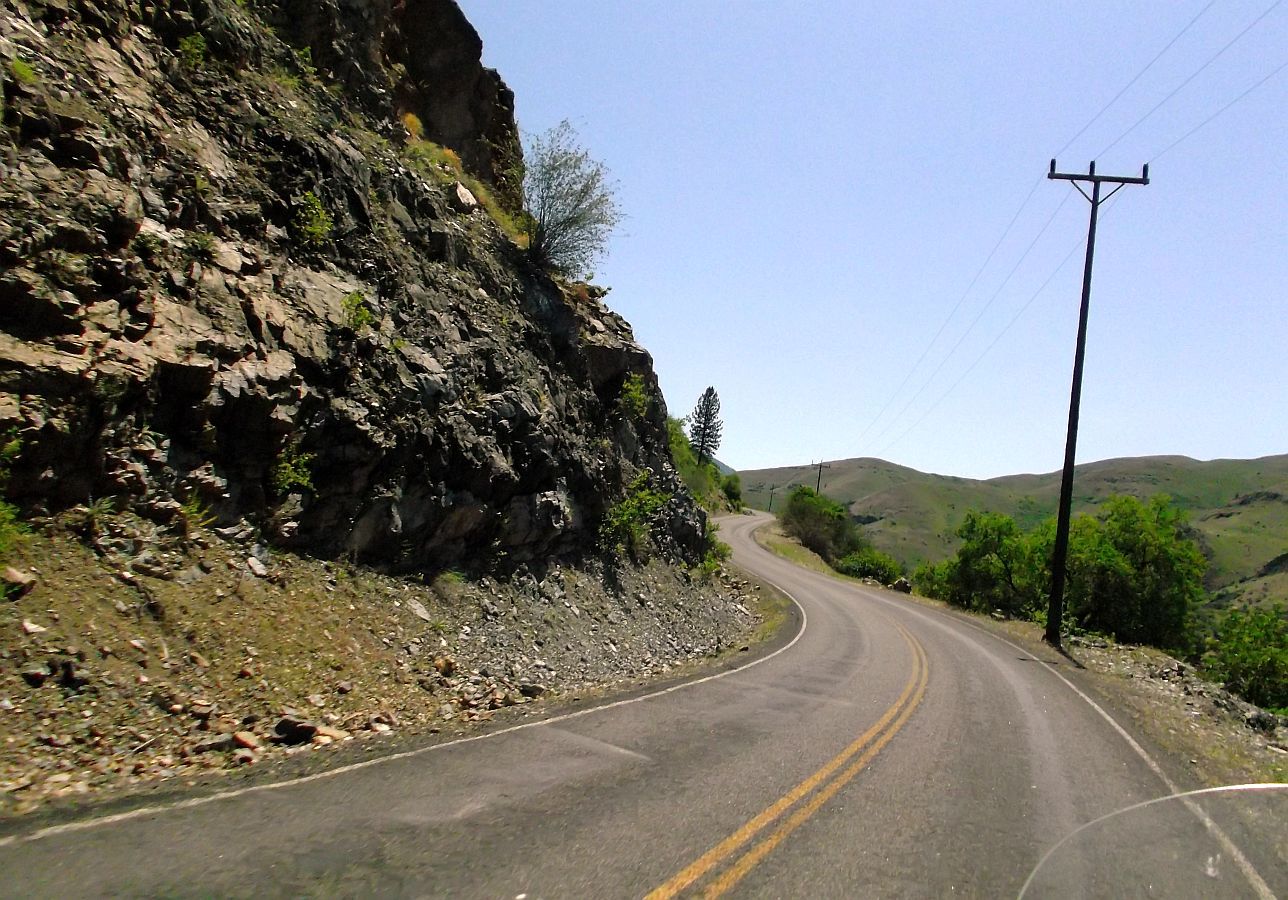 I lost count of how many times we crossed back and forth between Idaho and Oregon. lol
Day 17 Continued in next post.