Day 31 Concluded-
Day 31 Concluded-


Making our way thru the town of Montrose, the last town before Ouray!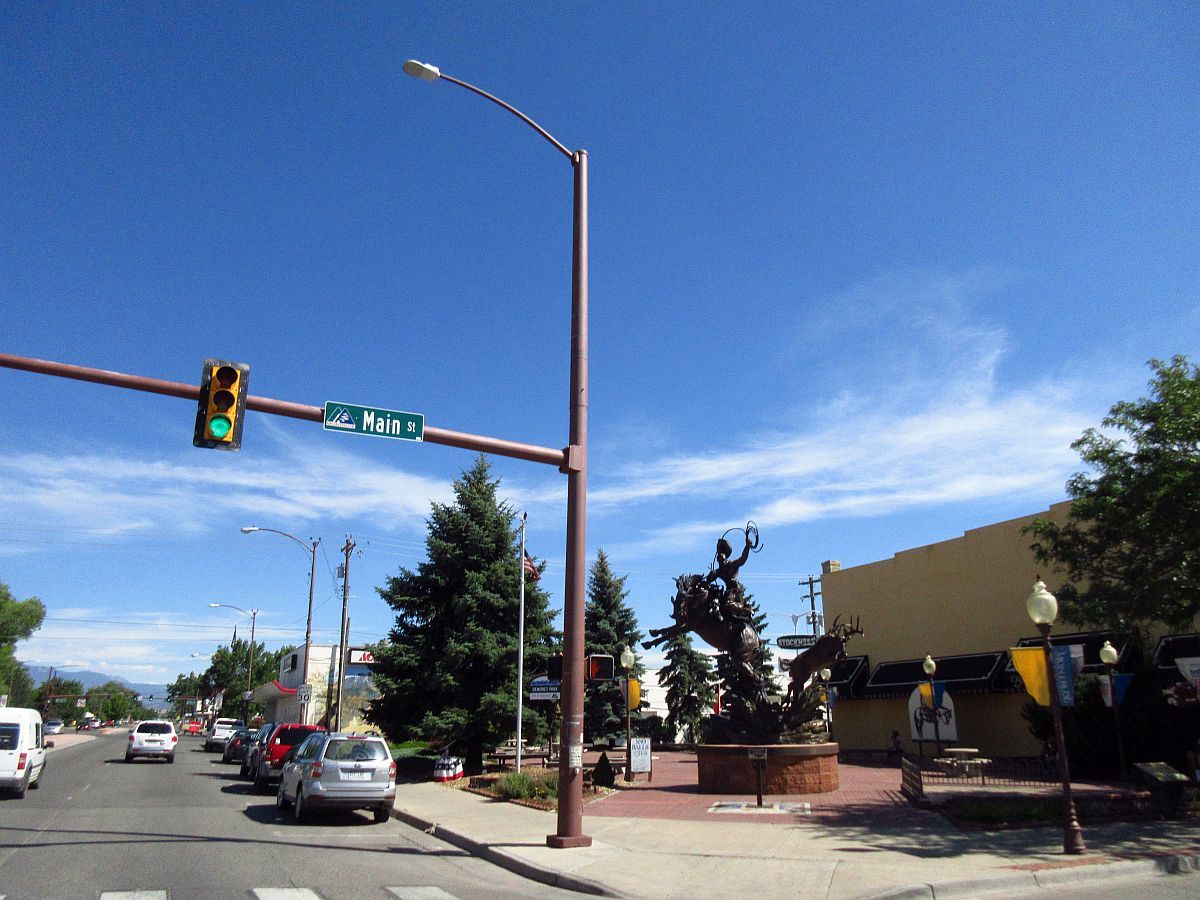 We're on the other side of Montrose now....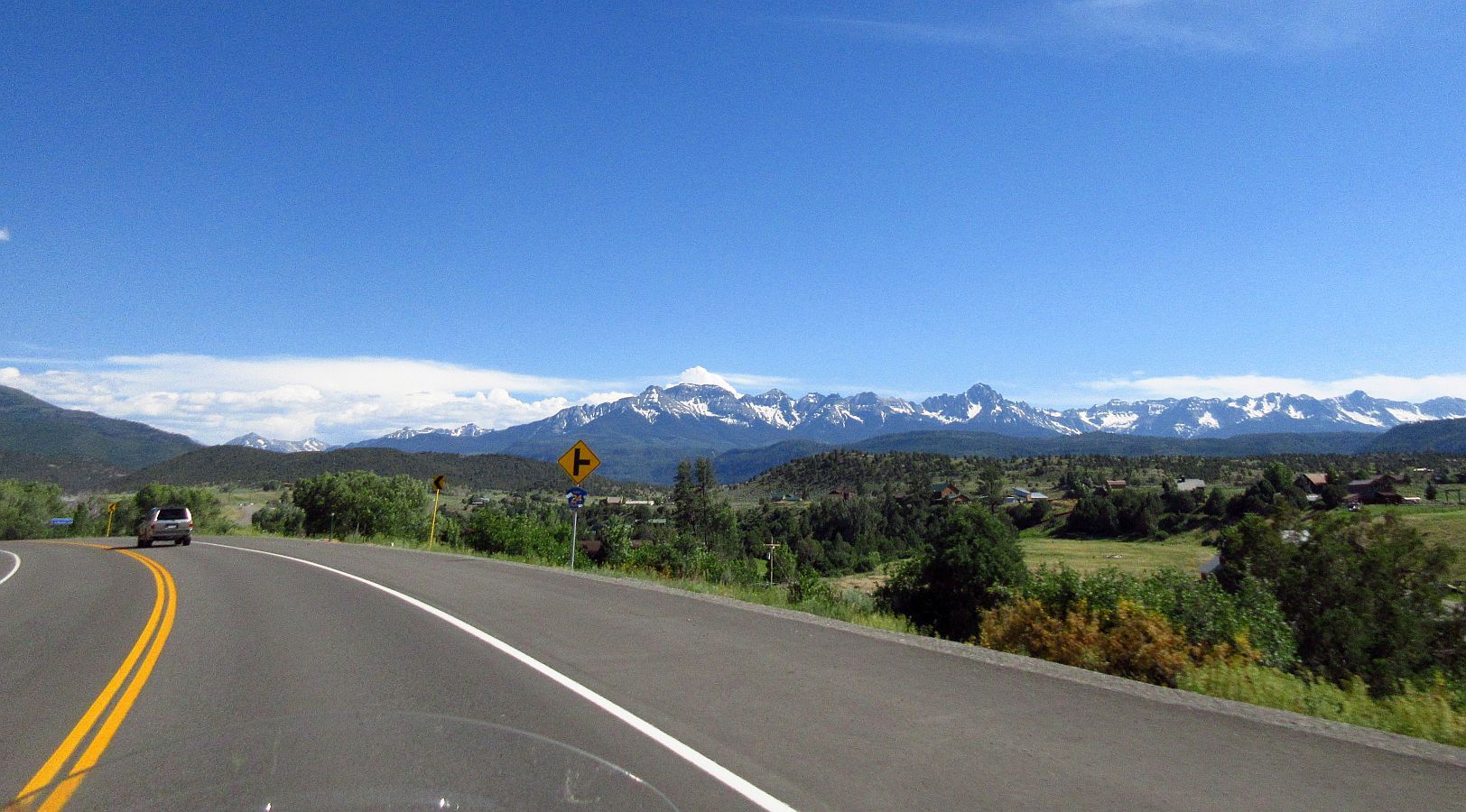 ...that's where we're headed! We were just here last year, and are very happy to be back.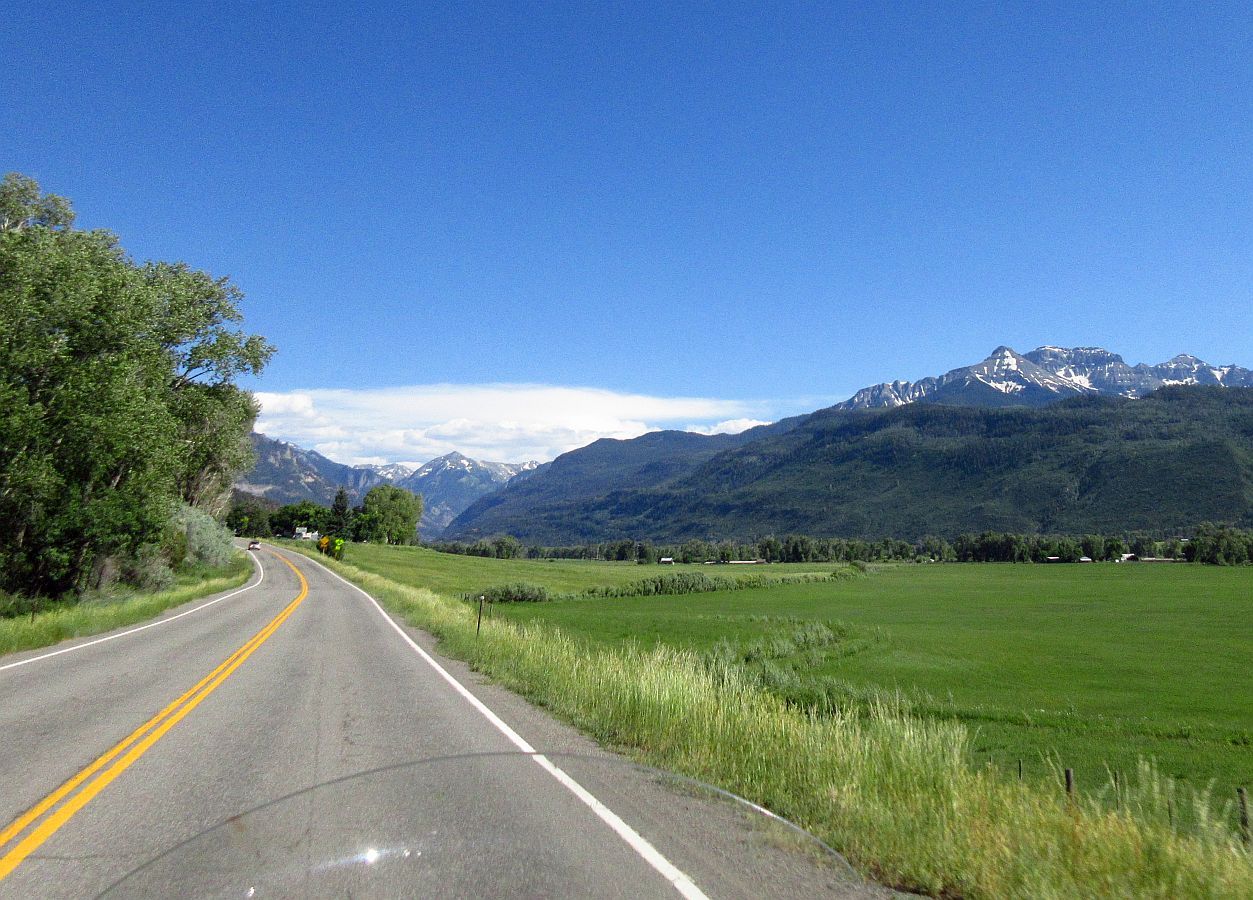 This is the last pic Mary got before the battery died...since we are just a couple of miles from Ouray we did not bother to stop and put a charged one in.





Here we are at the River's Edge Motel in Ouray. It is one of the few motels that we made reservations at ahead of time. She made them over 2 months ago and barely got them that far ahead!





I don't think there is anywhere you can turn in this town where there is not a good view!





After we unpacked and showered, we went up to Main Street and had dinner on the rooftop at the Ouray Brewery.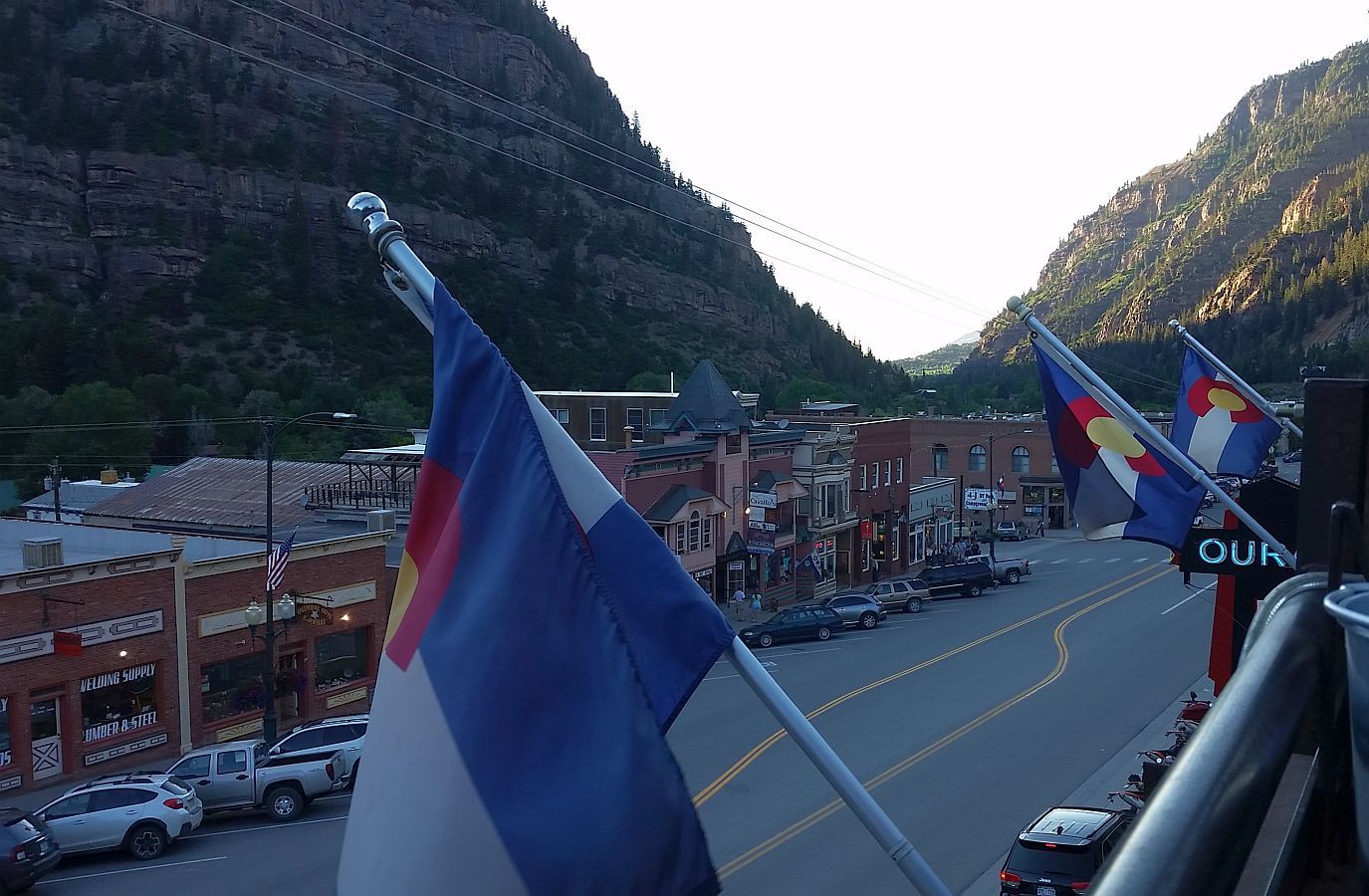 A pic on the way downstairs.





Back at the motel, the sun is still bright, high on the mountainside.




More coming soon.