Day 12 Continued-
Day 12 Continued-
Right about now I'm wishing the coast was another couple hundred miles of these curves, hills and sights!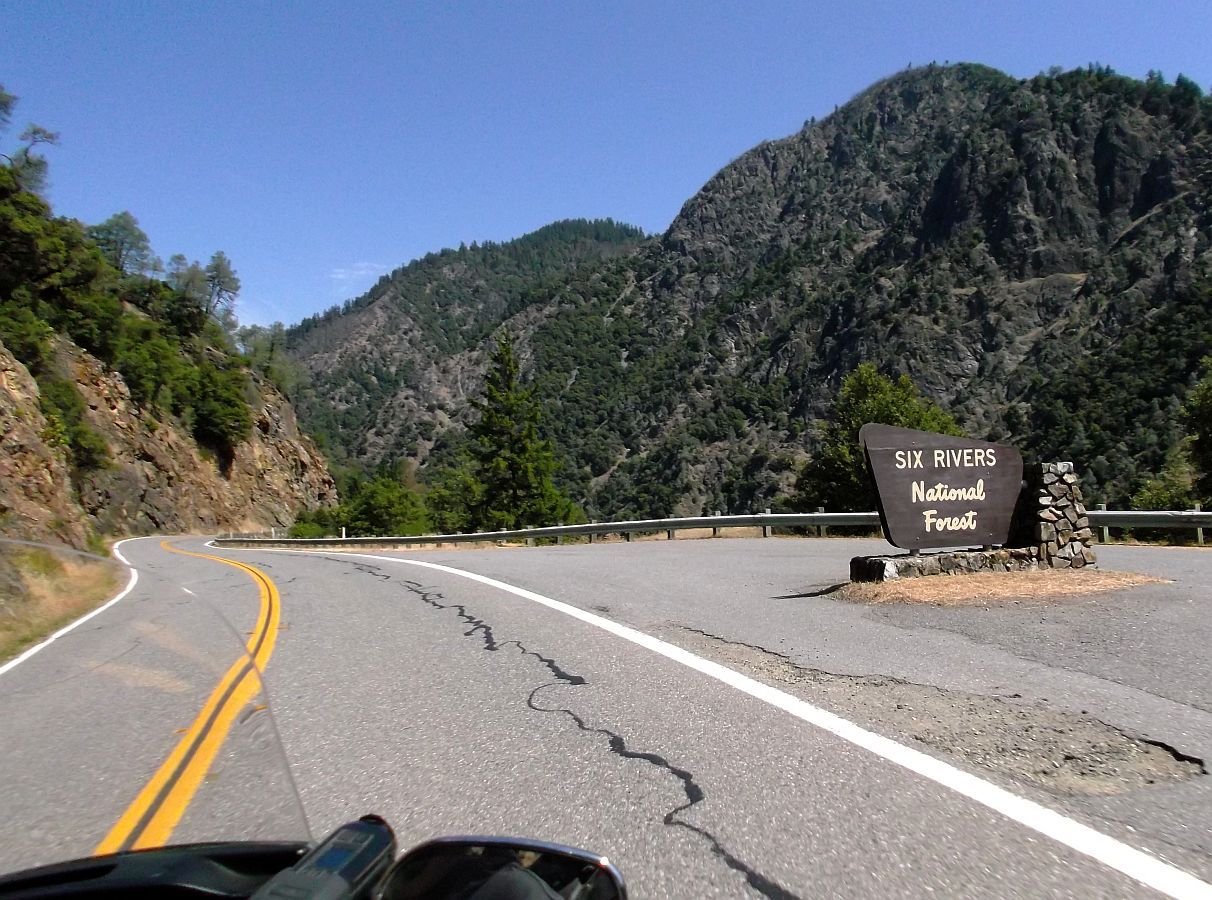 Just WOW!
Kicking back for a few minutes at a "traffic-free" construction zone.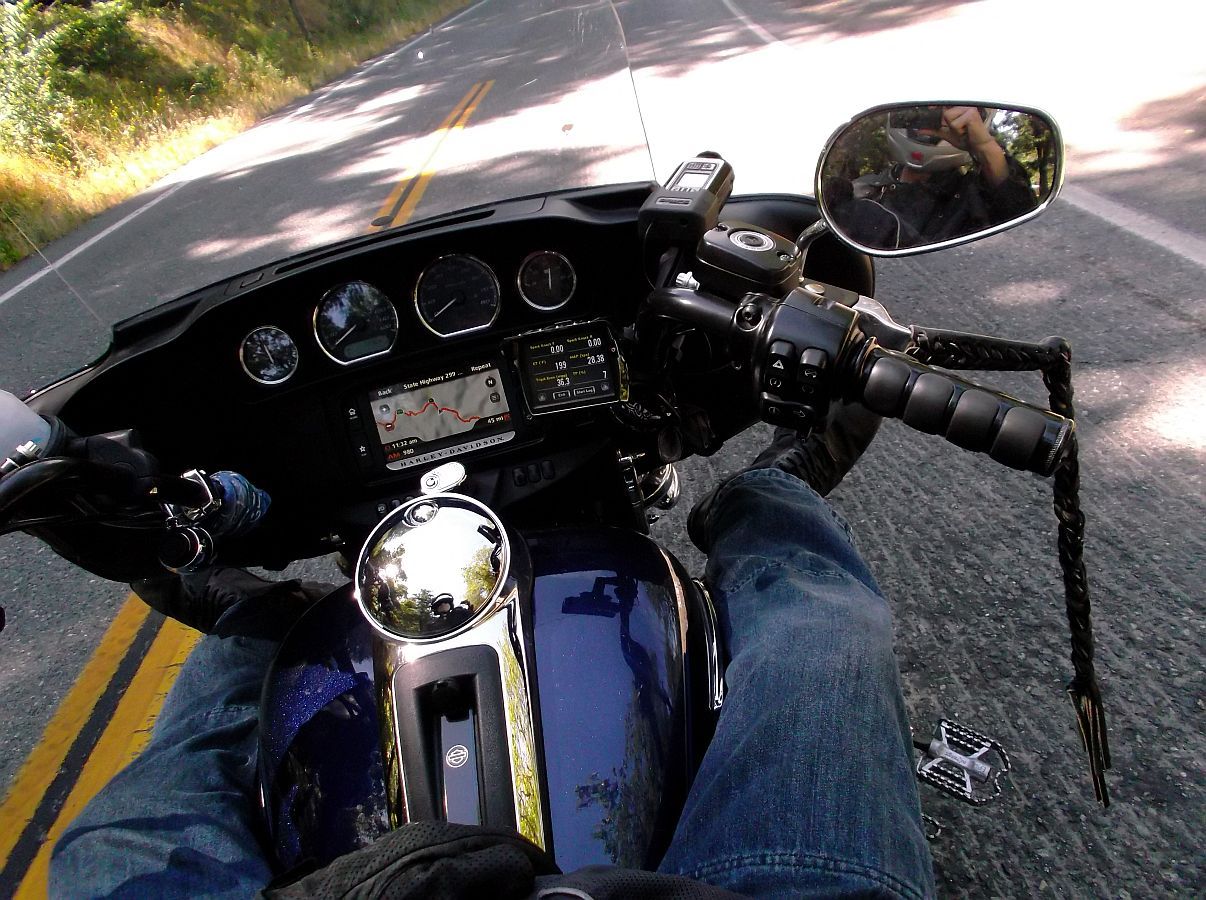 Back on our way...
...299 is now one of my favorite roads!
Just the right mix of sweepers, sharp curves, hills, fantastic scenery, and hardly any traffic!!!
We reached the coast! From Weaverville until we crossed over the last mountain it has been in the mid 70's. By the time we got to the 101 it had dropped to the low 50's.
Heated jacket liners sure are nice!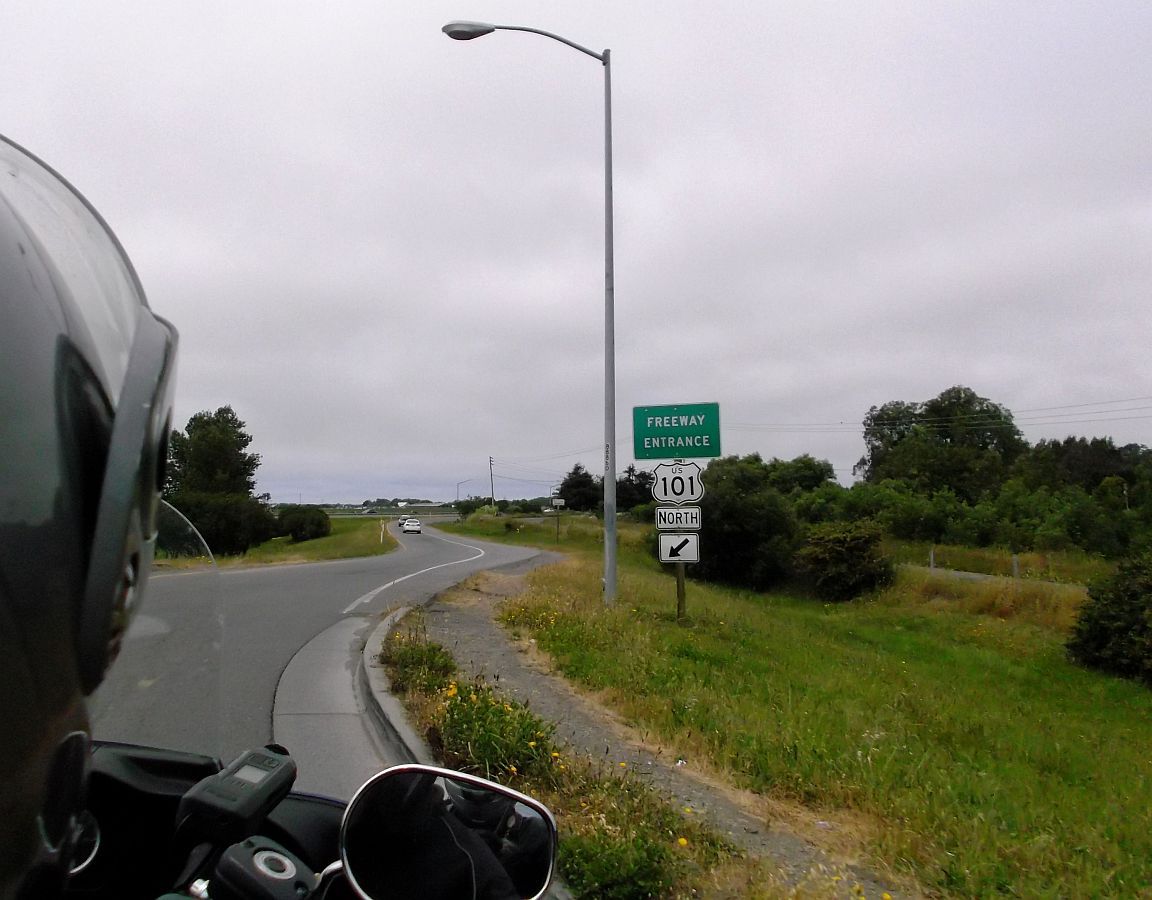 The Pacific Ocean!
Crossing over a lagoon, and heading into some very low laying cloud cover.
This looks interesting...another little exploration coming up.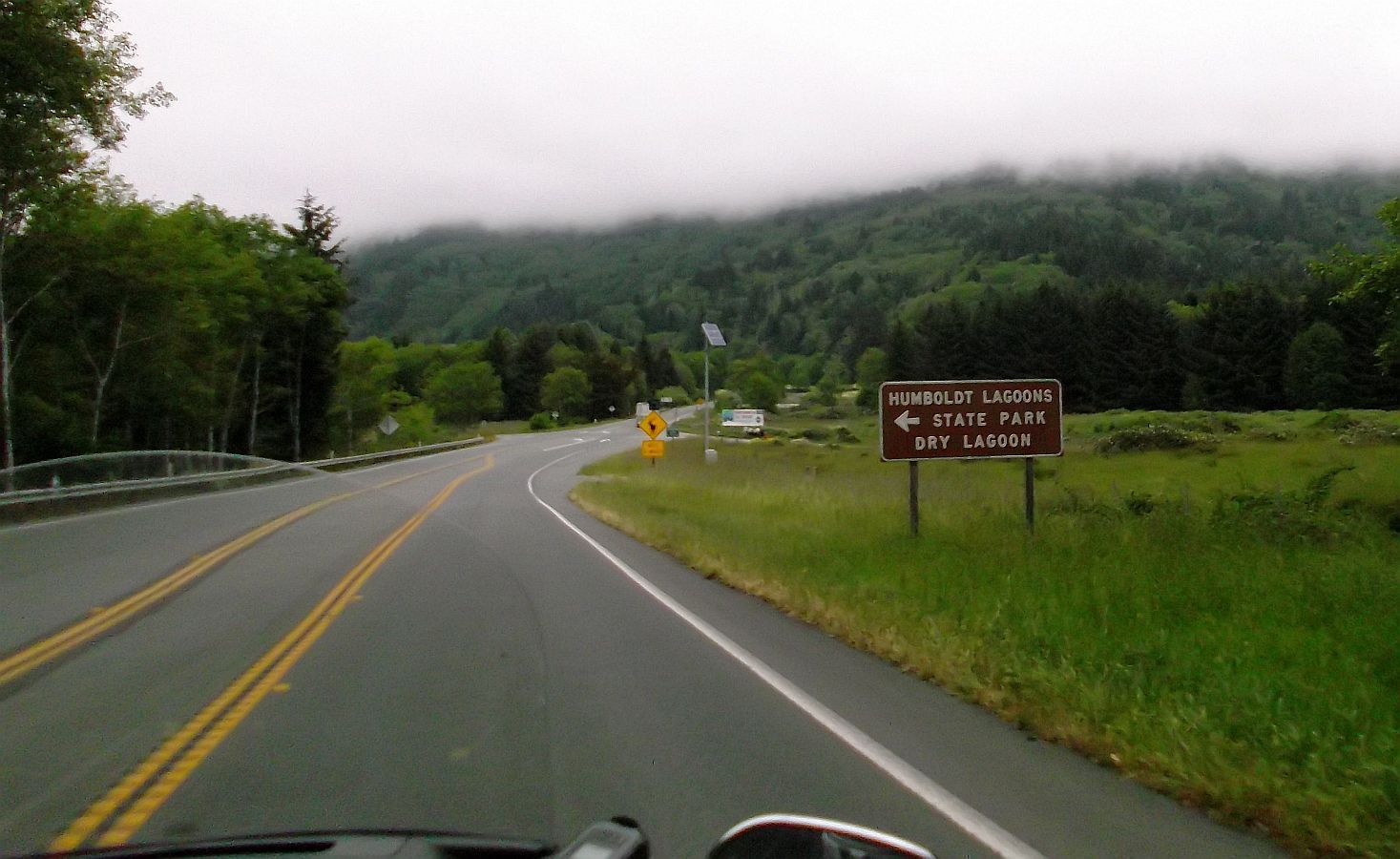 Just beautiful!
There is a lot more of Day 12 coming tomorrow.