Day 13 Continued
Day 13 Continued.
And another....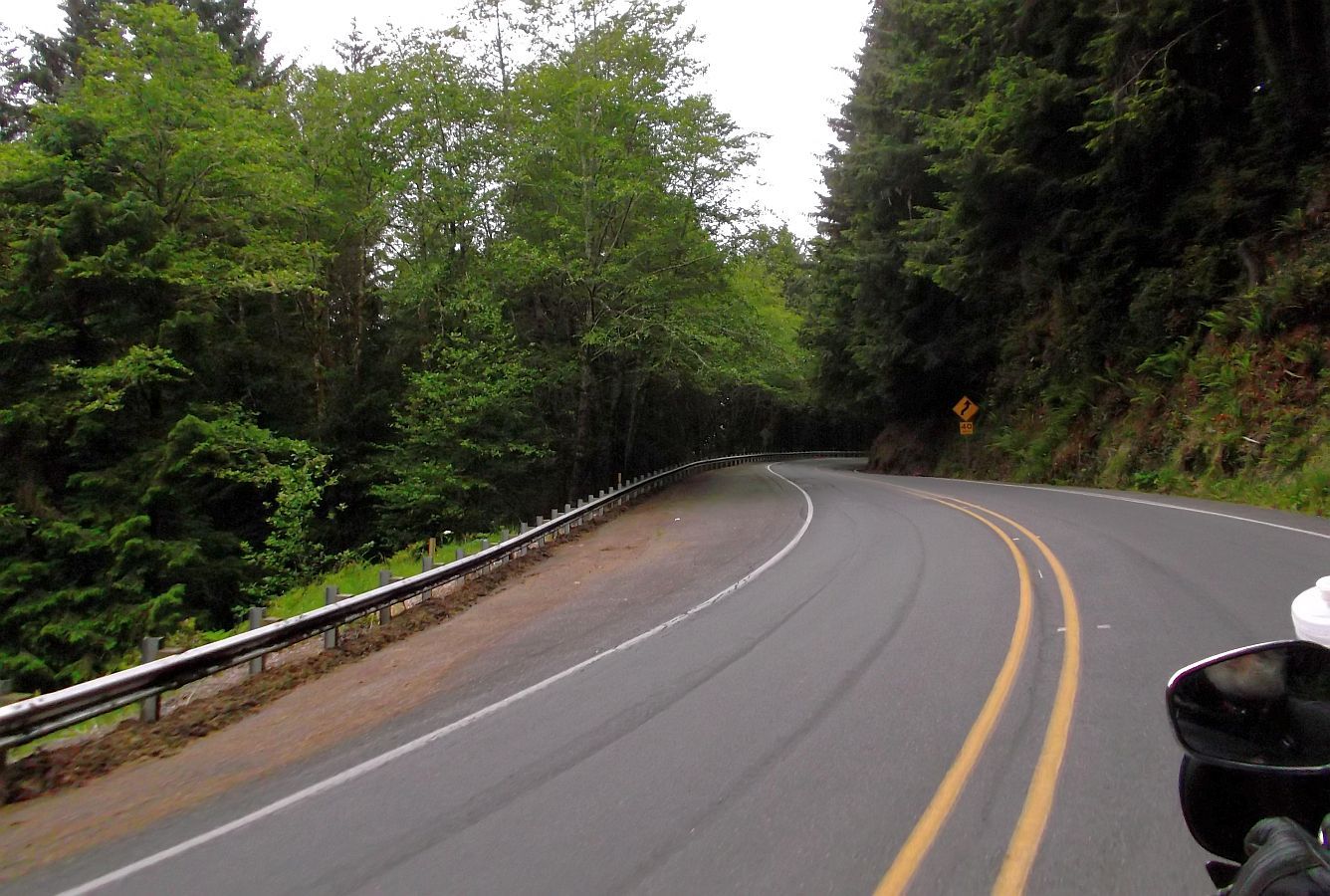 If you like curves, elevation changes, corkscrews, click on this pic to make it bigger, as far as you can see, it is twisting & heading downhill!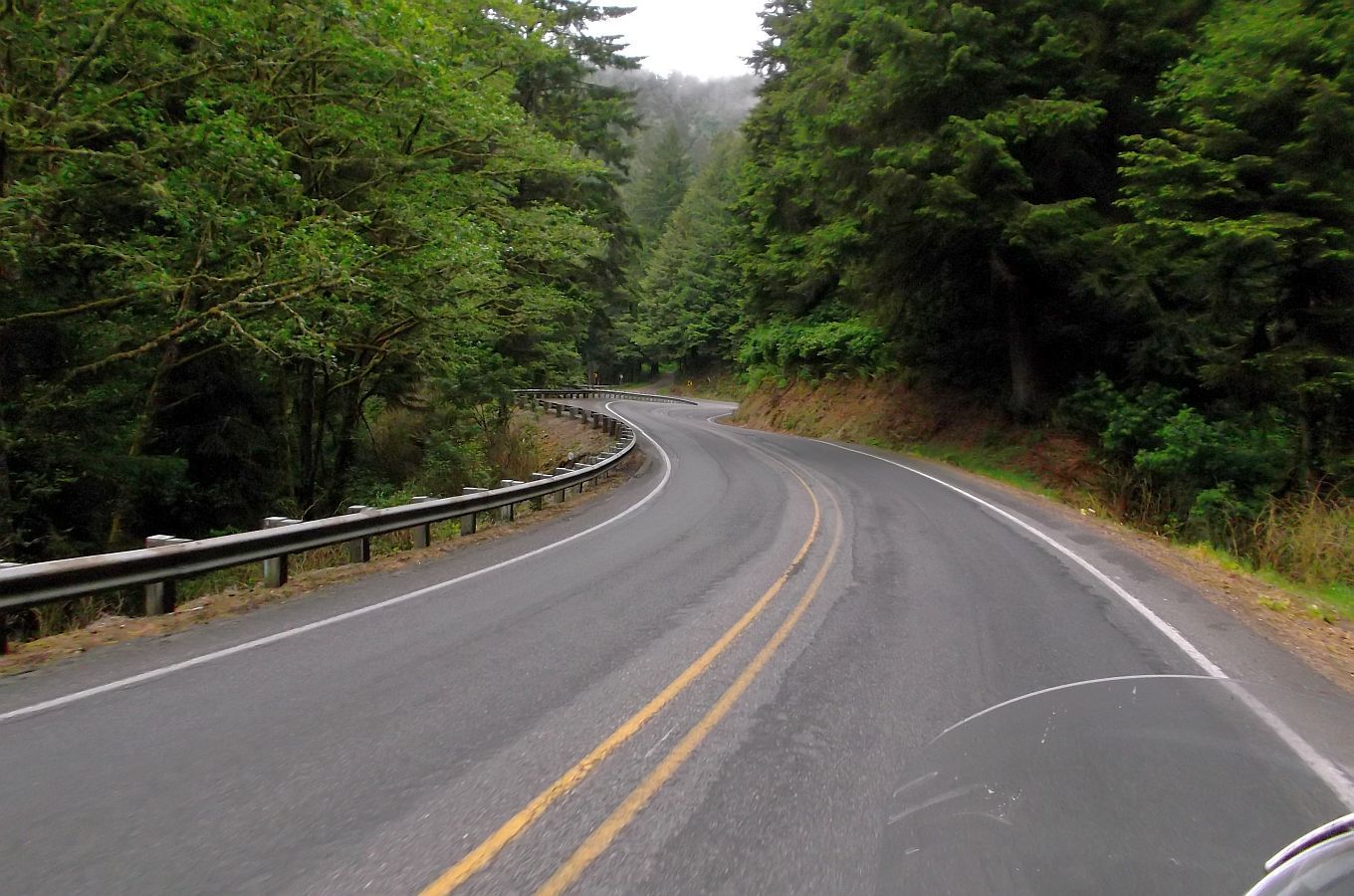 Then you throw in views like this, and I was amazed we did not see a bunch of bikes on this road.
Fantastic everywhere we look!
Looking back....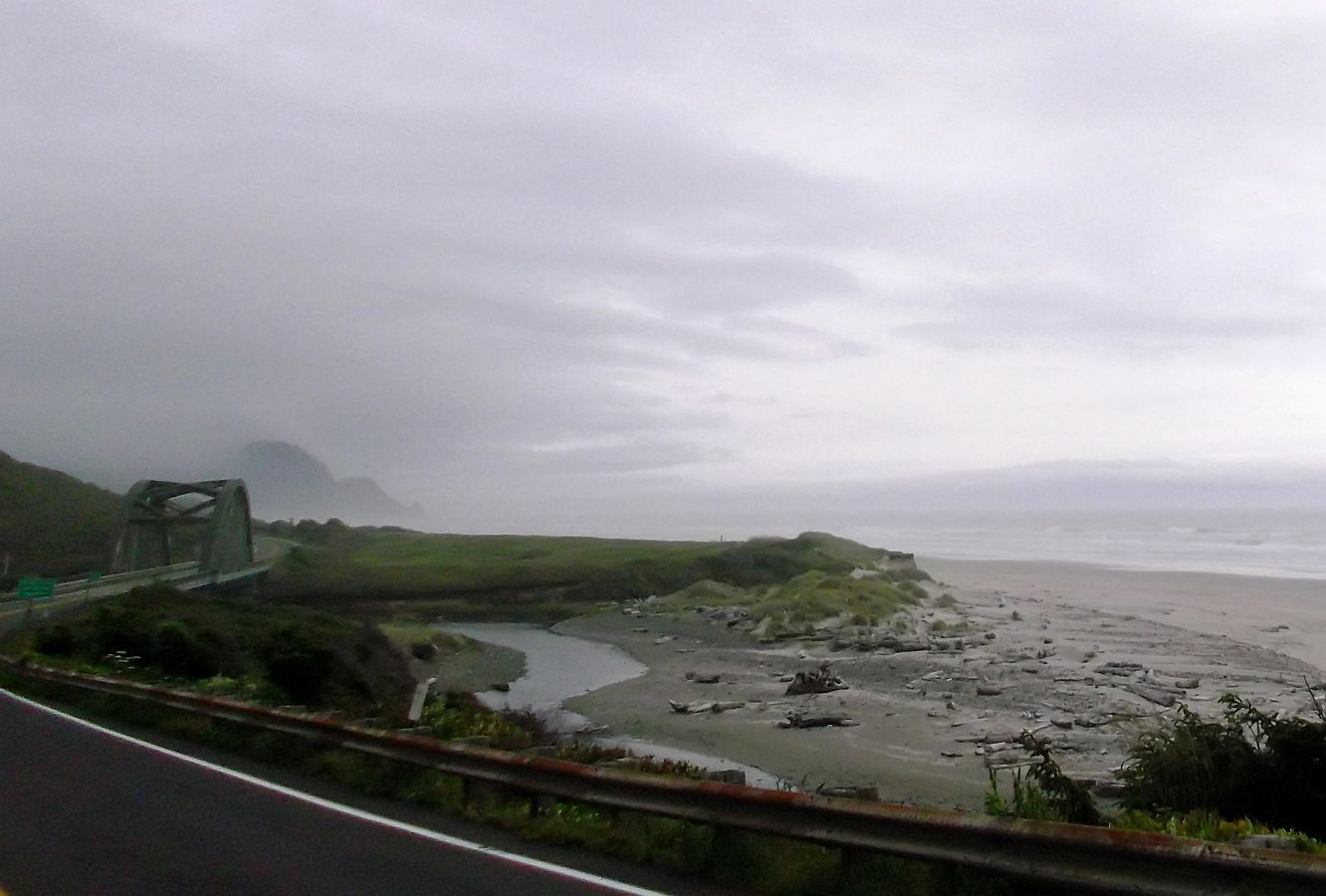 ...and looking forward.
We pulled into a small town to get some gas. Next door to the gas station is a huge consignment store. Mary got a "good deal" on a few things and they are shipping them home for us.
Next door to the consignment knick knack store is a Cannabis Dispensary. We ventured in. In Oregon it has been legal for medicinal purposes for awhile, and recently became legal for recreational use. The dispensary cannot sell for recreational uses until the fall, but they are gearing up for it.
Was a bit of a culture shock for us.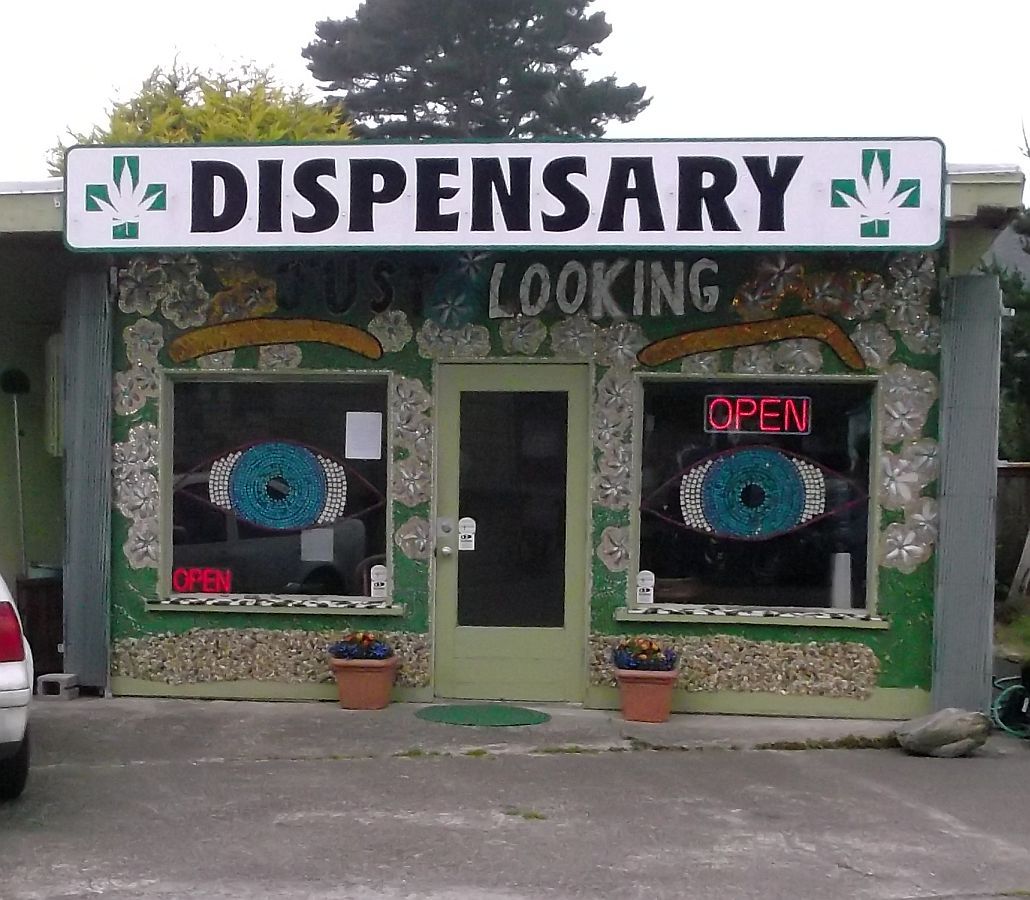 Another pic of the coast before pulling into the city of Newport, Oregon.
We took all day to go about 200 miles.
We stopped in Newport tonight. Tomorrow we turn east.