Day 5
Day 5-

The last day of the Hot Bike Tour 2016.


We are leaving the Marriott in Knoxville for the last time...







...we have a bit of interstate to ride on...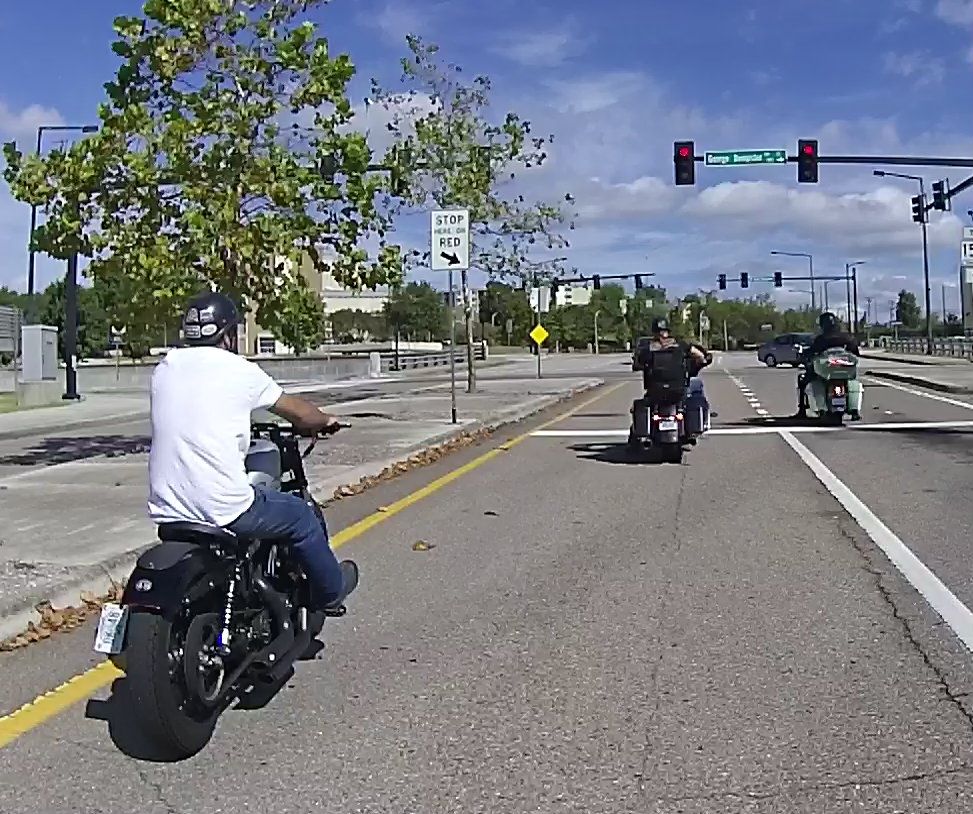 ...as we head toward Marysville...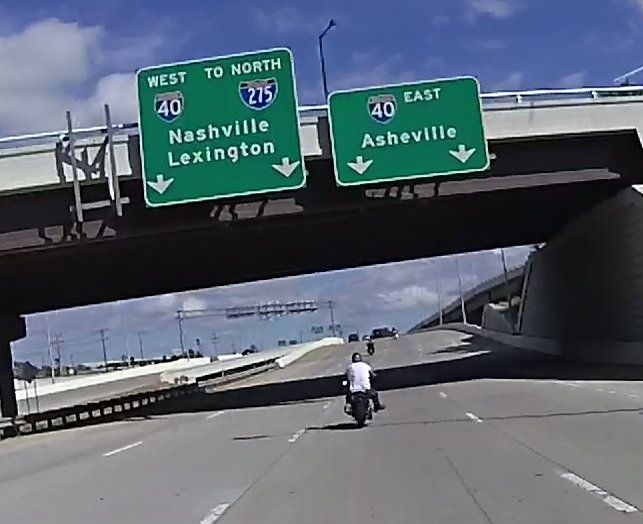 ...from there, almost all the way to Chattanooga, we ride back roads.









Not much in the way of twistys, but lots of fast sweepers...








...and really nice views. Sunday morning...not much traffic either.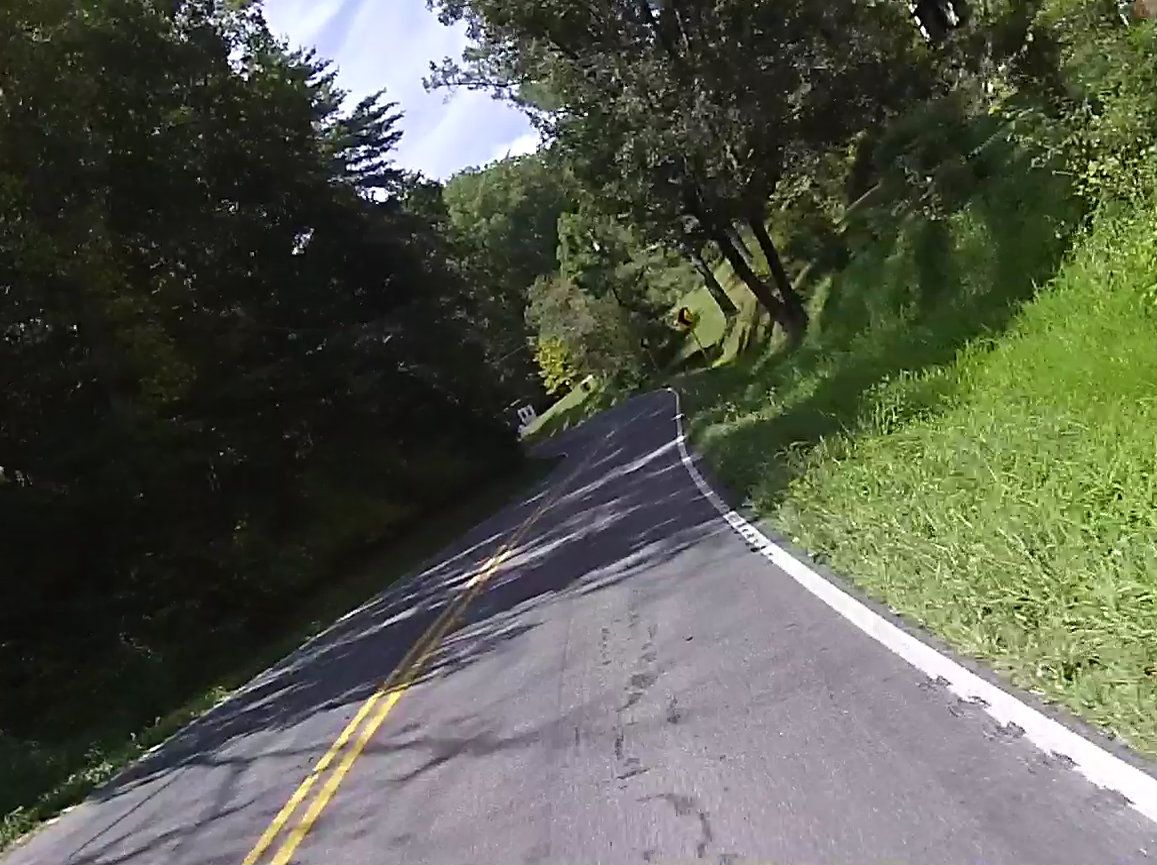 Every now and then we pass thru a small town...









...this was a rare occasion! Other bikes were stopping for gas and we did not have to for the 48. We just kept rolling.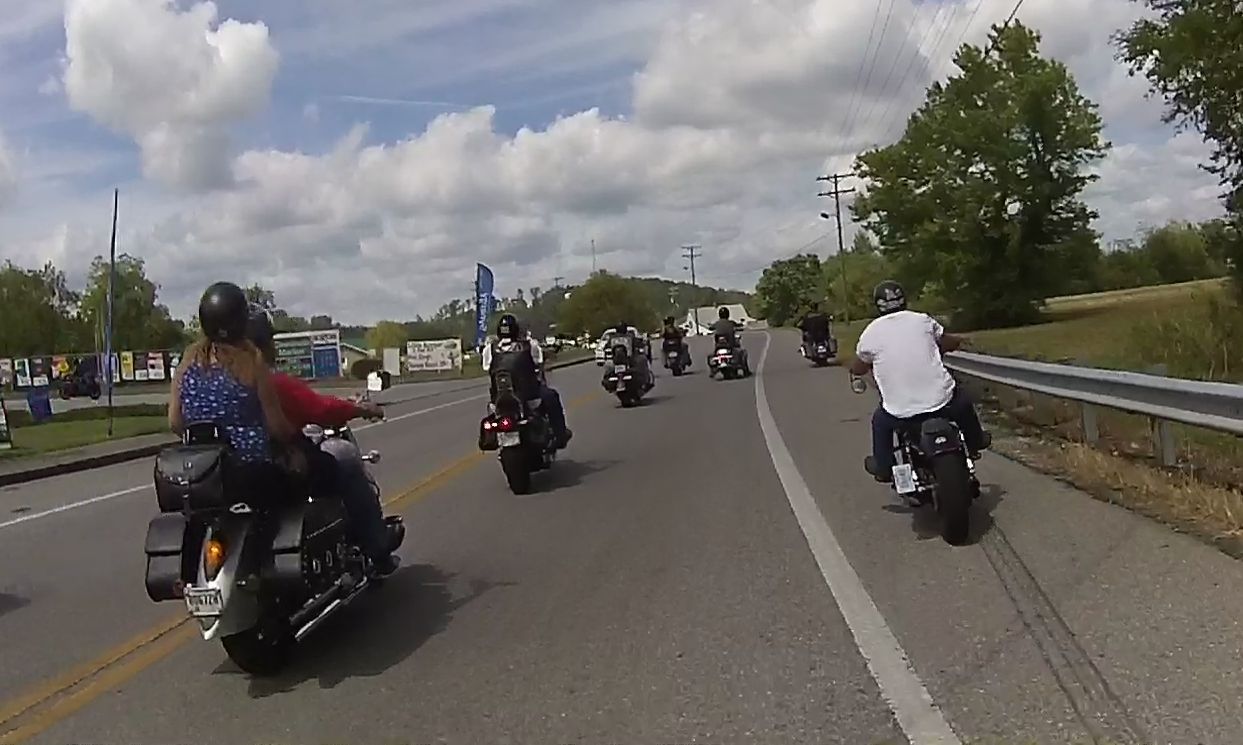 After a few of hours of country road riding, we got on a 4 lane...









...and soon after that on the interstate.







More in next post.