Out on Nimpo Lake-
Out on Nimpo Lake-
I apologize for the delay in posting.
After we got checked back into the cabin, we rented one of the little boats at the dock below the cabin.
Leaving the dock-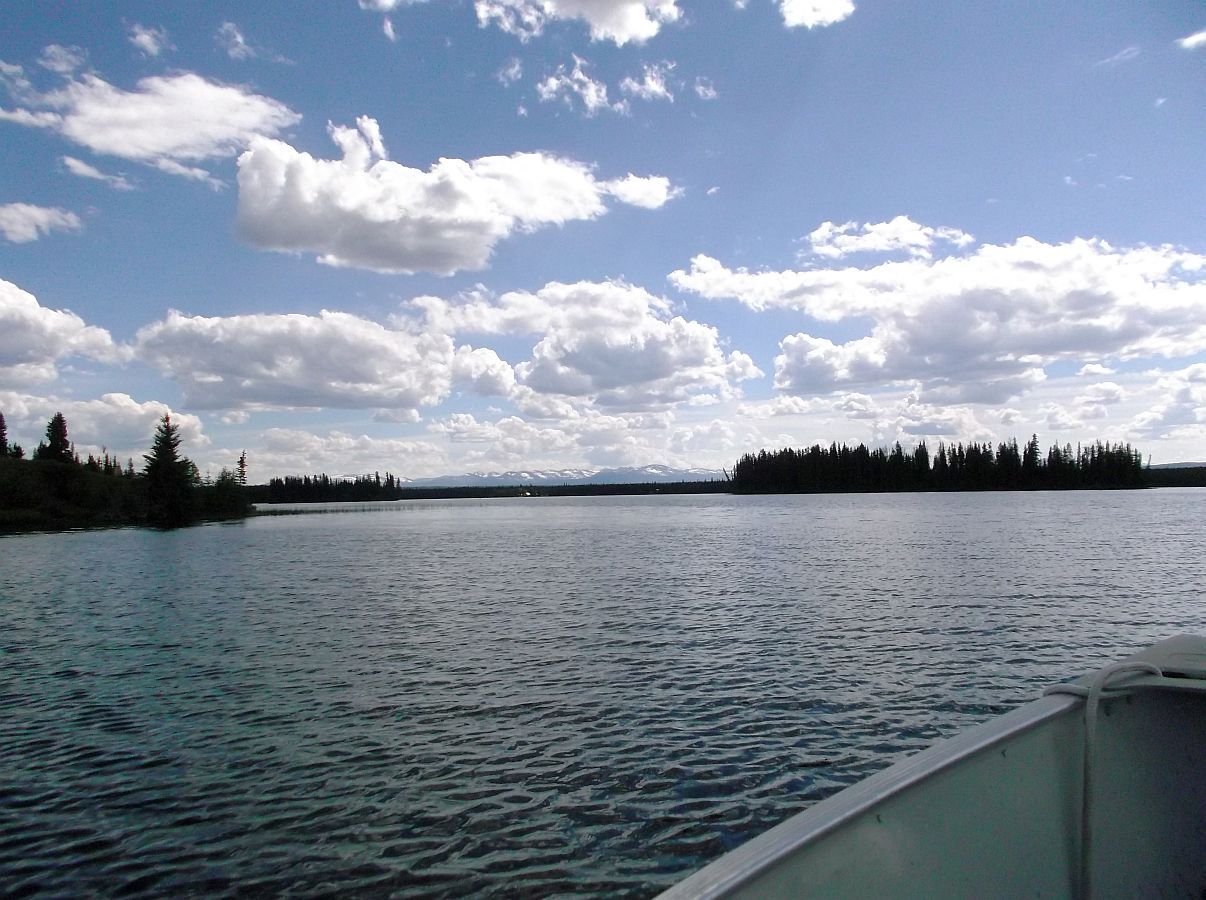 Heading out, Mary is pretty happy...She likes riding, but I think getting out on a boat is a close second.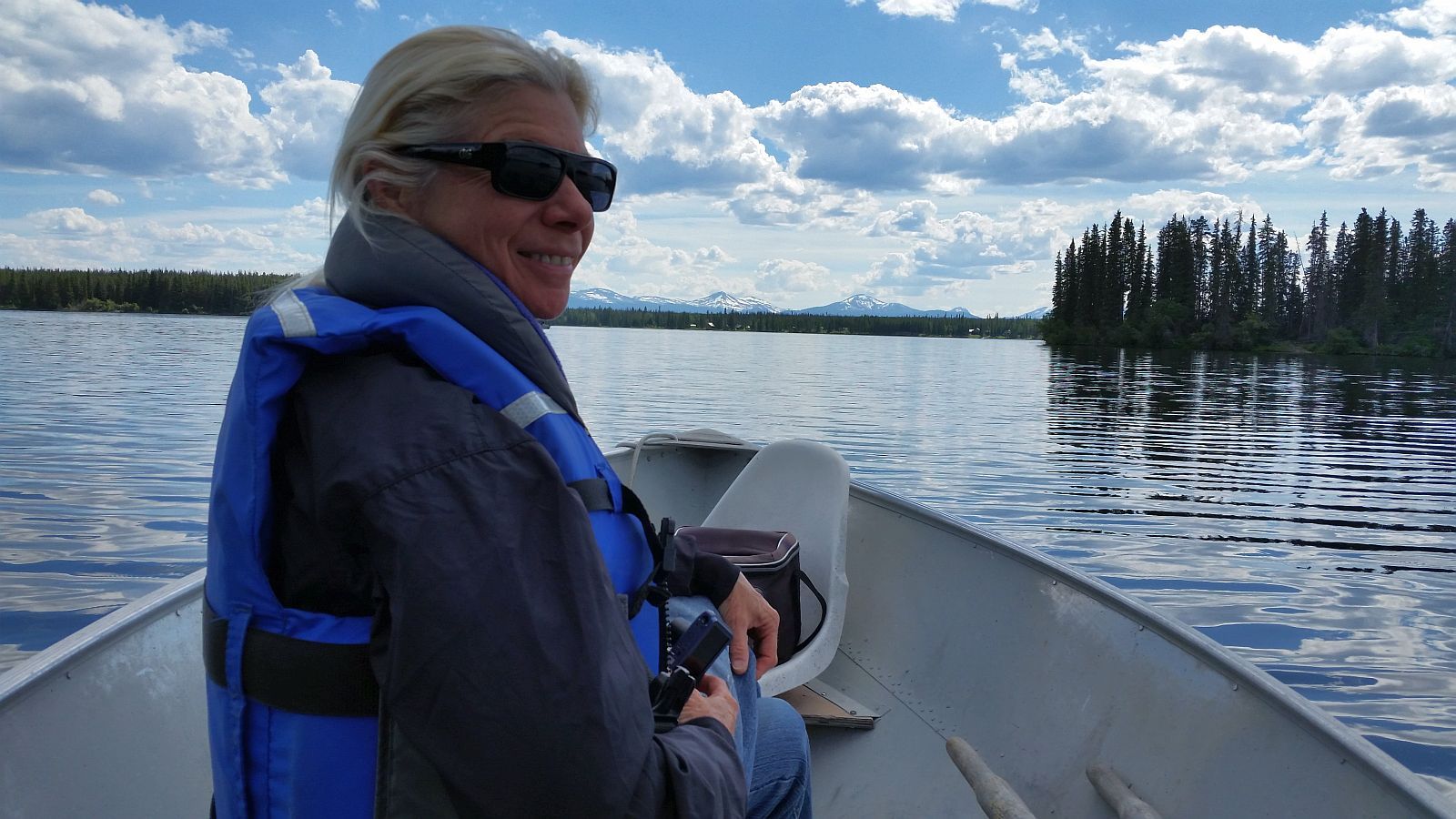 Sorta different than a bike, but this one is still a matter of twisting the grip to get to full throttle. lol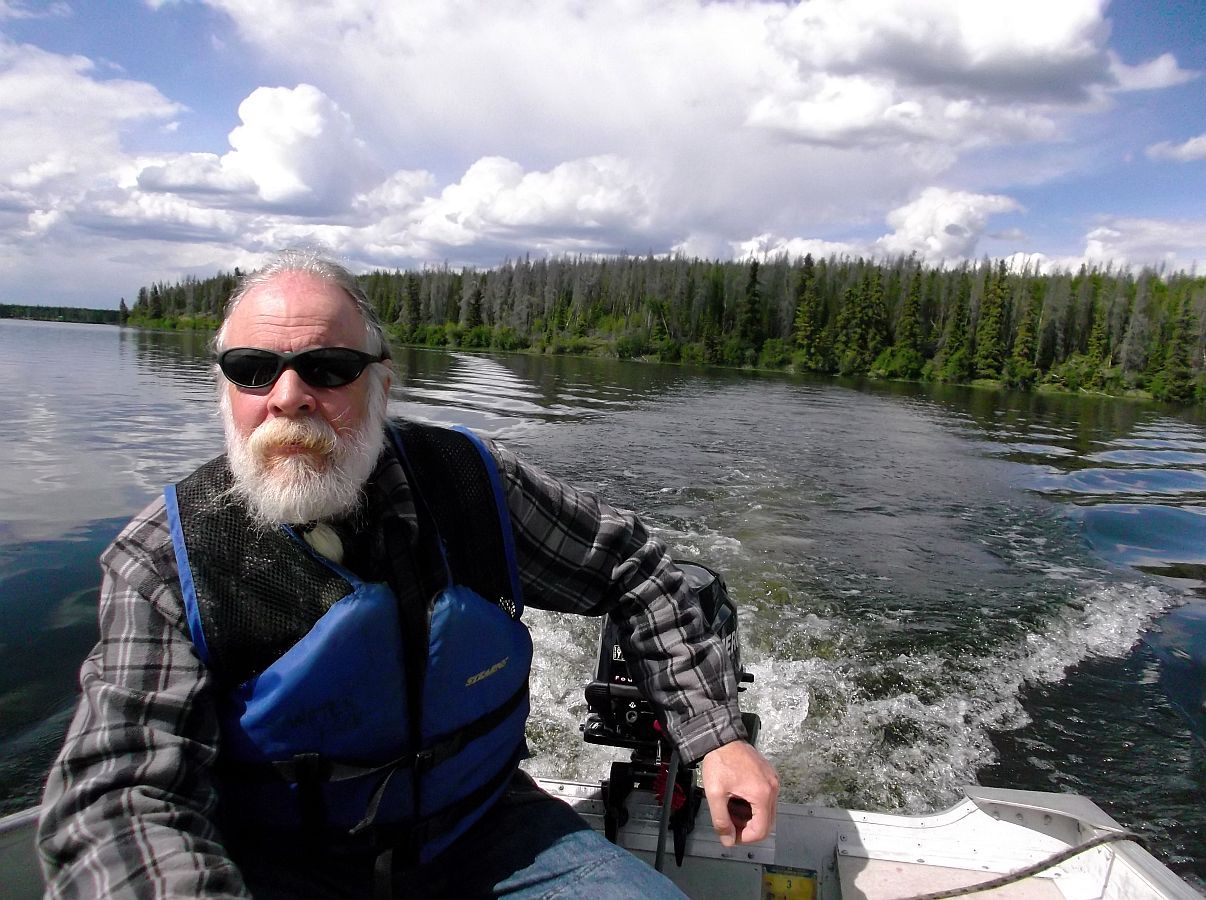 This next link, you can click on it to watch a 13 second video of how speedy this was.
http://vid1088.photobucket.com/album...pswx7d6owm.mp4
We got to the other side and drifted a bit. Mary was clicking away!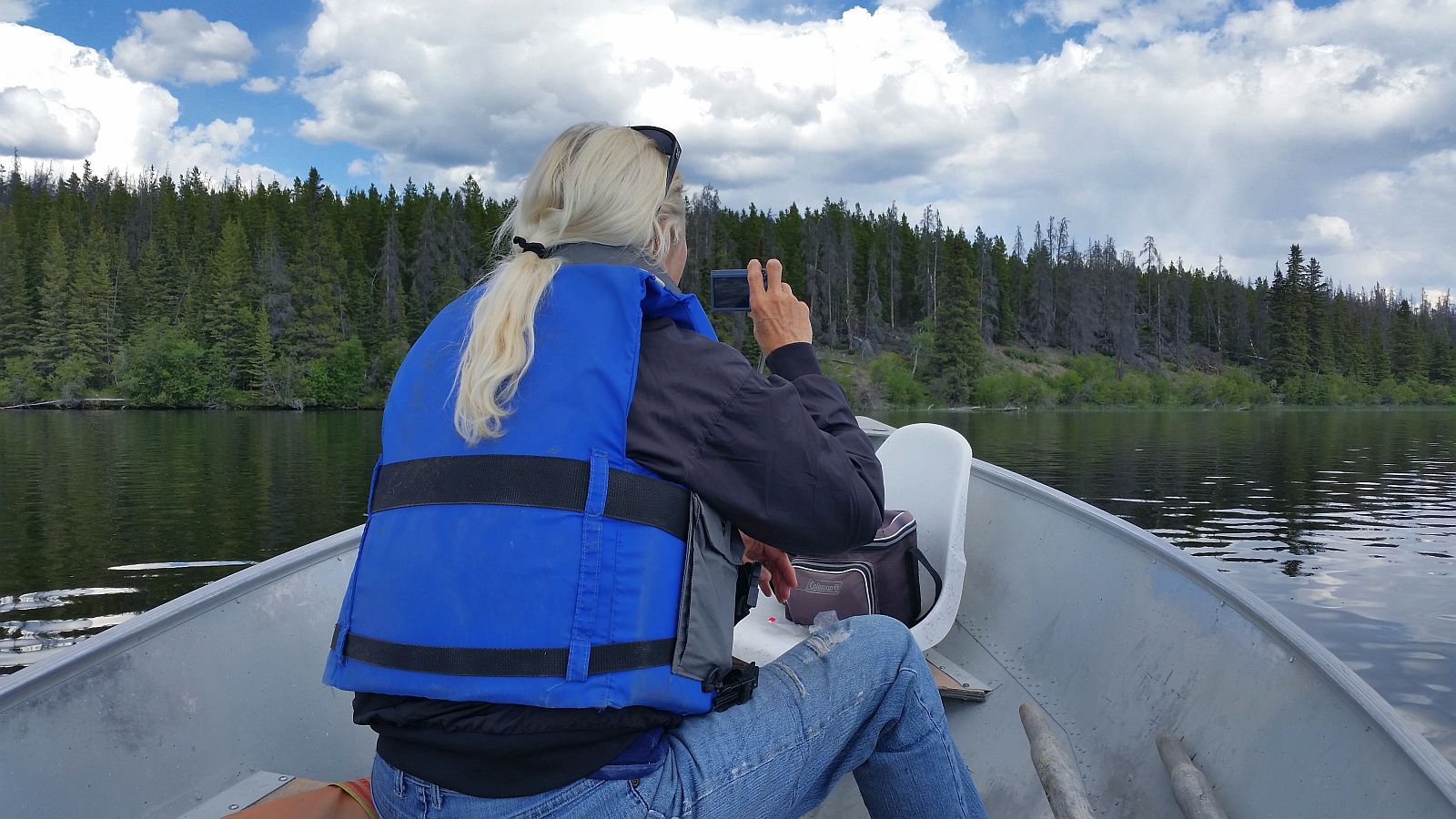 A beavers "bank lodge". Yeah I had to look it up on google to see what a beaver's house is called.
Not far from there we tied up to a tree that was overhanging the lakes edge. Had some lunch...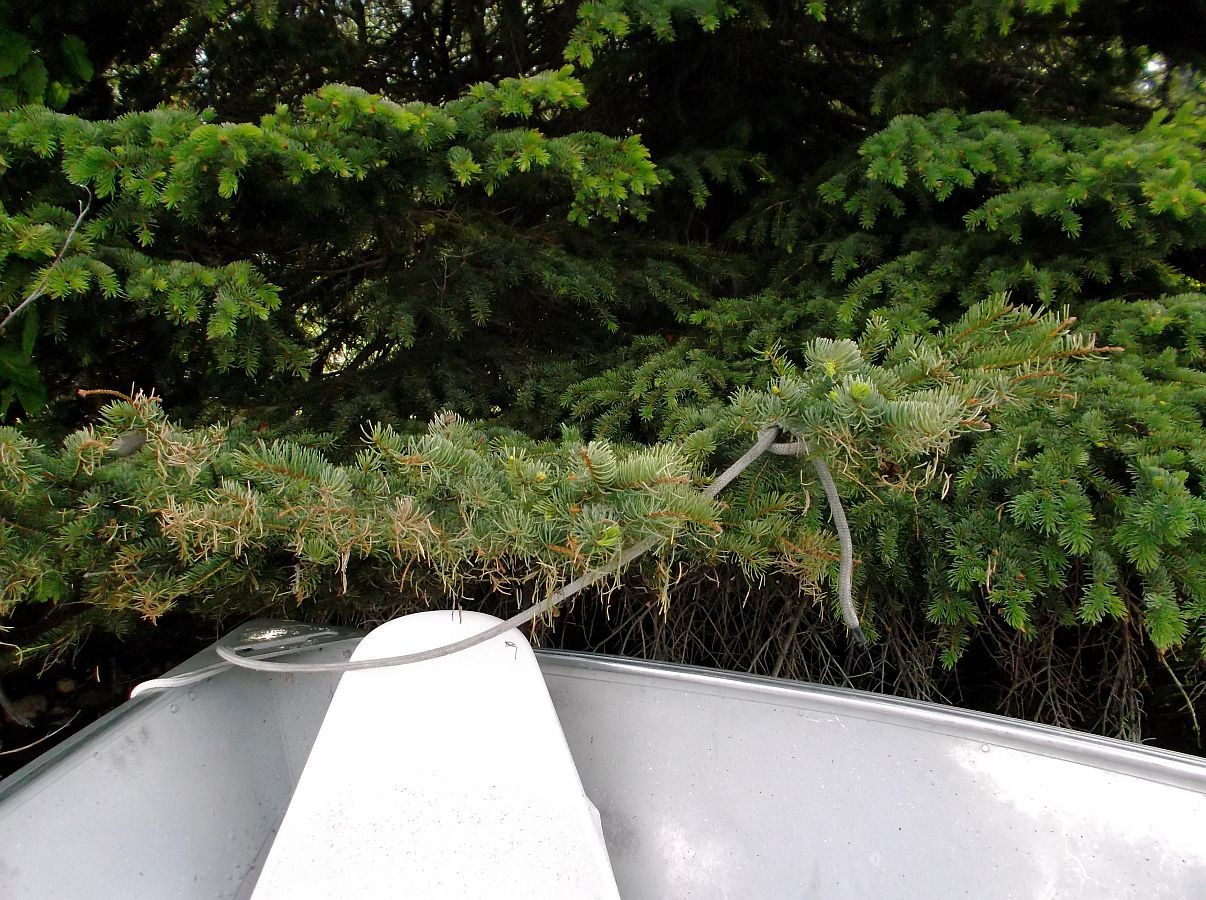 ...and enjoyed the view. This next pic is a panoramic, might look better if you click on it.

While there are some houses along the shoreline, it is only in a few spots. There are miles and miles of shoreline like this.
More in next post.