Day-5 Continued
Day-5 Continued...
Another huge solar farm...
....and there are well over 100 wind generators in the valley also!
I have enjoyed the ride so far...but I gotta say, I am happy to finally have some hills and curves in the road!
Another inspection station.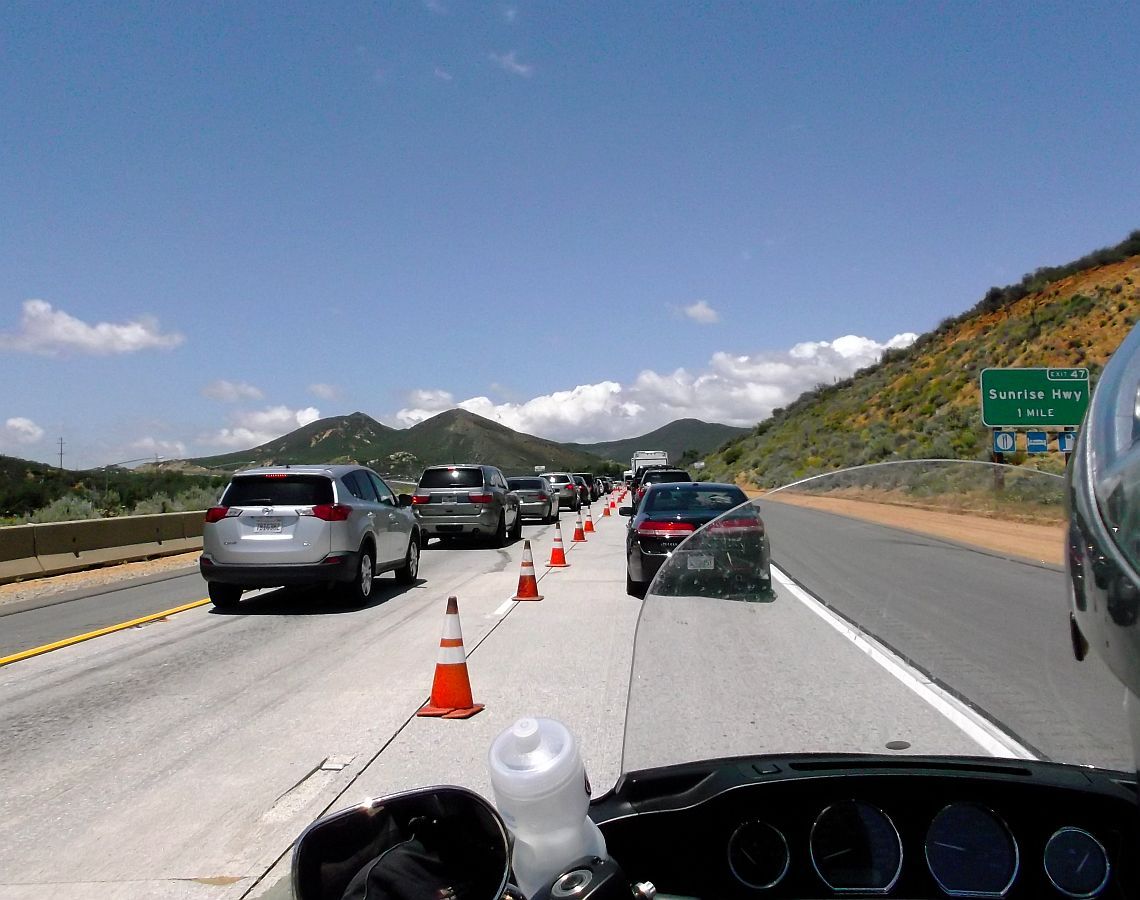 We're now in San Diego proper, on the 8.
We rode all the way from MS to San Diego without one person cutting us off or almost running into us (although there were a LOT of texters weaving around)
...until we got on the 8 in SD. A guy in a Camaro just started changing lanes right into us..didn't even look til he was half in our lane. He was pretty shocked when he looked up and I was staring right at him about 3 feet away. lol I just shook my head and accelerated away from him.
Feels like we're in Memphis, TN.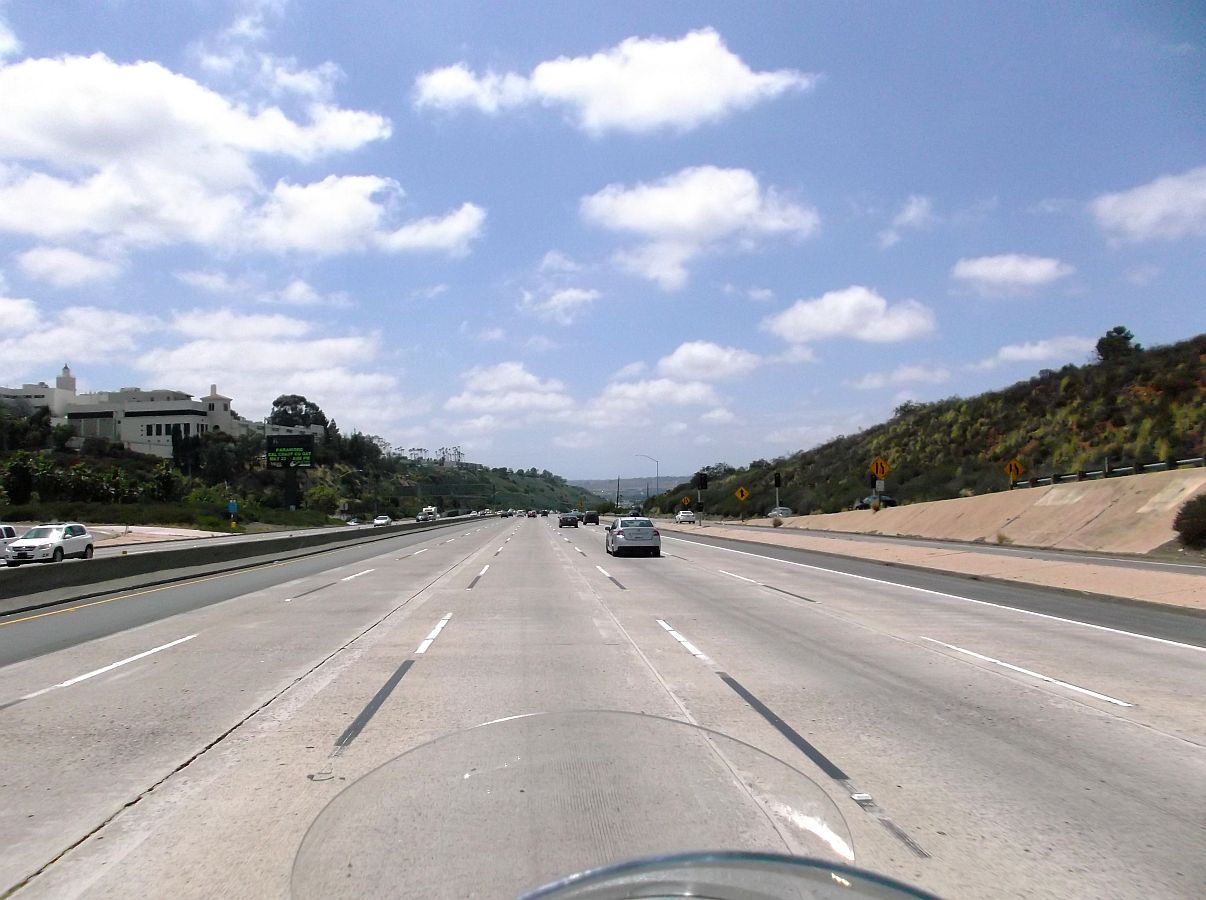 Here we are! Got a couple of days we get to visit family...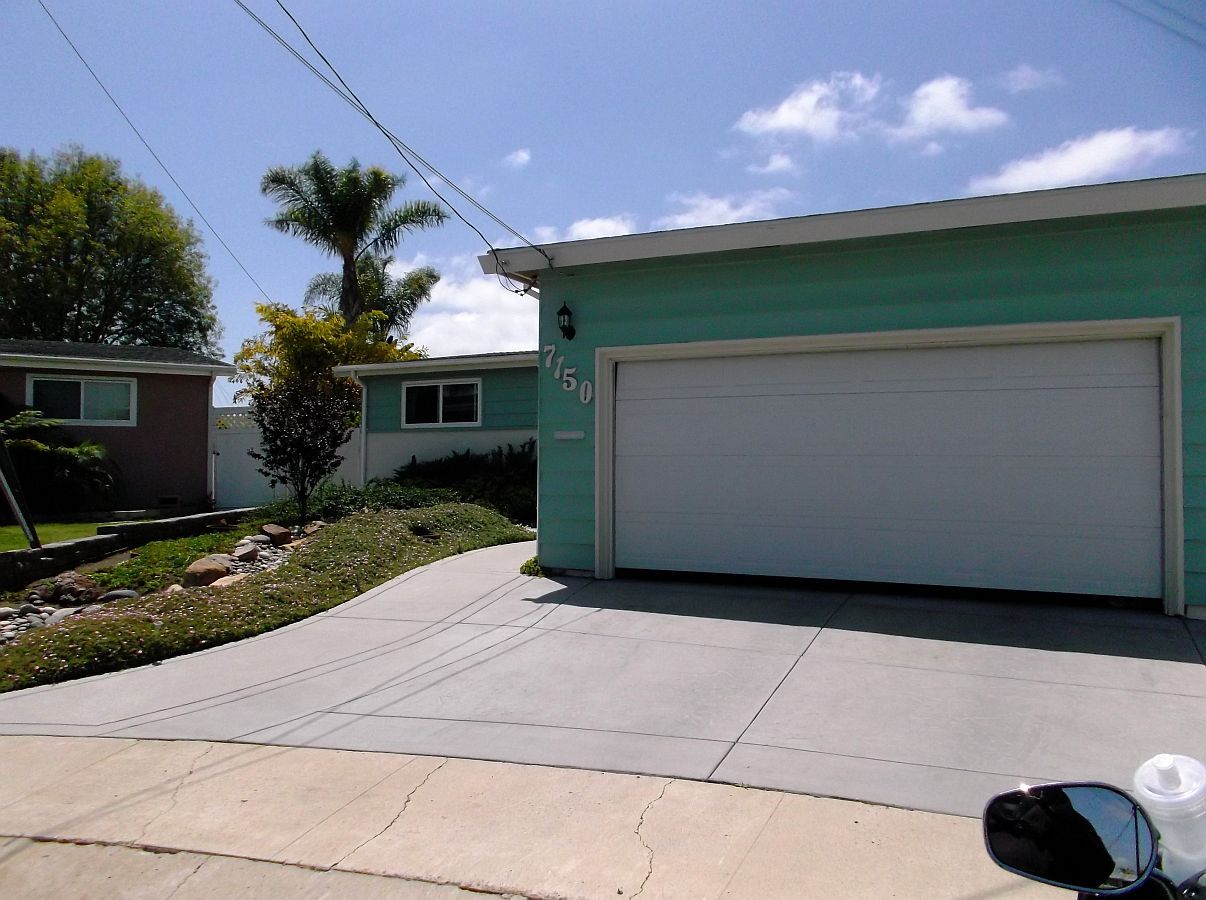 ...I won't bore you with loads of family pics...but here are a couple.
Myself with my two brothers.
Mary with my mom.