Day 27 continued-
Day 27 continued-
Last night we ate out for Mary's Bday dinner, so we did no shopping. So today is lunch at Subway in Vernon!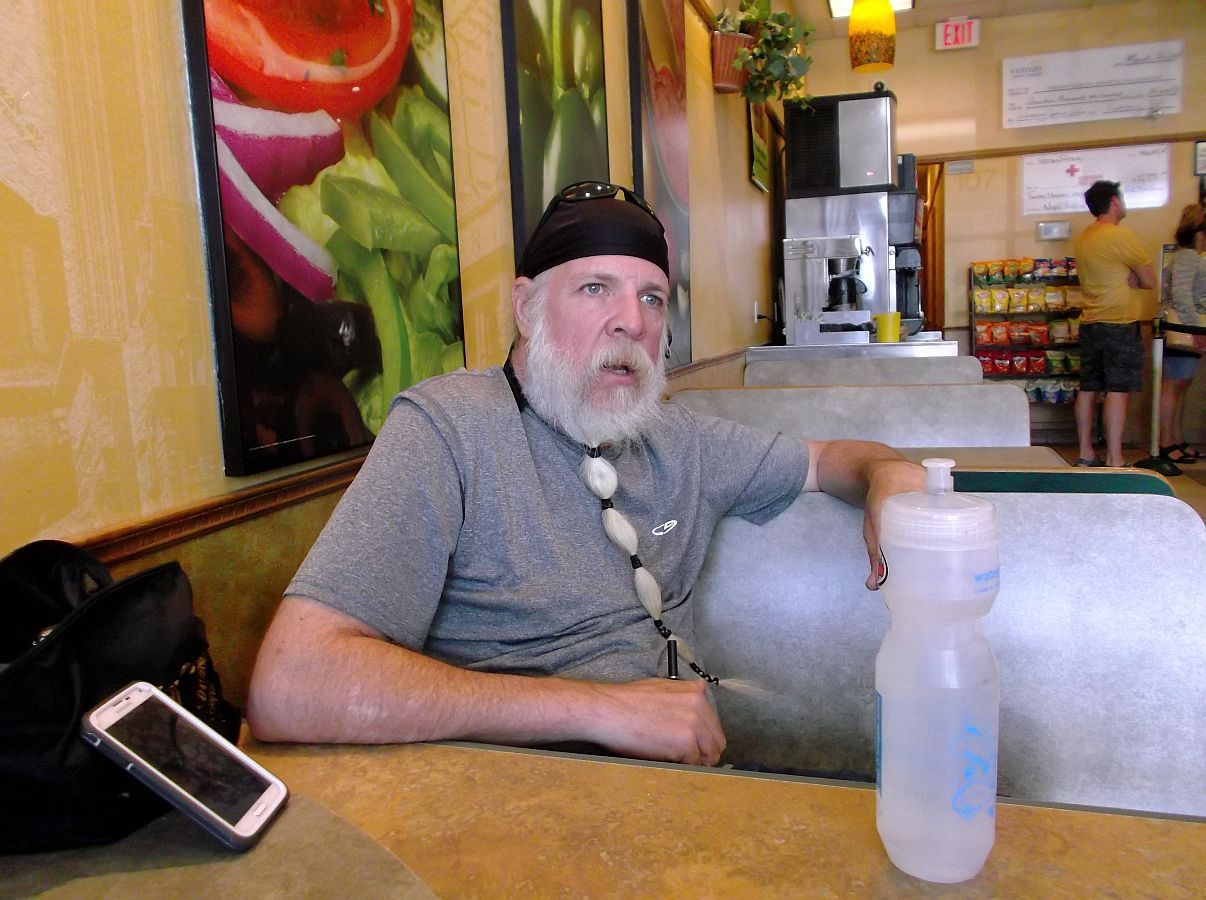 Leaving out of Vernon we rode beside the Emerald Green Kalamalka Lake for a while.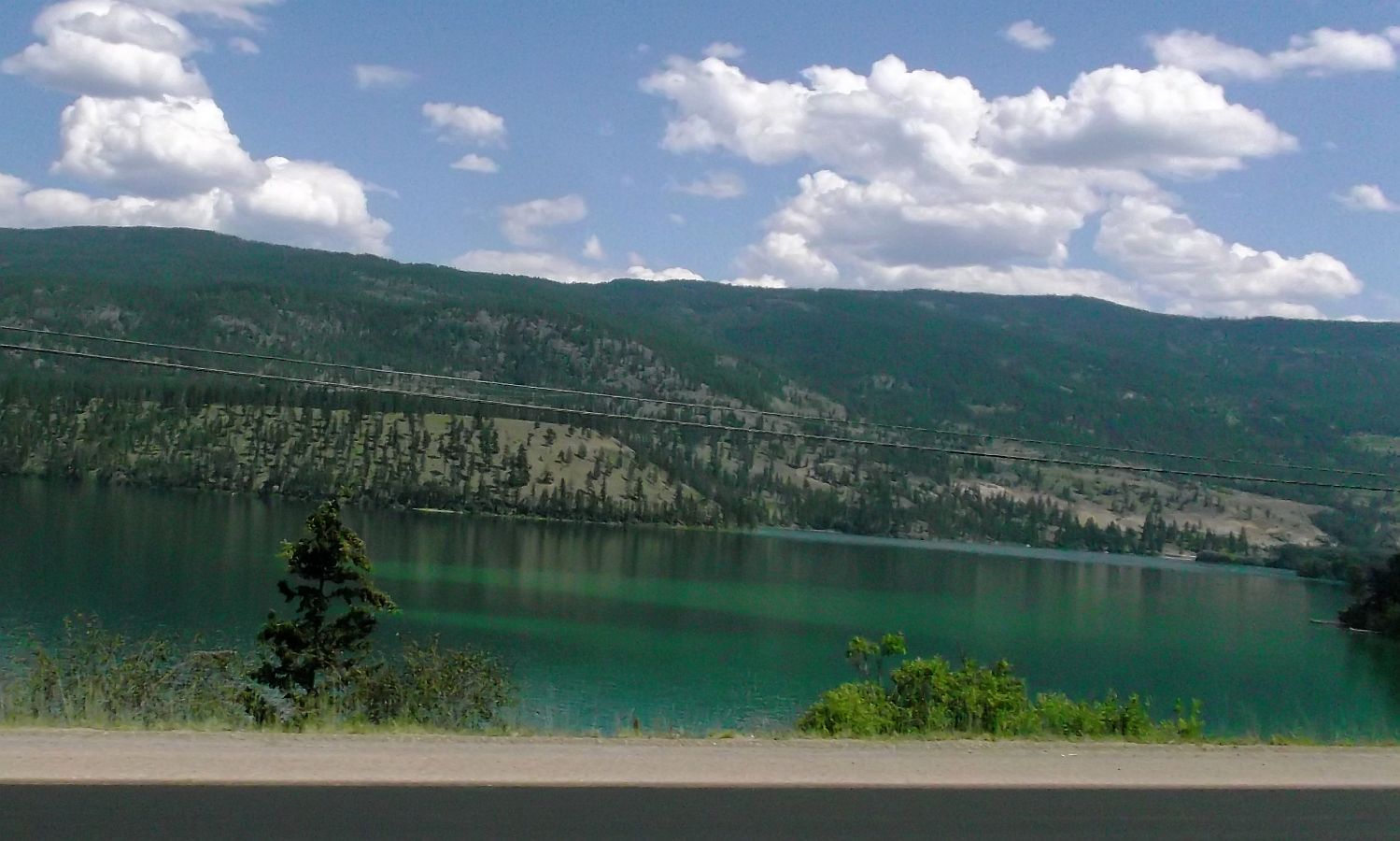 Almost right away we are in Kelowna. We stopped at the HD Dealership for...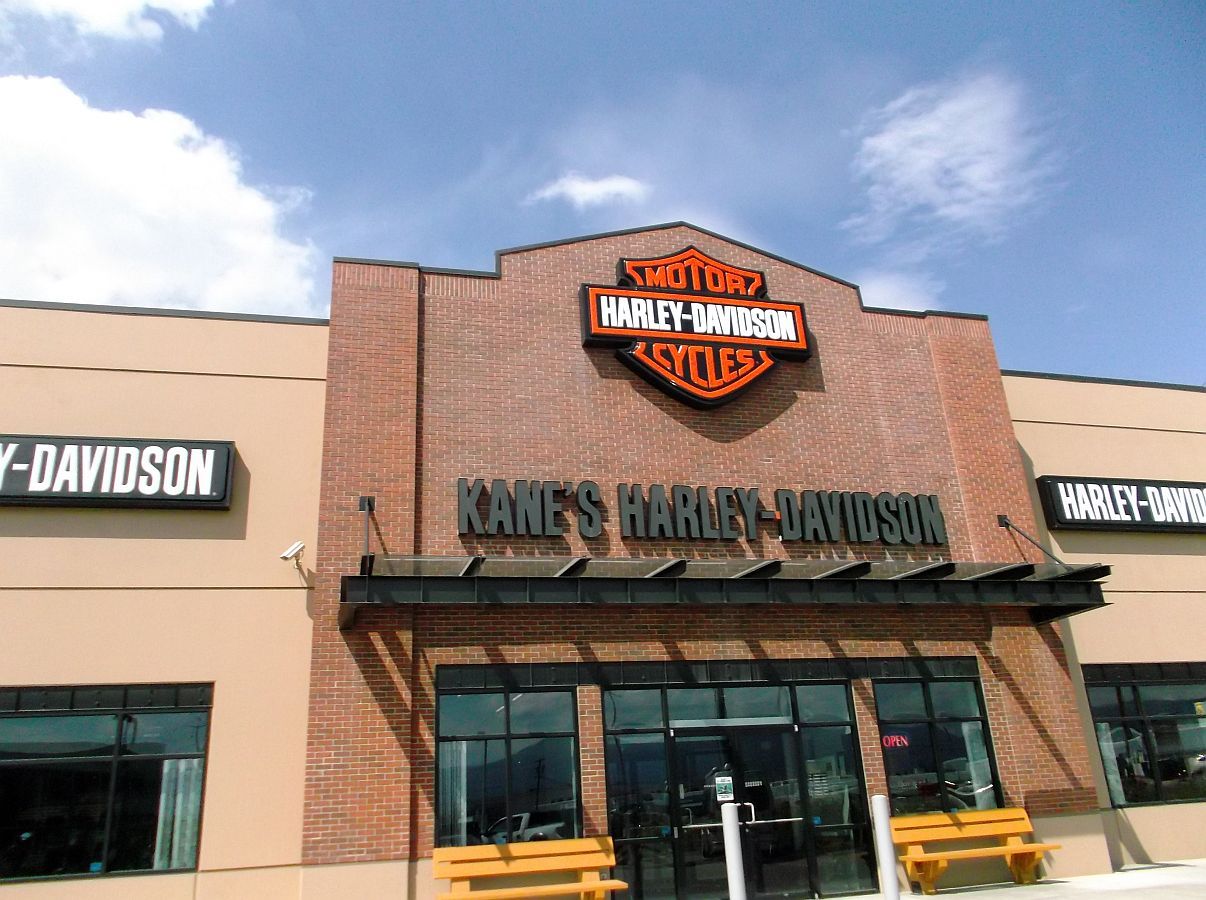 ...Gloves!
Mary discovered these 6 or 7 years ago. They are perfect for her in warm weather, and for her picture taking. Even in cold weather she wears a gauntlet glove on her left hand and one of these along with a wool glove on her right hand for picture taking.
She's tried others, but always goes back to these. I think this is her 3rd pair.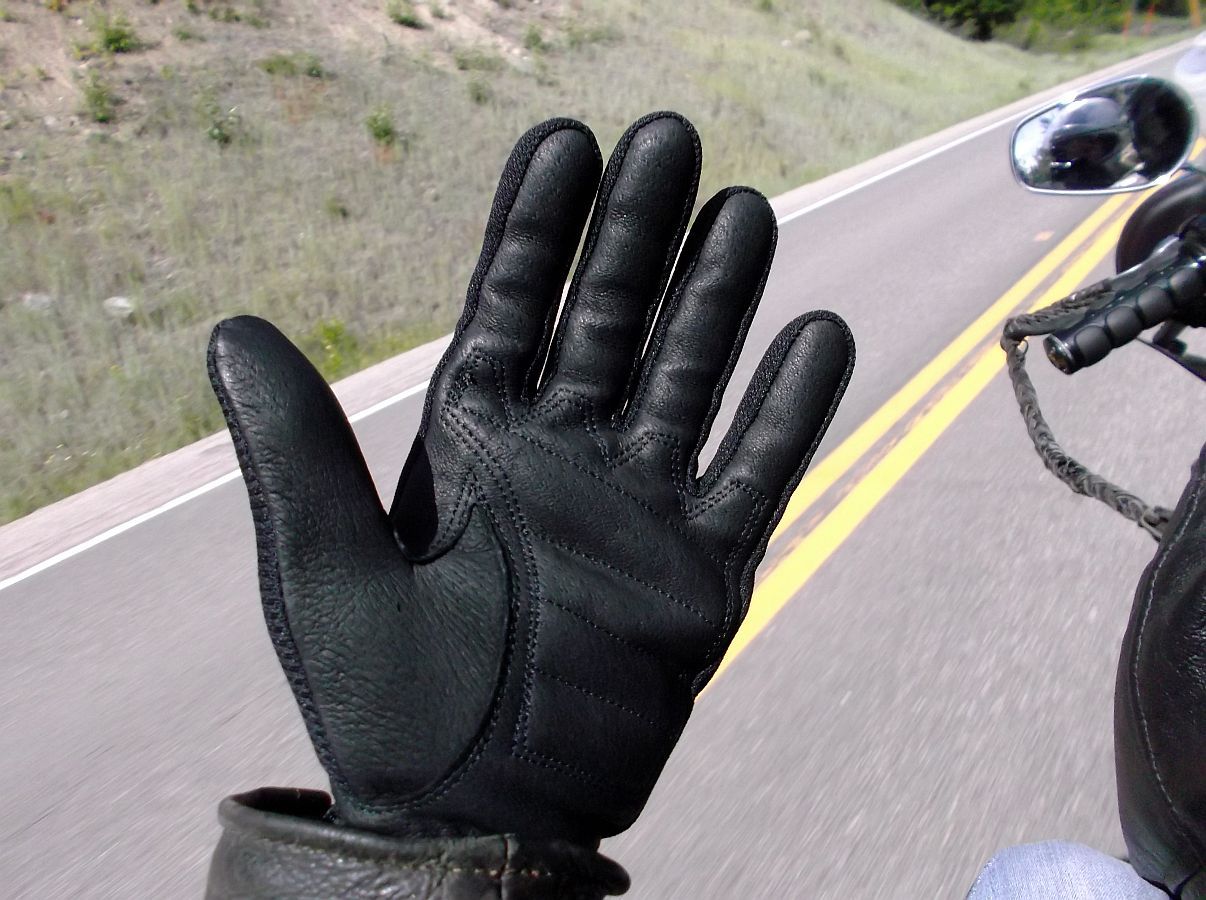 Out of Kelowna...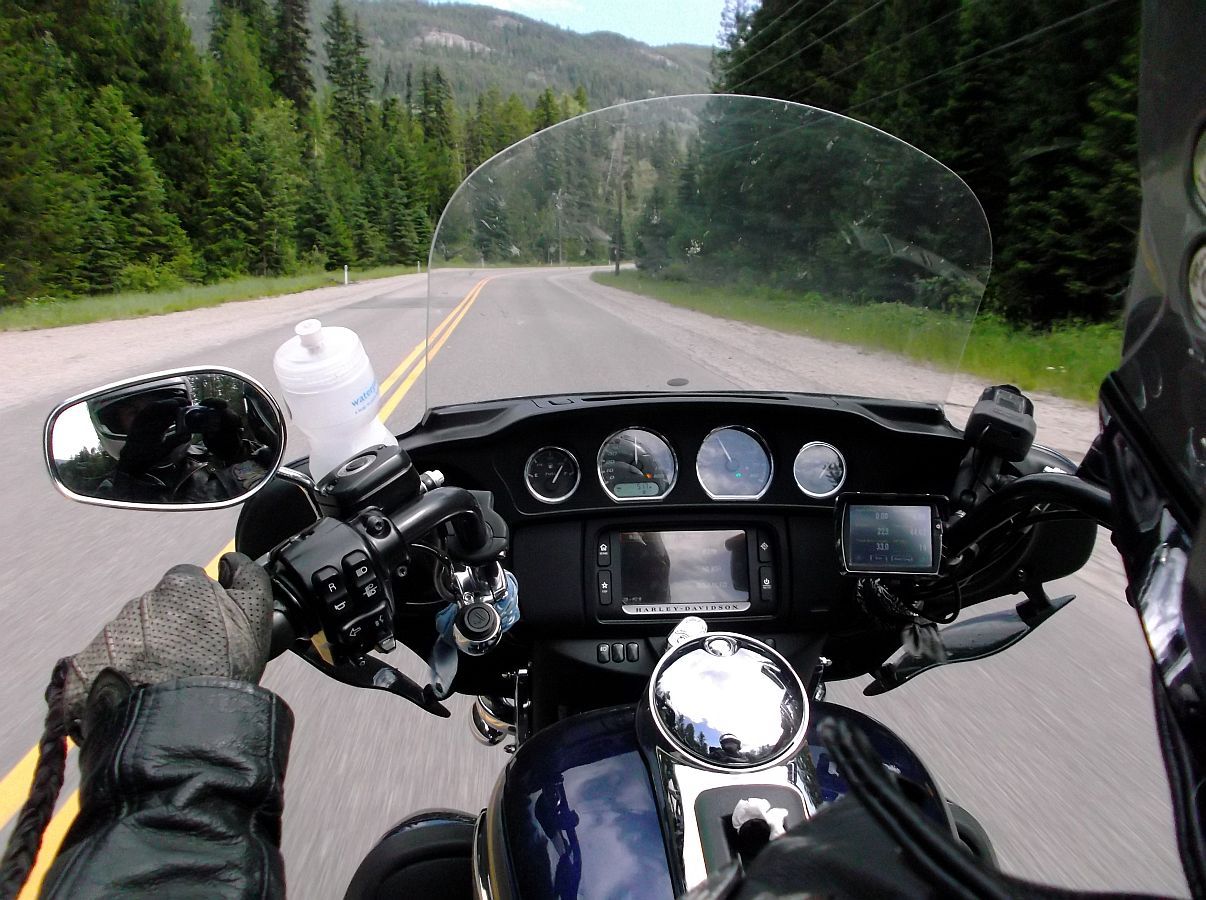 ...we start getting into some seriously fun roads!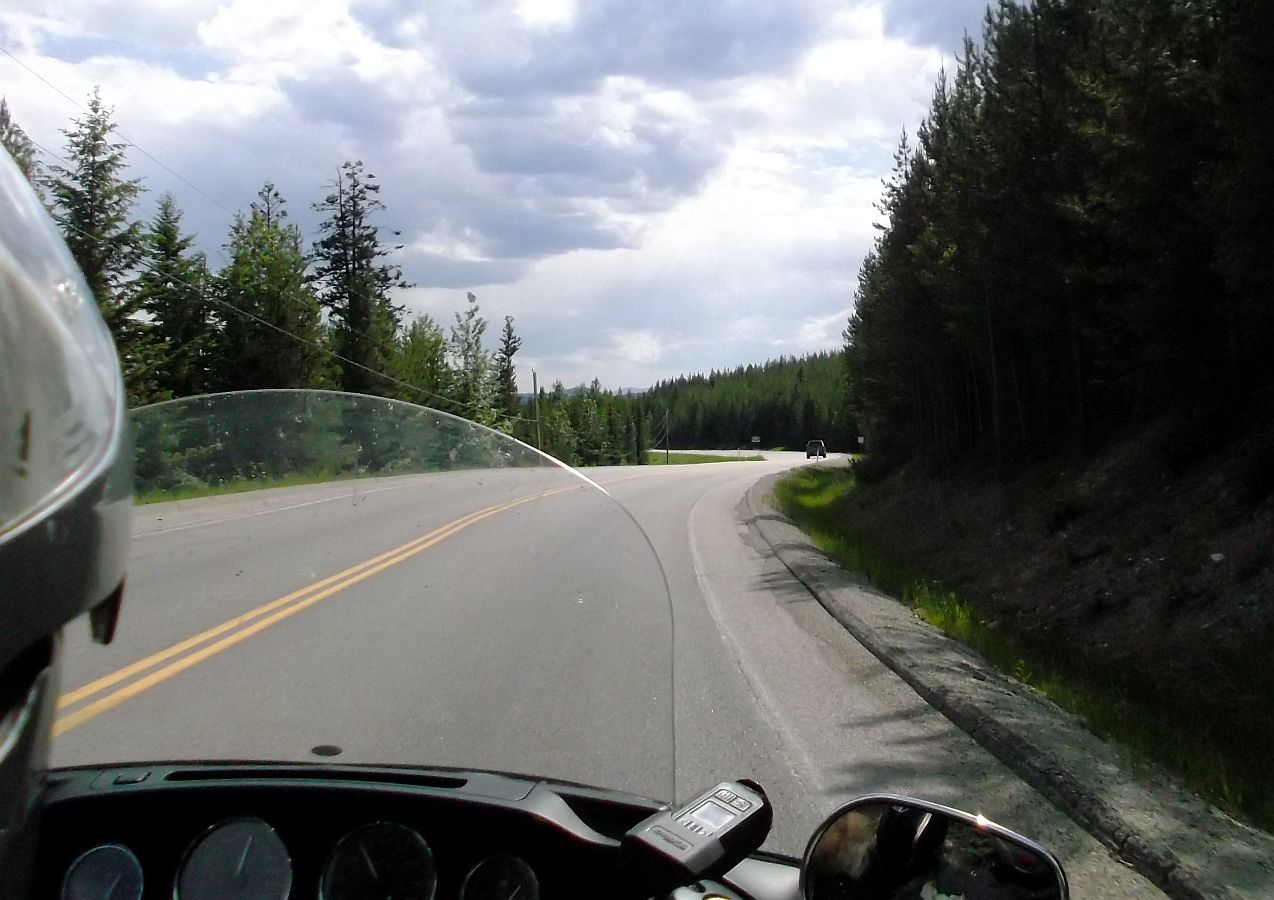 There is little to no traffic...
...and curve after curve.
The TG just eats it up!
Day 27 to be continued.