Day 4- Part I
Day 4-


Another great day of riding is planned. The group is going on two different routes.

Some of us are taking a longer route, and others a shorter one. The shorter ride is going straight to The Dragon with Larry's wife and sister.


Taking our time getting ready to head out.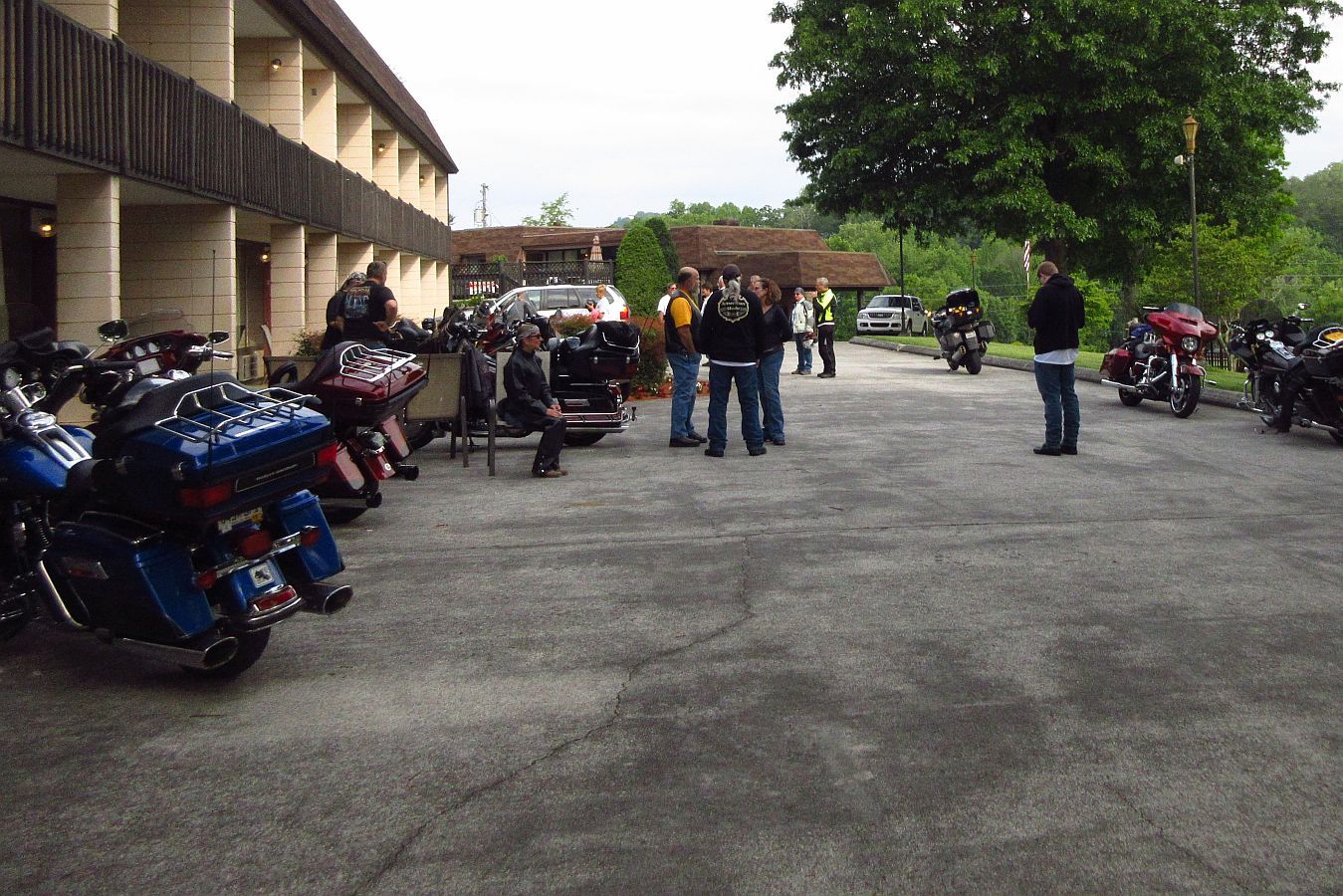 Headed toward Cherokee Valley...








...enjoying the....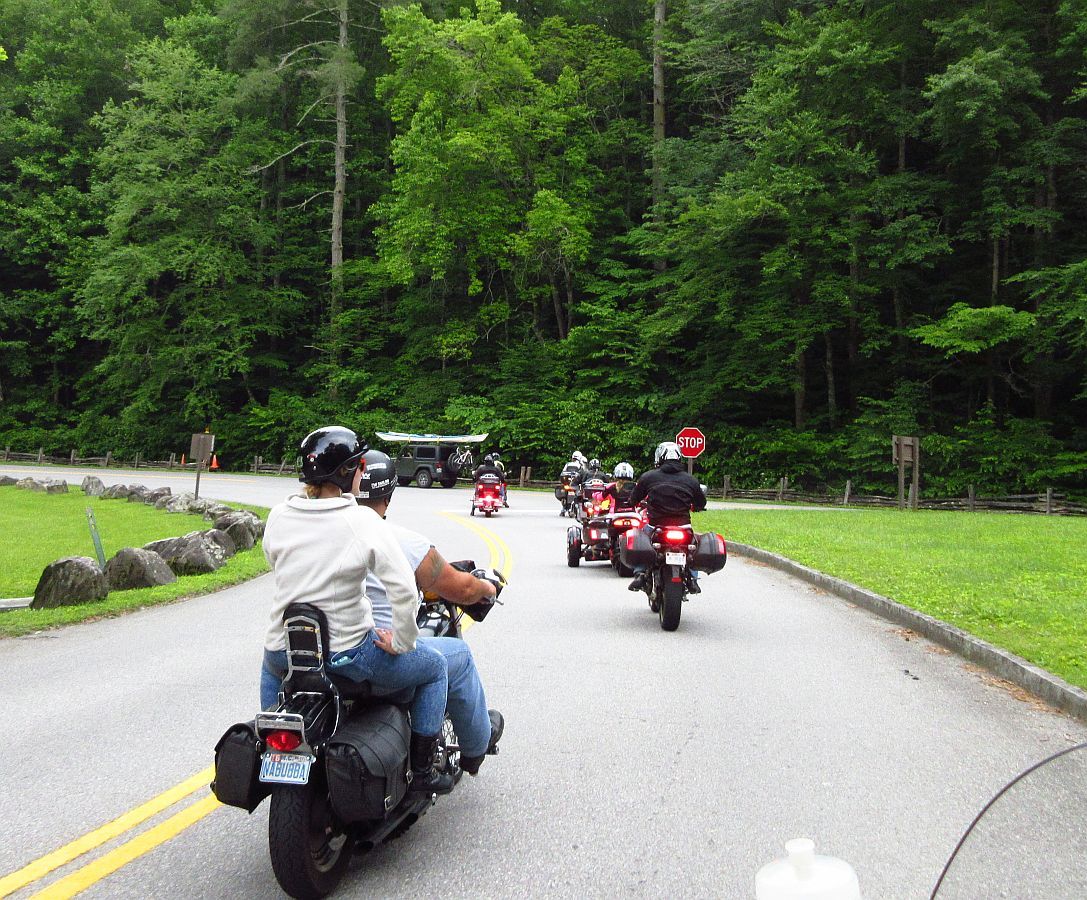 ...Beautiful area.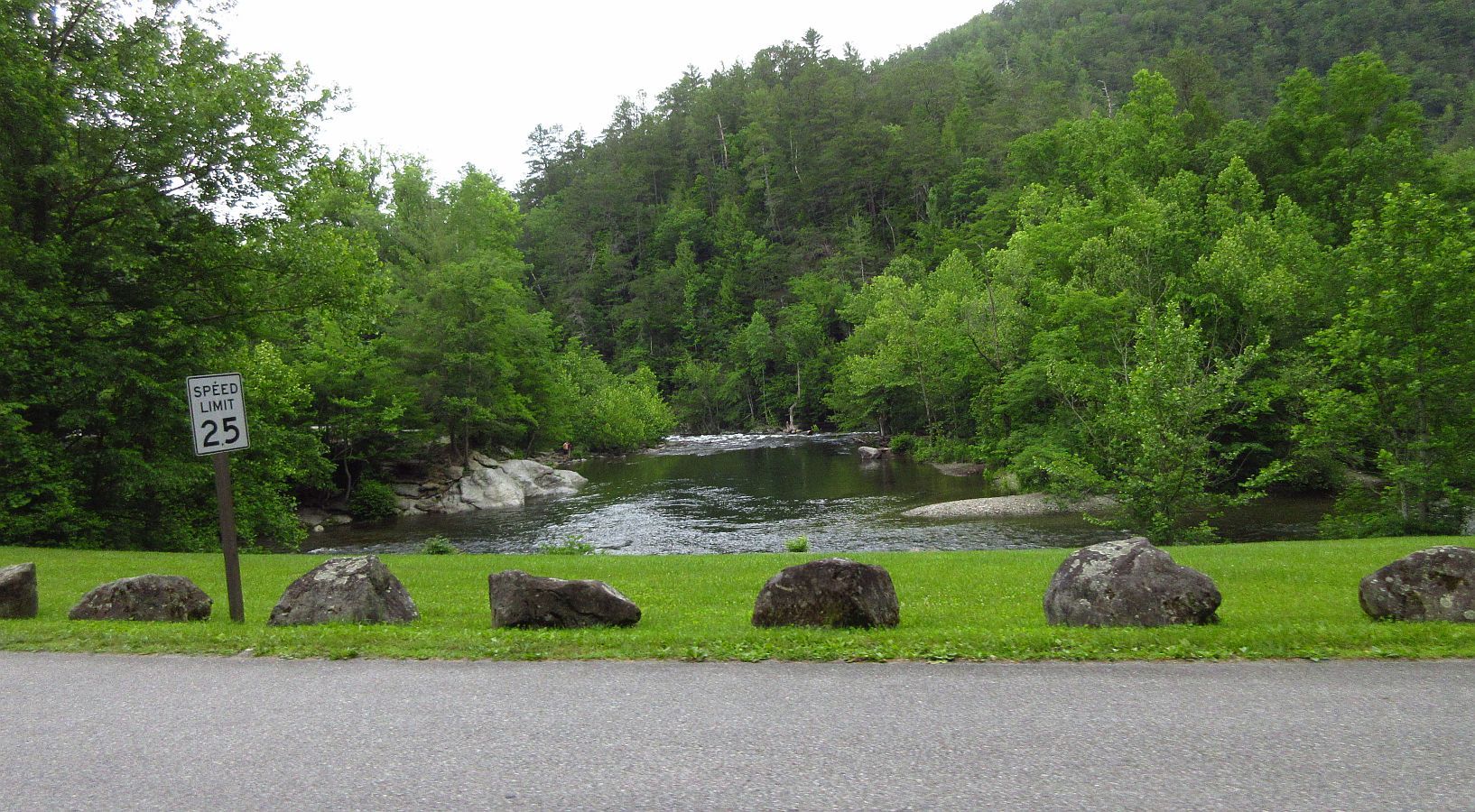 There are so many great riding roads...








...and the views are great around most every corner.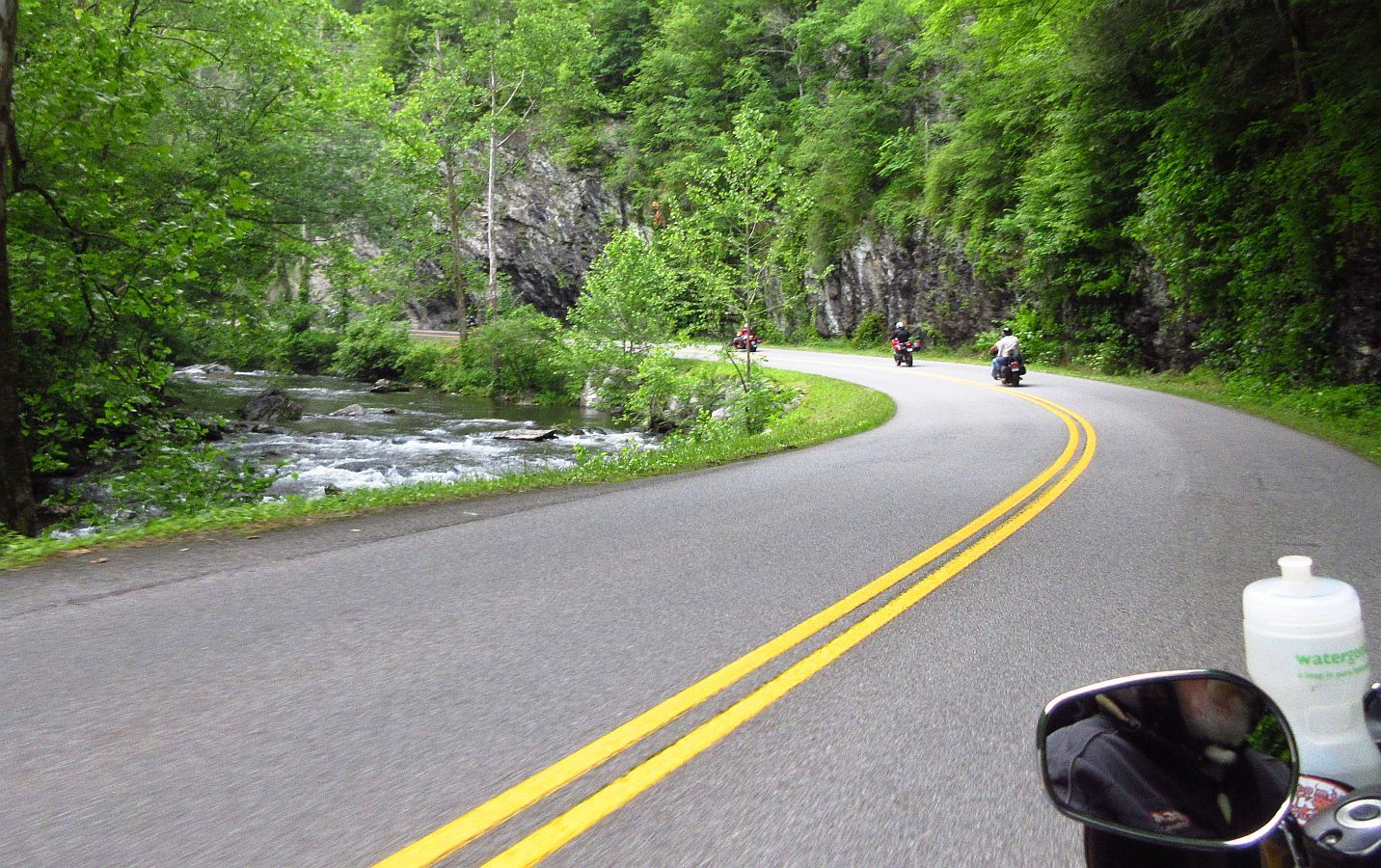 I like this photo Mary got as we hugged this curve and powered thru it.









Just. WOW!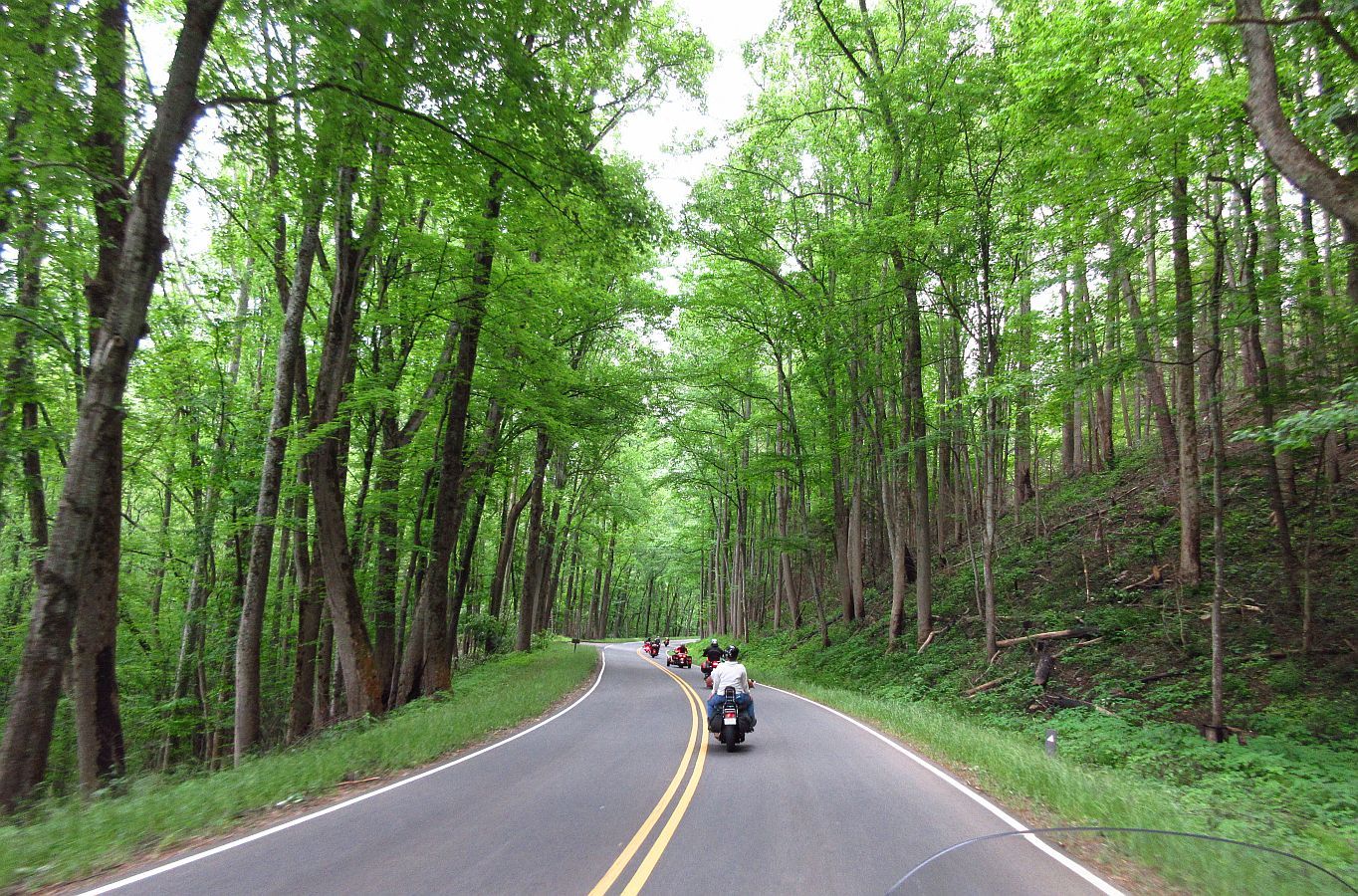 Learning a bit about a Yamaha FJR at a scenic pull-out. John rode an Ultra when we first met him many years ago....but this is his second Non-HD bike, and it does not appear he will be going back to an HD anytime soon.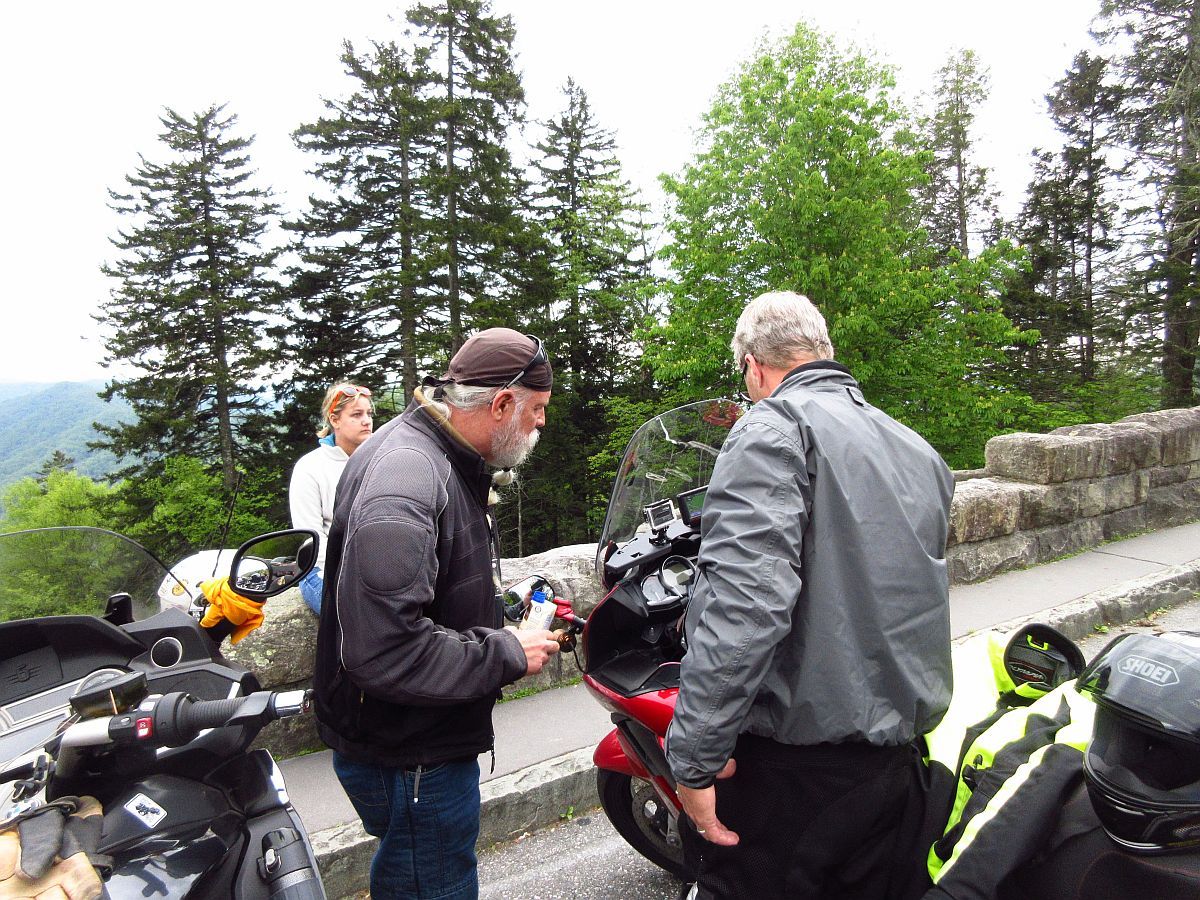 Relaxing and catching up with friends we generally see only once a year.






More in next post.