Day 25
Day 25
Even though we only traveled 100 miles from Bella Coola to Nimpo Lake today, it was a very full day. Had 874 pics to go thru. I am going to try to whittle it down to 60 pics.
I have the first 20 done...so here we go.
About half of the distance we traveled today is in the Bella Coola Valley, headed toward The Hill. It is absolutely breathtaking.
How would you like to have this view from your backyard....
...or this view?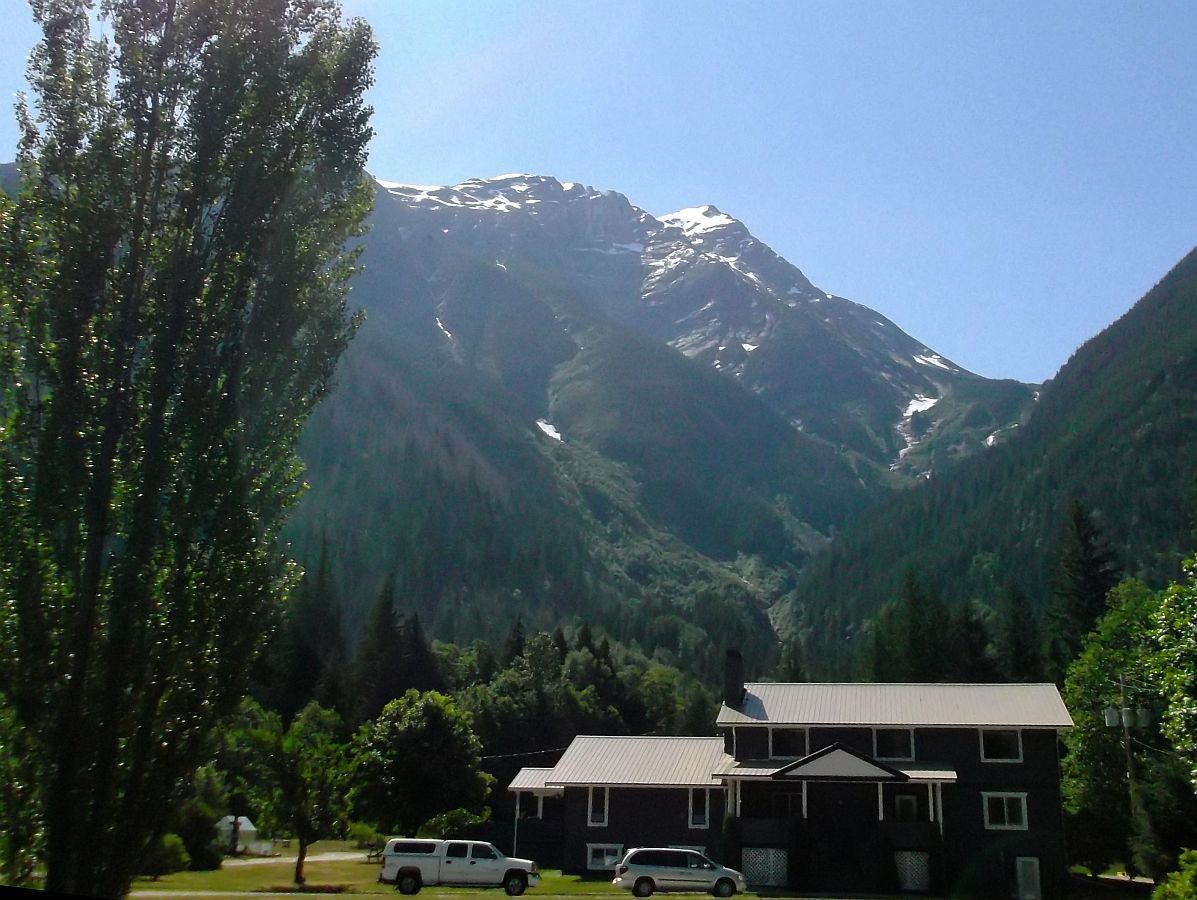 Headed thru the Bella Coola Valley....
...is just one post card view after another...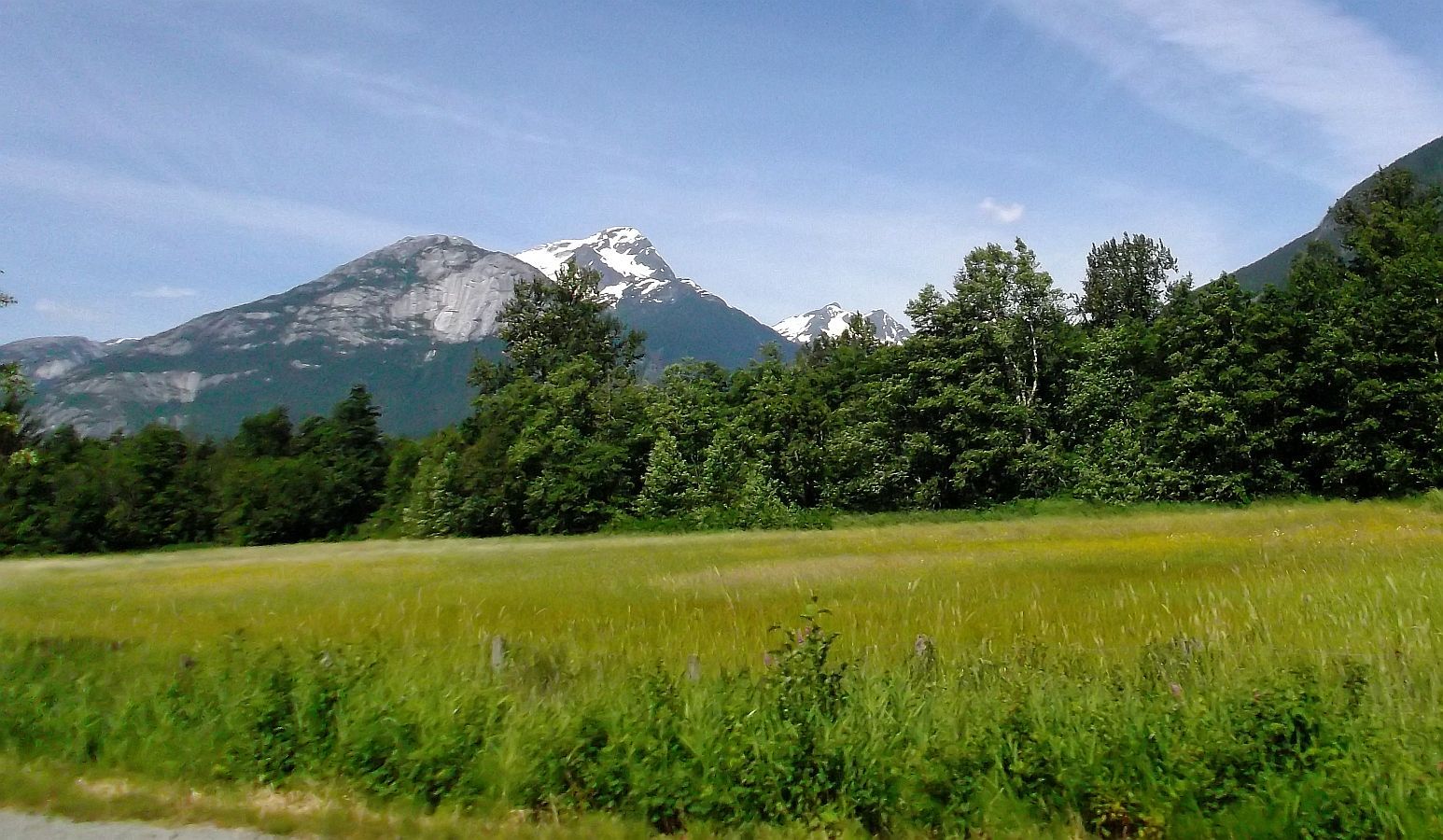 ...when traveling, I often think about how nice it would be to live in a place like this...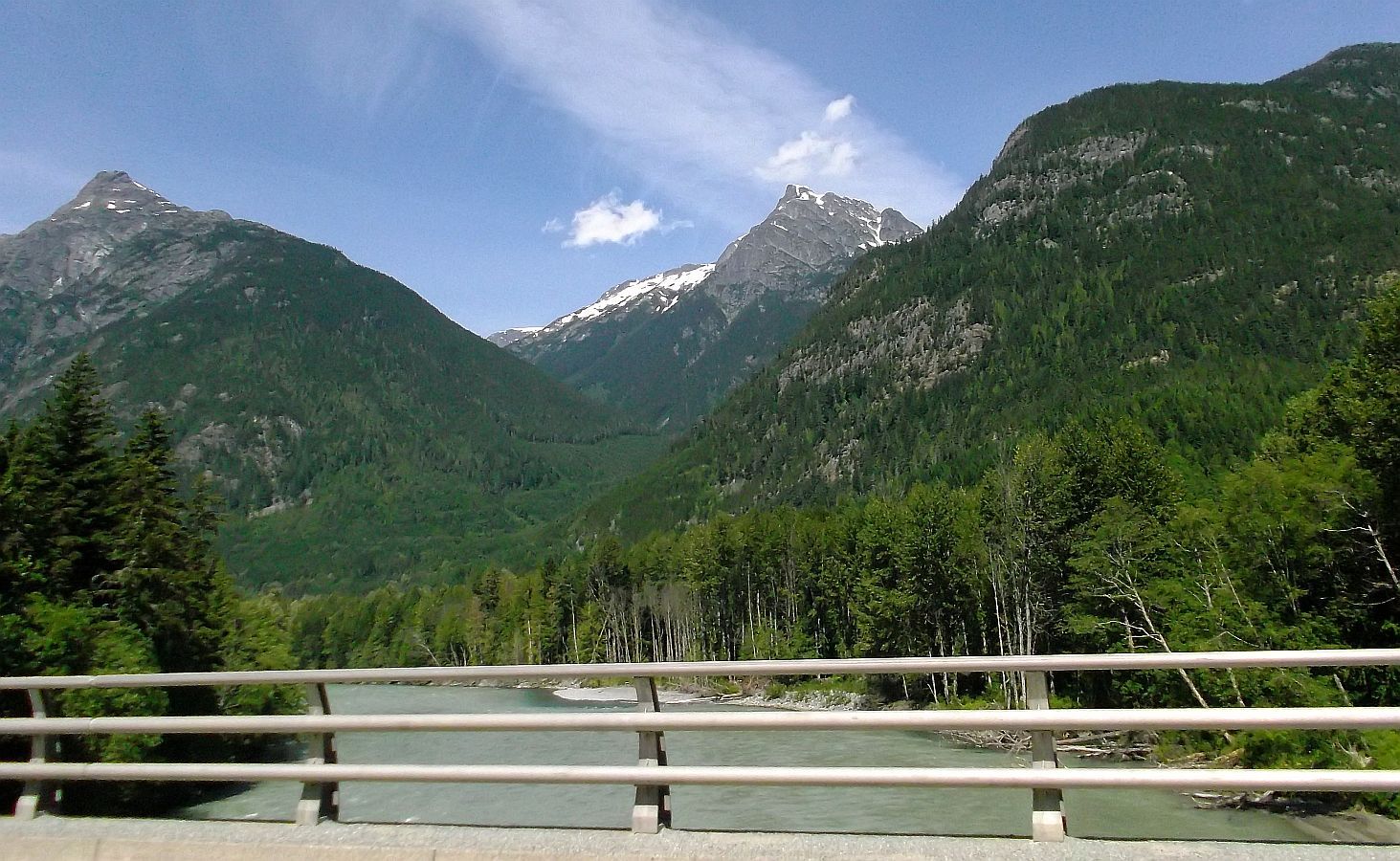 ...but then I remember, or am reminded, it gets WAY TOO COLD in the winter.
But it sure is nice to visit, and ride the amazing roads. In this pic, if you look closely, you can see 6 curves, just in this little section.
This is Big Country!
The road from Bella Coola, all the way to the foot of The Hill, is a good surface, great curves, and amazing sights!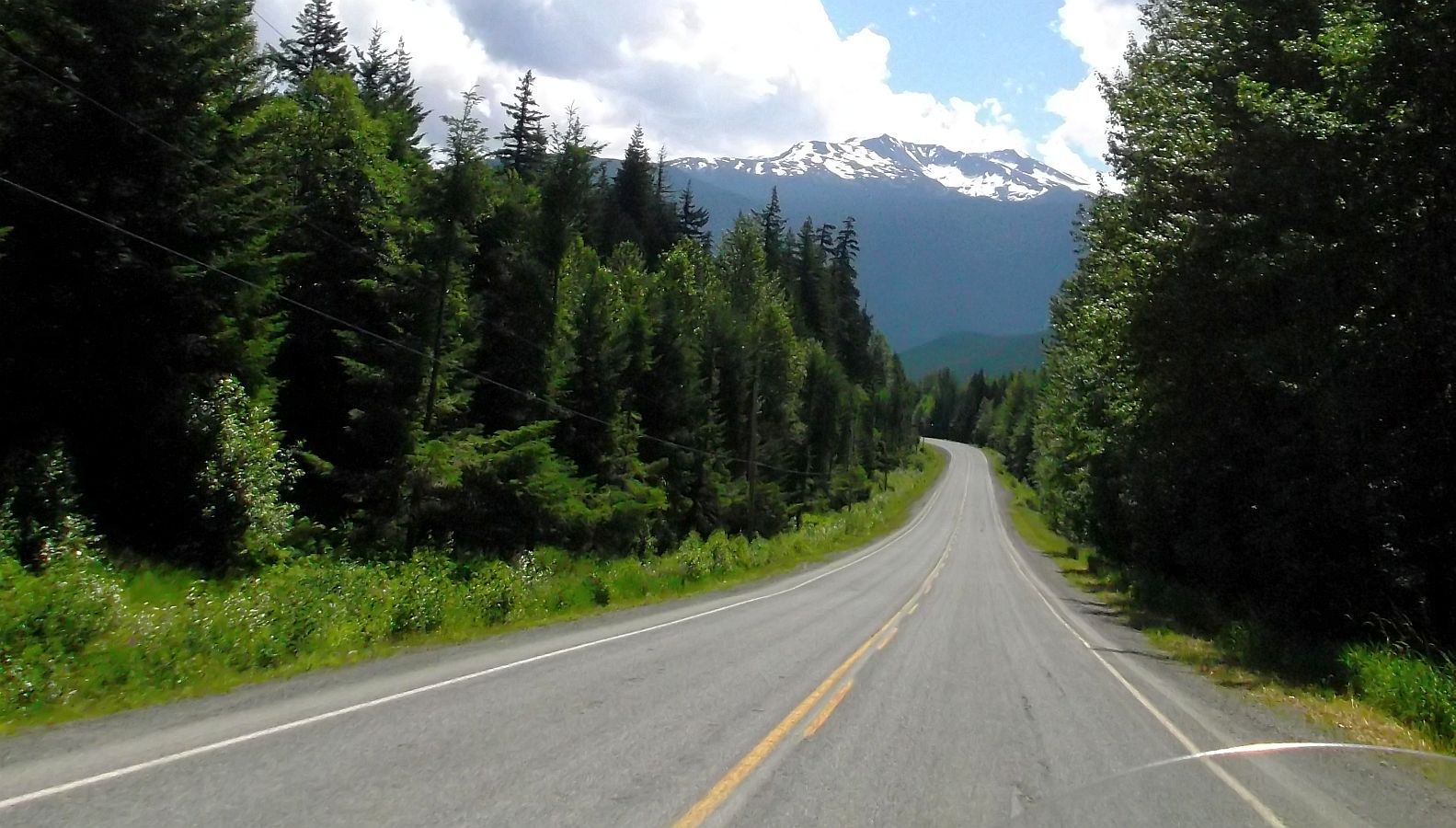 More in next post.