Day 20 Continued.
Day 20 Continued.


Crossing into Alberta, we'll be passing Lake Louise soon. Fantastic place. We stopped there a couple of years ago, definitely worth it. Unfortunately we're running out of sunlight, so it's not in the plans for today.









We've turned south, toward Banff. This mountain glacier is one right above Lake Louise.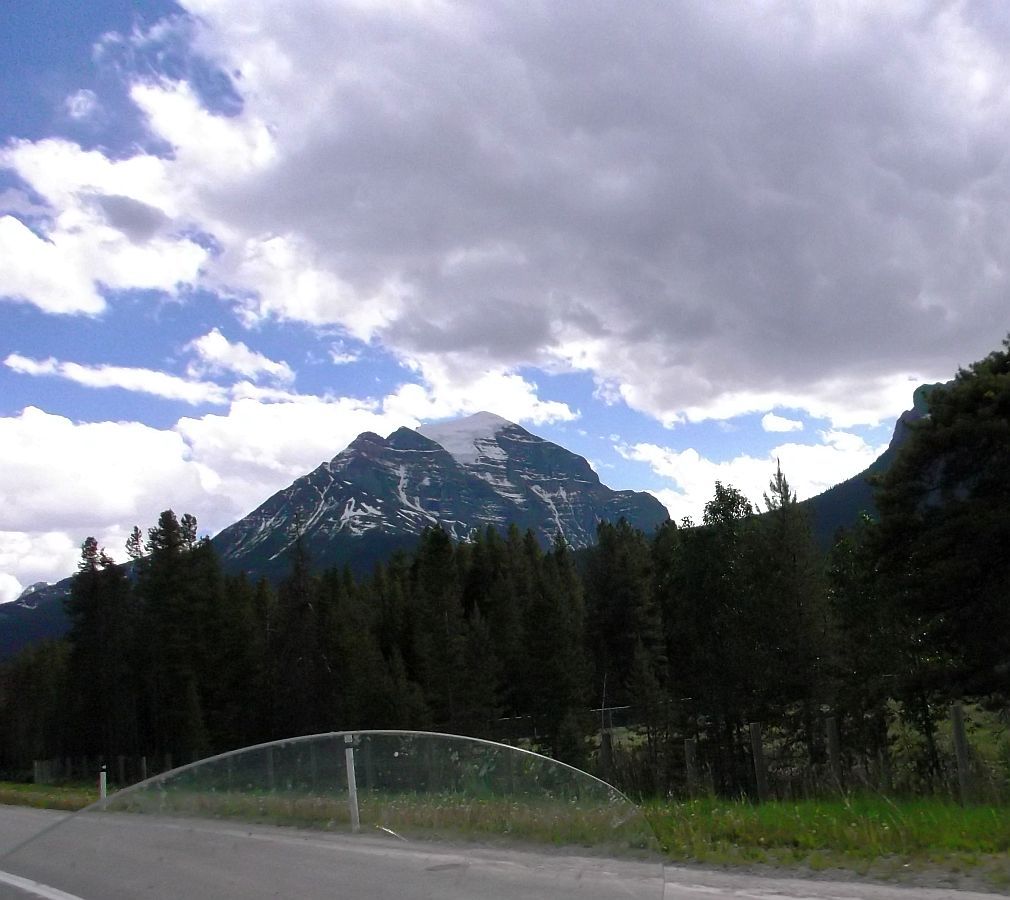 Absolutely stunning. The pictures don't do justice to how BIG the country is up here.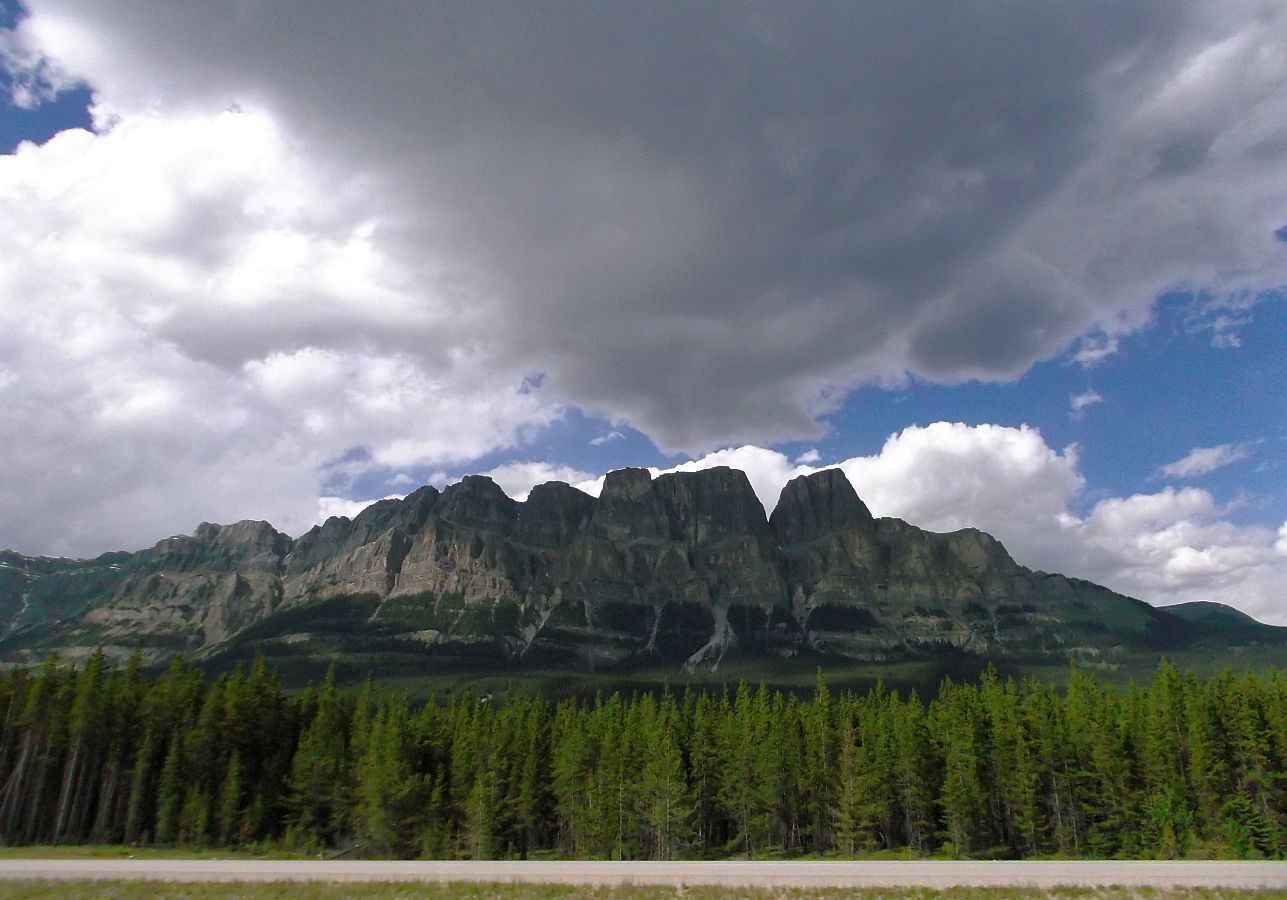 Last time we rode between Lake Louise and Banff we saw a bear along the side. Did not get any good pics or video. We have had our eyes peeled the entire time. Did not see one this time.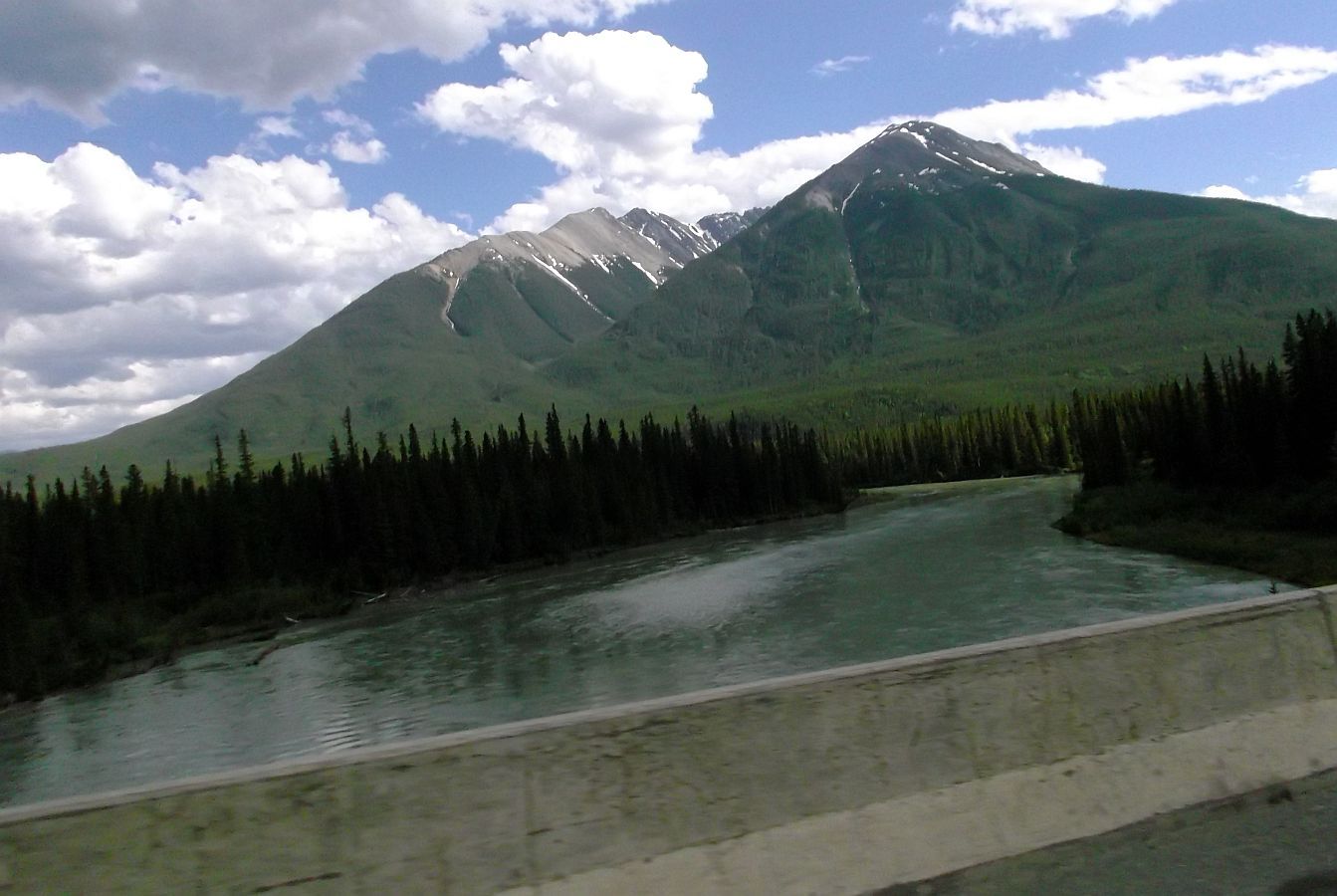 Getting close to Banff. It is a pretty large tourist town that sits in the shadow of this mountain.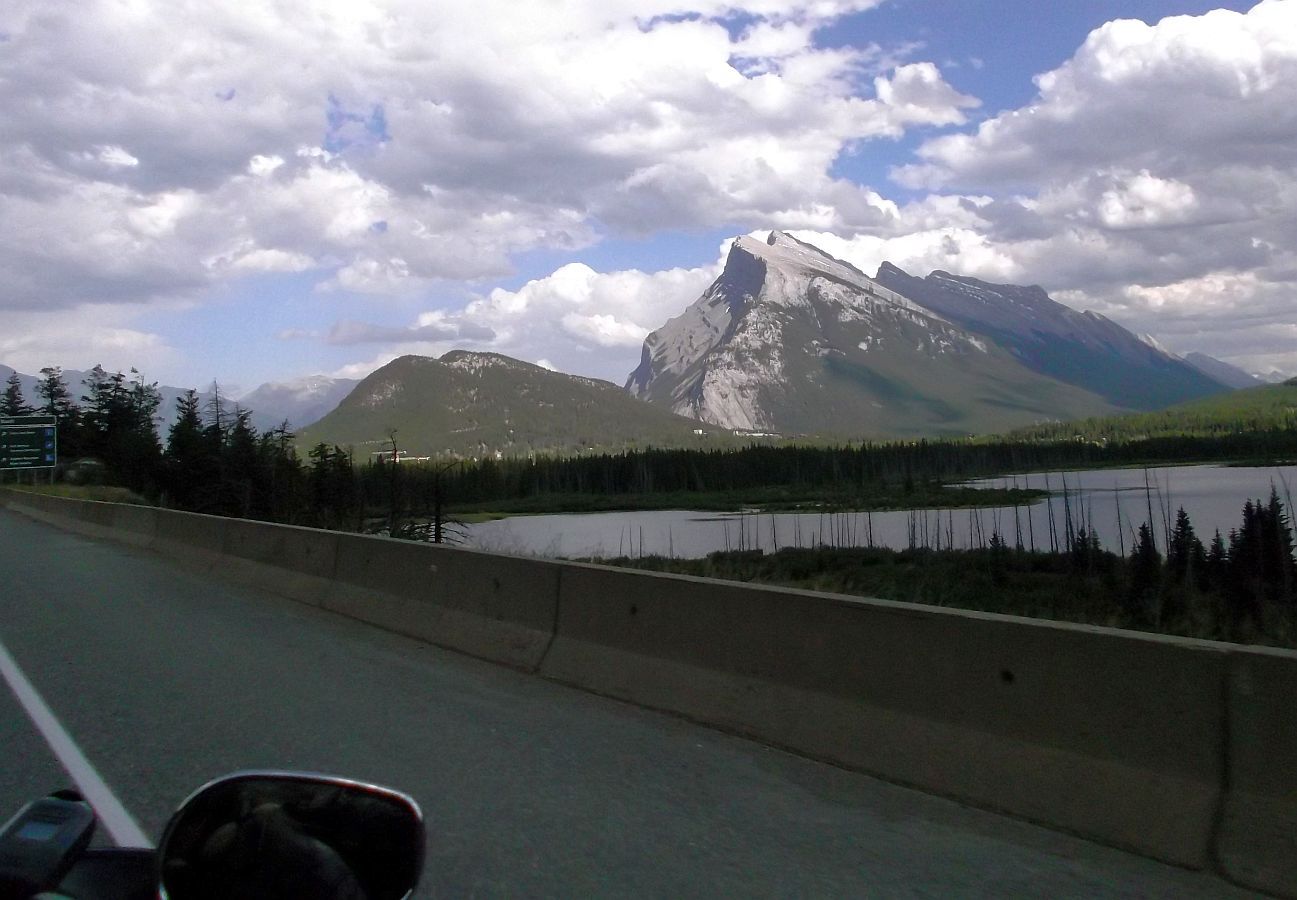 As we pull of the highway we see this little guy. He has no fear as we slowly ride by...






Another look at him....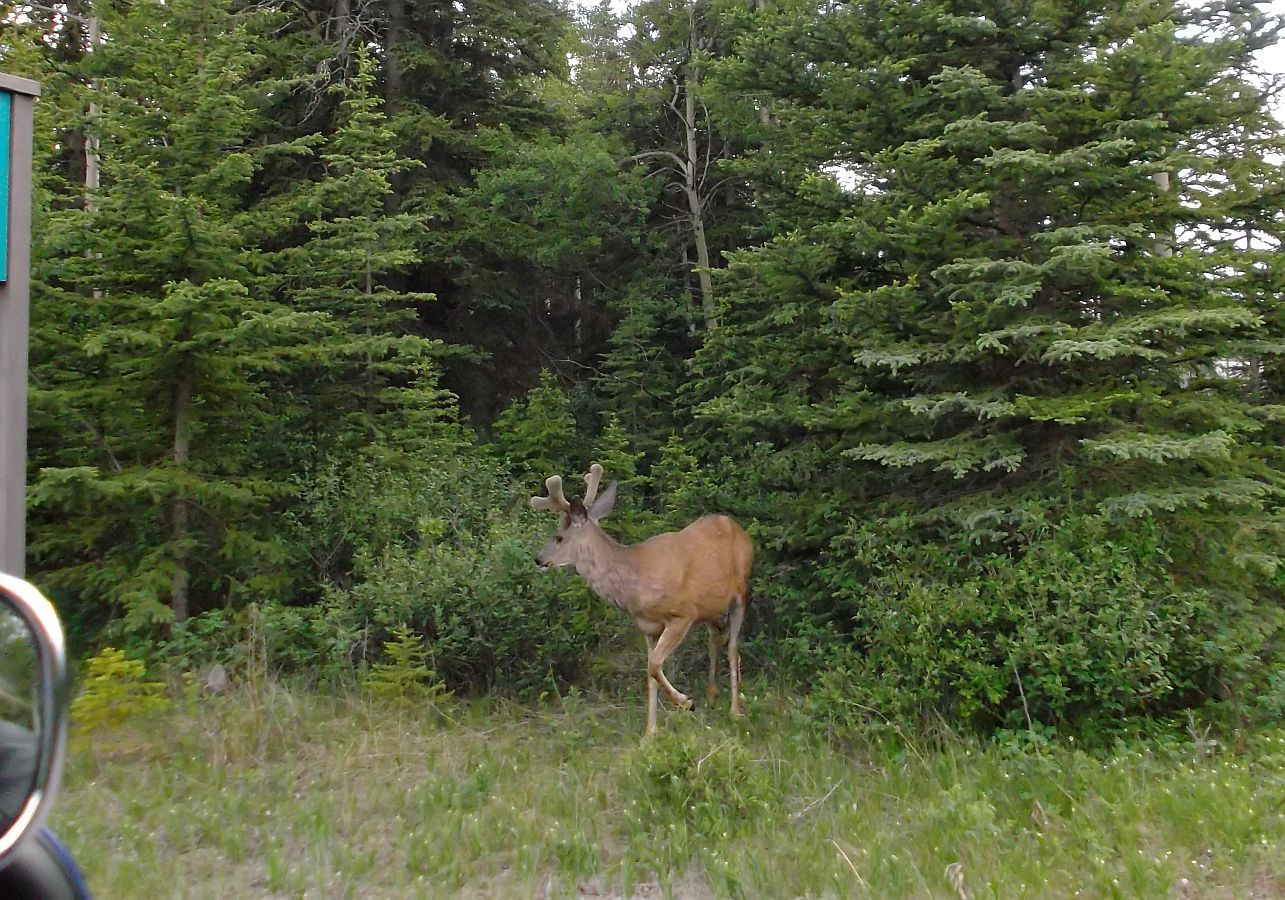 ...when we had dinner in a restaurant this evening, the waitress showed us pics of 3 different bears she had seen earlier today. 2 black bears and a grizzly.

Not such a great picture that I took, but definitely relevant to the pictures of bears we had seen just 30 minutes earlier. lol