North Washington into Canada
North Washington, about 100 miles from Canada.




Stopped for some gas, saw this. Sounded great too!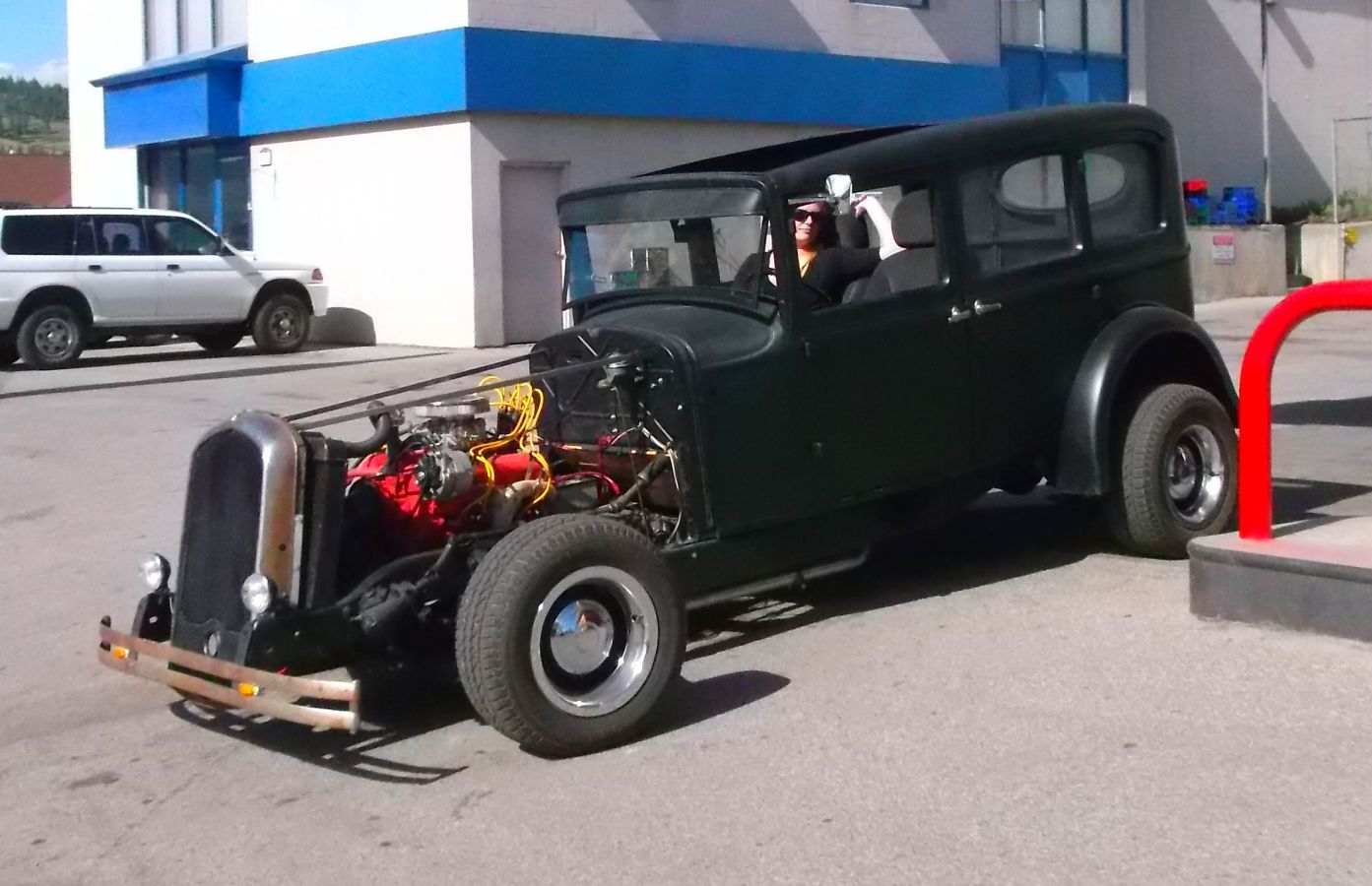 Old time Drive-in ... wasn't near any city, but there must be folks up in the hills.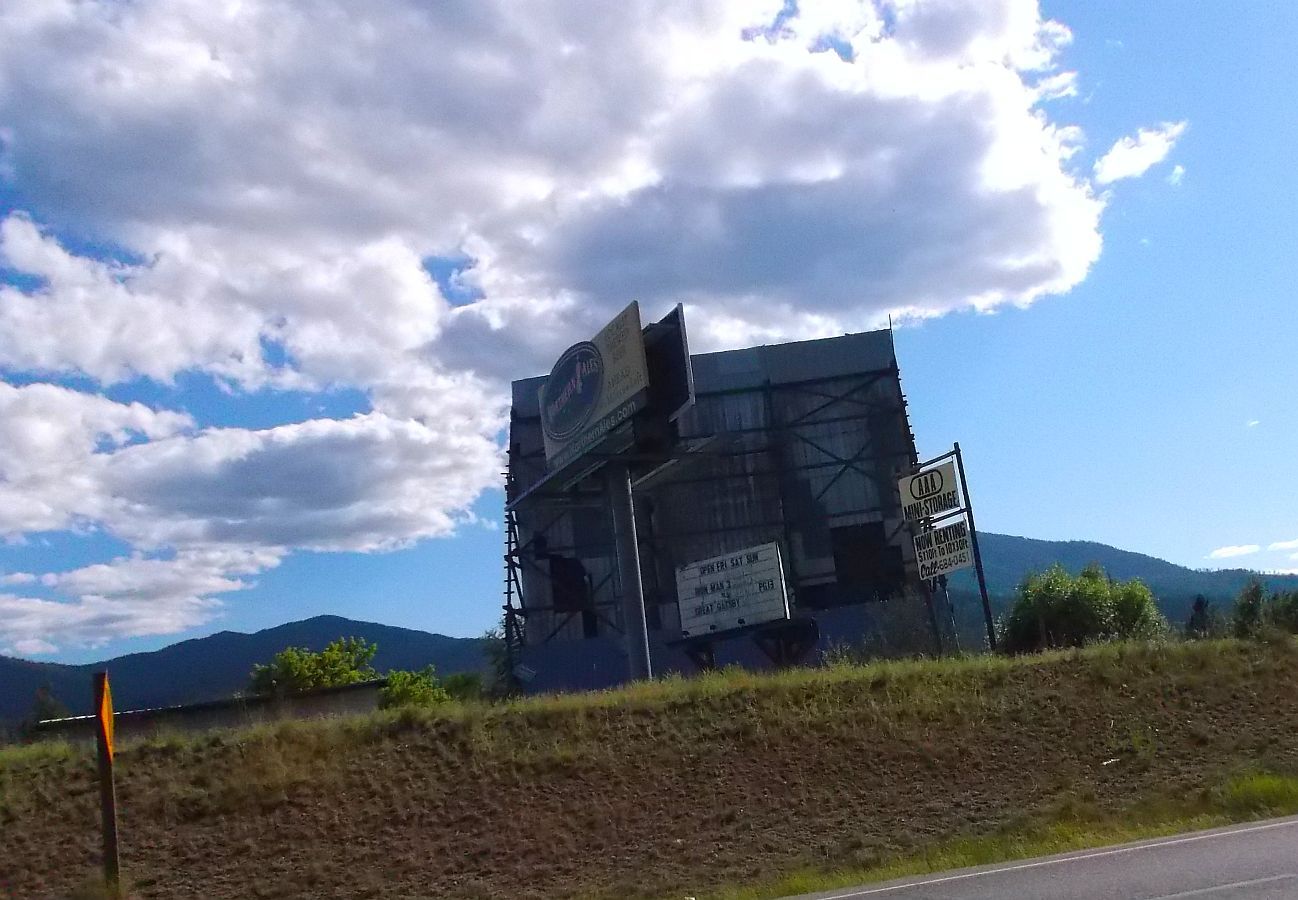 The Columbia river.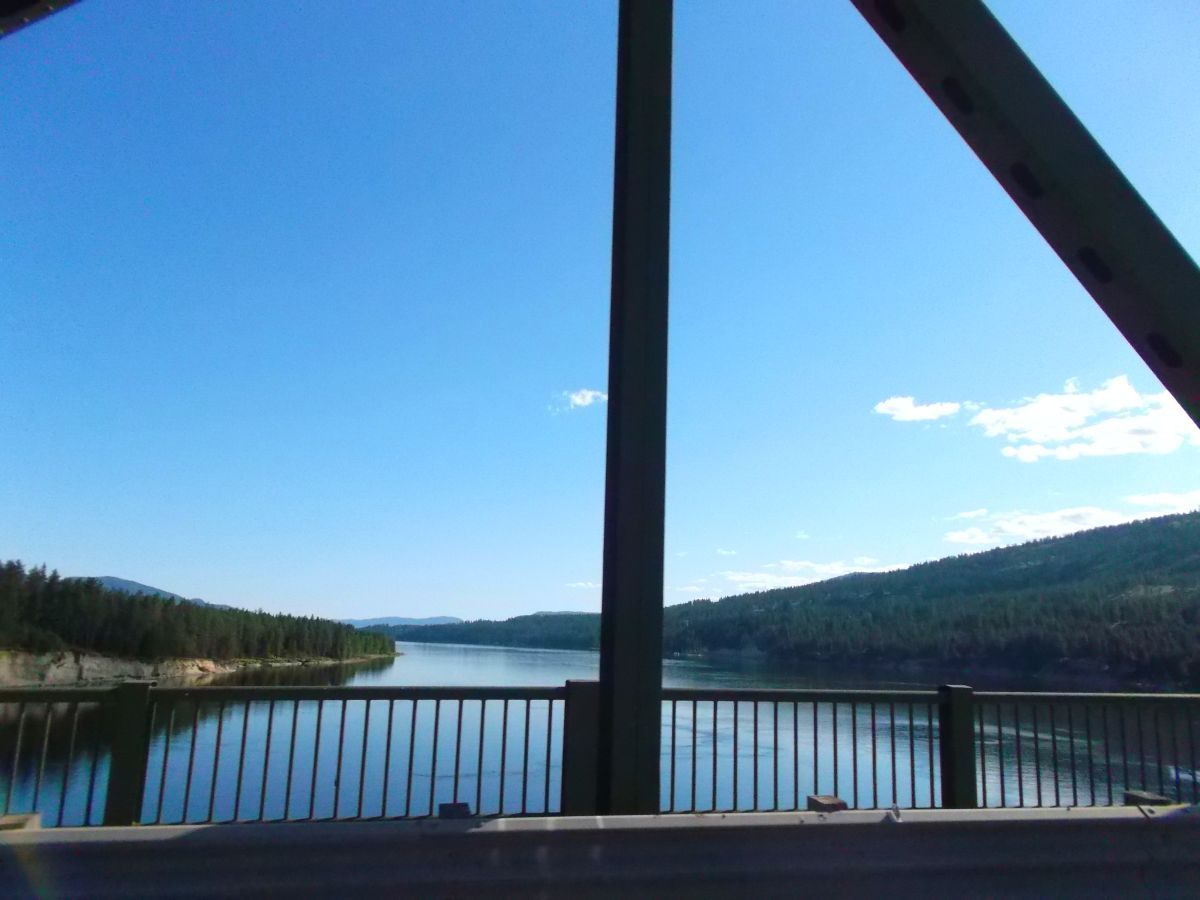 Fresh batteries for the video camera and Mary's point & shoot.




So we could get some pics like this-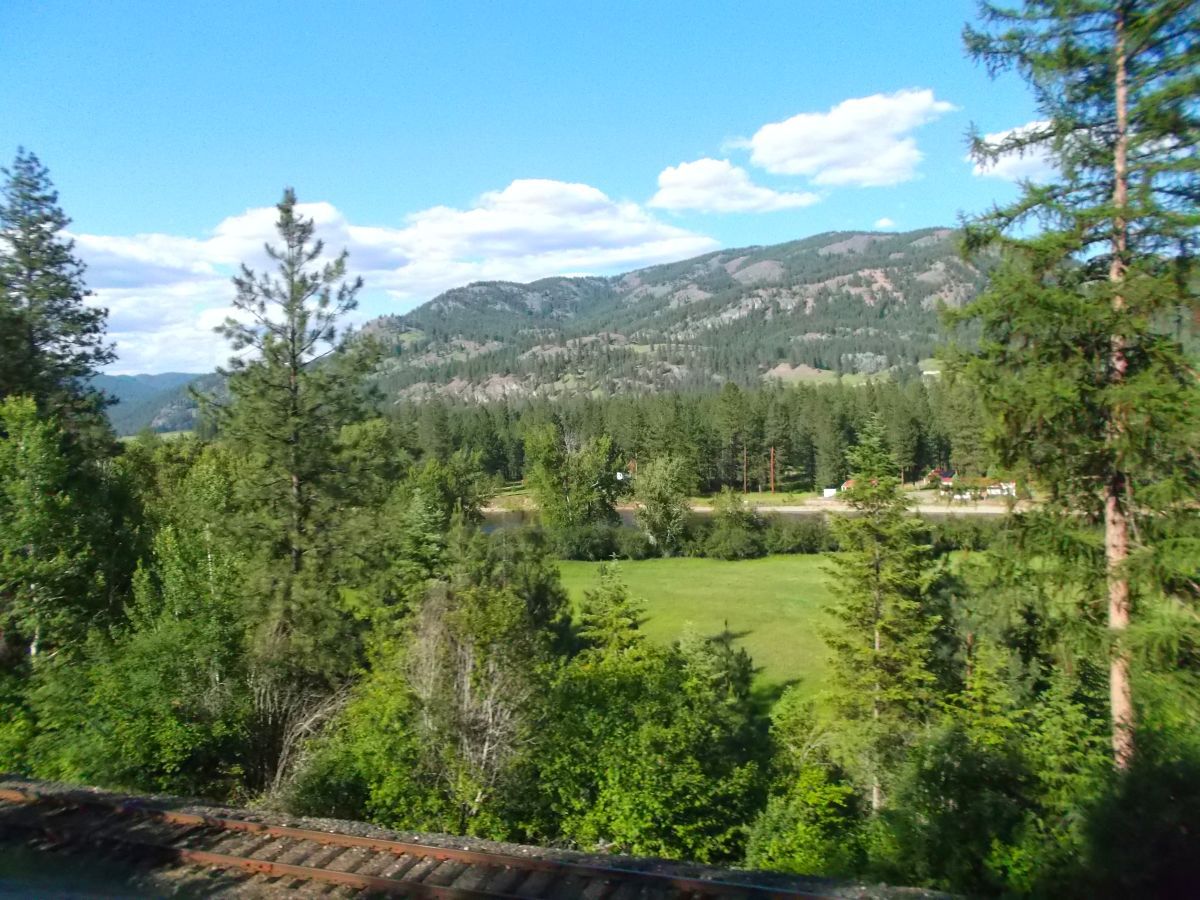 Coming up to the Canadian border. We did not get any pics, but they must have asked us a half dozen times if we had any firearms or ammo with us...all while pulling stuff out of the trunk and tour-pak.

They were quite nice about it, but left it to me to re-pack. lol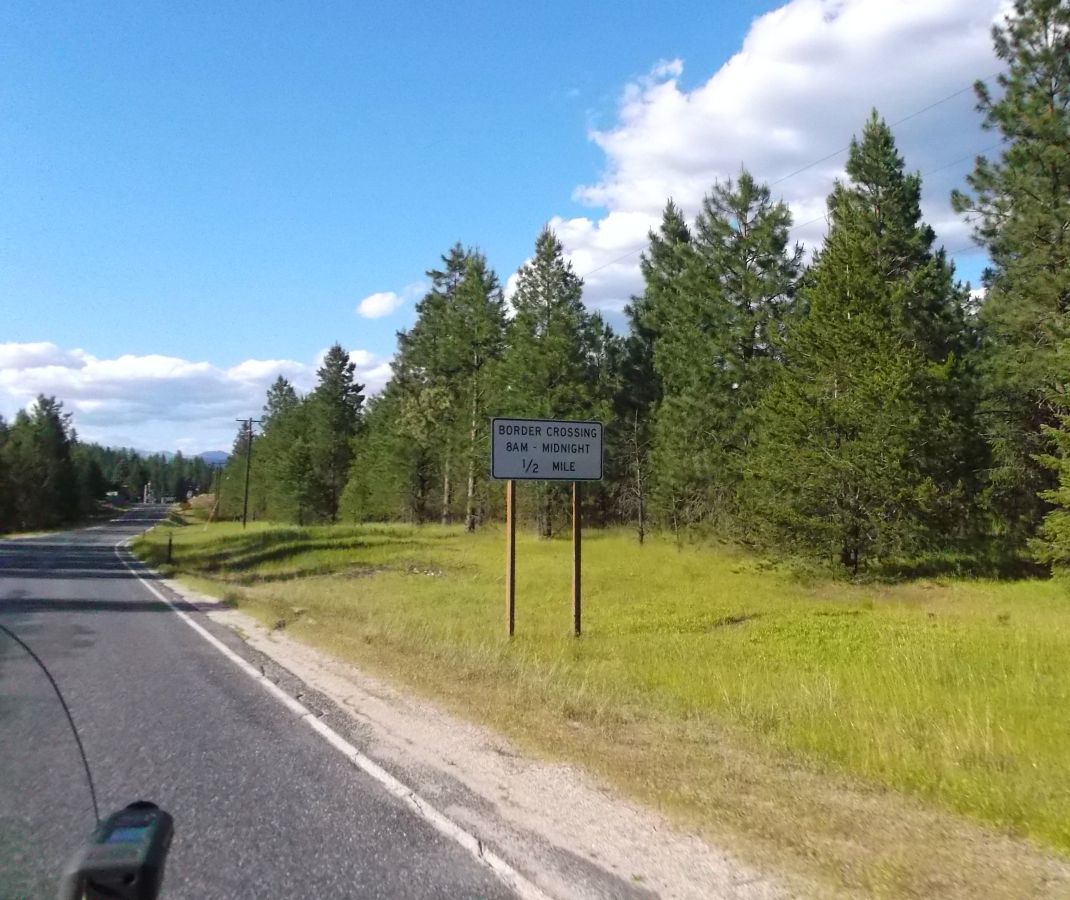 After rolling thru Wyoming, SD, Montana, Idaho and Washington at 75-80 mph, it's gonna be different here. lol




It will be easier for Mary to get pics at 50-60 mph!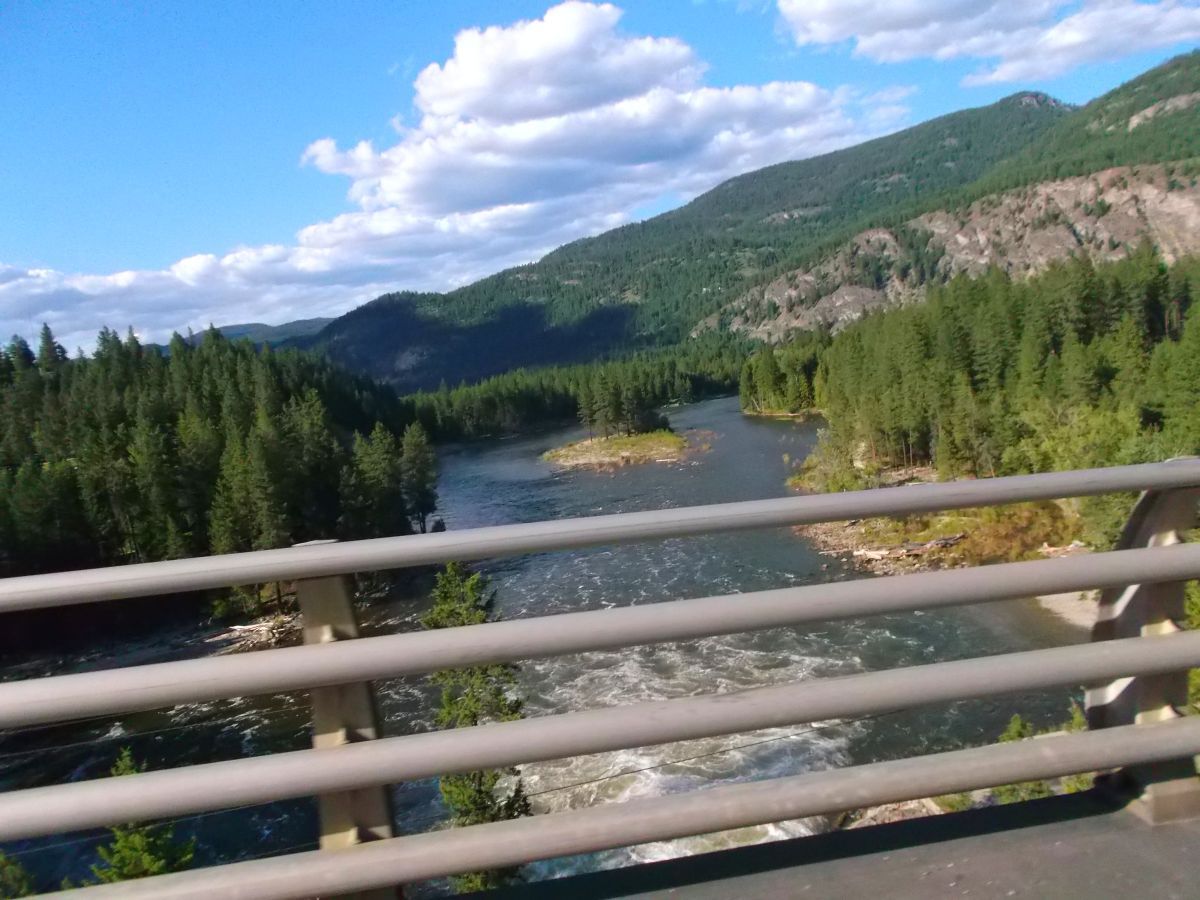 Here's where we are tonight-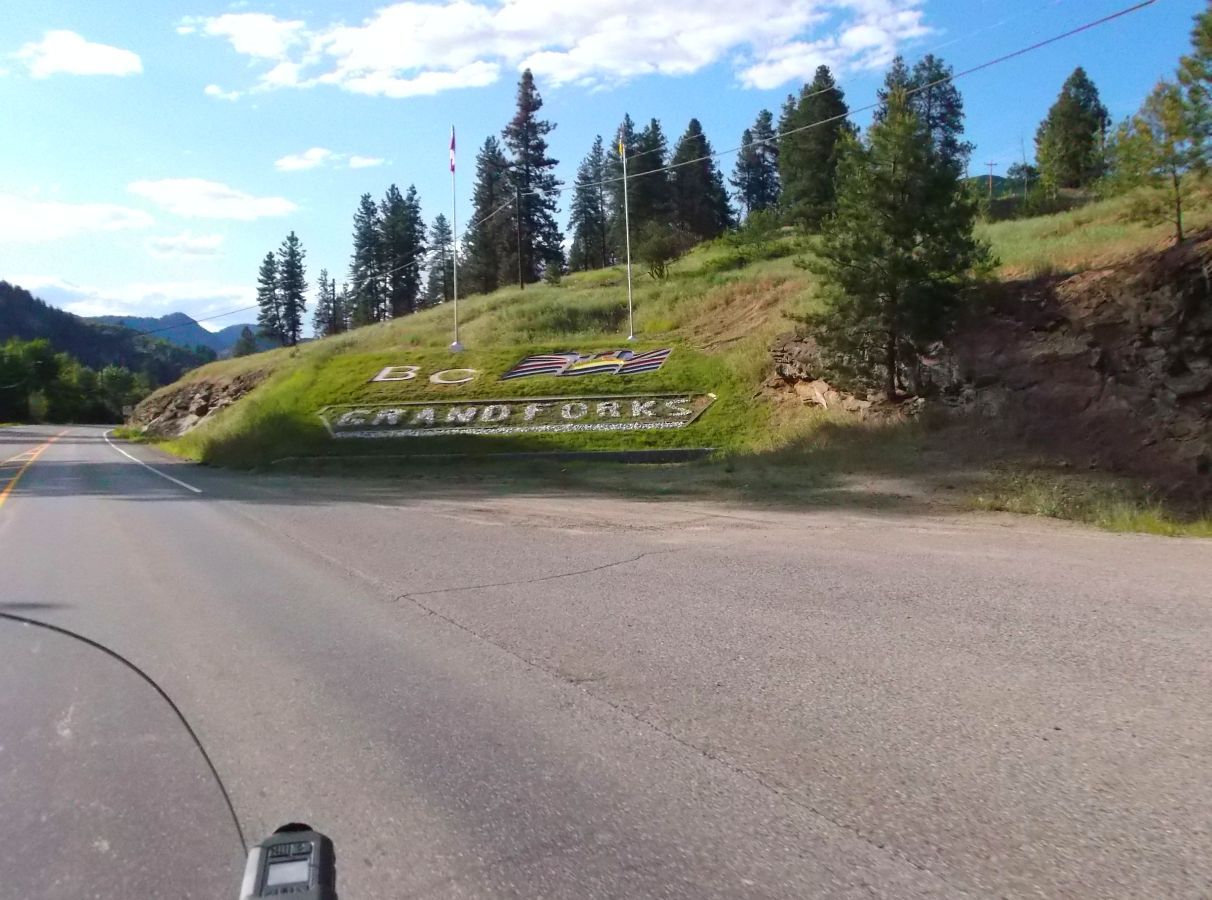 Most nights we hit a grocery store and pick up some food for the night and the next morning. That was a bit of an experience at the store across from where we're staying.

Tomorrow going to be changing some USD to Canadian dollars.

While there, saw "The First Canadian Custom Bike Magazine".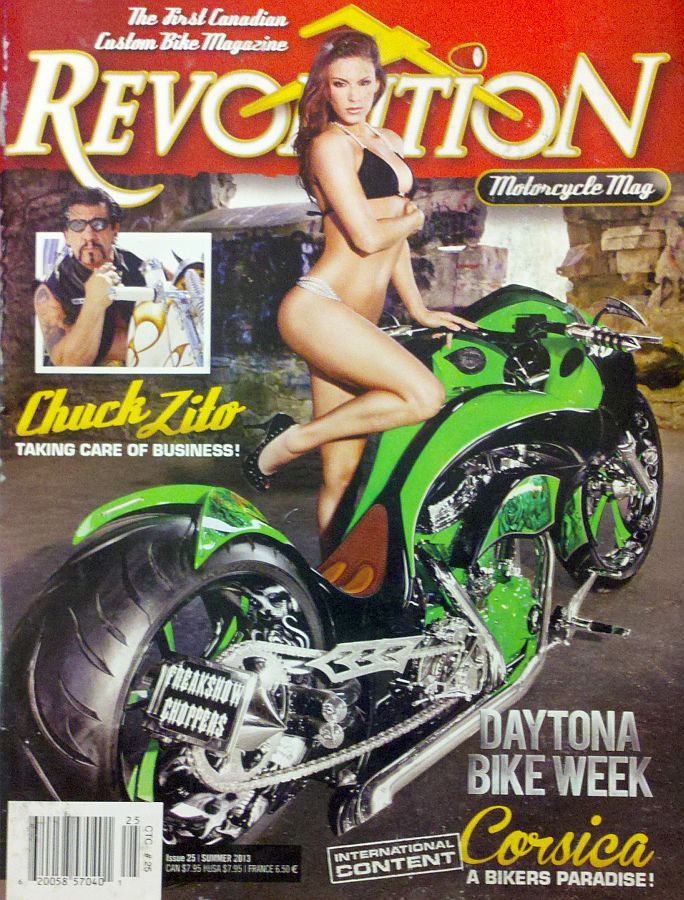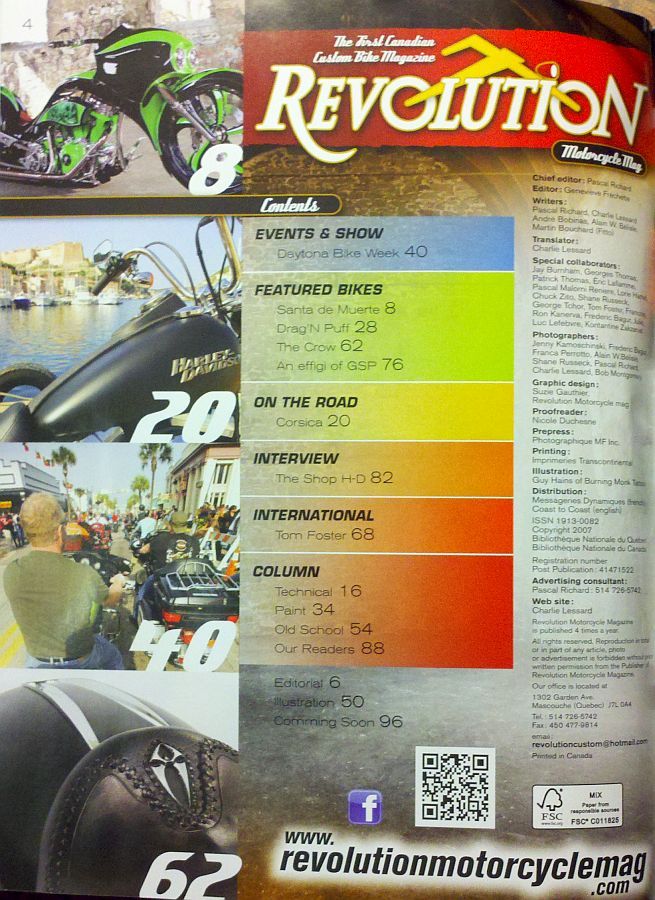 Tomorrow we go a short hop to Salmon Arm to visit a friend, and then the next day we travel the Ice Field Highway!