Day 33
Day 33-
We're changing up our route a bit, so that Mary can be in Colorado Spring by noon tomorrow.
Today we're headed down the Million Dollar Highway, will be going as far as Alamosa, CO tonight.
The river behind the River's Edge Motel we've been staying at.
This is a really nice motel...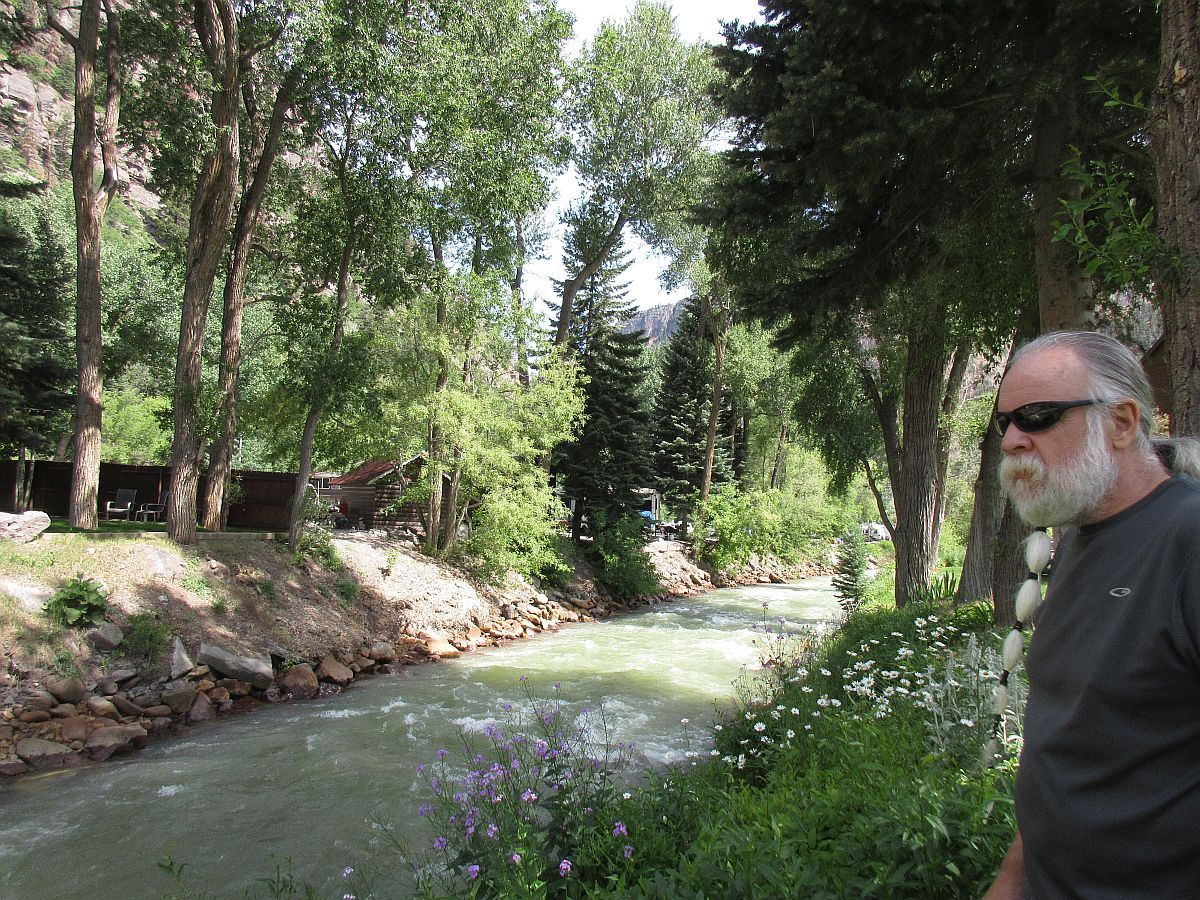 ...in the perfect setting.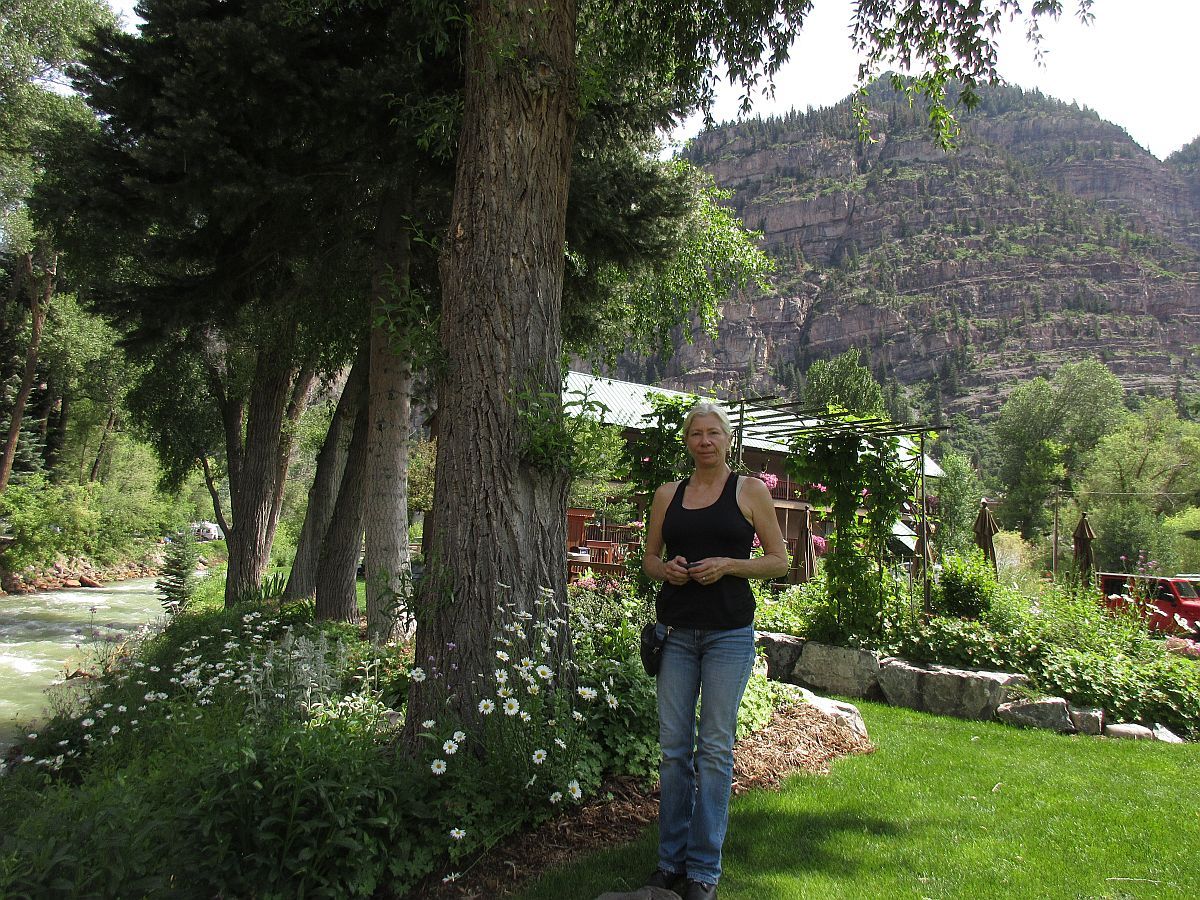 As we're leaving out...
...a couple of pics of downtown Ouray.
One of Mary's favorite roads, and one she's been looking forward to the whole trip.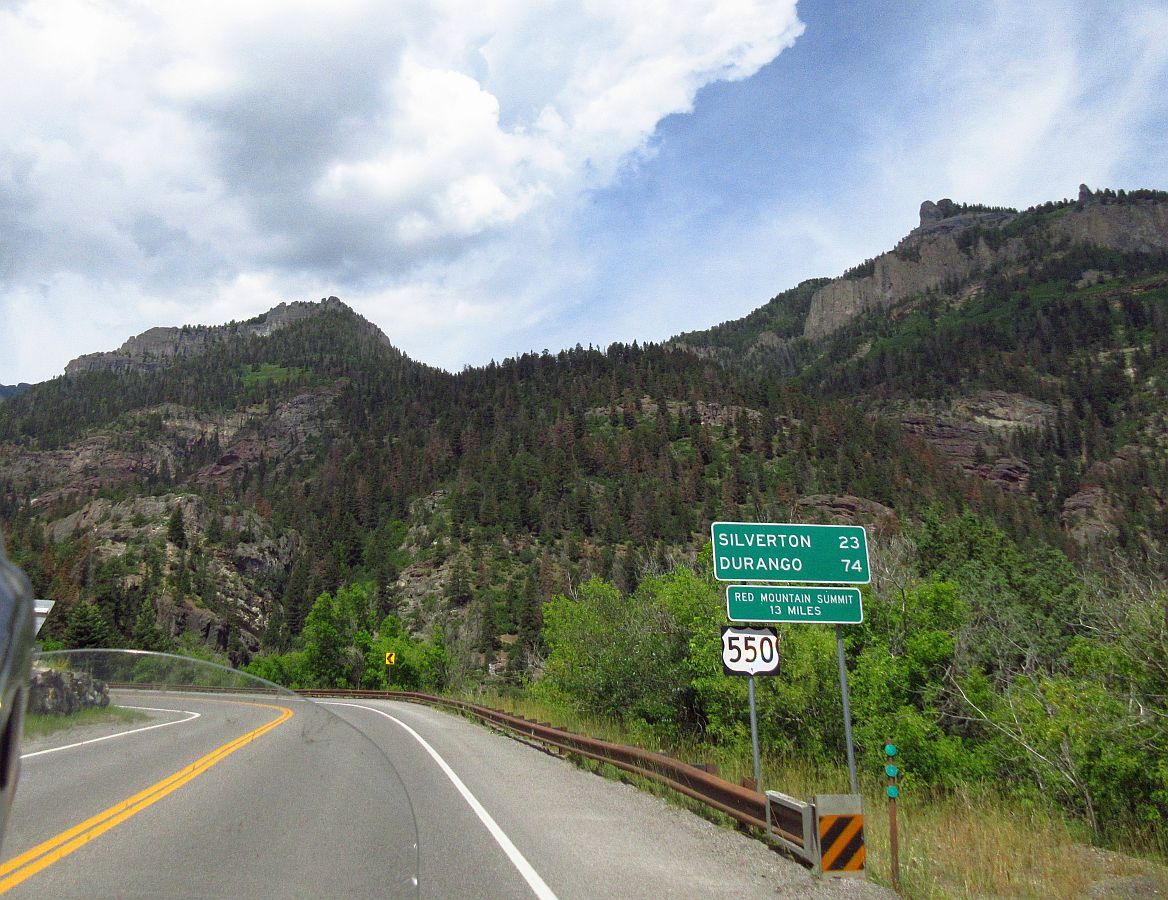 The views are amazing, right off the bat!
A last look back at Ouray.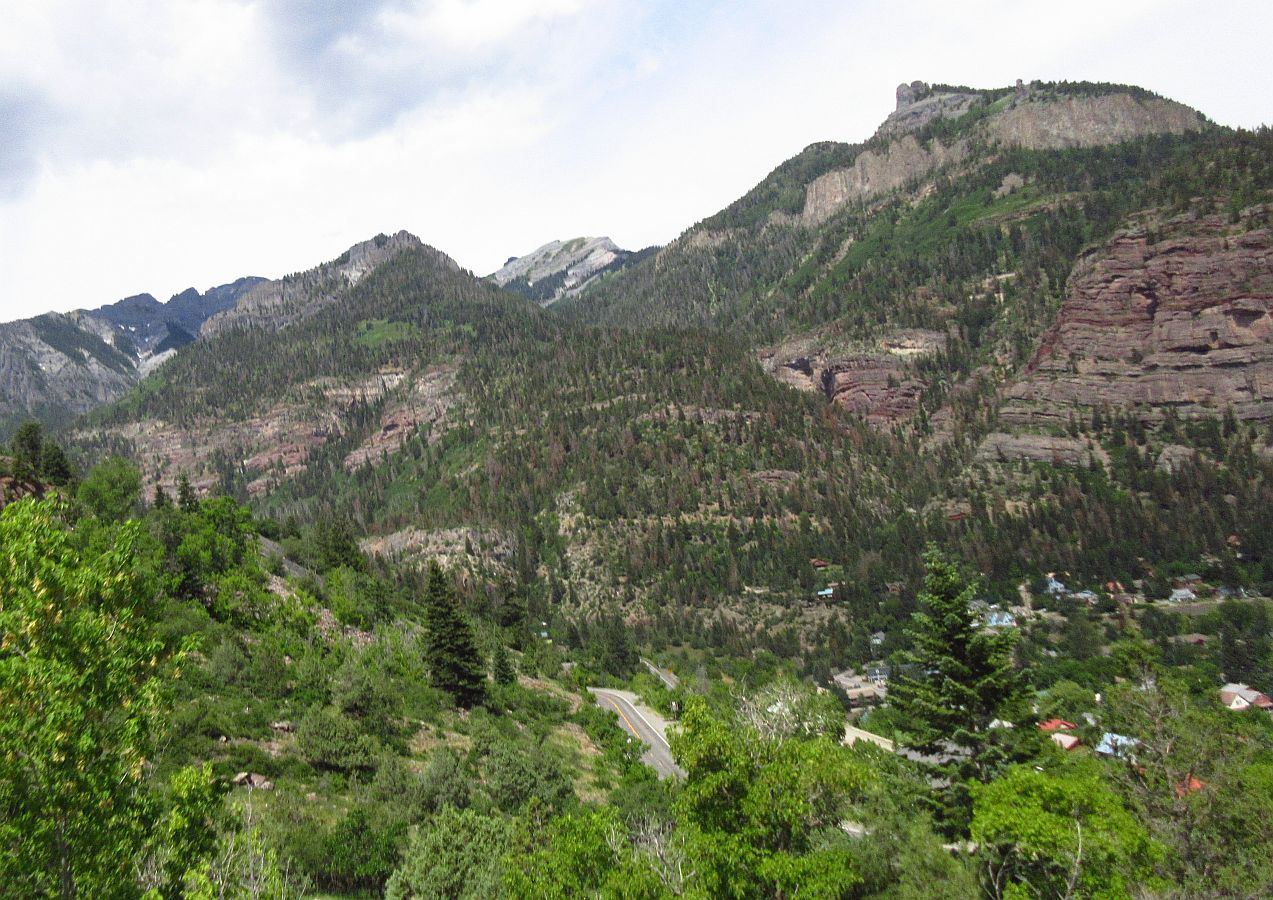 Last time we rode this road (which was the first time), we took it at a pretty good clip...
...this time we're taking it slower and enjoying the views more!
More on Day 33 coming soon