Day 20 Continued
Day 20 Continued.


Getting close to the Icefield Parkway....









...can see the west side of the mountains. We're going to be turning south soon, but tomorrow we'll be riding on the other side of them, heading north.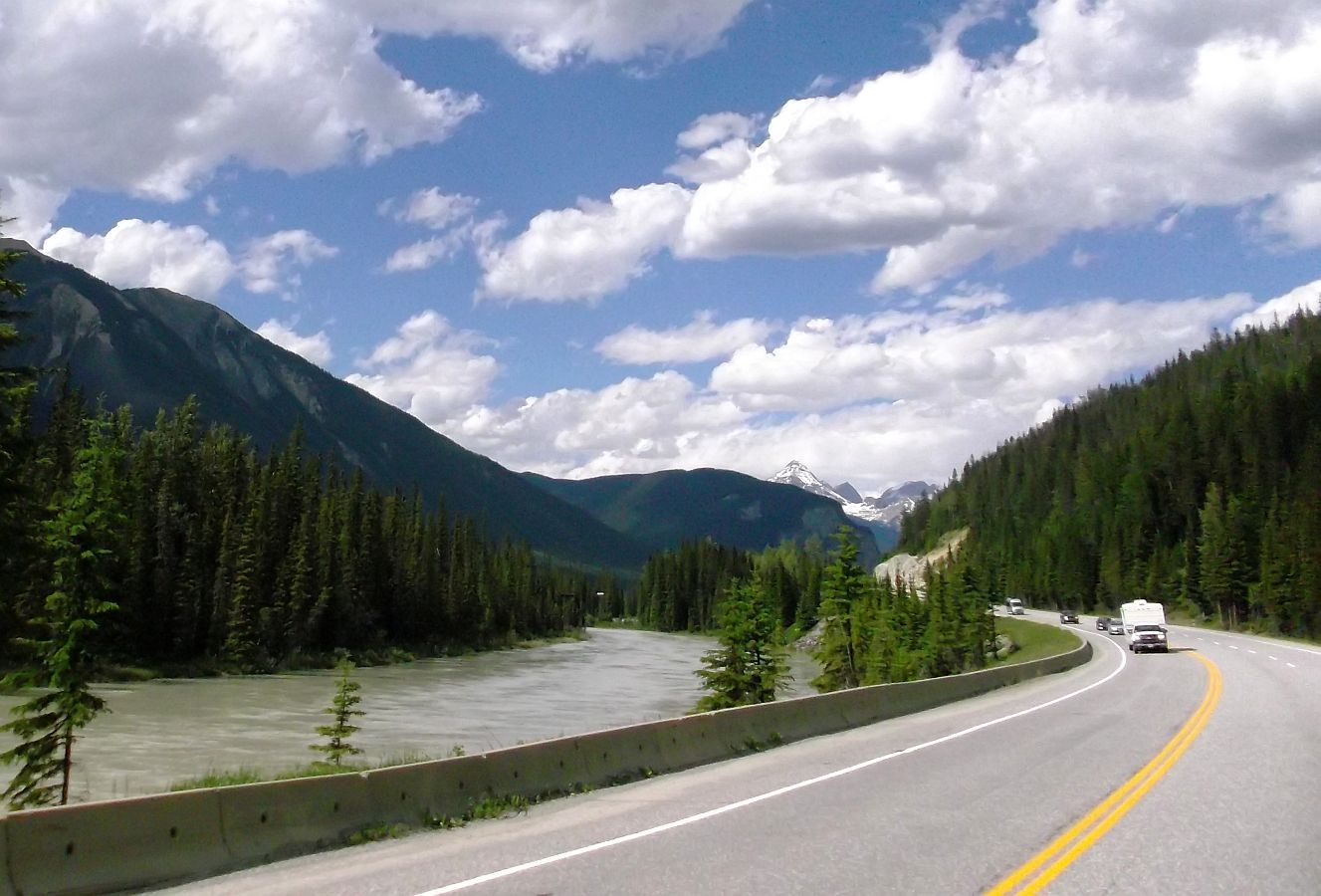 Can't say how much we are enjoying being back in BC. Stunning!









Coming up on a bit of road re-surfacing. In our experience, BC keeps their roads in nice condition, and without a lot of traffic, it has never been long waits. Even if it was, take a look at the sights!









Huge water channel for melting snow.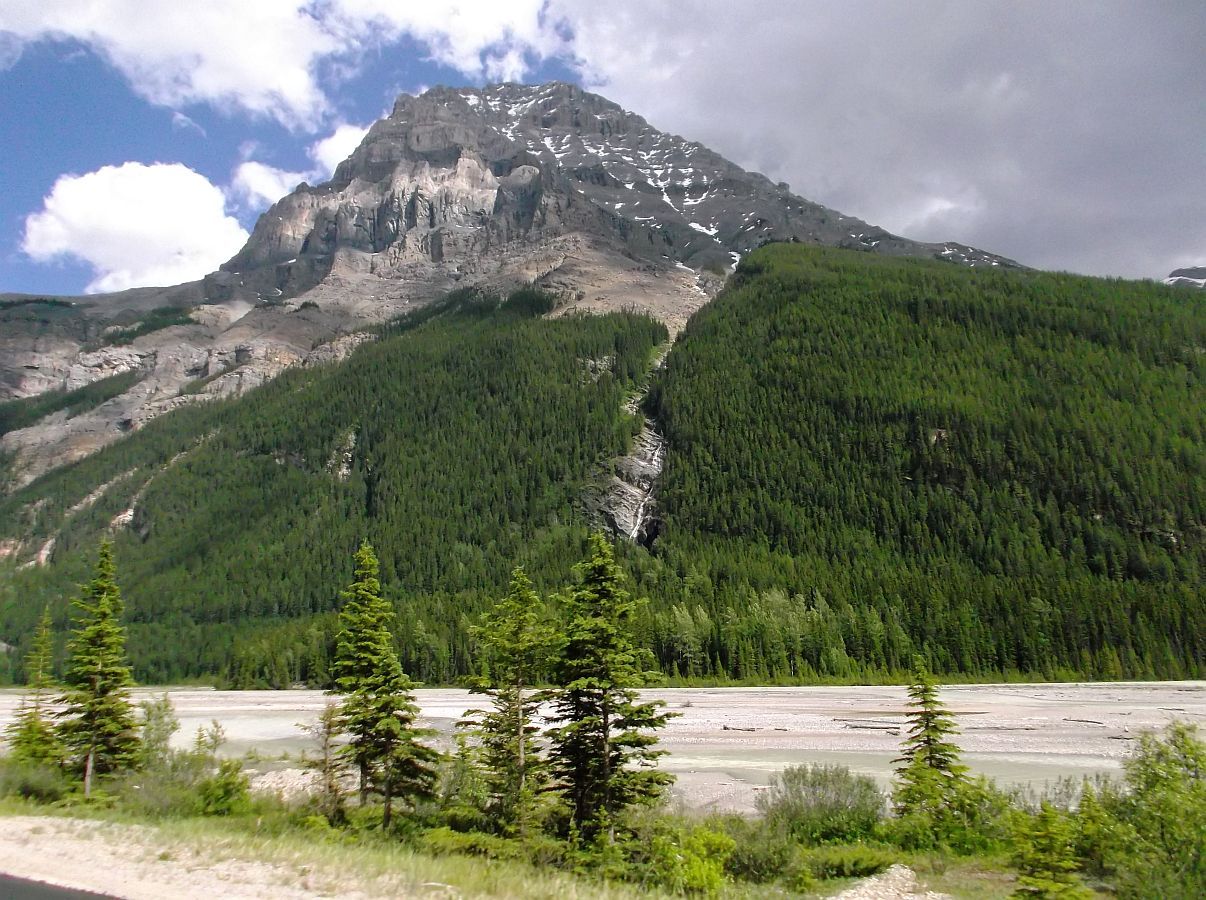 Guess I was going a bit too fast, but she still got most of it...melting snow above us.









Emerald Green Glacier water in Lake O'Hara









Closest we've been to a Glacier so far.






More in next post.