Day 31 Continued-
Day 31 Continued-


Going over the top of Wilkerson Pass there are a few little curves, and some great views...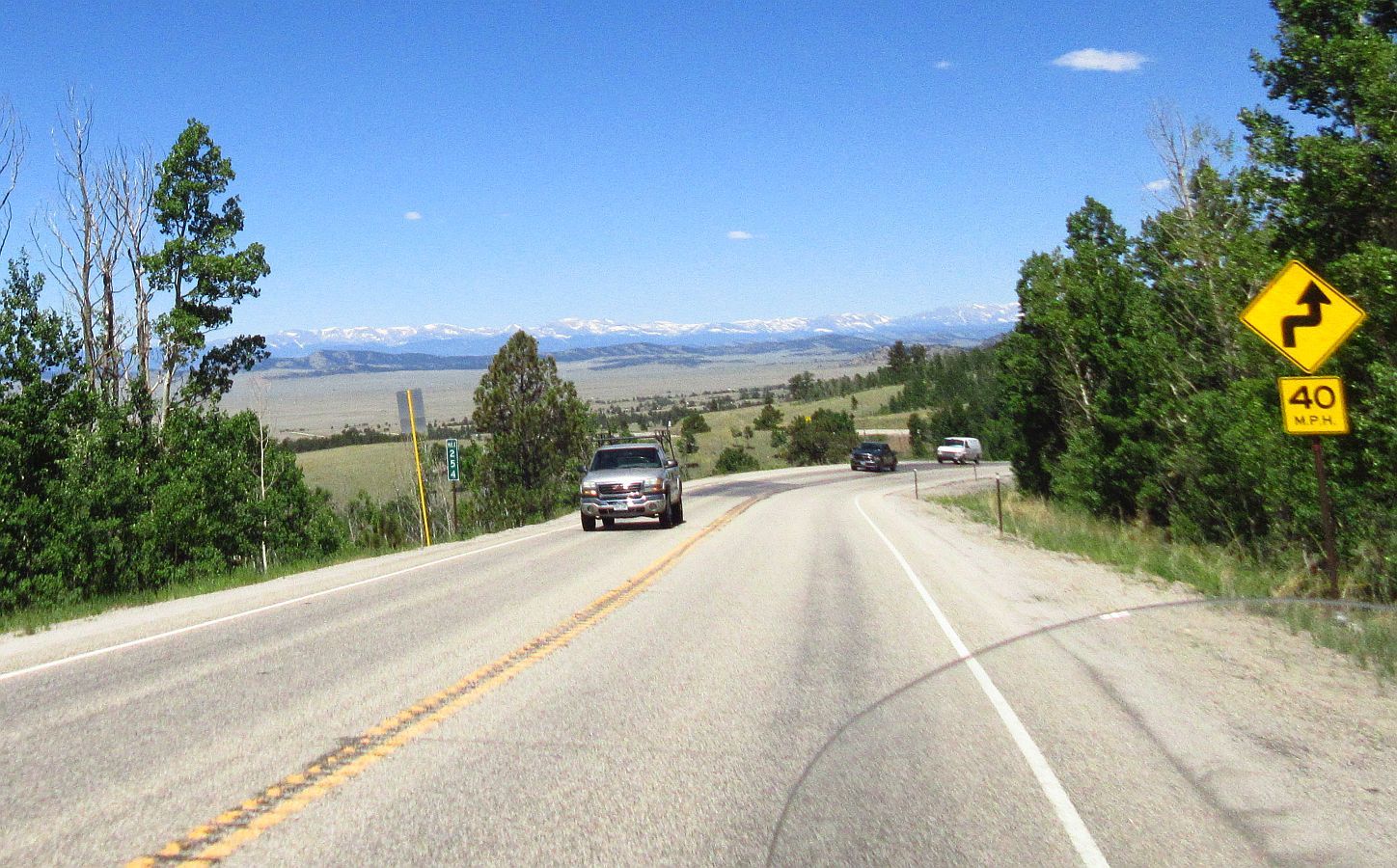 ...part of what we see is a huge valley, and a road so straight and long it disappears from sight in the distance.




While greener, this stretch of road reminds me of "The Loneliest Road" that we traveled in Nevada a few weeks ago.

Not much traffic, and straight road as far as we can see...




...but it was much shorter. From Wilkerson Pass til we turned left at the 285 was only 28 miles.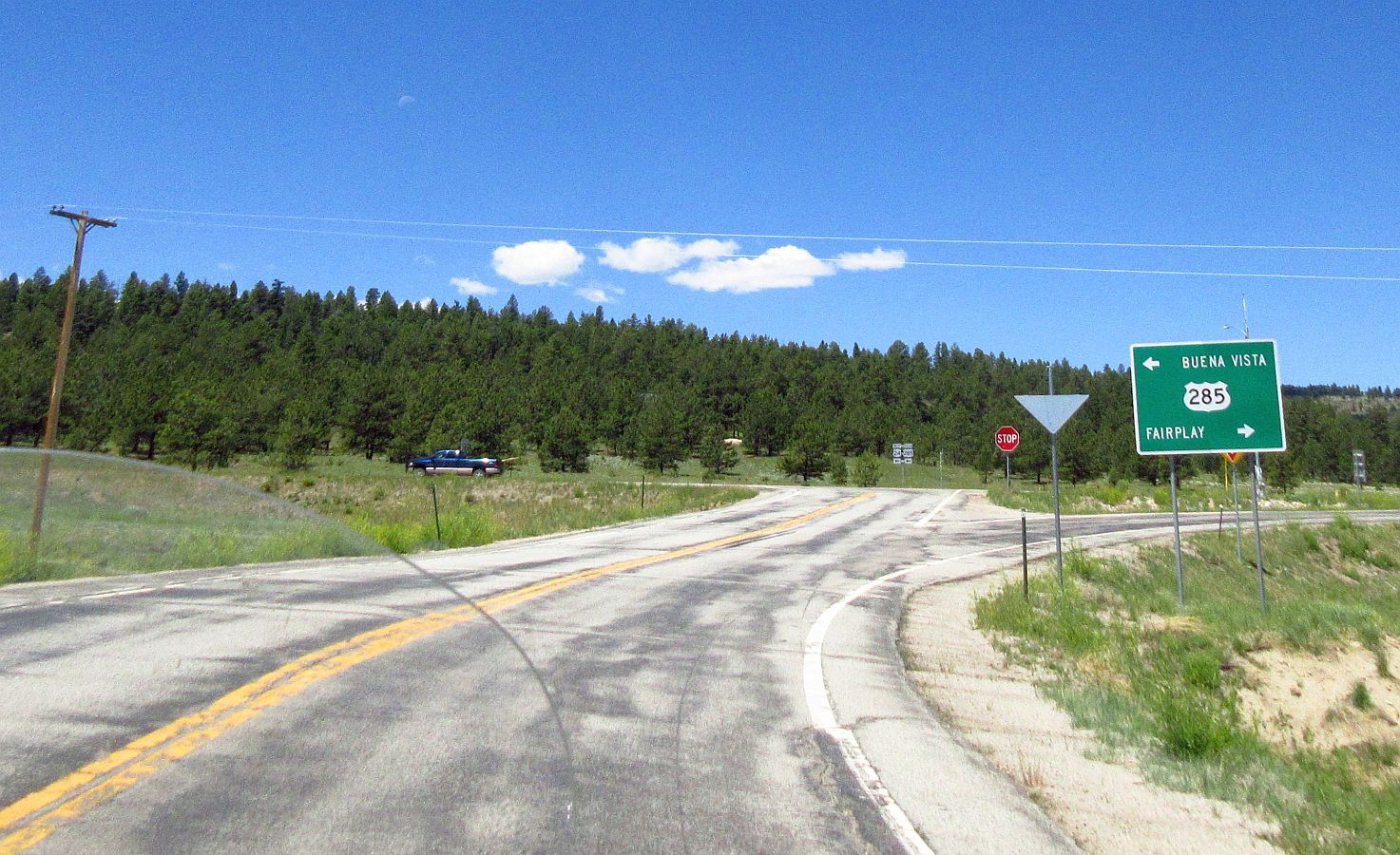 Another Pass-




Winding thru some hills...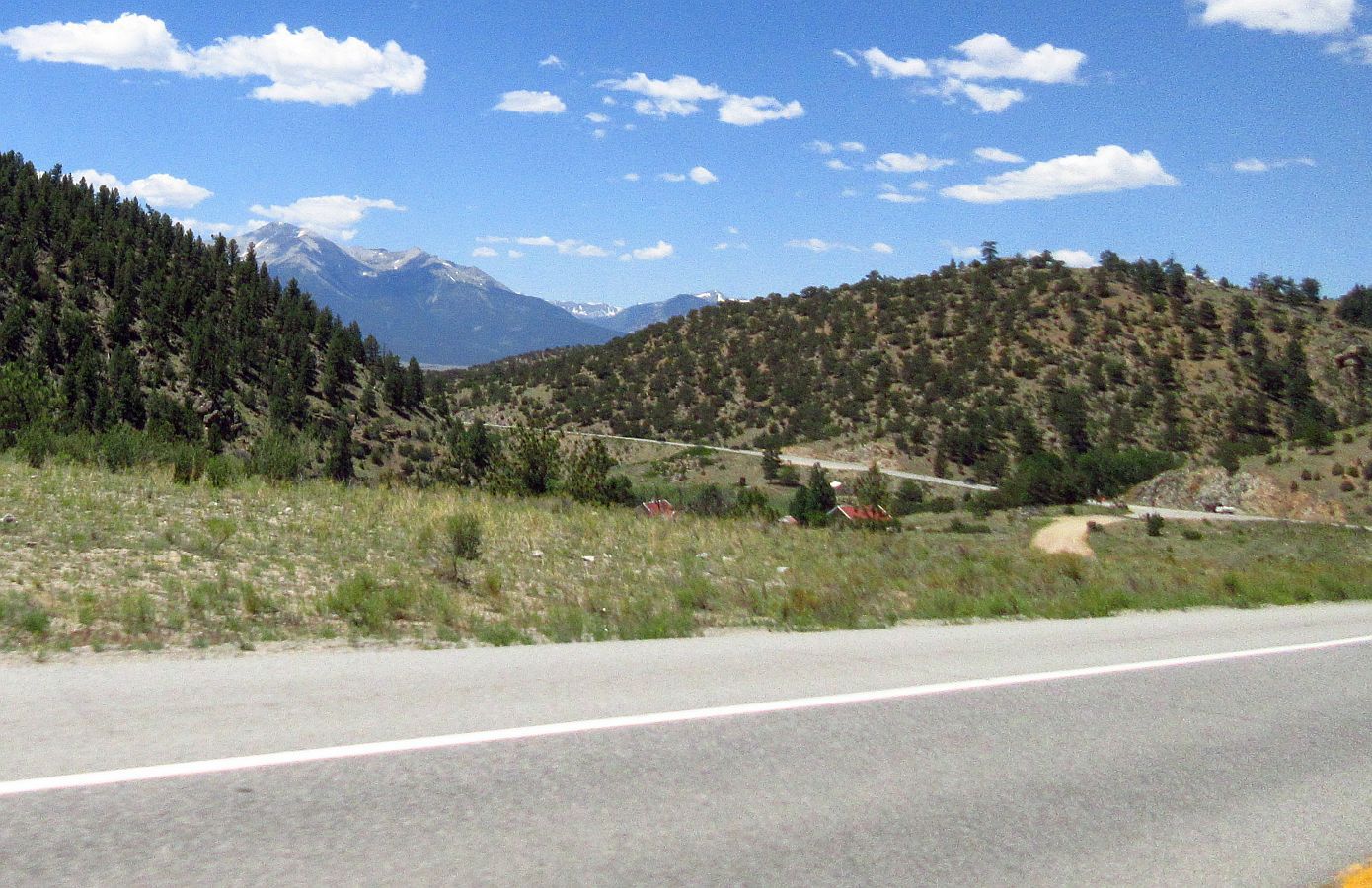 Enjoying the ride...


The views in Colorado never cease to amaze us...




...and the great riding roads seem endless.


Stopped at the base of the climb up Monarch Pass for fresh batteries in the cameras.




More on Day 31 coming soon.