Day 18 Continued-
Day 18 Continued-
Just getting started on the 12. Last time I rode this road I was a bit tired, and it was the first time in my life that I got tired of the curves before the curves ran out.
Today I was fresh and really enjoyed them the entire way.
Absolutely beautiful!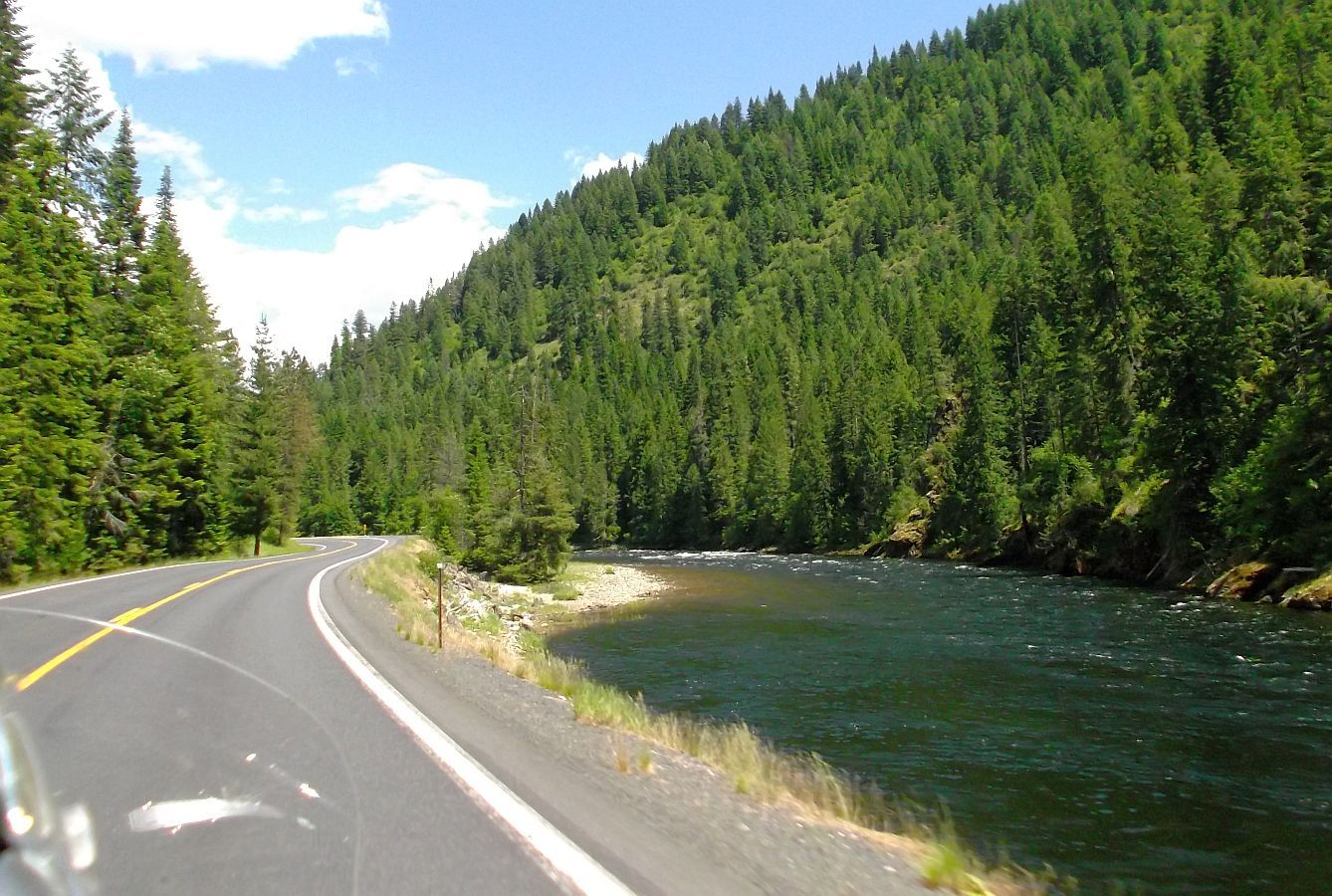 Not only is the scenery stunning, my guess is that out of the 99 miles, 25 of them might be straight, the rest are curves...
...the entire route follows right next to the river. Last time we were on this road we stopped for lunch along the river...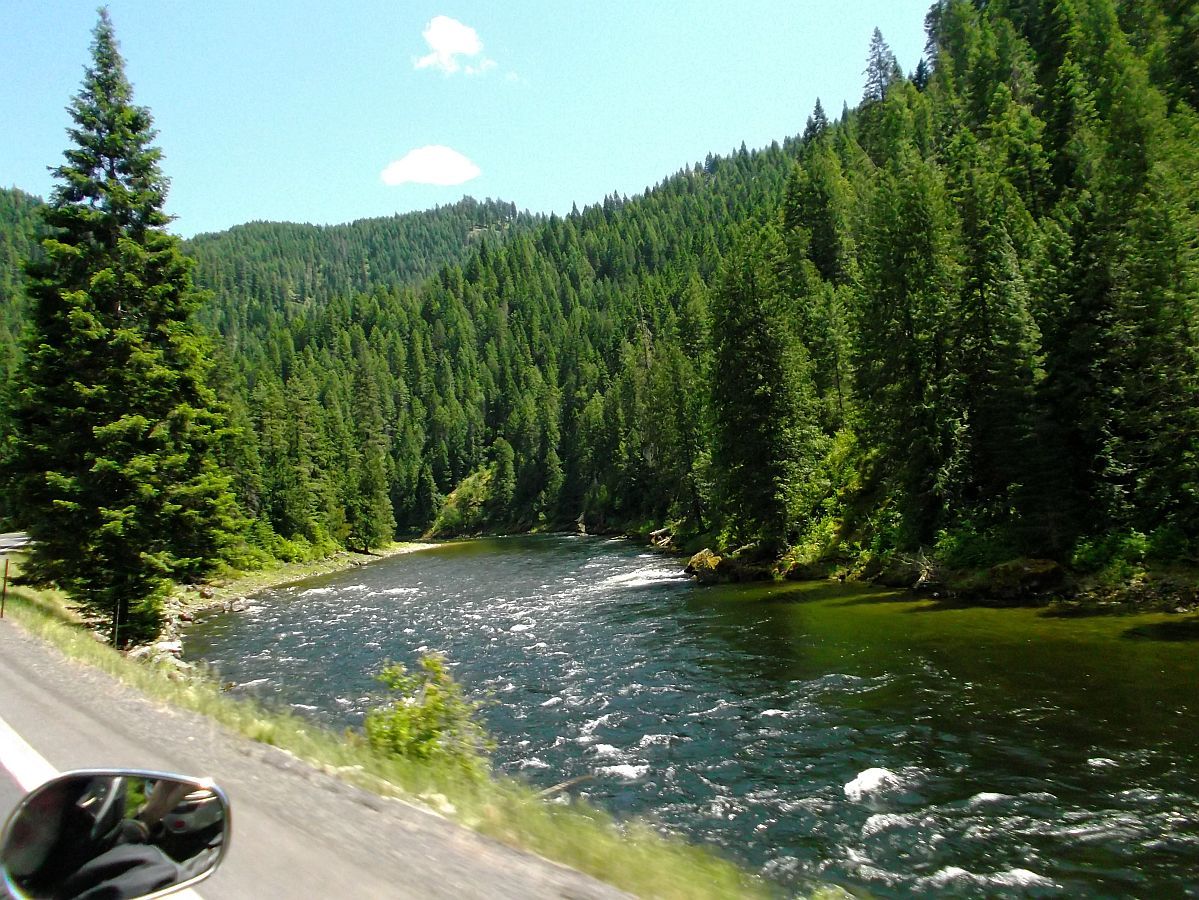 ...did the same thing this time. Taking a pic of Mary...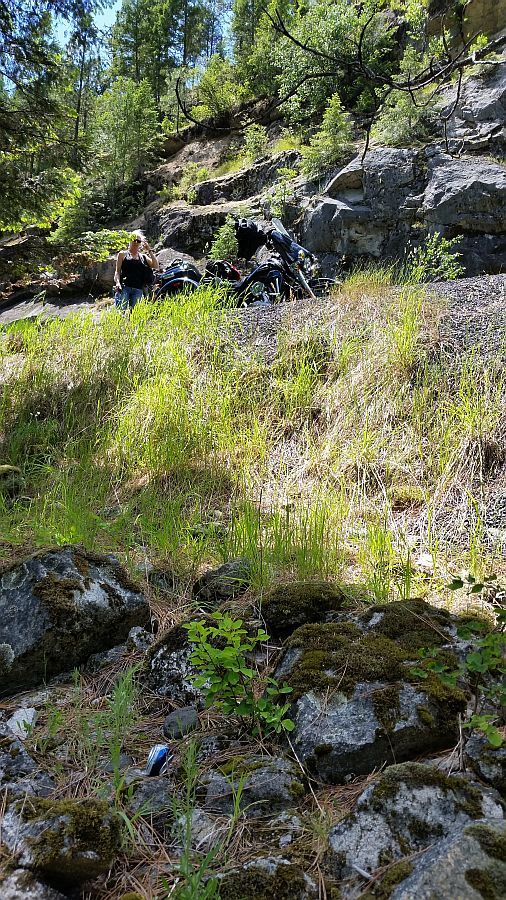 ...still up the hill next to the TG.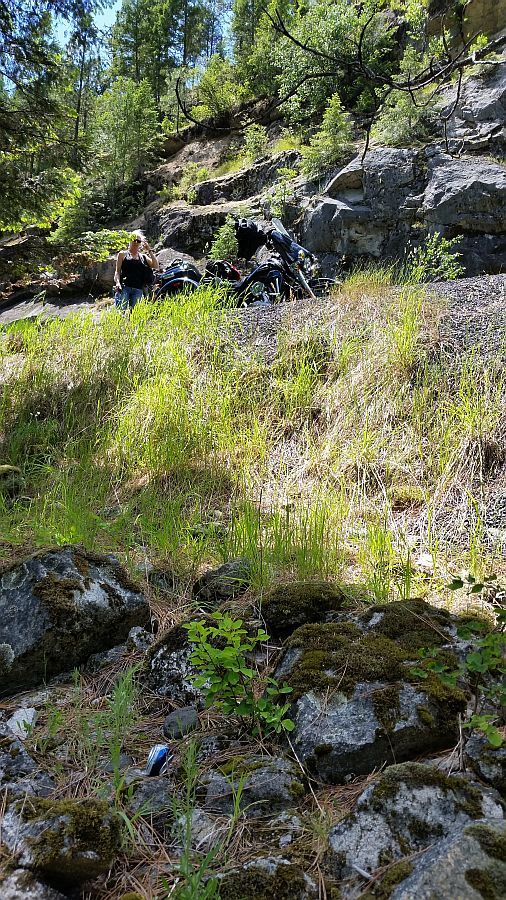 It was a great spot to have lunch!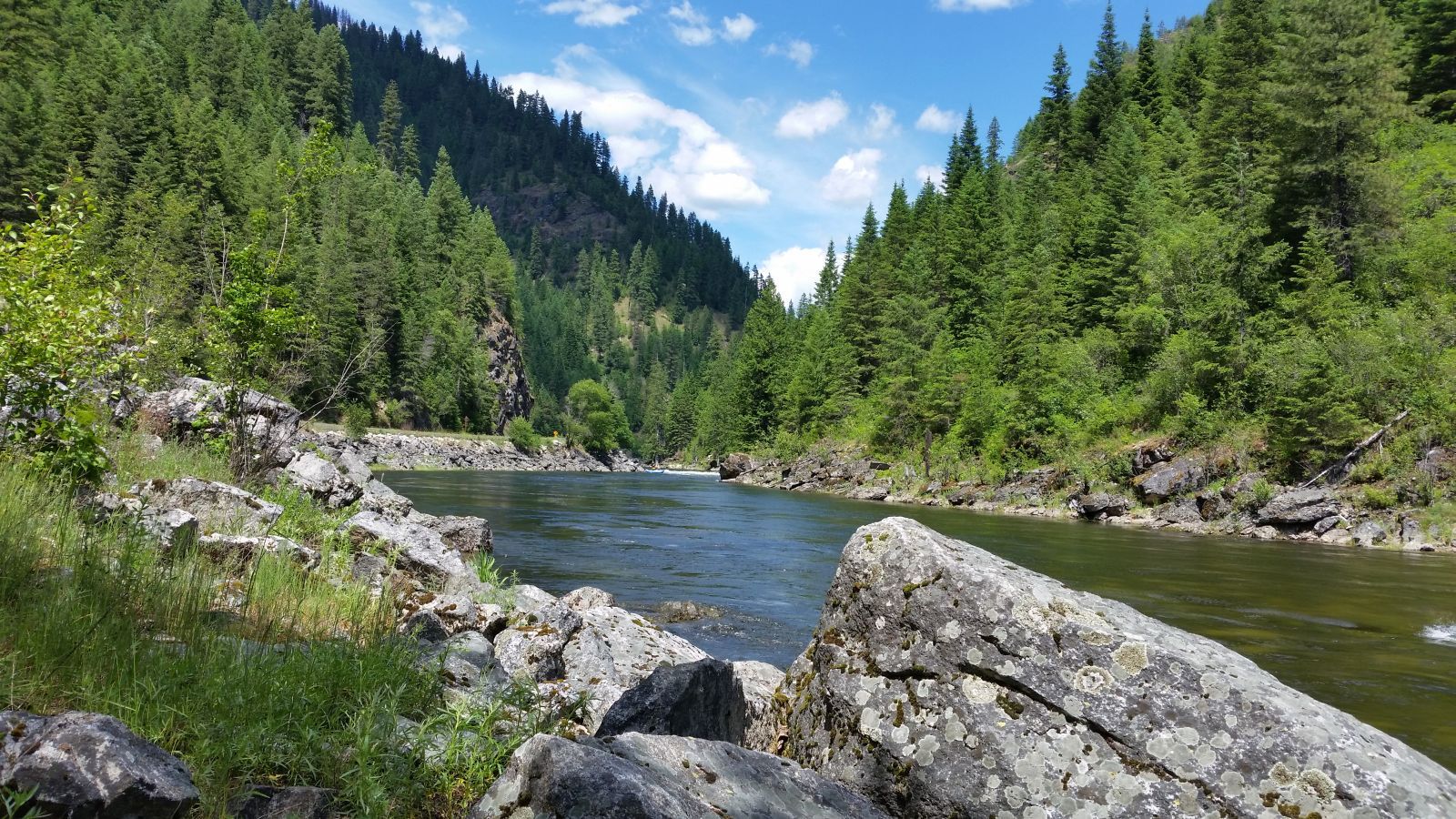 Taking a pic of Mary...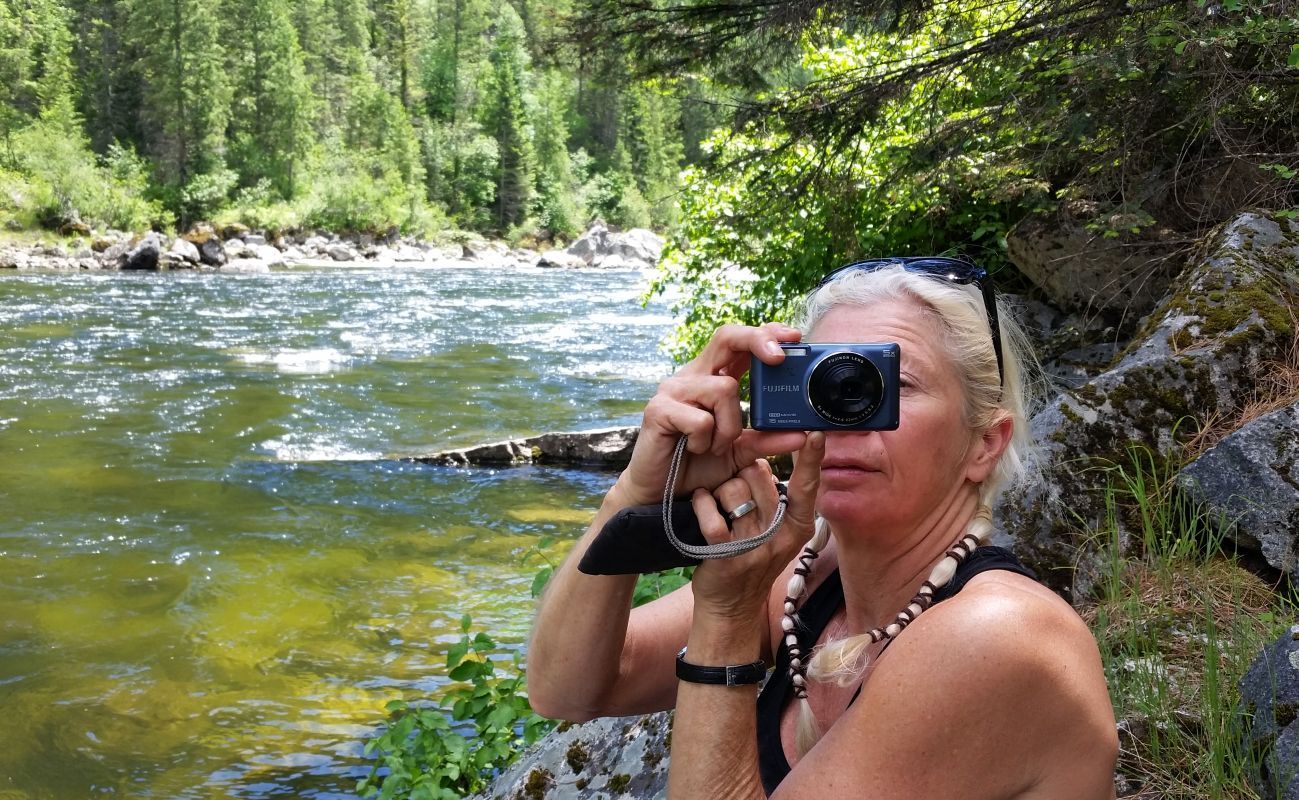 ...while she was taking one of me.
Another shot of the river we had lunch at, before leaving out.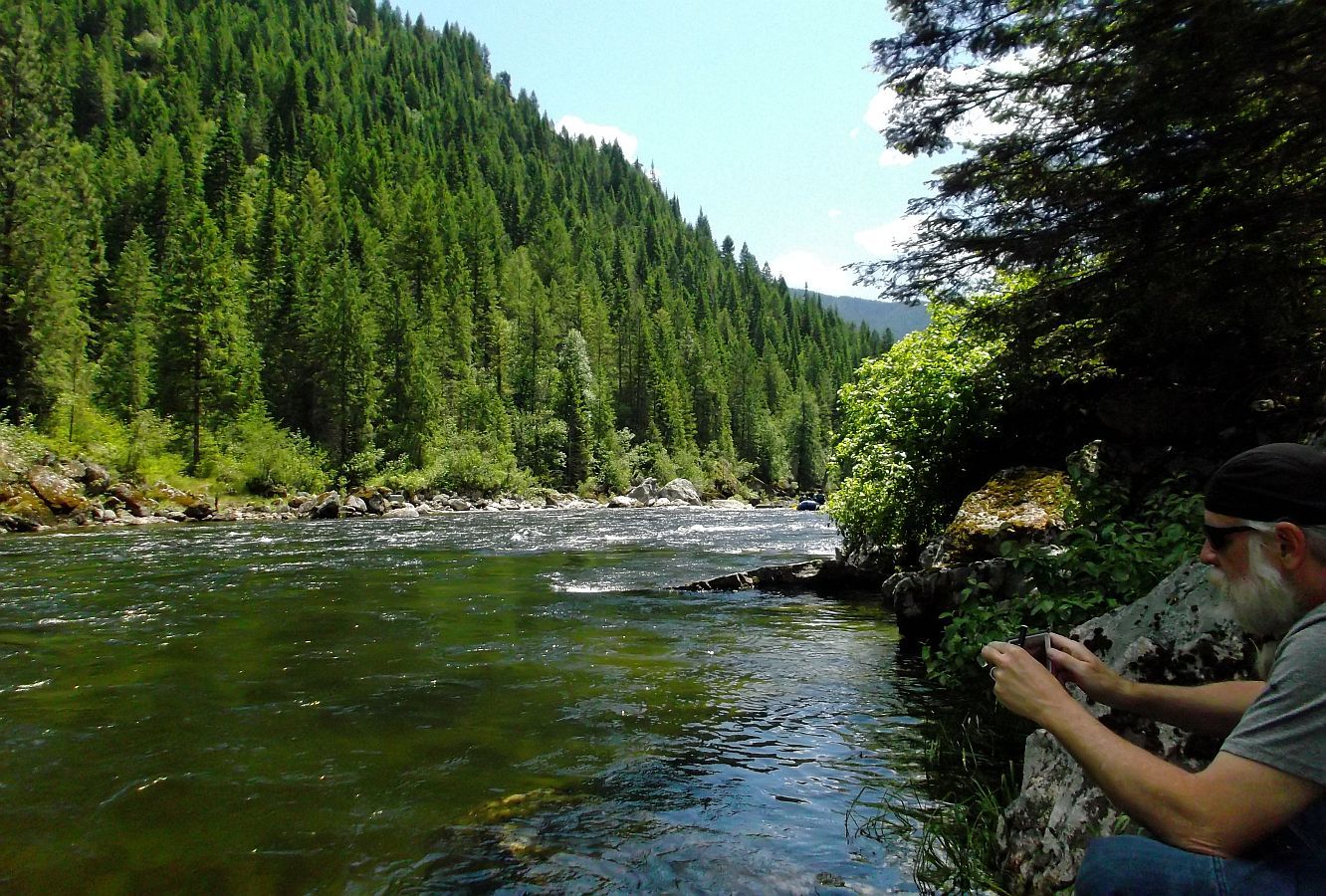 Day 18 continued & concluded in next post.