Day 13
Day 13
When we left the motel, we went down the street to the Back Woods Home Magazine office. Did not get any pics, but met some of the folks that put out the Magazine. Chatted about the history of the mag for a bit. We are long-time readers, so it was very interesting for us. Nice folks.
Leaving out of Gold Beach it is overcast, but still amazing views!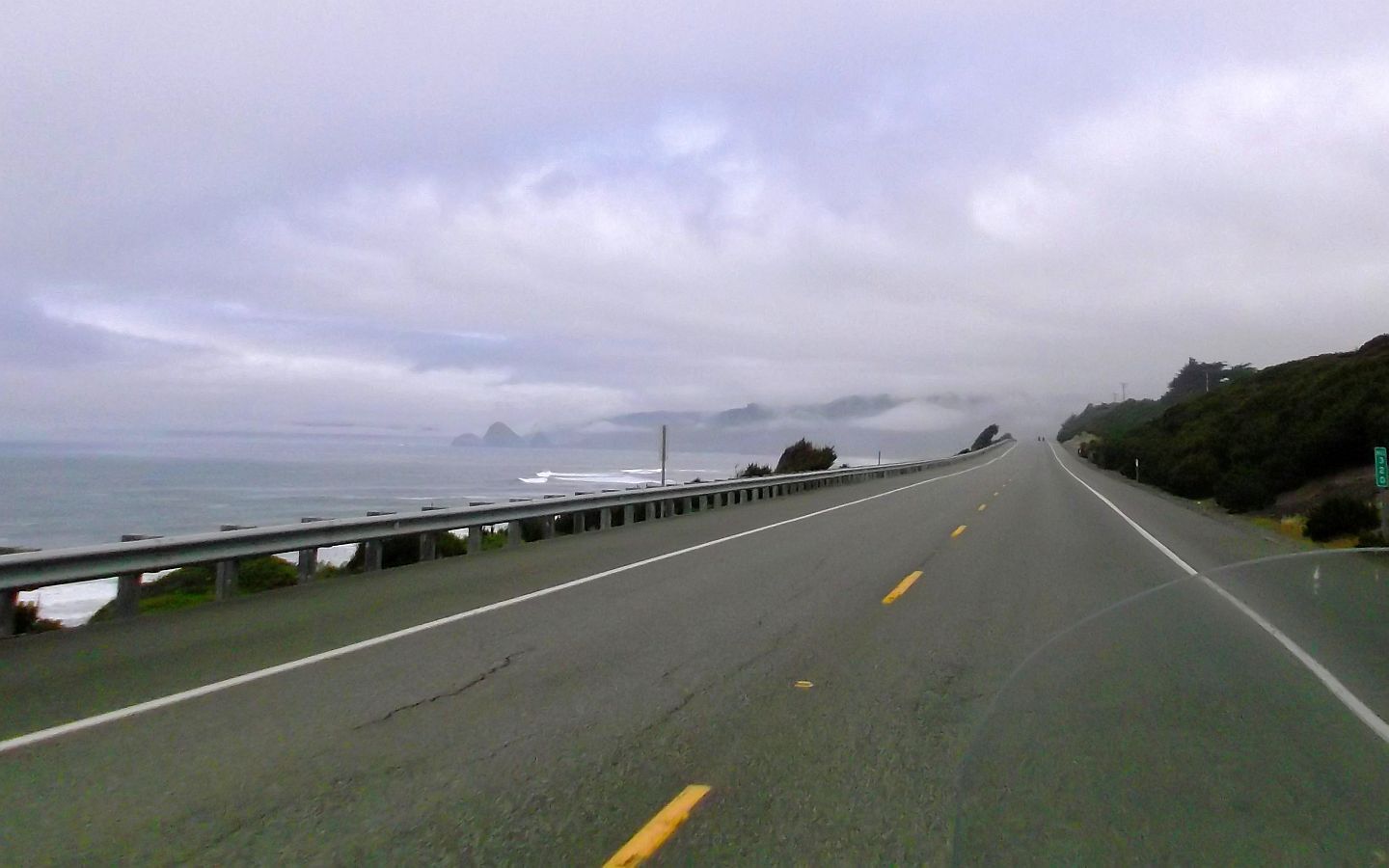 Most of the pics from the bike are while we are riding...for this one I pulled over and stopped.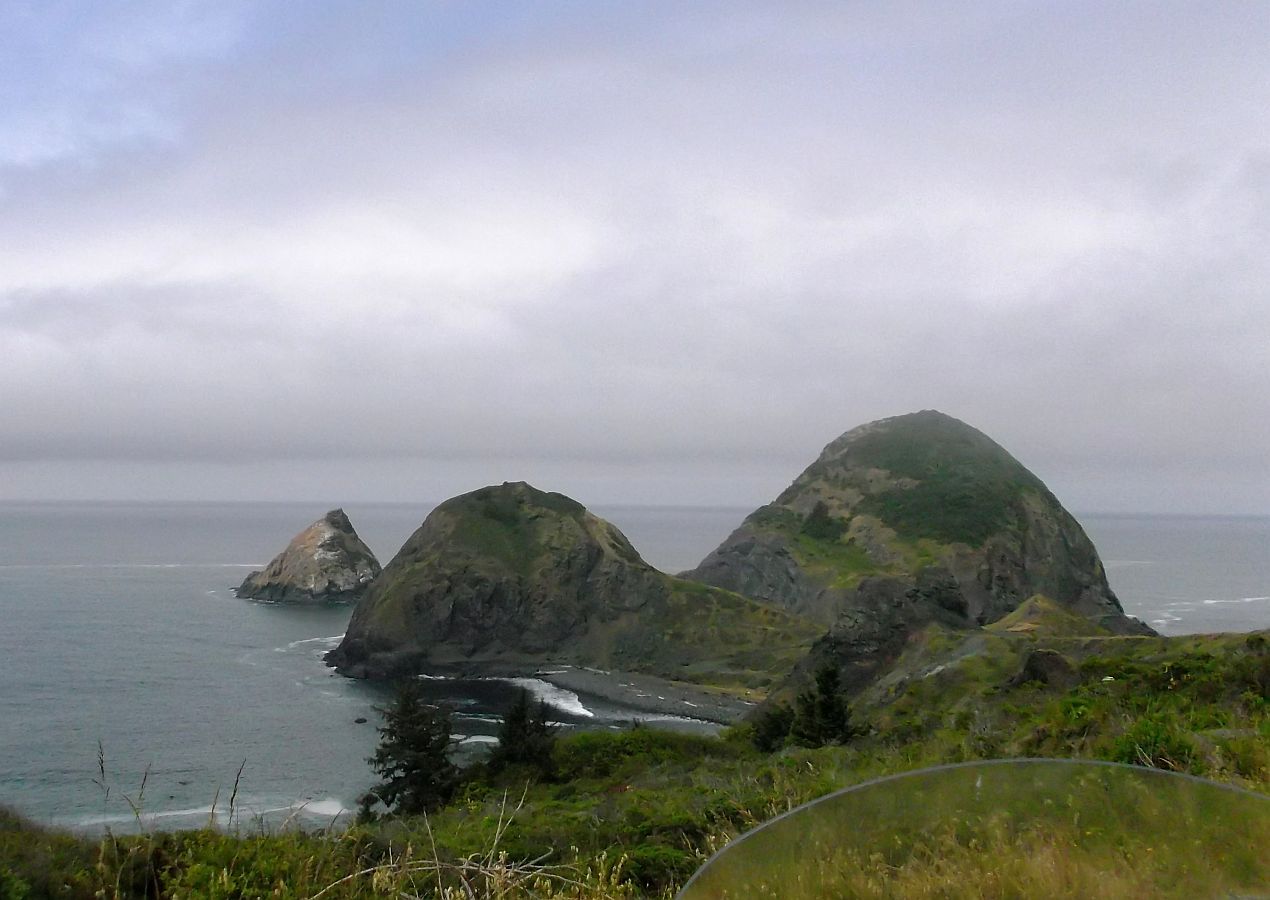 All day long we were riding into the clouds and....
...every now and then out of the clouds.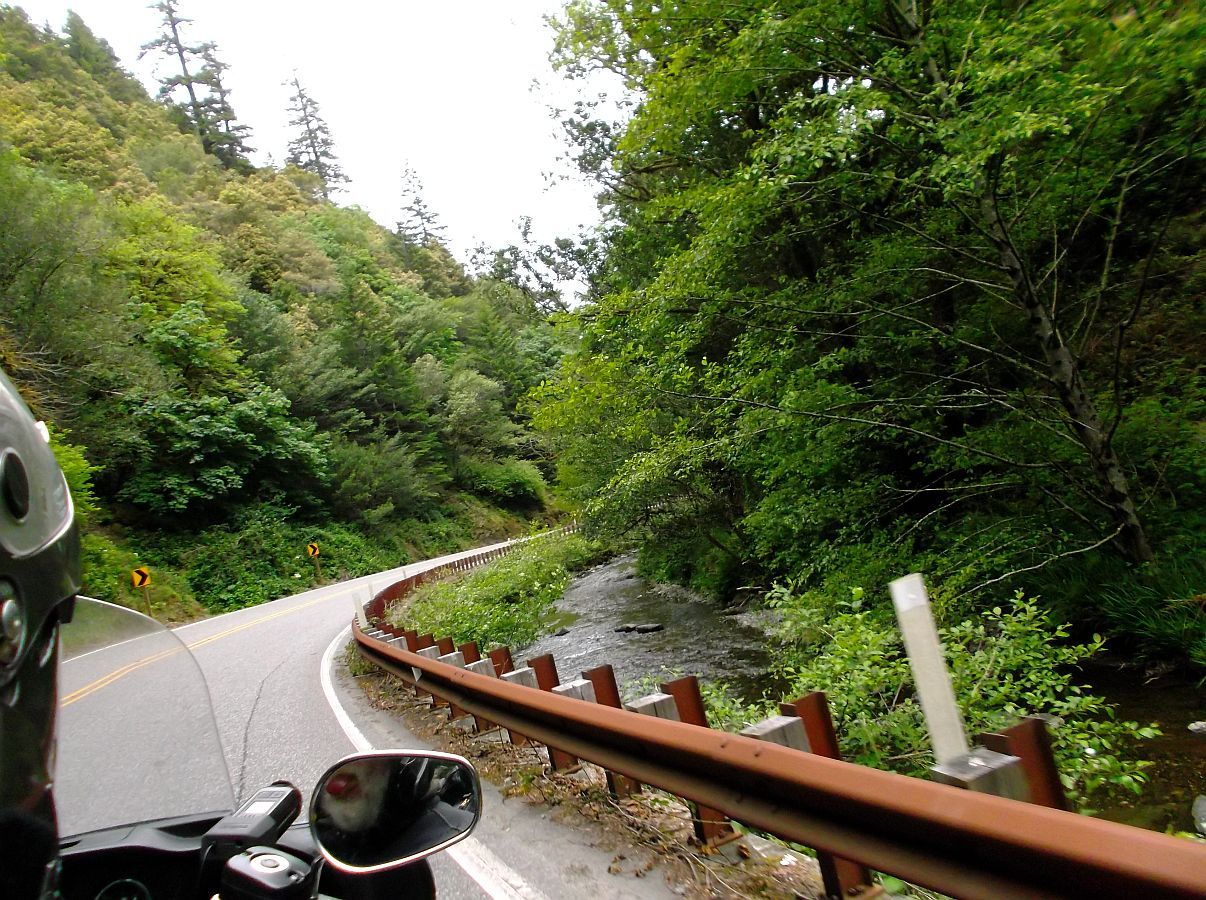 We stopped at numerous places along the coast today...taking pics, enjoying the views...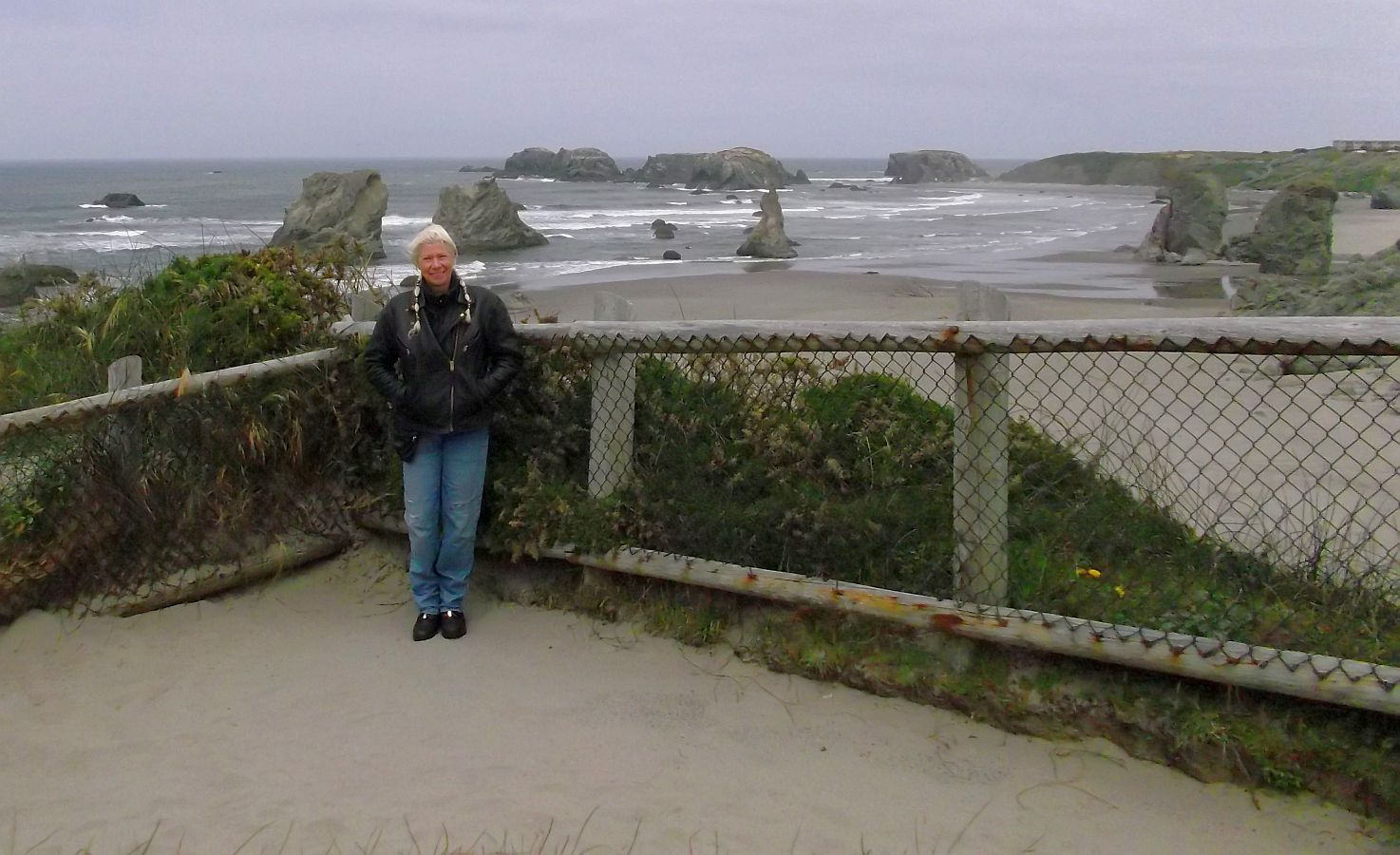 ...of which there was no shortage.
We stopped at Tahkenitch Lake for lunch. Picnic tables right down next to the lakeshore. Beautiful view.
There was no shortage...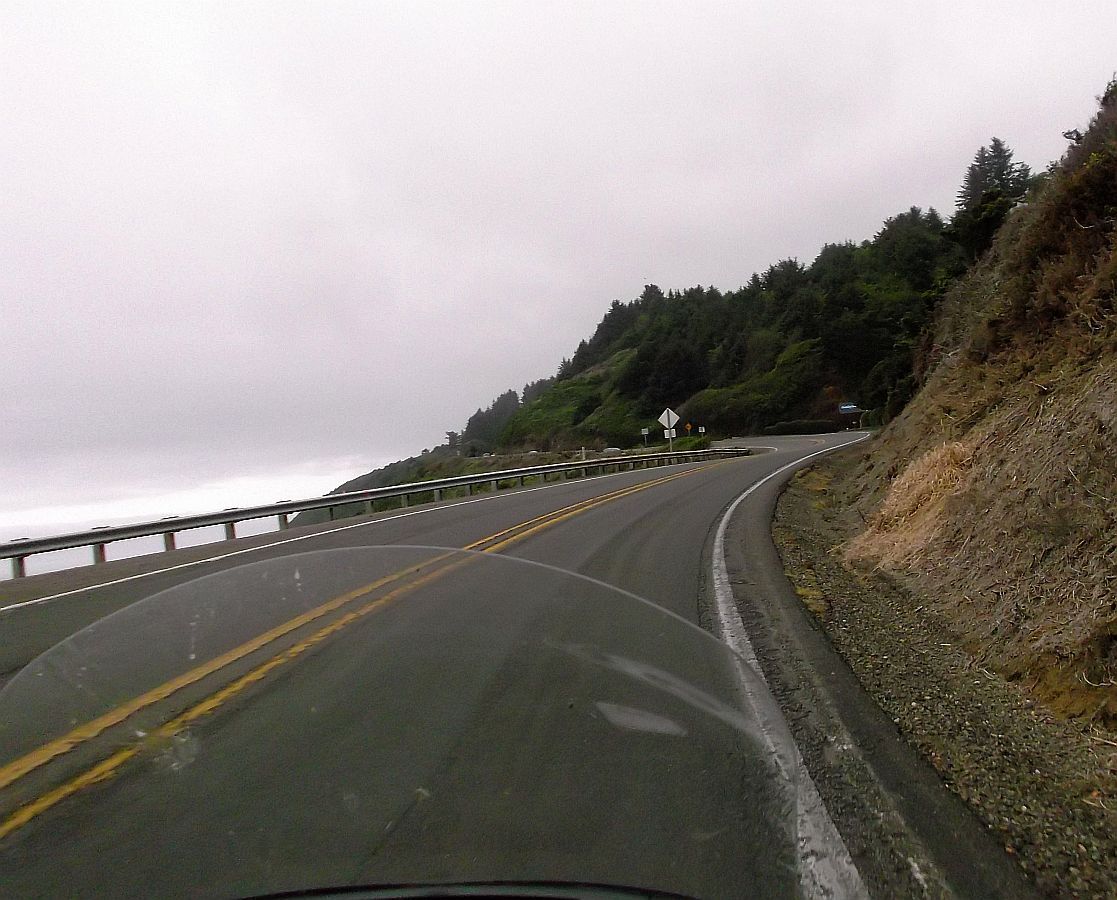 ...great riding roads.
More in next post